Savour BAM! the classic Japanese aperitif with Spanish small plates
Located in a convenient corner in Tras Street, BAM! Tapas & Sake Bar by Constance Song and Ben Chng provides a very nice ambience for people to enjoy good Spanish-influenced food with sake appreciation. The dinner at BAM! was a really "Modern Shudo" (sake-way) with fine culinary and classic yet laid-back vibes. Needless to say, the very humble Chef Pepe proved the dishes to be superbly tasty and fresh.
Take the oyster as starter, the crunchiness and juiciness from the oyster was amazingly fresh and good. This was merely the start of our adventure.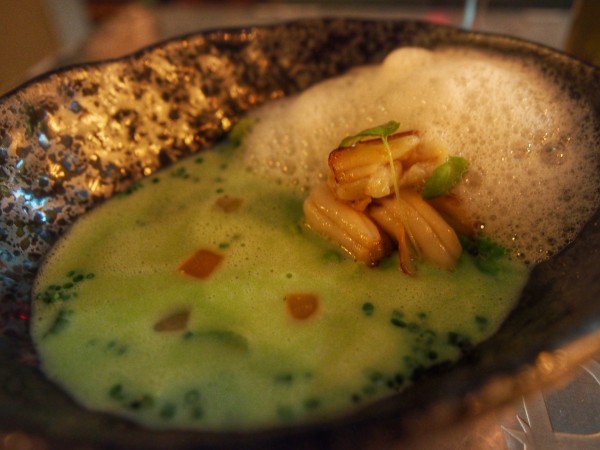 The next dish was a favourite. Petit Pois Soup with Calatan Sea Cucumber was dressed further with pickled radish and mimolete. It was quite a surprise with an unique flavour.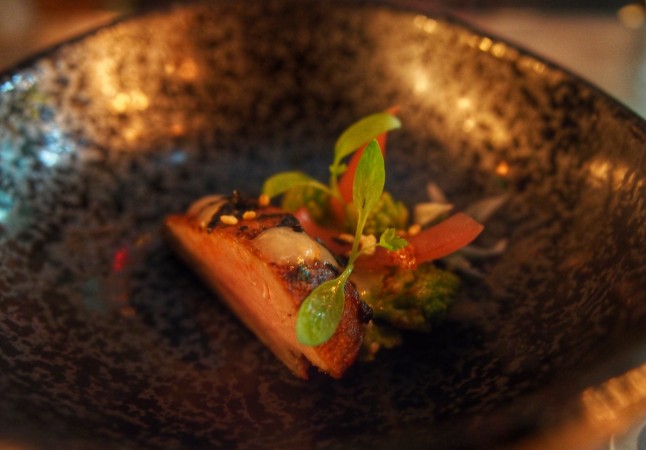 The Monkfish Liver Escabeche was soft with a balance and provided a sweetness from the fava beans. The dish was paired with Hakurakusei Junmai, a light-flavoured sake that left good memories.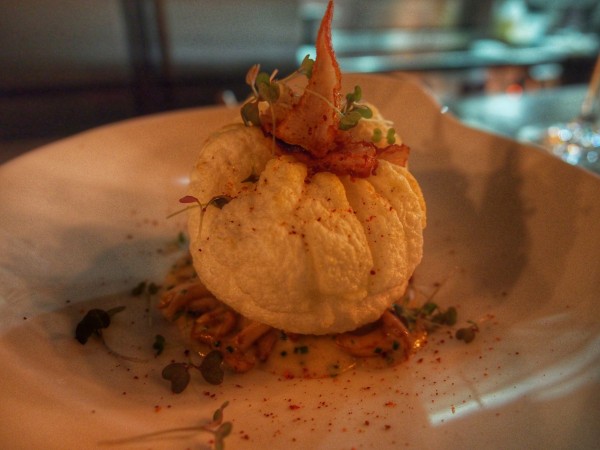 The Egg Soufflé dish was simple yet it teased your palate with a right balance of textures as it  was well hidden with gems like chicken combs and soft bones. It was paired with Yamagata that was not too overwhelming as a pairing sake.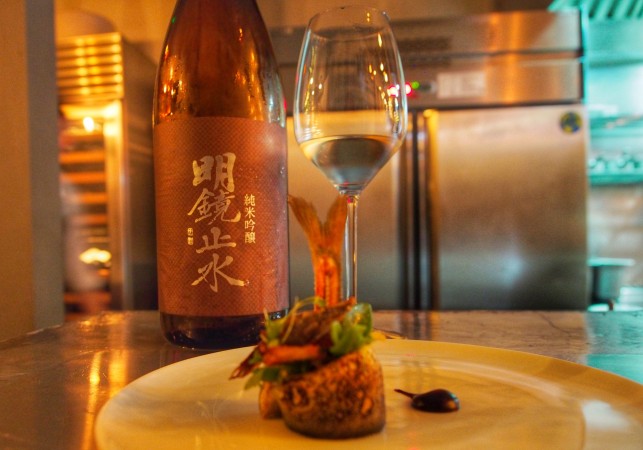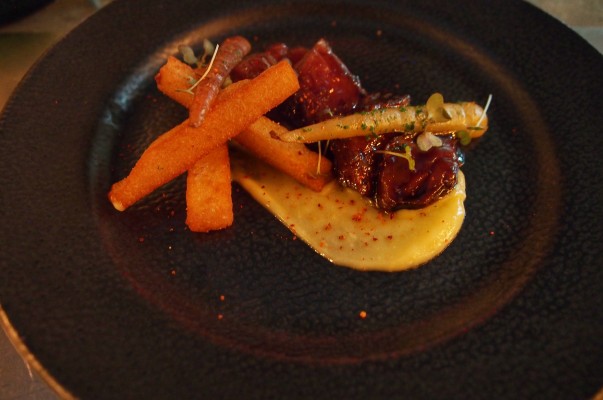 Dishes like Pickled Ayu with Quinoa and Beef Short Ribs with Miso Hollandaise and Fries left a good impression. The short ribs left us with great umami-ness. The pickled ayu paired so well with Meikyoshisui sake as it was way lighter and easier to drink than others.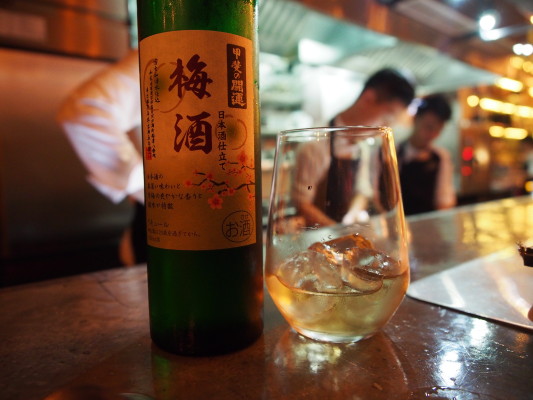 Last but not least, the surprise menu ended my meal with meringue dessert and sweet sake-infused umeshu plum.
Verdict
What a flavourful dining experience! BAM! tapas and sake bar did all rightly with splendid range of fresh produce into thoughtfully curated menu. It pleased the palate very well.
The chef surprise menu was reasonably priced from $128 – $188, additional $90 with sake pairing.
Review Rating: 8.5/10
38 Tras St, Singapore 078977
Phone: 6226 0500
Opening Hours: Tues to Fri, 12–2PM, 6–10:30PM, Mon and Sat, 6–10:30PM, closed for Sun
Reservations: by phone
Nearest MRT: Tanjong Pagar