---
ya 
Already a mainstay in the Japanese dining scene for over a century, Italian cuisine was adapted to incorporate local tastes, flavours and techniques unique to Tokyo.​Through his signature Omakase, Chef Seita from terra Tokyo Italian has become critically acclaimed for delivering a unique and exciting cuisine. It was a great pleasure to try the Omakase dinner menu, $308++ per pax.
Chef Seita has forged key relationships at the source and maintains direct connections to the farmers and fishermen in Japan. While most signature items stay, the ingredients from his Omakase offerings will change according to what's available fresh daily. Diners can savour his creative and meticulous culinary flair through his dishes.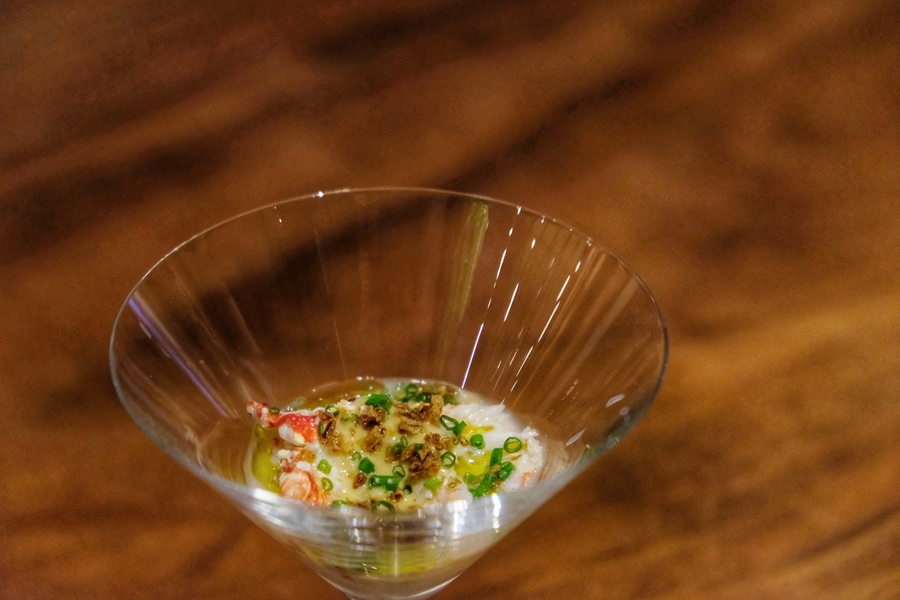 Every dish of terra Tokyo Italian celebrates with fresh and unique flavours. Like the Japanese turnip soup with Hokkaido hairy crab, it served like a light snack to start the meal. It was very delightful, the flavours harmonized beautifully. Though I am not a big fan of oysters, the "Saroma" Oyster has given a refreshing touch with the Japanese cherry tomato and fresh burrata cheese.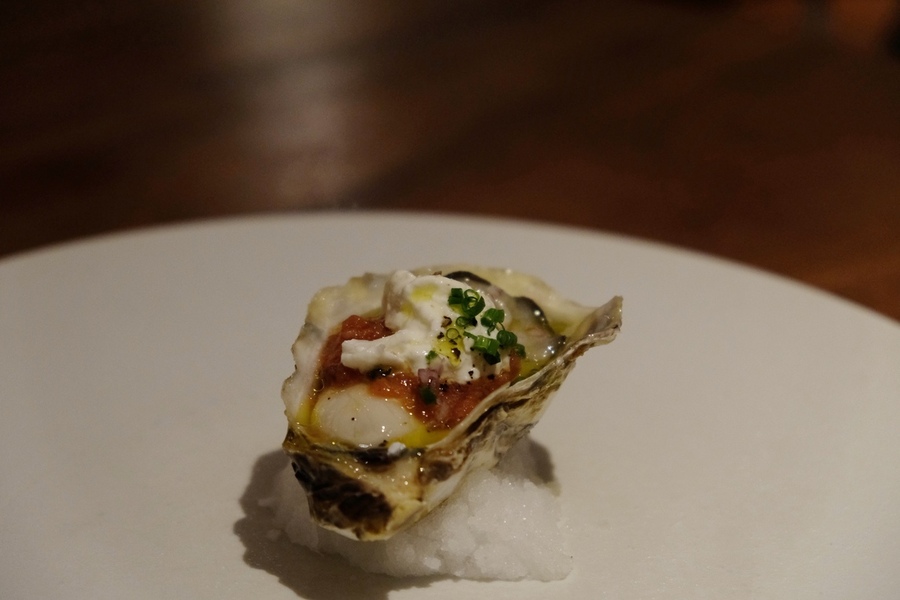 Shizuoka scampi crudo with siso sauce was a hot favourite. The ingredients and tastes paired perfectly. The refined ocean-salty flavour was nice.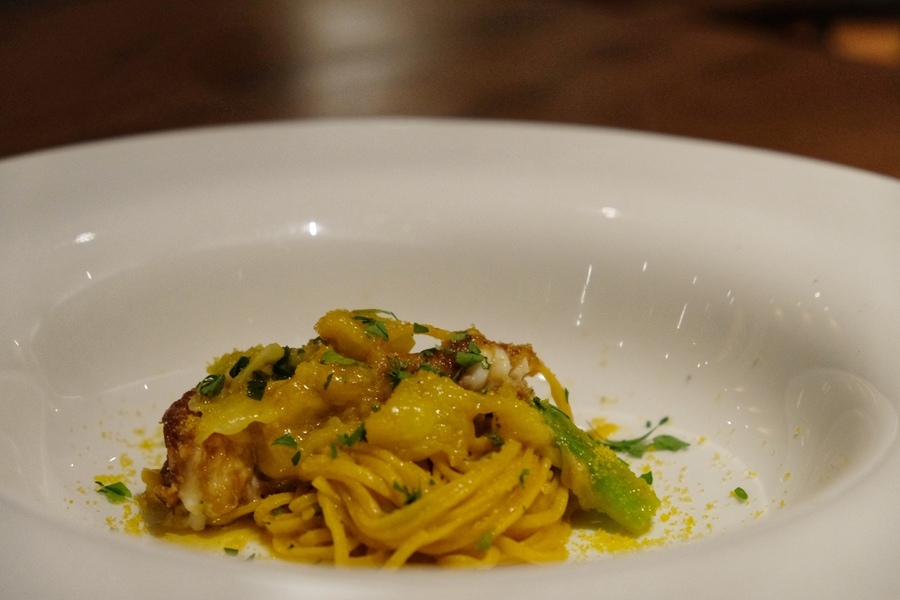 It's always a definite yes when Chef Seita puts more efforts to create handmade pastas. Homemade Tagliolini pasta with Shirako and Japanese spring cabbage was one perfect example – impressive texture, amazing flavours.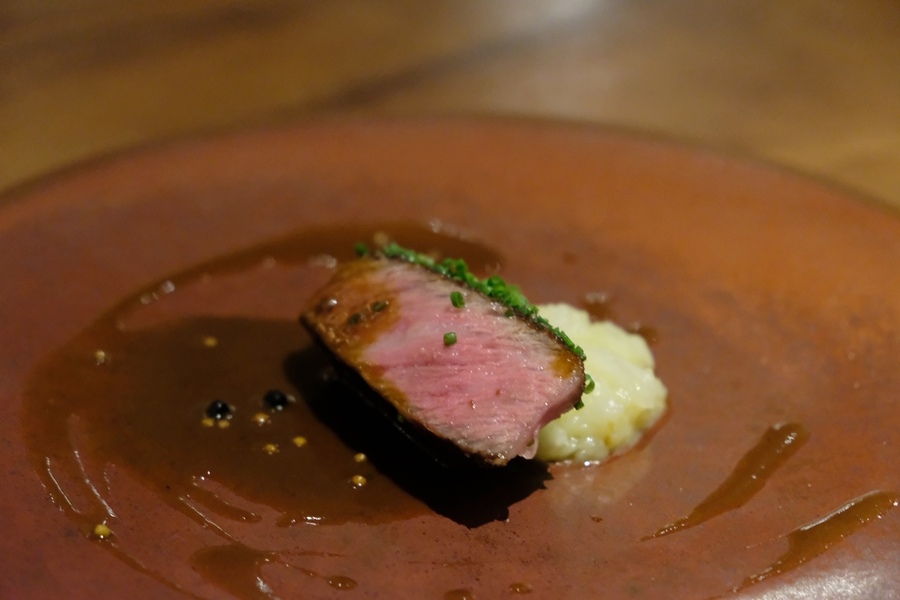 Two other winning dishes were Japanese cray pot risotto with Kuromutsu and Bafun uni and Chargrilled Tochigi wagyu beef with lily bulb . They were wiped out completely.  Every mouthful was very memorable. The Omakase Dinner ended with Homemade terra miss you "tiramisu".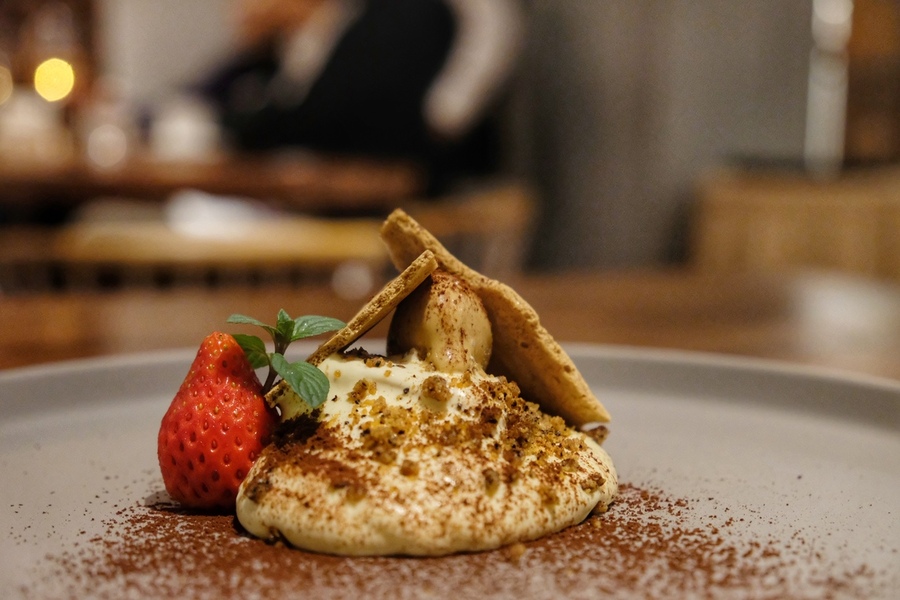 Review Rating: 8.5/10
terra Tokyo Italian
54 Tras Street, Singapore 078993
Opening Hours:
Lunch from 12 noon to 2 pm and dinner from 6.30 pm to 10 pm on Mondays to Fridays
Dinner from 6.30 – 10 pm on Saturdays; closed on Sundays
Nearest Station: Tanjong Pagar
Website: www.terraseita.com​
Reservations are recommended, and the restaurant adopts a child-free policy (no children under 12 years old).