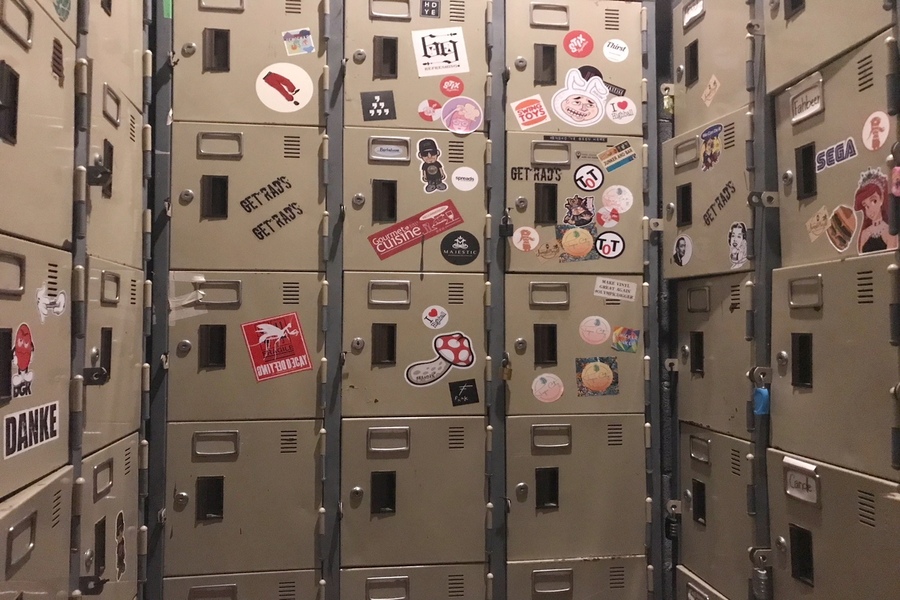 Find #FindTheLockerRoom on Instagram and you'll know what I mean by the most instagrammed cocktail bar in Bangkok. The bar combines a great experience, and the endless creation of classic cocktails, and it's no wonder they keep us going back for more. Share this article with your friends visiting Bangkok!
The Locker Room at Thong Lor does the bar name justice
The secret Bangkok bar is possibly awarded for the most outrageously fun and creative concept. Trying to find it is almost impossible. You will be led to the back where it brings you to a locker room. Once you slide open the locker room, find yourself walking into a dark but spacious space with posh-looking interiors.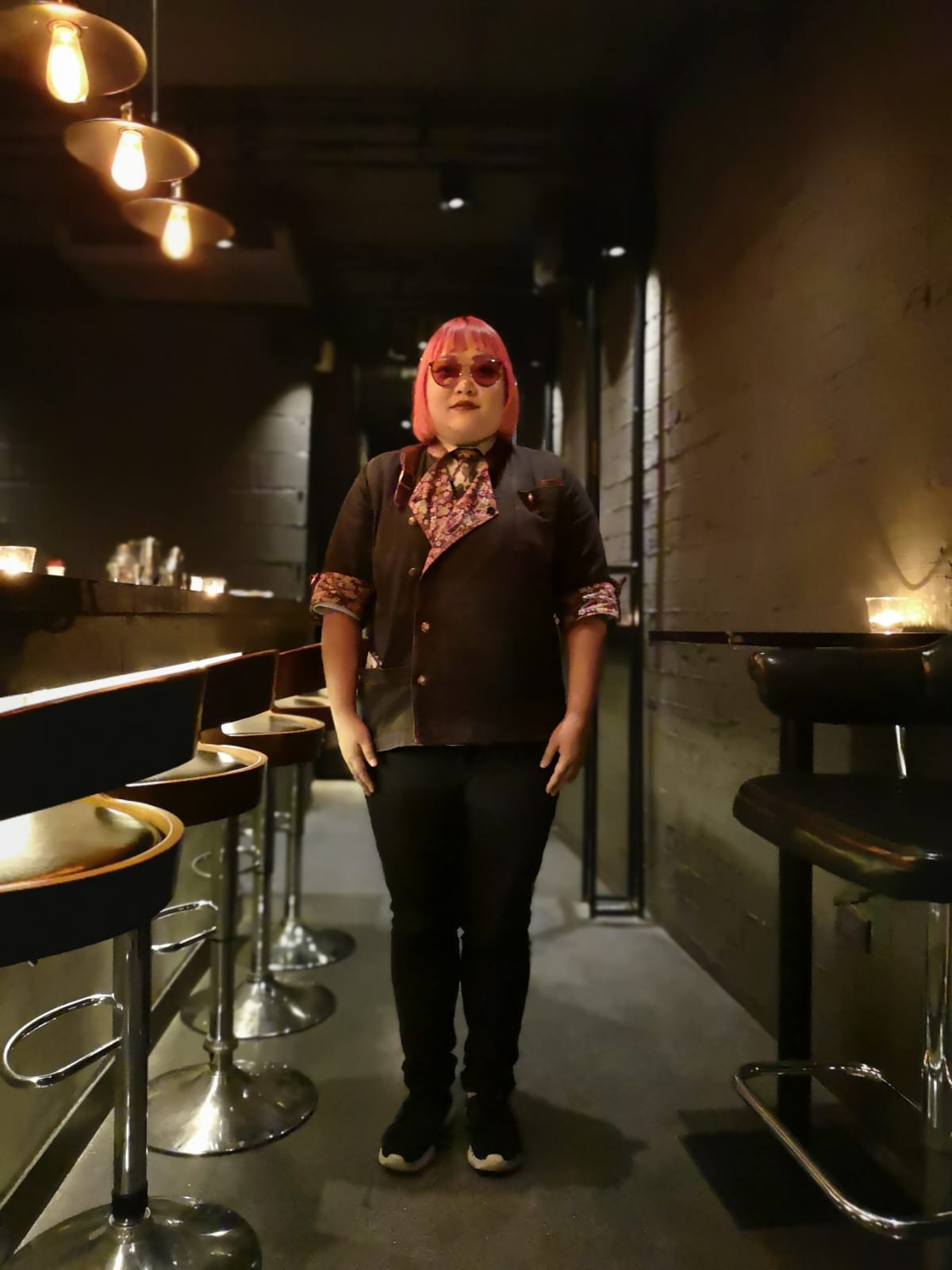 Cocktail selection – Past, Present, Future
Principal bartender Suchada "Fah Beer" Sopjaree and the team curated a whole new drinks menu by paying homage to beloved  classic cocktails. One part of the classic cocktails is curated by Hidetsugu Ueno while most of the Present & Future versions are done by Nick Wu , Colin Chia , Neung. Fah Beer has created the Matador series. The drinks plays around the concept of 'past', 'present' and 'future', offering 3 different versions of classic cocktails.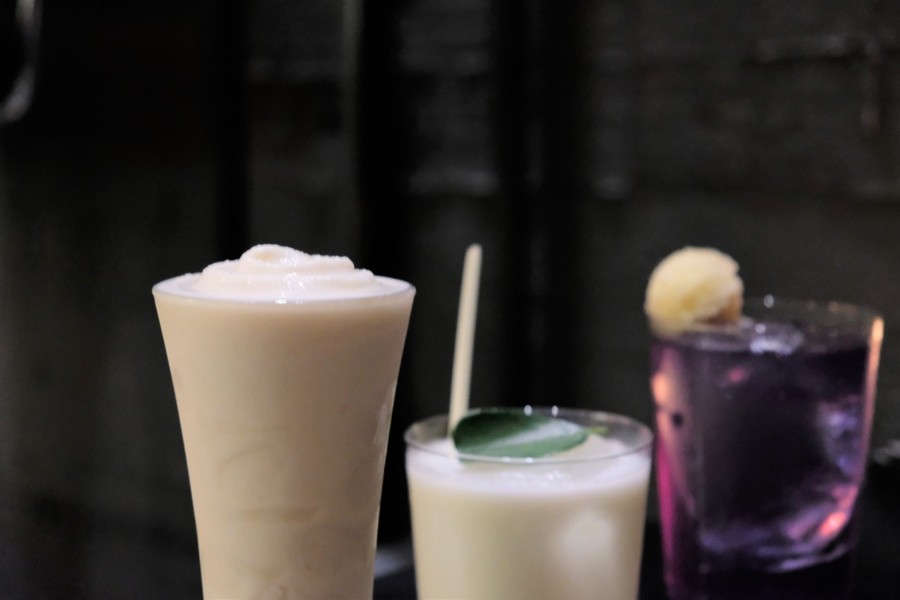 Like their Pina Colada, the flavours of the three versions are coming from ingredients like coconut cream and pineapple juice. The cocktail is treated with much seriousness –  it can be tasted through my glass's robustness and creamy taste.
I would label their "present version": the most balanced pina colada I have ever tasted.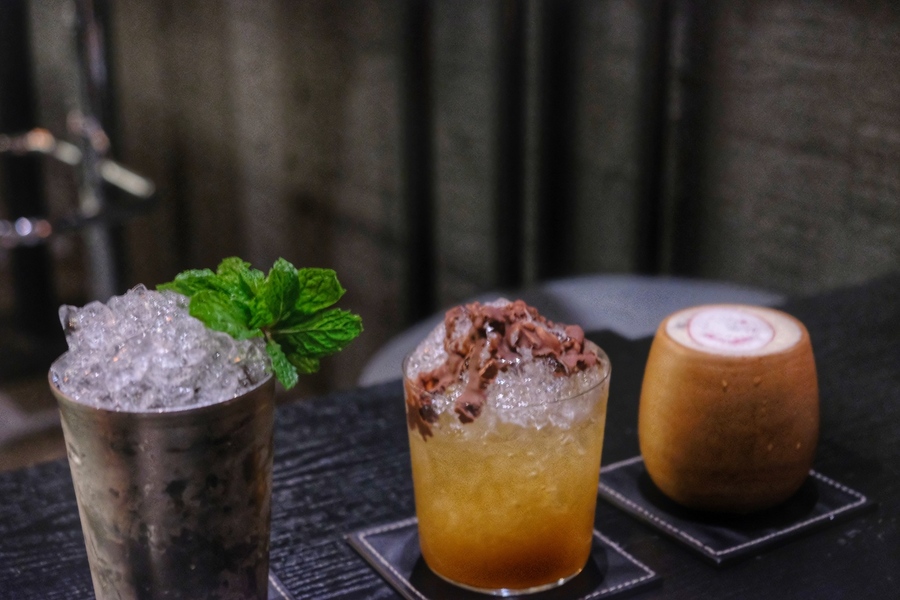 Another classic cocktail to mention will be Mint Julep – a tipple made with bourbon, sugar, water and mint and is an official drink of the Kentucky Derby for almost a century.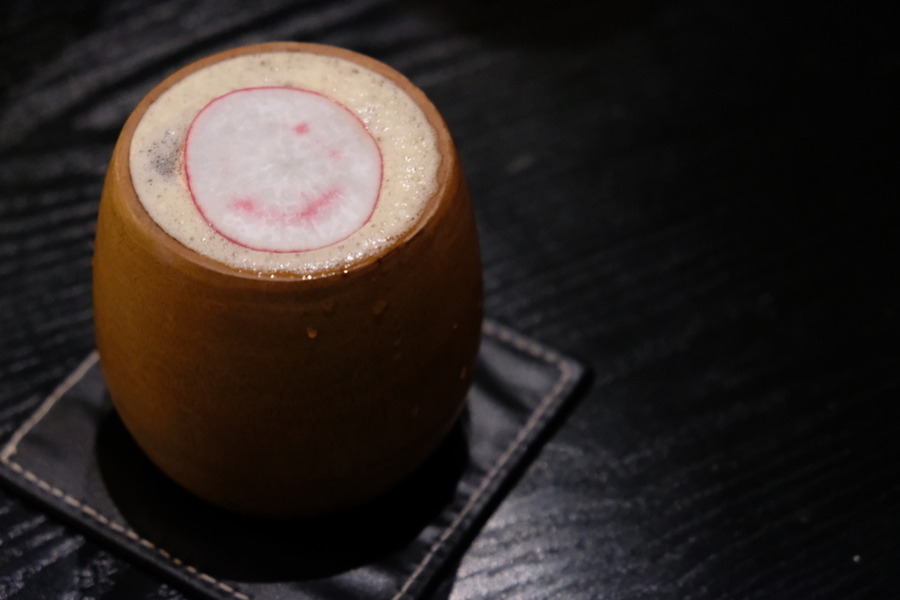 I was definitely impressed by how good they made the 'future version' of mint julep.  The texture was just right with a rounded taste (both sweet and sour). Everything delivers perfectly.
Verdict
This is probably the highest I have rated any Bangkok bar in Bangkok. We might have been there on a lucky day. The notes and tastes of every cocktail were so immense that I could not talk to my companion for a good 10 seconds as I sat there trying to comprehend what just hit me. Thank you for The Locker Room team to host us!
Review Rating: 8.5/10
406 ซอย สุขุมวิท 55 Khwaeng Khlong Tan Nuea, Khet Watthana, Krung Thep Maha Nakhon 10110, Thailand
Phone: +66 615242689
Opening Hours: Monday to Sunday, 7pm to 2am
Nearest BTS: Thonglor