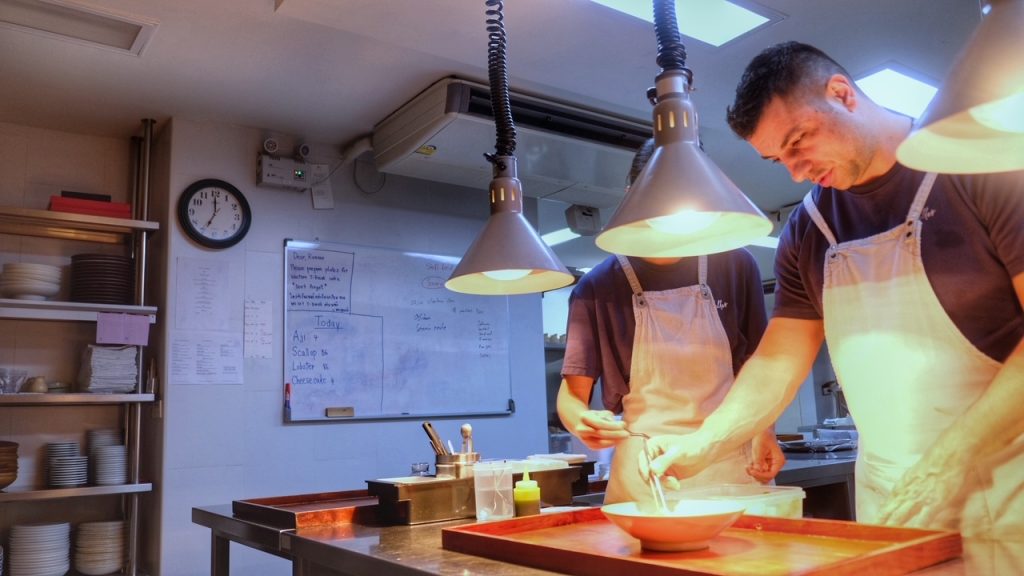 During my last few Bangkok trips, I felt a hunger stirring in me normally reserved for Japanese or Thai fine dining restaurants as they would usually cost more to dine in Singapore.
For my recent travel, I found myself craving for European restaurants, compiling lists, and fantasizing about interesting restaurant hunts through the city's many distinctive streets. After trying out Lahnyai, Keller is actually located in the same building – Turtle House. I decided, I had to cover it during my year-end trip.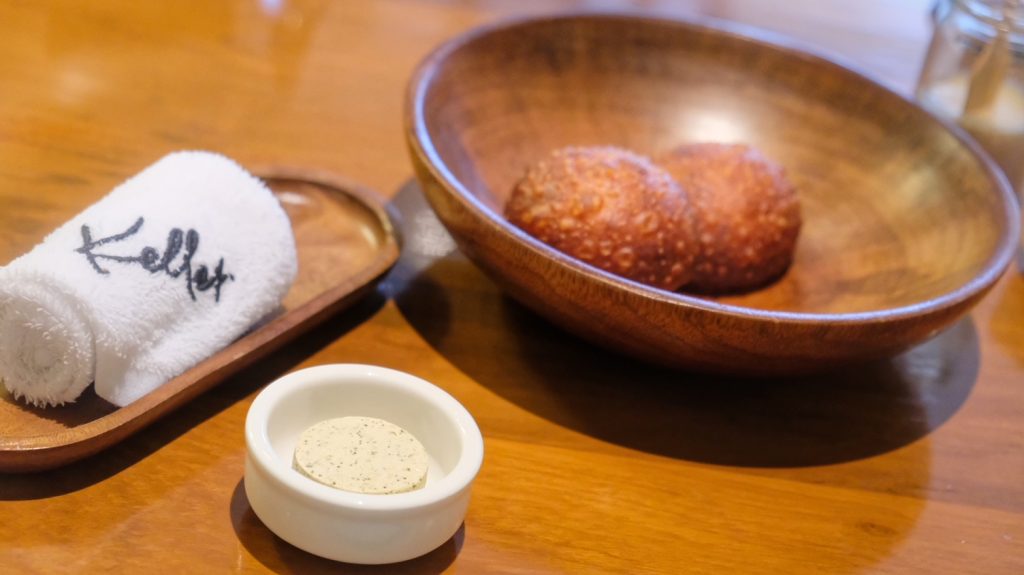 Chef Mirco Keller started Keller in 2019. I normally wouldn't have filled up on bread at the start of a high-calorie scale, but this was no ordinary bread. He has put together one of the most impressive Bangkok's butter to accompany that airy and soft crumb with an amazing aroma. It was for greatness.
Following an eight-year stint as Executive Chef of Water Library Bangkok, Chef Mirco loves to present stunning yet modern European dishes to connect and delight people. The dishes zeroed in surprising light flavors as they rooted in with the European tradition. You can just spot these familiar traces through the Keller Journey (THB$3,600).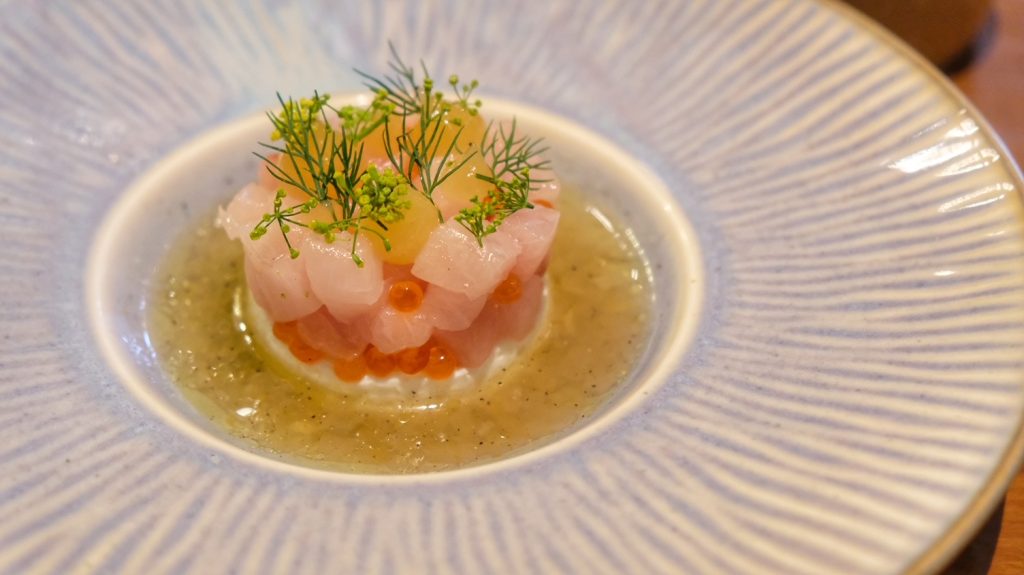 The fish mousse was one of the first few dishes to experience the best of Asia's marine ingredients. Think Hamachi, trout roe, prawn chips, they were so delicious.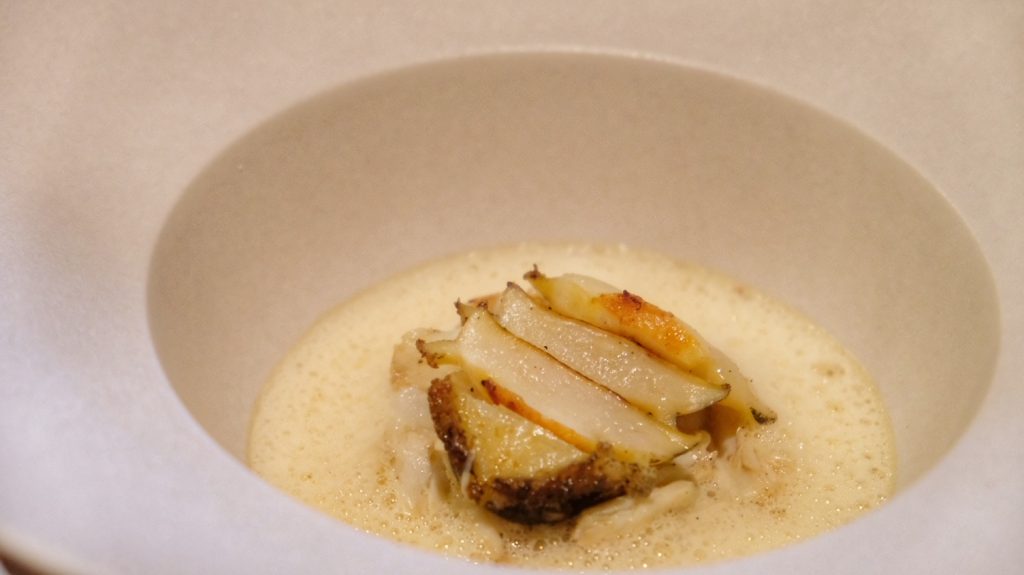 The Keller Journey menu was in full effect when it was time to taste Tsuyahime Rice. It felt like becoming a seafood convert as the umbrella of flavors were channeling out from the combination of blue crab meat and sea urchin with delicious butter sauce.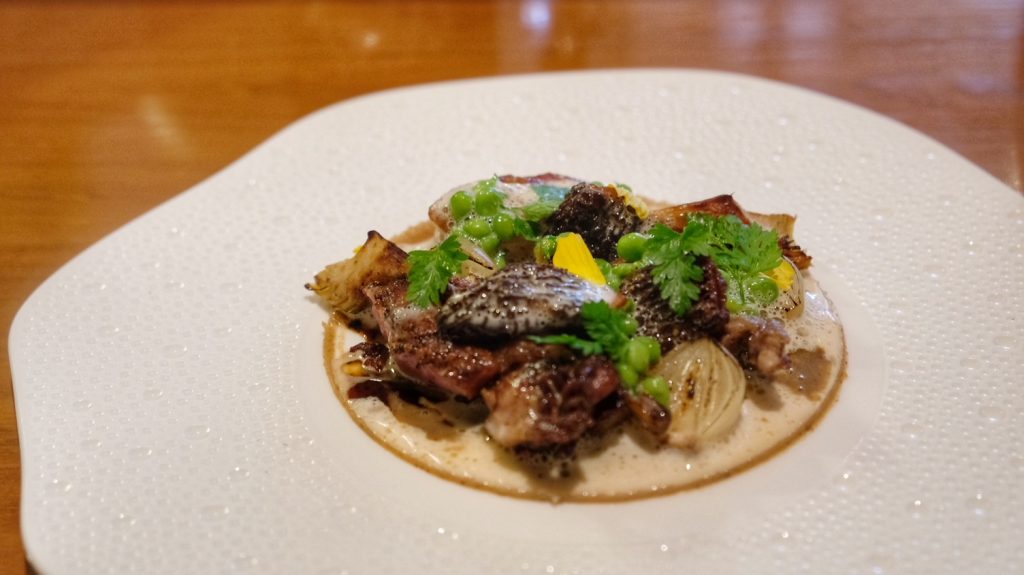 We were then served with French quail as the dish had a charming, balanced and bursting flavor of artichoke, peas, onions and truffle sauce. It was bearing most of the best ingredients.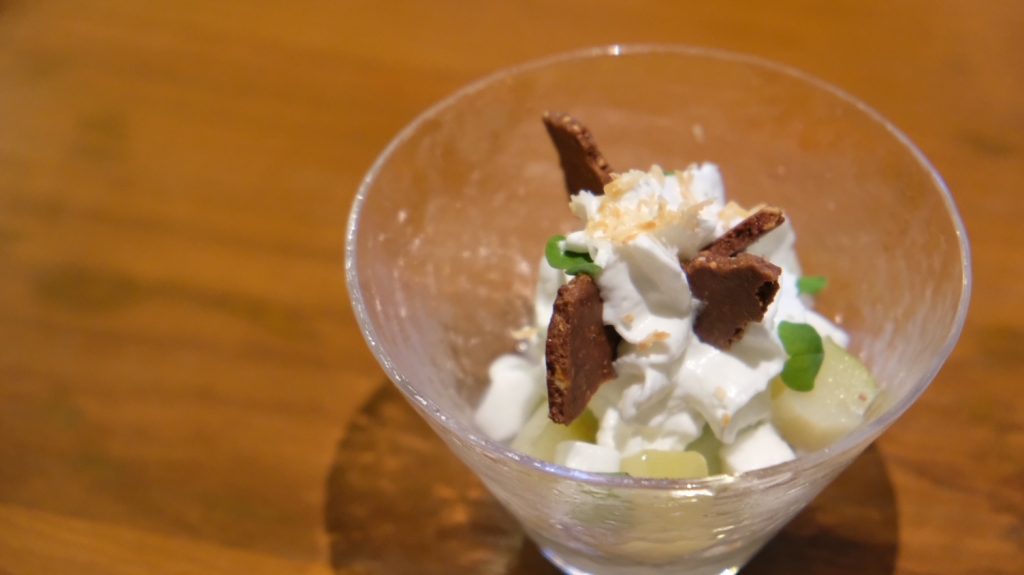 Keller Journey was perhaps overly theatrical as I polished off one of the best desserts in town – Guava. It was lip-smacking. Every bite worked in a rhythmic manner and every dish was mostly excellent. Chef Mirco is serving food worthy of a destination restaurant.
Review Rating: 8.5/10
31 Suan Phlu 2 Alley, Khwaeng Thung Maha Mek, Khet Sathon, Krung Thep Maha Nakhon 10120, Thailand