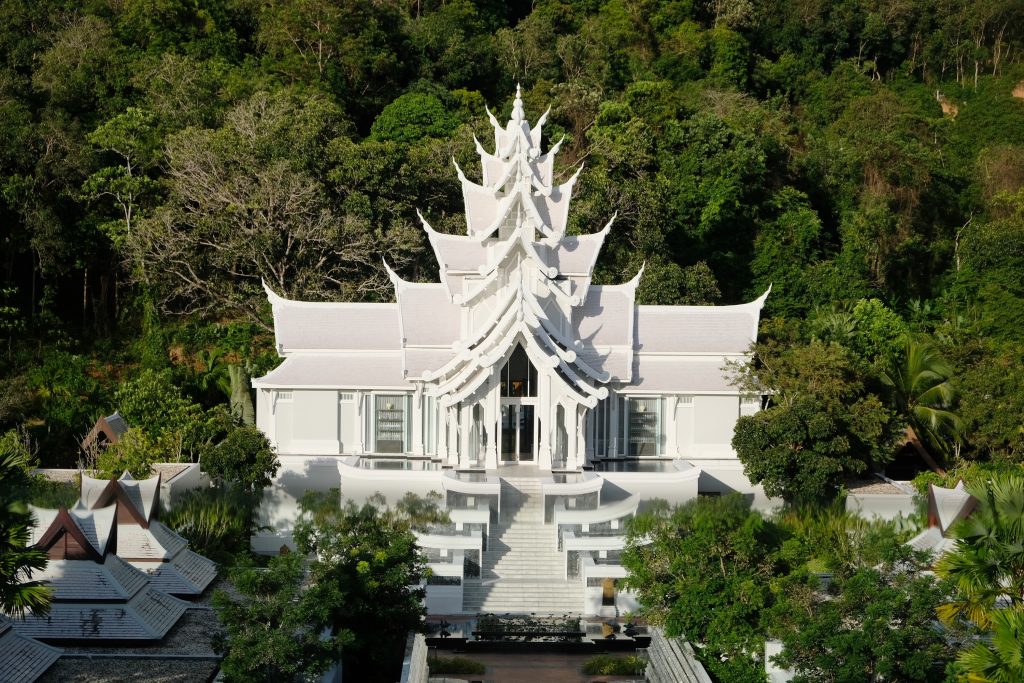 All great weekend away need a crowning moment and visiting fine dining restaurants as an activity forms the heart of my trip. A recent visit to Intercontinental Resort Phuket's hom restaurant had me pondering the most overlooked food trend – fermentation.
Fermented foods are becoming a more significant recent food trend thanks to their nutritional values, health benefits, and economic revenues. Hom pays homage to fermentation. As the team of chefs Ricardo and Mateo devote their eye detail of creating incredible flavors and textures, you are amazed at the amount of ingredients that isn't really tasty till they are being fermented.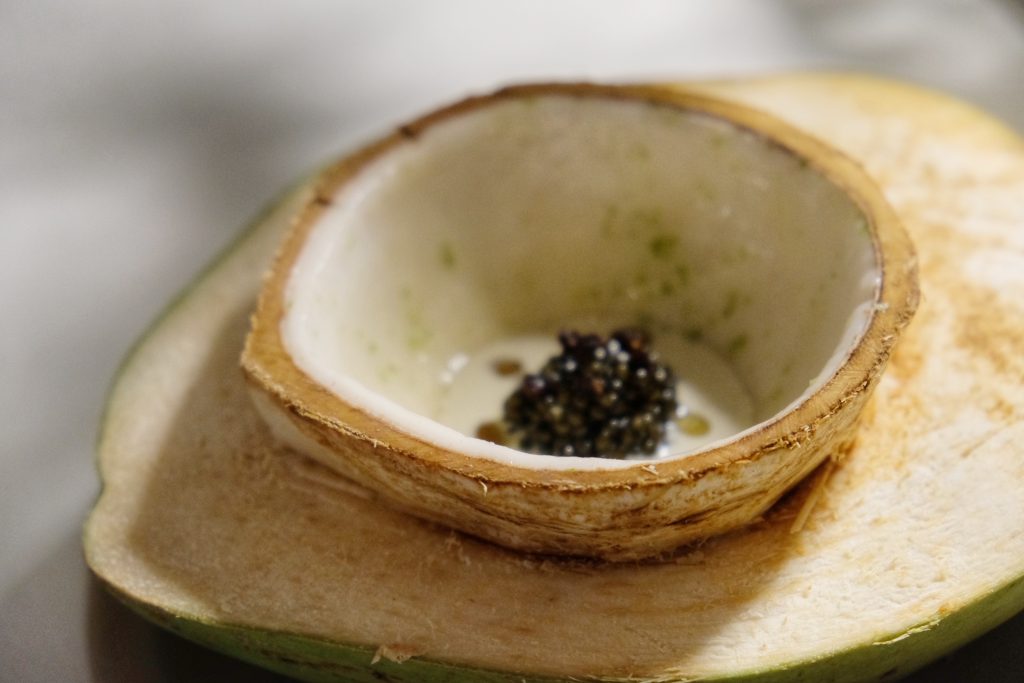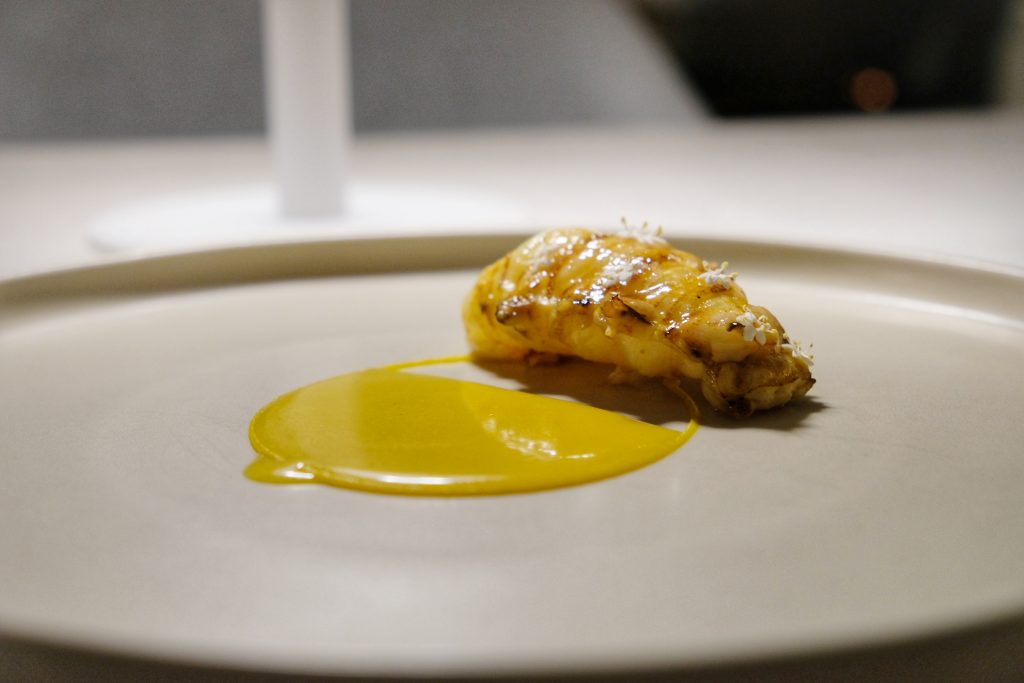 hom restaurant showcases a cuisine that's modern yet grounded in the use of at least 90% of Phuket's food produces and ingredients. We were utterly wooed by the quality of the service—confident and warm, intelligent and engaged but not contrived. The dining experience got immersive as you paced to taste every new dish, it just got better and better.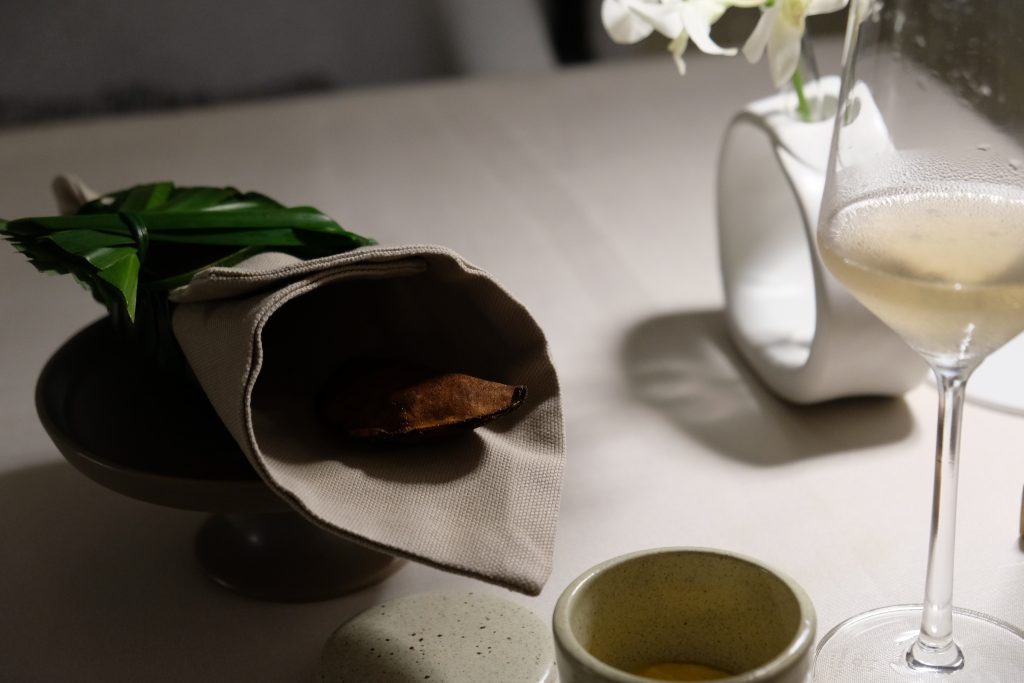 One of the key highlights that came up to the table was milk skin. Milk was used to low-heat, fry through layers after layers till a puff was formed. It was light yet tasty.
Another enjoyable dish from the menu was the trevally – the pairing of the cod with an emulsion of fermented green mango satiates the cravings of seafood.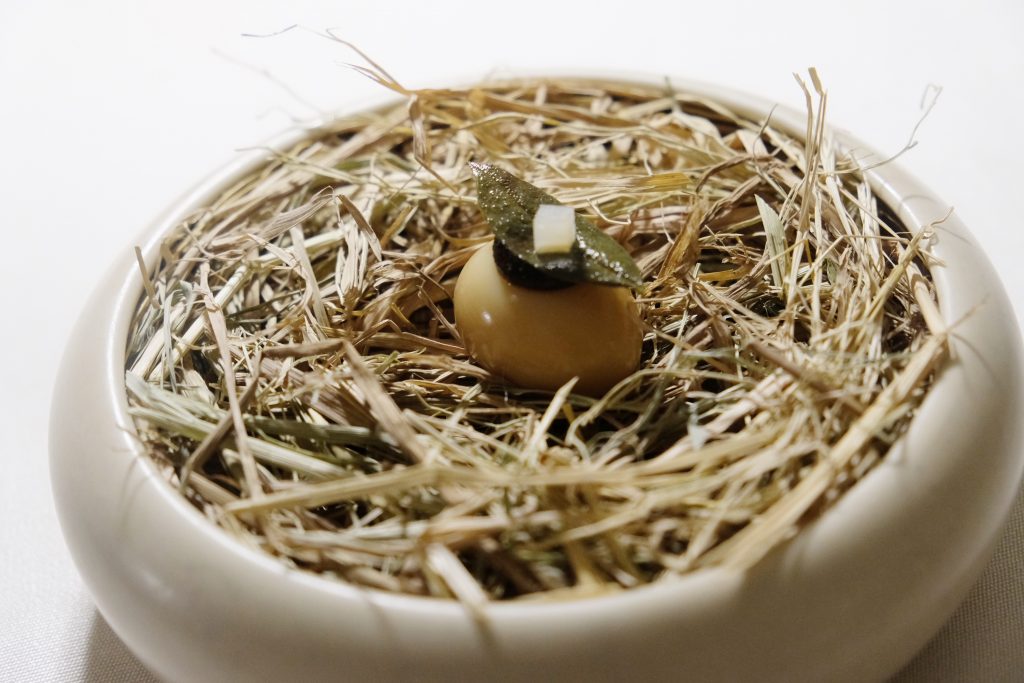 Everything is best enjoyed with the pairing of good wine. As the duck and greens debuted out, the ingredients were well orchestrated to deliver on the texture, flavor and presentation as it was accentuated by the smoky flavors of the grill. It was seamless as the service staff alternated with the chefs to finish the dishes at the table. It was close to impeccable. They are also making it to no.1 over the full list of Phuket's Top 25 Restaurants Awards 2023!
Review Rating: 8.5/10
Address: 333, 333/3 Moo 3, Kamala Beach, Kathu, Phuket 83150
For more information, please contact email: reservations@hom-restaurant.com or whatsApp: +66 66 966 404 526.