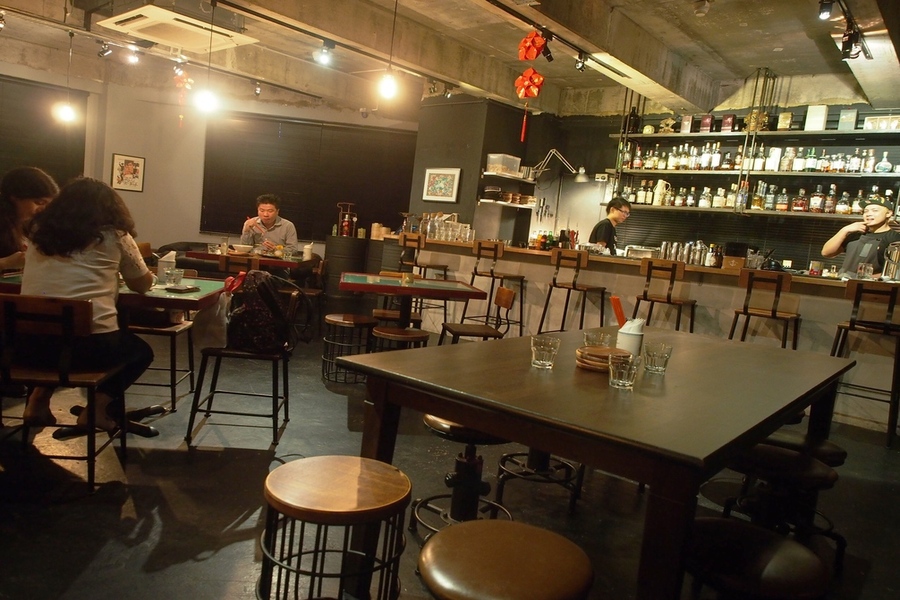 It isn't that easy to locate Little Bastard but this bar is dead serious about their food and drinks. Walking through the inconspicuous yet secret stairway to the secret watering hole, let's welcome the latest and most unique bar.
Charming decor, intimate mood
Head to 115 King George's Avenue, you will find yourself entering through the grand entrance of The Refinery, with no signage to look out for, Little Bastard is found at the 2nd level of the restaurant.
Overlooking the bar, the whole space is soaked with scores of serious drinkers. Enter the dimly lit bar and you get menus like this. Like WTF?? Yea, WTF acronym for "Where's The Food"..
Serious and good quality concoctions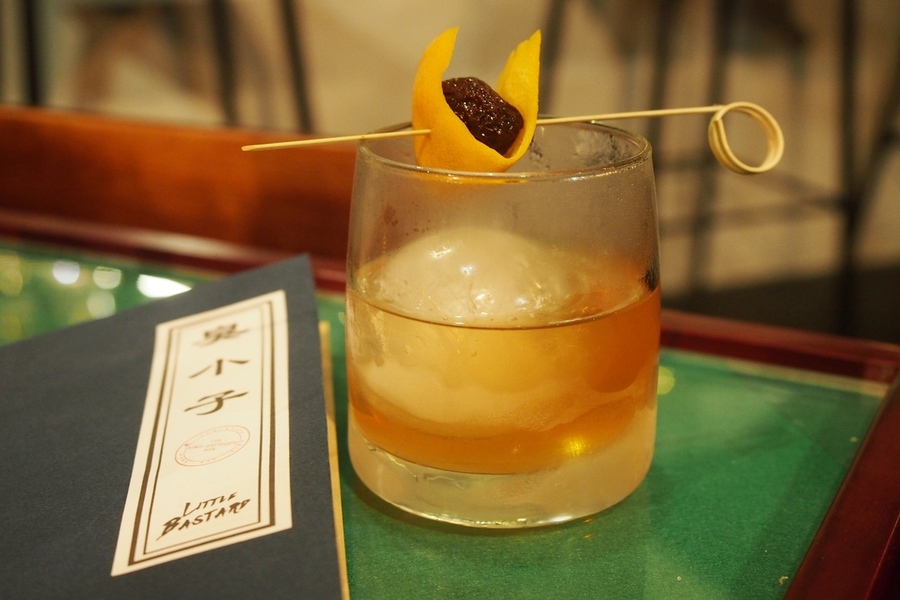 On the drinks menu are local mash-up cocktails like Simply Yeo's and Cheng Tng Gao. The Smokey Bastard ($24) is an excellent whisky-based cocktail, smoky and oaky as it has a hint of grapefruit bitters.
Smashing good and fun Asian dishes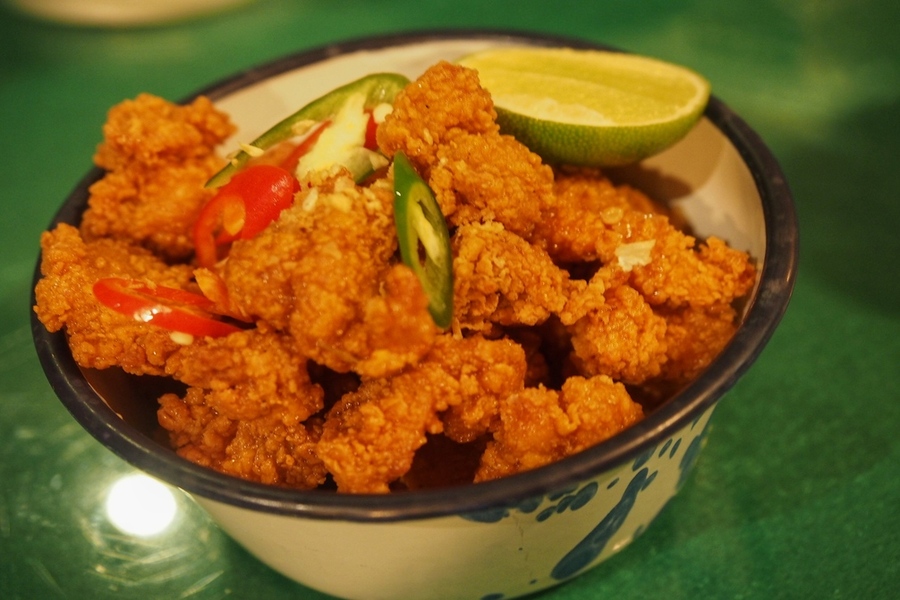 Little Bastard works as well as an adventurous eatery. They are serving up a series of serious and smashing good sharing plates and signature dishes. Their Pok Pok ($15) are made up of fried chicken bites. They are very crispy, flavoured with a special pok pok sauce.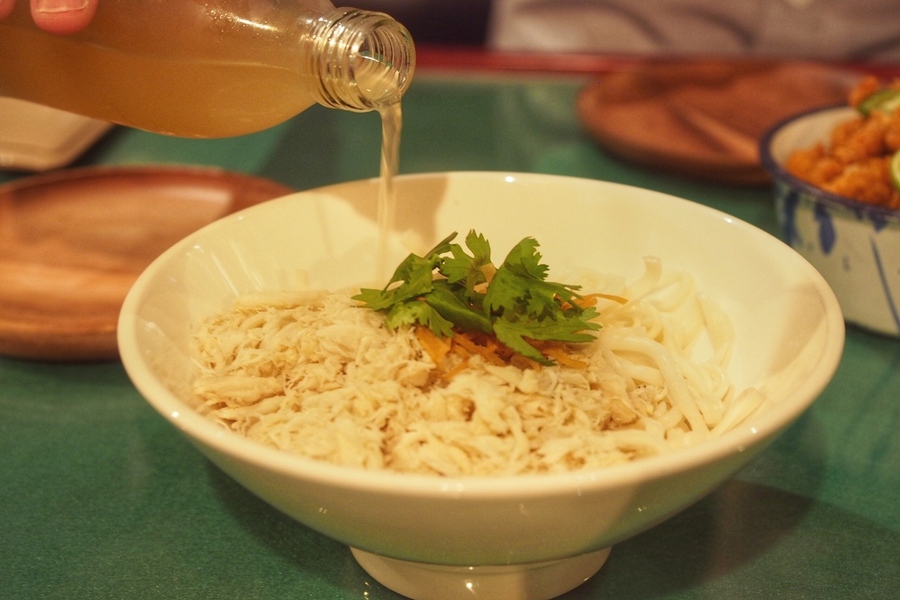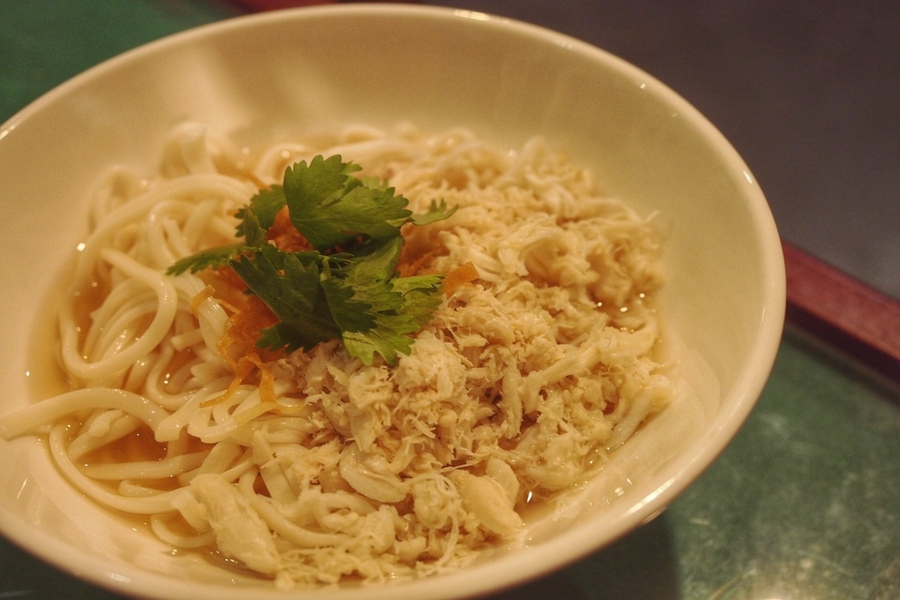 The best favourite from their food list will be their One Night in Tom Yum ($20), a cold dish of Japanese Inaniwa udon with tom yum consomme and crab meat. Little Bastard Beef Tartare ($20) is made up of spicy wagyu shoulder bits with loads of century egg and roasted nuts. It's totally nice.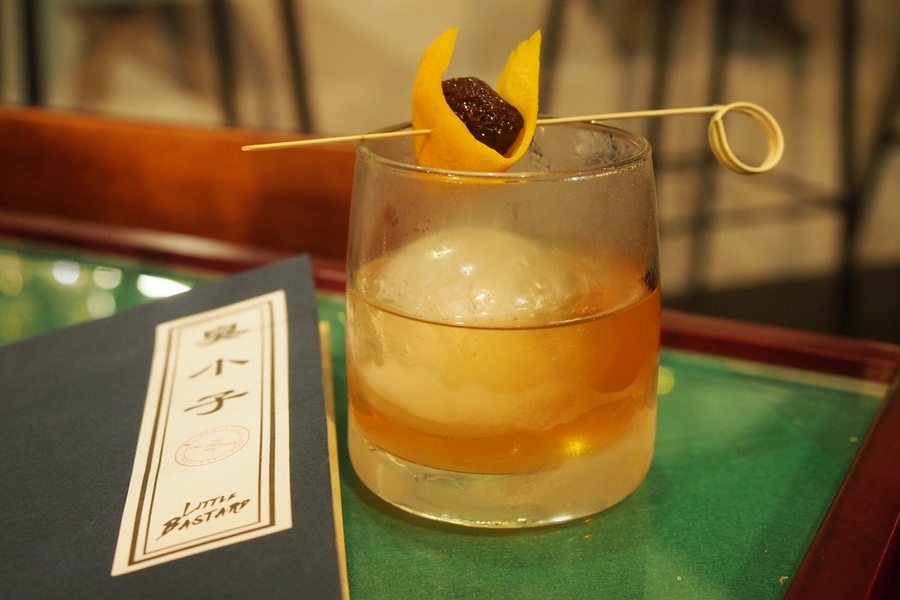 Verdict
Like a special watering hole, the signature dishes with affordable prices are going for.  Oh, they did it so well by marrying both Thai and Cantonese influences for their food.
Review Rating: 7.5/10
115 King George's Ave., Singapore, 208561 Singapore
Phone: +65 84599893
Opening Hours: Tuesday – Saturdary 6pm-midnight
Nearest MRT: Lavender Station