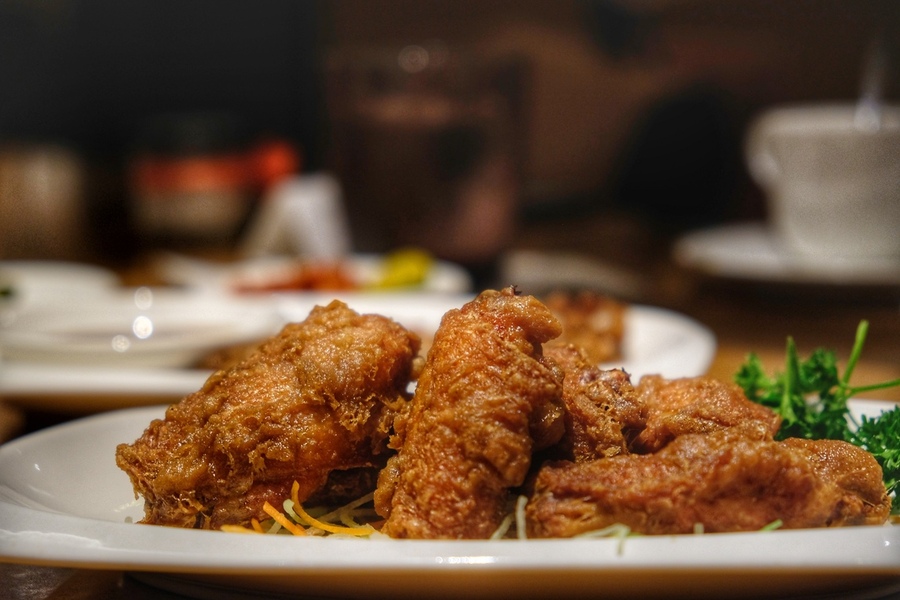 New Ubin Zhongshan Park is, so far, a vivid and interesting restaurant located within the vibrant Balestier commune. Through a joint venture announced last year, the 150-seat restaurant now resides in the four-star Ramada by Wyndham Singapore at Zhongshan Park as the hotel's mainstay dining concept.
If you seek for 'Truly Singaporean' tze char experience, you can come here. They offer finger-licking seafood, choice cuts of meat, and wok-kissed classics – all prepared with an inimitable New Ubin flair.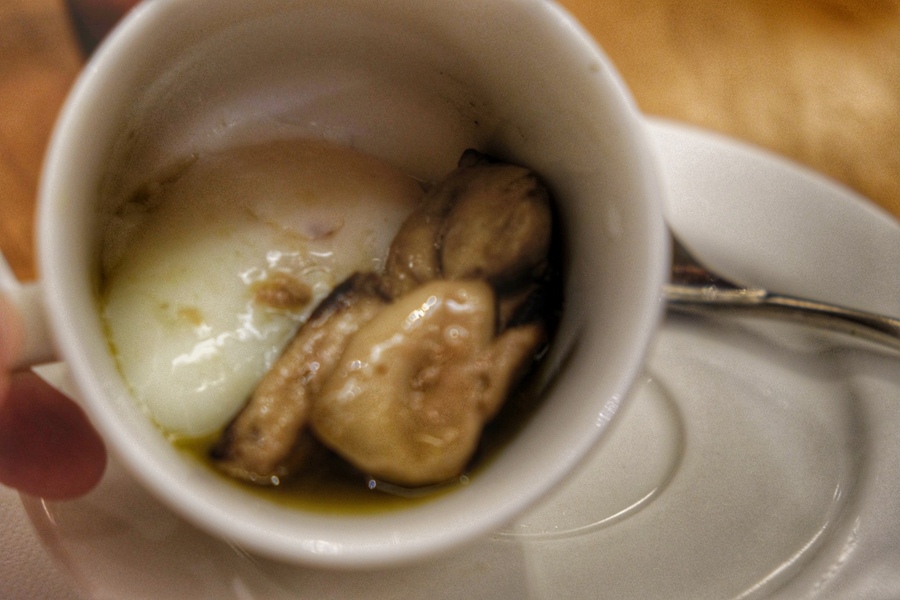 Who will think of serving Singapore breakfast-style soft-boiled egg ($10.50) with foie gras & truffle salt? This bitesize appetiser was the perfect start to ease us in to the rest of the incredible dishes that were yet to come. The deep-fried 'har cheong gai' ($18.00) was easily my favourite – juicy and chunky with the occasional crunch of crisp and squidge of fat. It's certainly every Singaporean's 'cze char' favourite.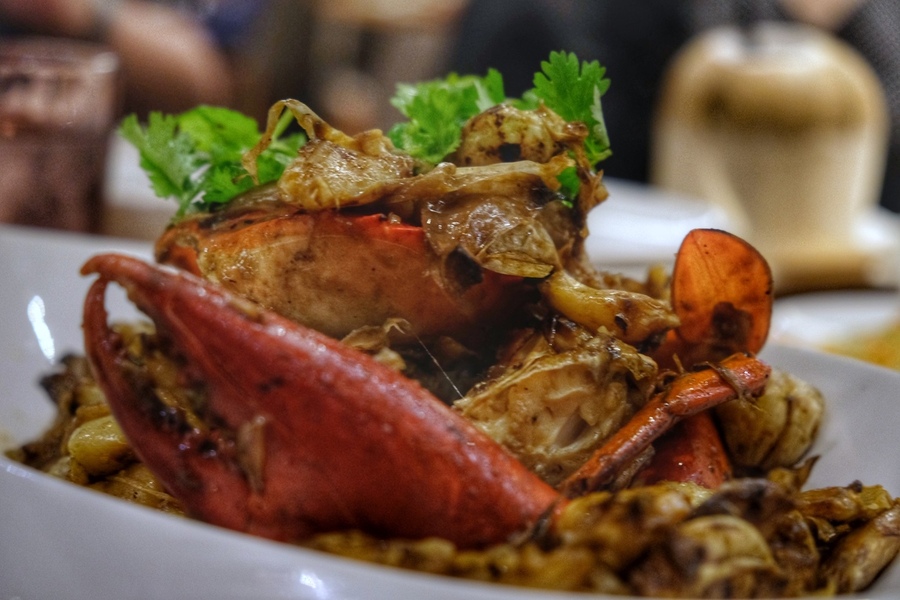 Their menu then offers Garlic Baked Crab (Serving – 500g Price – $48.00, Serving – 800g Price – $68.00) with a hint of salt and pepper. Whilst we thoroughly enjoyed this, the generous portion meant we couldn't finish it all.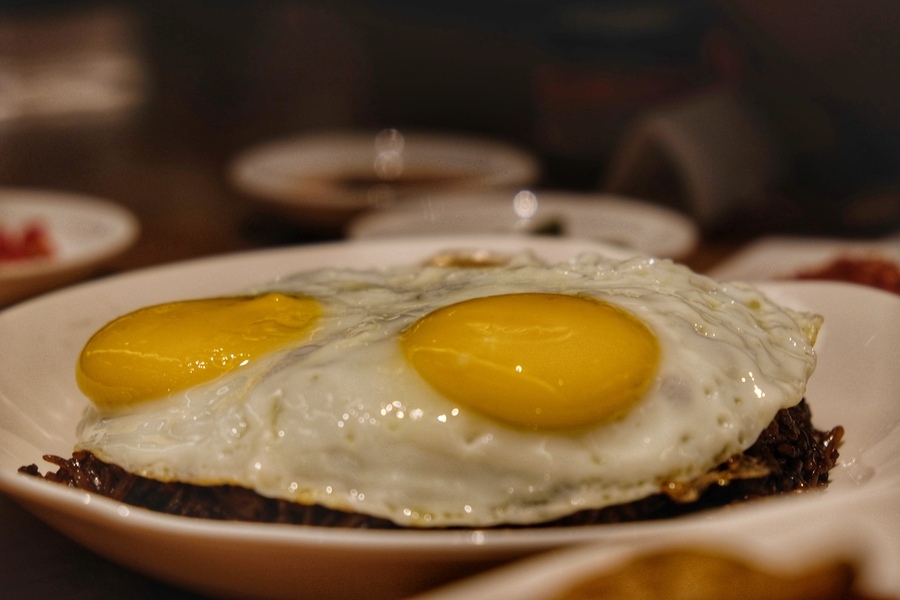 Next, came another generous portion of USDA Wagyu steak with  'Heart Attack' Fried Rice (Serving – Per 100g Price – $16.00). The fried rice had super theatrical flavours, working magic on the wok-hei.  I do appreciate the creativity that led to its creation. 
Verdict
The innovation and creation of flavours are commendable at New Ubin. Currently, they are running a promotion of ordering two Live Mud Crabs during lunch or dinner and get the third one free, cooked whichever way you like.
Review Rating: 7.5/10
New Ubin Zhongshan Park
16 Ah Hood Road S 329982
Call/SMS/Whatsapp: +65 97406870
Email: makan@newubinseafood.com
Opening Hours:
Mon – Thu: Lunch | 12.00pm – 3.00pm (last order 2.00pm)
Dinner | 6.00pm – 10.30pm (last order 10.00pm)
Fri – Sun: Lunch | 12.00pm – 3.00pm (last order 2.00pm)
Dinner | 5.30pm – 11.00pm (last order 10.00pm)