The cheap prices of the pasta don't mean they skimp on ingredients either, as the food is backed with the culinary creativity of owner, Mr Keith Lee. With more than 15 pasta and risotto, the rich and creamy taste notes are something special about the pasta of PocoLoco. Let's find out more about them.
PocoLoco imports most of its food direct from Italy and only uses products from the best Italian brands. It brings authentic Italian fare to the heartlands at affordable prices.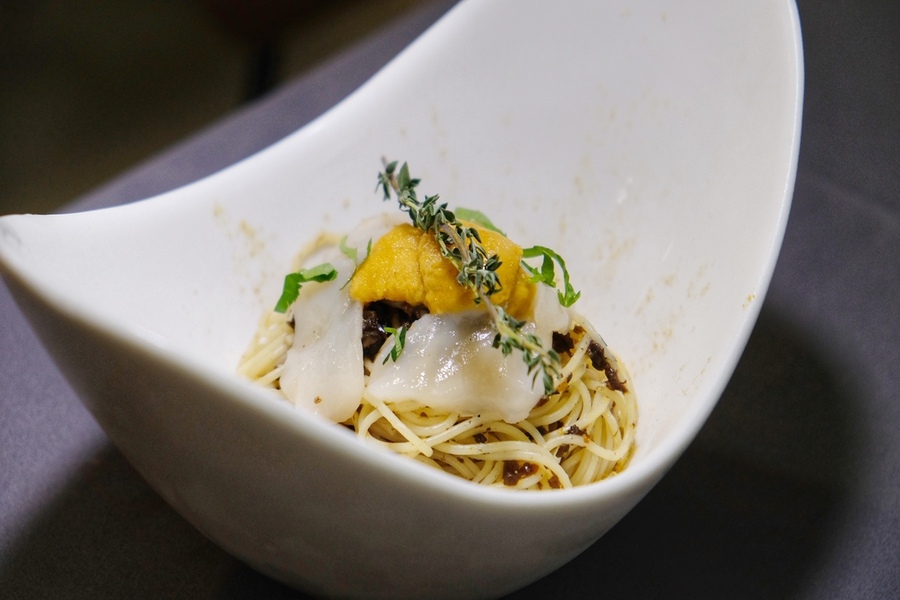 Our meal starts with their Cold Cappelini ($21.40) that is beautifully well plated with sea urchin. It's accompanied with a liberal taste profile of well-combined light flavours.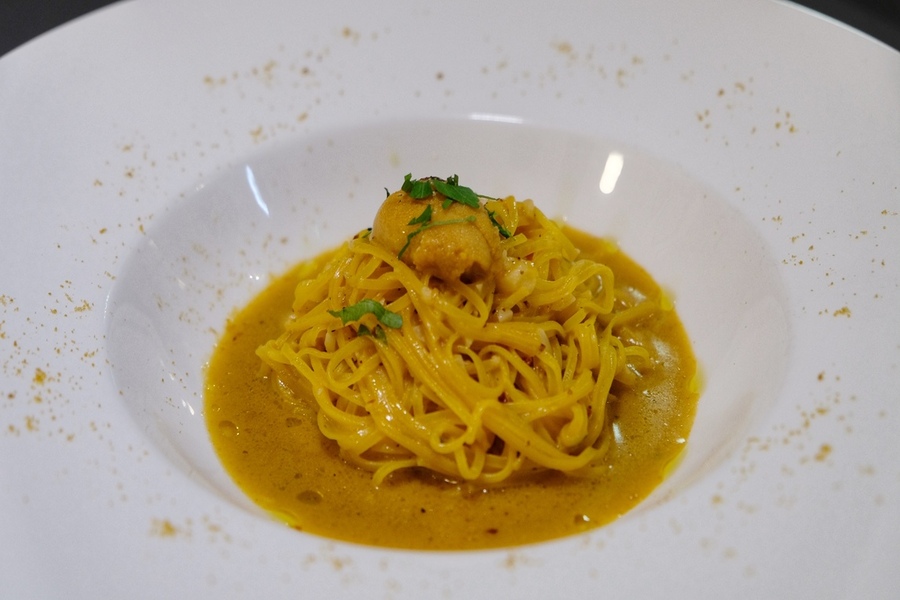 With a few twists, we further advance into pepperenchino style pasta called Tagliolini ($14.90). It has quite a few tasty notes – creamy, savory yet light. It's so tasty.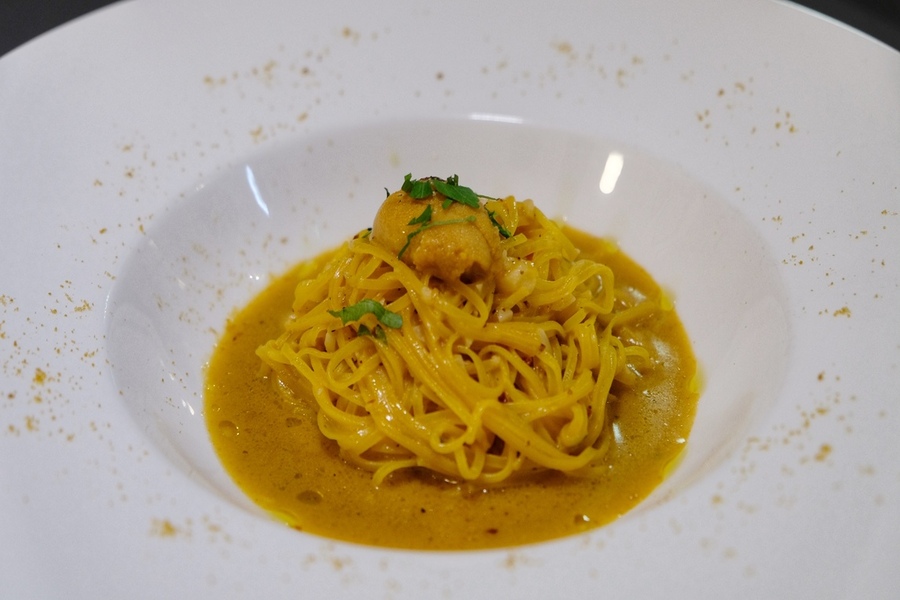 We then advance to try out another warm pasta – Fettuccine ($14.90) that's served with sliced beef in truffle cream. We just love digging and coating every ribbon of the pasta into the truffle cream.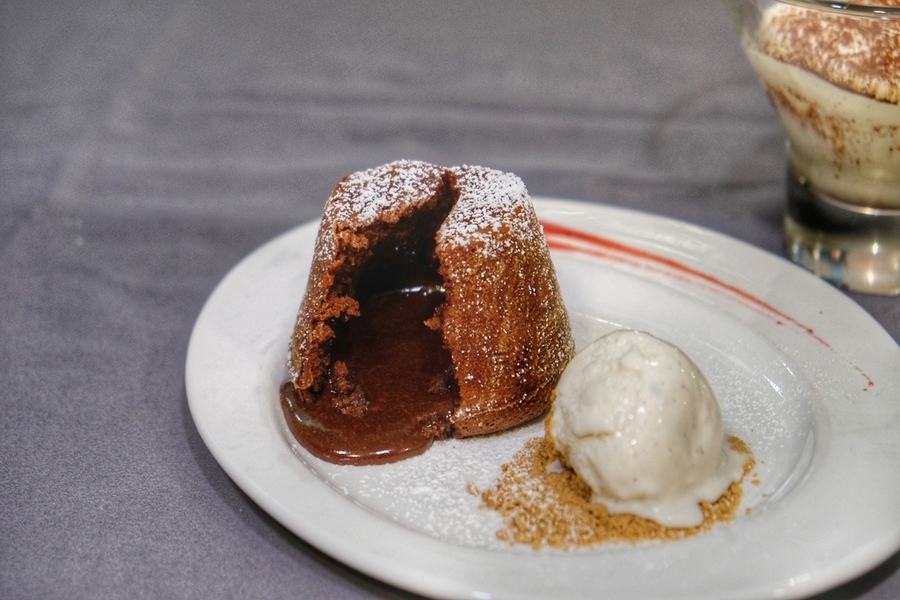 One of the things I liked the most is definitely their Honey Glazed Pork Collar($28.00). It's unquestionably tasty, juicy and super tender. This amazing main is made available at PocoLoco Upper Thomson.  We ended our meal with the chocolate lava cake with vanilla ice cream ($11.70).
Review Rating: 7.5/10
PocoLoco – Upper Thomson
Address: 215F Upper Thomson Rd, Singapore 574349
Phone: +65 8436 3363
PocoLoco – Royal Square @ Novena
Address: 103 Irrawaddy Rd, #02-08, Singapore 329566
Phone: +65 8699 6664