Seeing a master mixologist to work on a perfect cocktail, it takes a right amount of creativity and hard work. Whatever you need, here is a list of Singapore's 5 cocktail bars that did something interesting, something incredible. Read on to find out!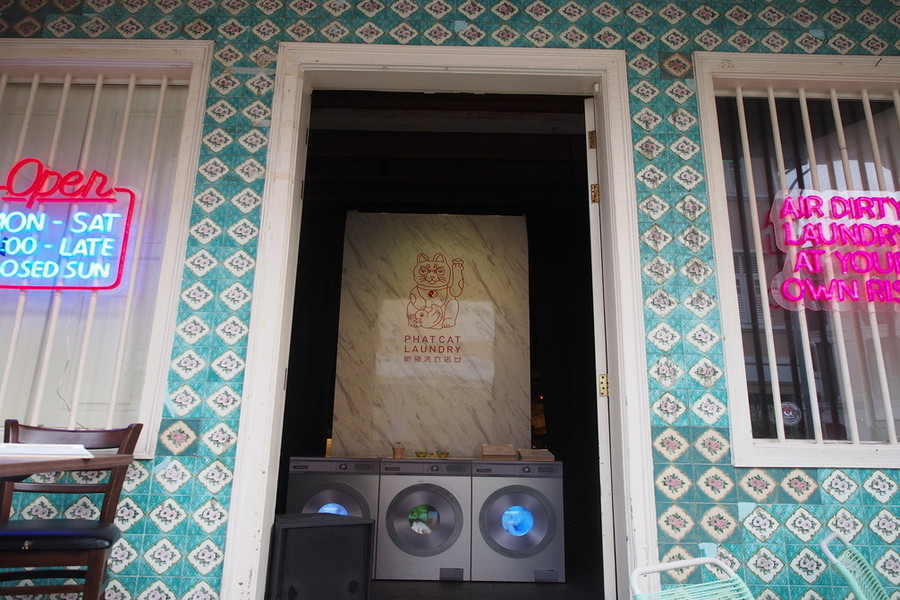 Phat Cat Laundry does not just offer a modern presentation of familiar Asian flavours in dishes that are good for sharing. The restaurant area is organised into intimate spaces where parties of 2-4 can enjoy their dining and engage in good conversation. They have one monthly feature – Full Moon Parties! Nice food, nice music, nice crowd. Come and soak into the fun!
If you're looking for something interesting to dihttps://www.facebook.com/neonpigeon/ne at a cocktail bar, Neon Pigeon has been on my radar for the longest time. It is indeed one of my favourite bars to go for a Friday's chill-out. The ambience is always filled with good vibes, tapas-style dishes and solid good cocktails.
Crackerjack have you all covered from morning to night. From the moment that you step into the cocktail bar, it gives an incredible feel-good ambiance. Offering a very approachable with staff who explains a whole load of details about their drinks, it marks a good hangout place after work or away from office. Their highballs are definitely something to try for!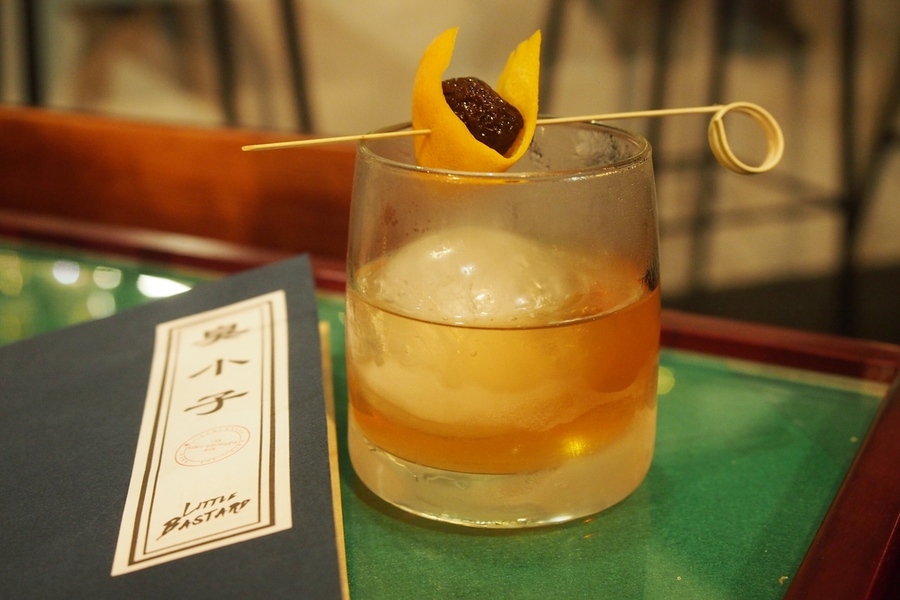 Little Bastard is dead serious about their food and drinks. Walking through the inconspicuous yet secret stairway to the secret watering hole, they serve a series of serious and smashing good sharing plates and signature dishes.
Set up by Singapore's nightlife entrepreneurs, Joshua and Sarissa Schwartz (the duo behind Pangaea, Bang Bang and Employees Only), we are delighted to announce their brand new venue, Lulu's Lounge. Lulu Lounge brings a holistic and curated nightlife experience – an energetic late night lounge with dance floor, private patio and dynamic programme of entertainment. It's just so vibrant to be here.