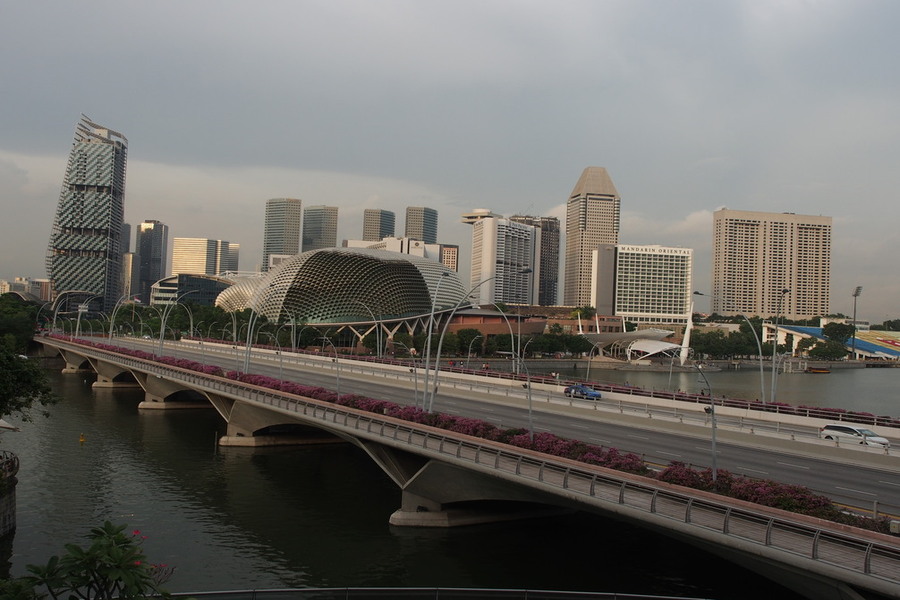 One Fullerton becomes one of the most happening dining clusters for happy hours. You can choose to chill in a bar or gobble down a western burger at an American dining restaurant.
Of course, the best part of dining at any of these 7 mentioned restaurants will be the amazing waterfront view that is totally unforgettable yet beautiful. Every dining brand offers a good list of great offerings as you can go and indulge in a good meal.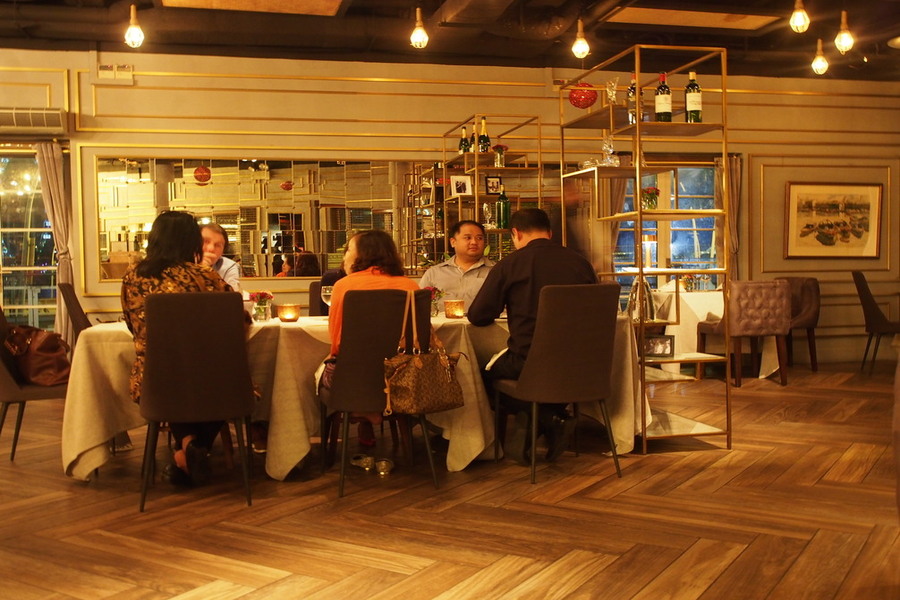 1919 Waterboat House brings the best of both worlds, it provides a perfect celebratory dining experience with an amazing view of the quay. Nevertheless, it marks a perfect place for celebratory and corporate events.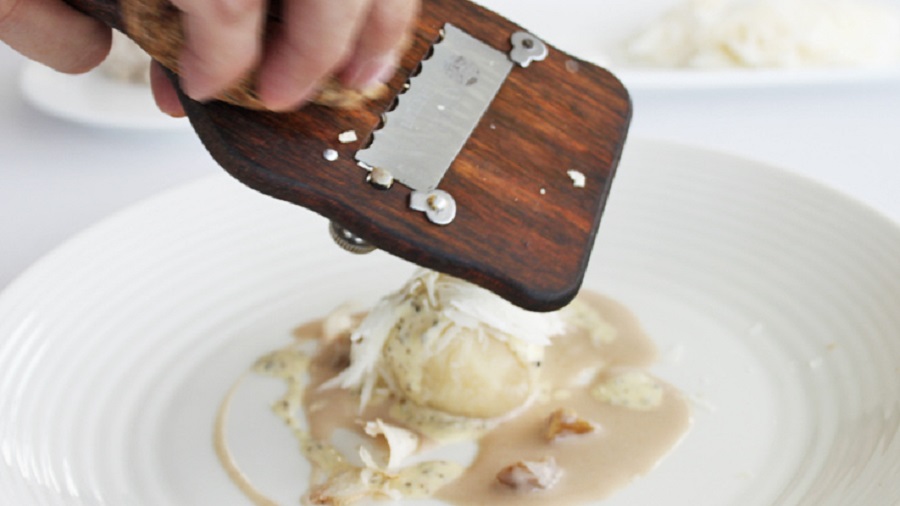 A perennial favourite for long romantic walks with a breath-taking skyline, One Fullerton houses Forlino. It is one of our favourite restaurants for trying out seasonal truffles.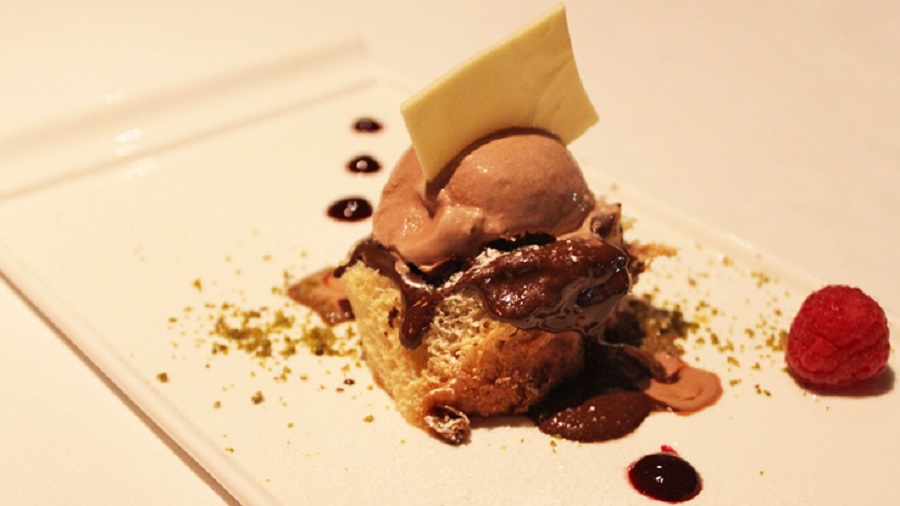 The view at twilight was enthralling, with the full picturesque Marina Promenade in all its glory. And deeper into the night, watch the lights illuminate the waters. Lighthouse at Fullerton serves quality Italian fare that will definitely satiate you.
At OverEasy, this restaurant as part of Lo and Behold Group is great at messing with the classic burgers but kicking things up a notch. OverEasy at Fullerton is easily one of the best happening spots for mingling over afterwork cocktails.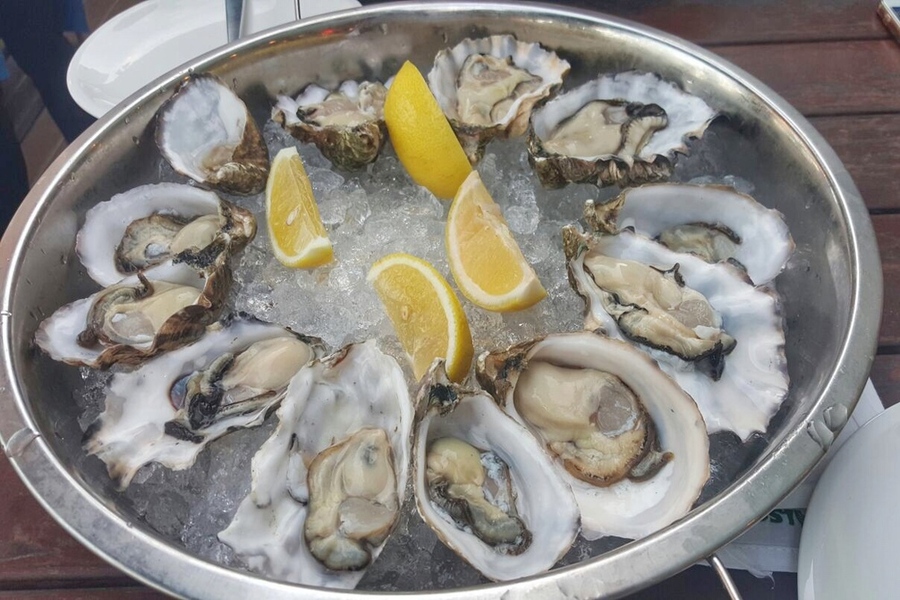 The Pelican is set below One Fullerton hotel with a fantastic waterfront view, presenting a chic laid-back dining spot. The freshly shucked oysters were a fantastic start to the meal.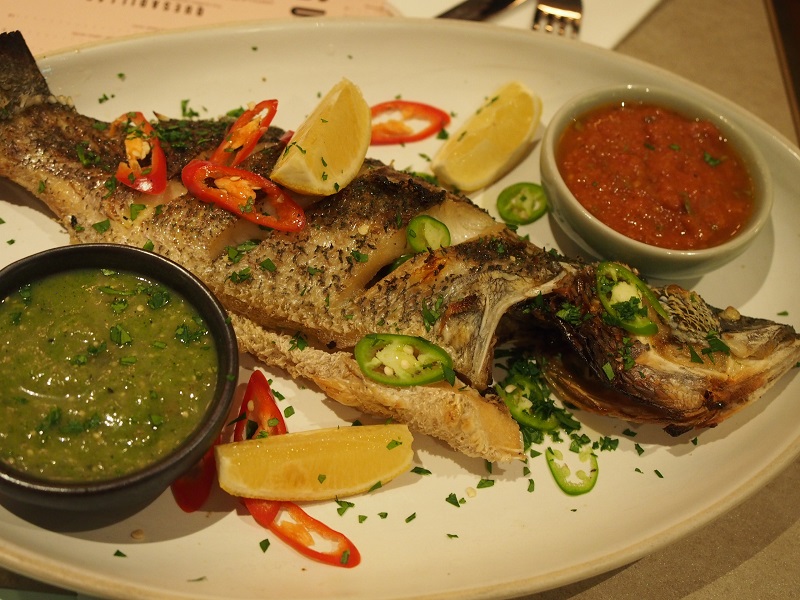 Co-owned by Christian and Julian Tan, Ajay Parag and Culinary Director Chef Jason Jones, Super Loco Customs House is inspired by the delicious street food and fascinating culture experienced during the group's travels to Mexico. The restaurant serves up contemporary Mexican fare with a strong focus on ambience and design.
The Loco Group is proud to announce the launch of their latest venture, Super Loco Customs House, a contemporary Mexican Cocina Y Bar located in The Fullerton Heritage precinct, along the Marina Bay waterfront
Kinki is brave enough to change the game. They're shaking up the dining scene with an ambiance that defies tradition, modern Japanese dishes peppered with our own touch, and a drink list that features good blends of the East and West.