The unprecedented luxury of enjoying food from your favorite restaurant with an array of entertainment is nothing short of legendary.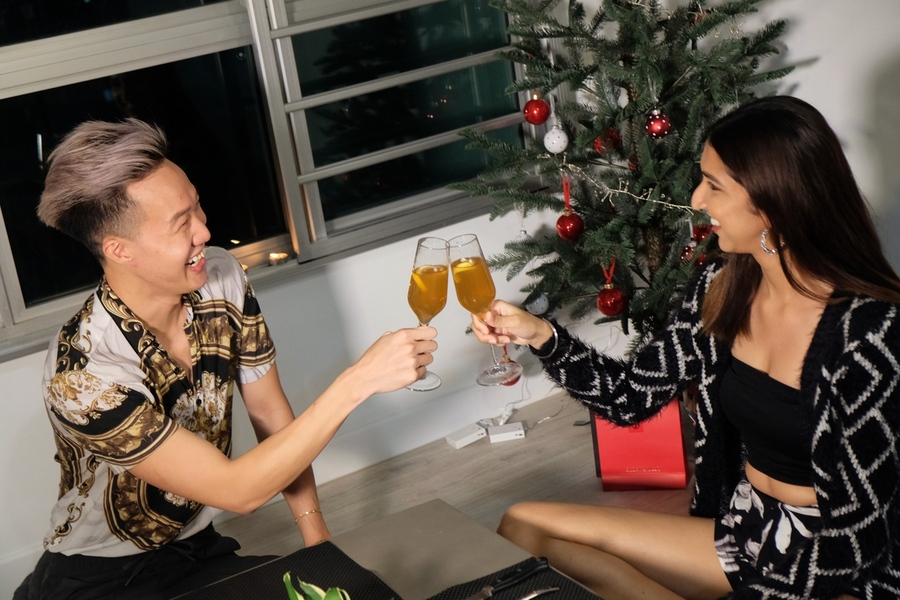 Whether you're an adventurous eater or prefer sticking to the staples, AnyNightIn takes the hard work out of planning a private dining experience with a private chef from your handpicked restaurant or engaging your favorite live band.
"It puts forward a new way of enjoying the world of experiences, we bring an array of talent, fun and excitement to your home.  The possibilities of home entertainment are endless, the only limit is your imagination, there really is something for everyone." says Founder and CEO Mark Brimblecombe.
Setting the benchmark for curated private dining experiences, AnyNightIn's Dinner & Drinks Experience offers limitless possibilities. While you can safely dine in the comfort of home, the private chef is able to devise a completely customized menu.
With AnyNightIn's Dinner & Drinks Experience, I was able to spend some captivating moments with friends in the comfort of our home where I could also become a guest.  Feeling a little adventurous, we tried a wide range of their main selections from steaks to a vegan wellington.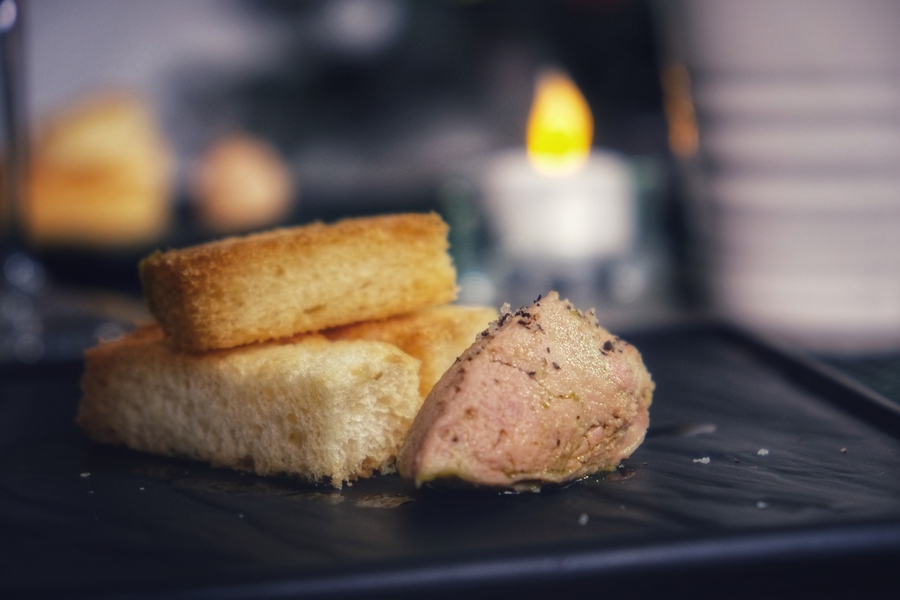 With delicious menu items such as duck rillette on toast and warm watermelon with balsamic and microgreens, some expectations will be raised for the bold move in combining different ingredients together. Each dish bursts with good notes of flavours.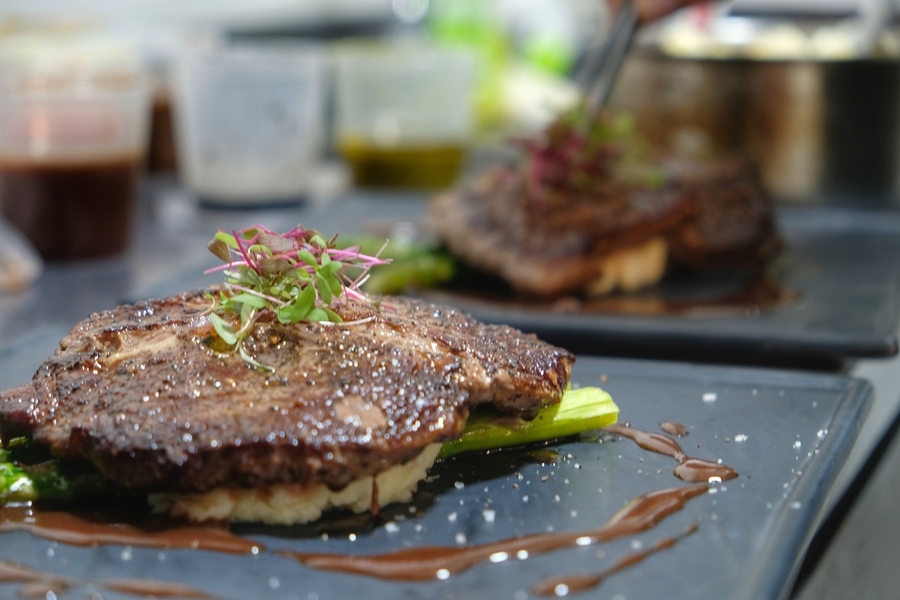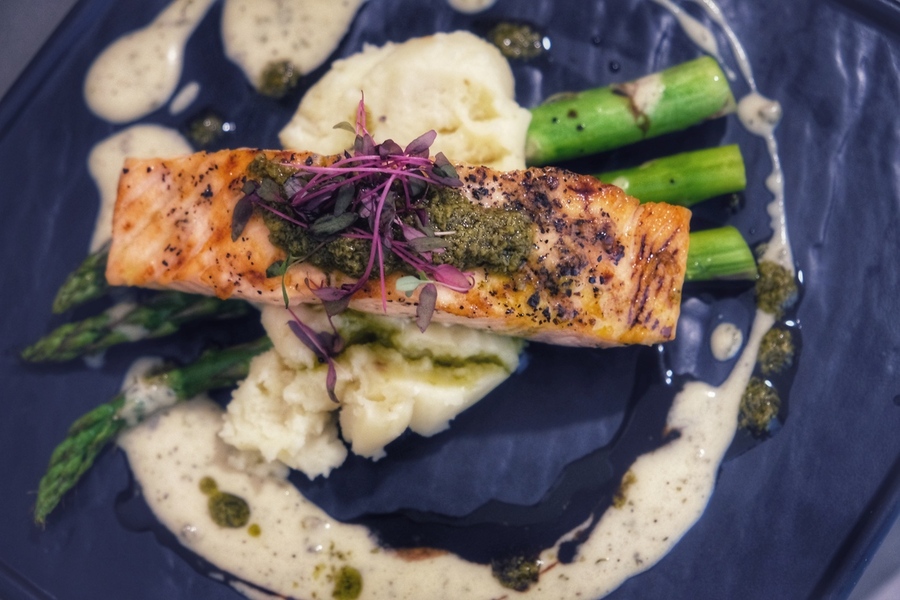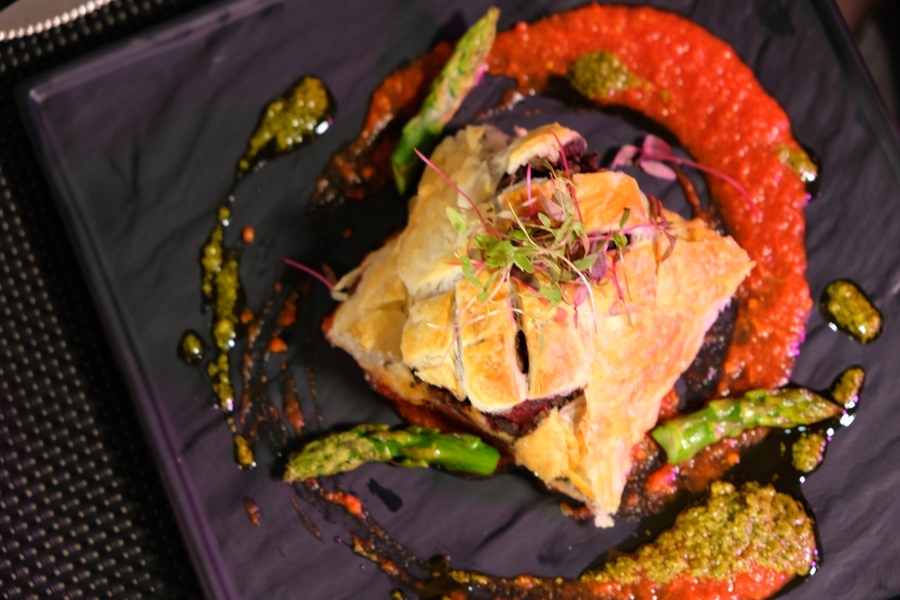 The mains came in pretty big portions for a private dining package at that price. One of the key main highlights was Merlot Jus, it was so tender. Beet Root, Mushroom & Chestnut Wellington was surprisingly tasty and well-constituted.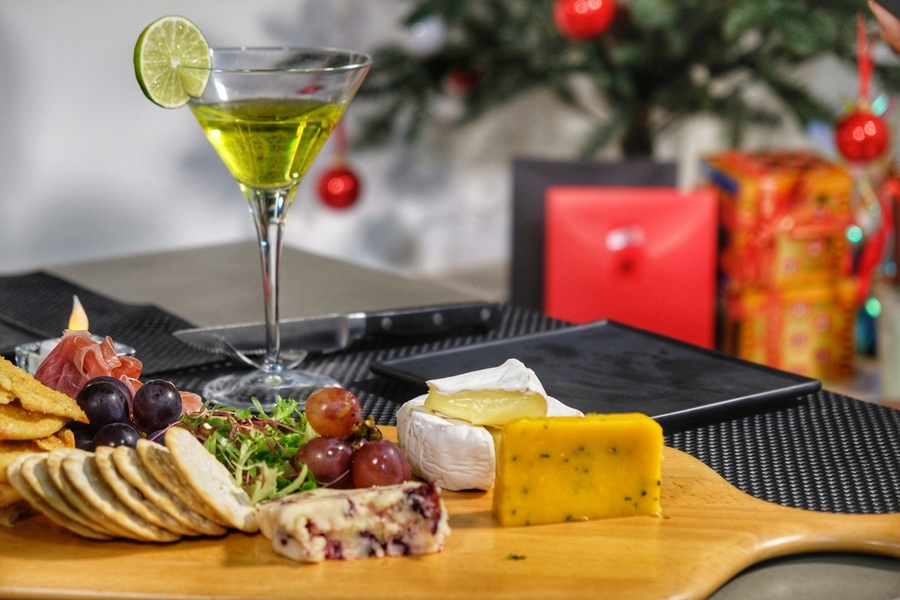 After we finished the mains, we were already quite stuffed. The sharing cheeseboard set came with another an array of special cheese like Gloucester mild chive cheese, Wensleydale cranberry cheese and bitter orange tostada that tipped us over.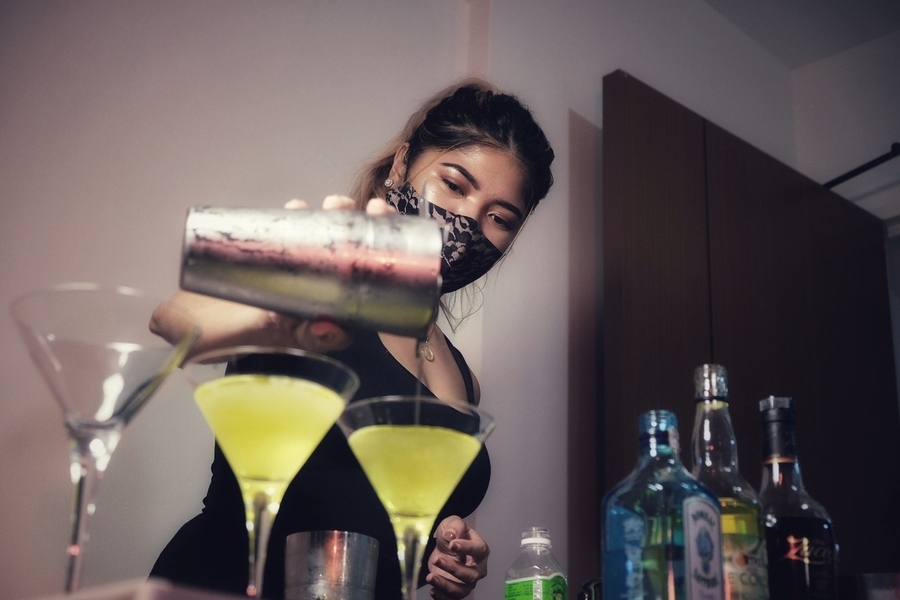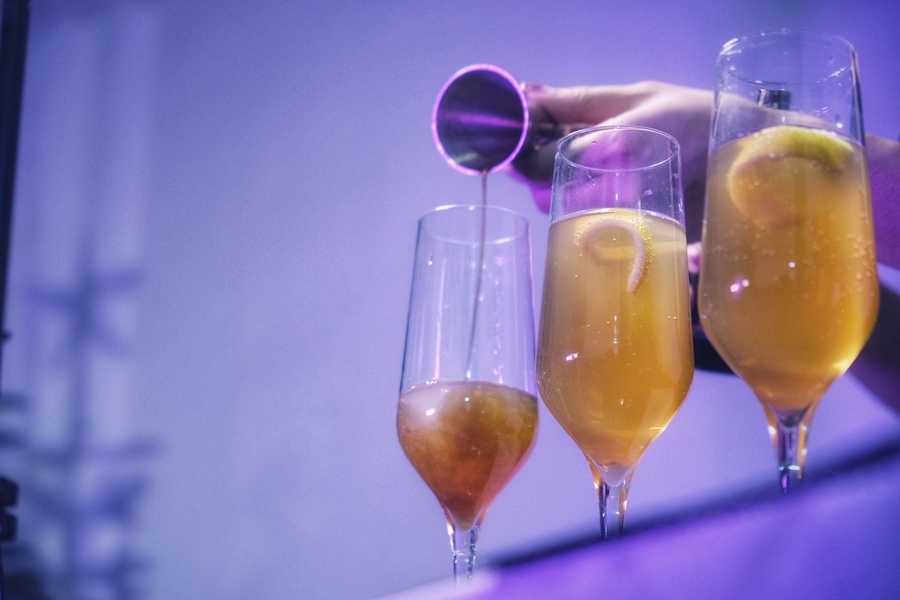 Verdict
Another biggest highlight of the night would be enjoying special curated cocktails from a professional bar master.  From a value perspective, AnyNightIn hit the sweet spot with competent offerings and an immensely fulfilling meal.
AnyNightIn, You're Favourite Night Out, In The Comfort Of Your Own Home: www.anynightin.com
Review Rating: 9/10
[GIVEAWAY]
WIN AND DINE FOR AN AMAZING ANYNIGHTIN DINNER & DRINKS EXPERIENCE!
To thank our fans and followers for the unwavering support, we are giving 1 lucky winner to enjoy the extremely unique AnyNightIn's Dinner & Drinks Experience for 4 pax worth $400!
To stand a chance to win the prize, simply follow the instructions below:
Like both AnyNightIn & AsiaStyleAsia Facebook Pages, and share the post
Comment 'Liked and Shared' within post's comment
Answer the following question: What do you like about AnyNightIn's experiences?
*Contest will end on 25th Jan 2021, Monday! Kindly email your answer and details (name, contact number, email) to contact@asiastyle.asia!
* *The online dining voucher has to be redeemed within 12 months. Terms and conditions apply.