If you feel like splurging on a good Bangkok holiday, The Siam Hotel might be the perfect place for you
Choose from spacious suites, picture-perfect pool villas or truly unique cottages, The Siam features 39 of the capital's most spacious suites and rooms outfitted with plush furnishings, super-sized king beds and lofty ceilings. Every guest is accompanied by a personal butler. The Siam Hotel is indeed a remarkable and luxurious stay that we have ever tried in Bangkok.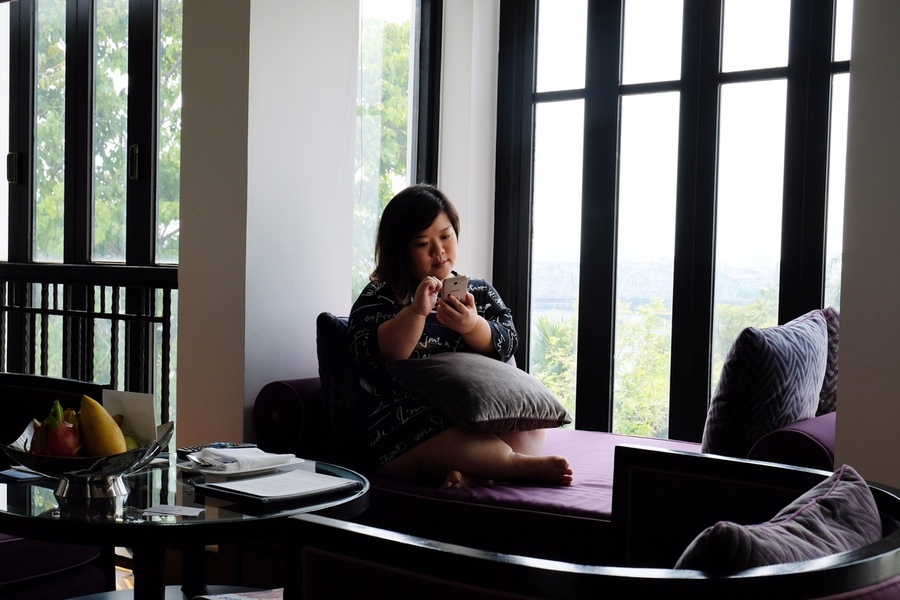 The Room Concept
Complimentary WiFi is available property-wide. Complimentary in house movies are our favourite. Checking into Riverview Suite, we loved the lovely touches like a relaxing space near to the window ledge, use of classic colours like black and white and many more. There are tons of places to curl up with a book, check up on email or simply gaze over Chao Phraya River.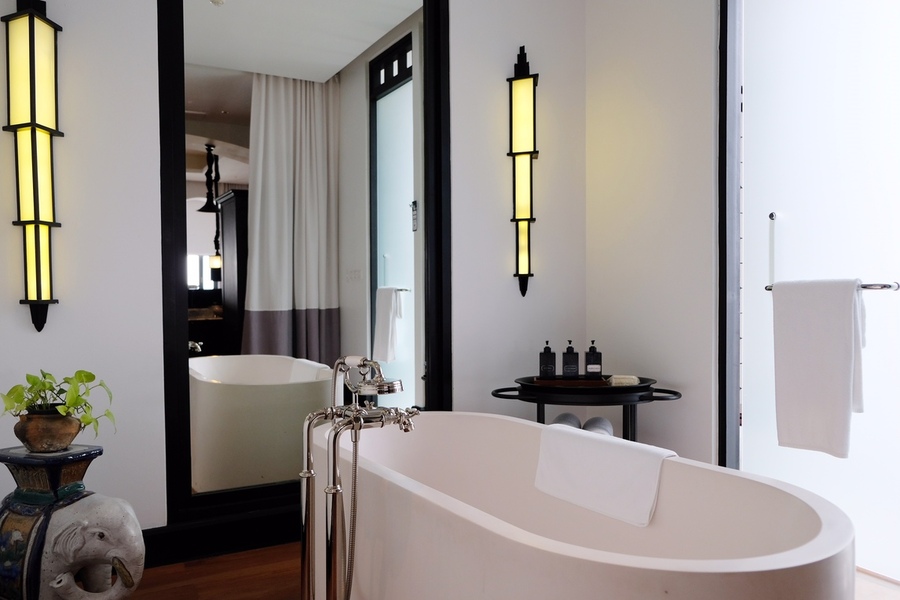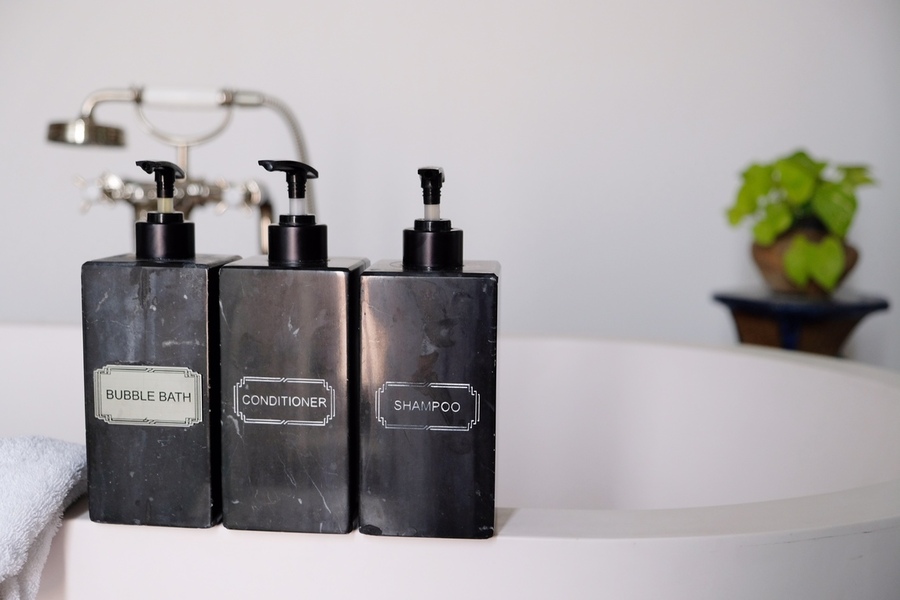 And it is so wonderful that bathrooms have space for separate bathtubs, water closets, and wide vanities neatly arranged with bathroom products.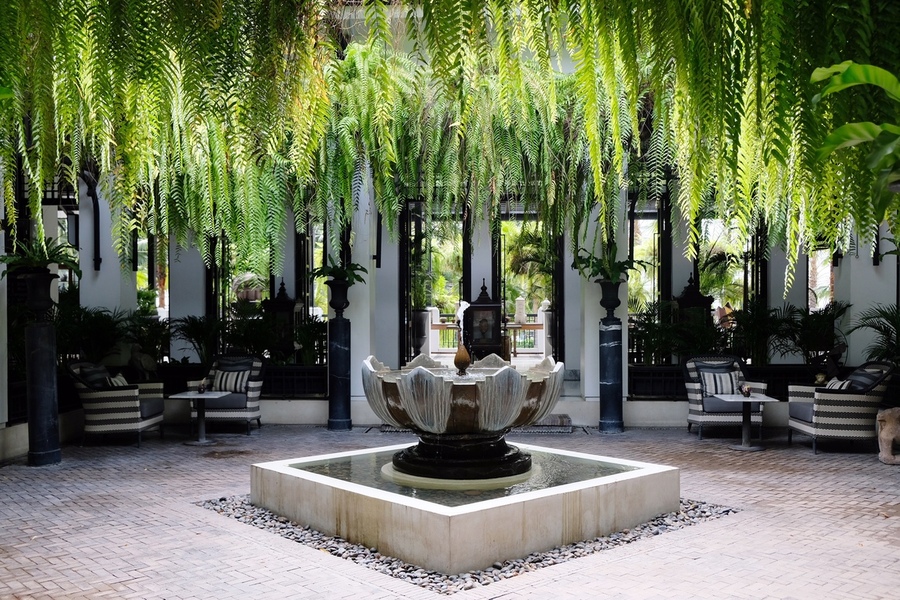 The Hotel Scene
The high-tea lounge is filled with a reliably style-conscious crowd of travelers. There's Opium Spa that's open to guests in need of rejuvenation and relax moment that includes a full range of wellness options including signature spa treatments, yoga, and meditation. There's a nice swimming pool with irresistible river view. We had a hard time resisting on a swim.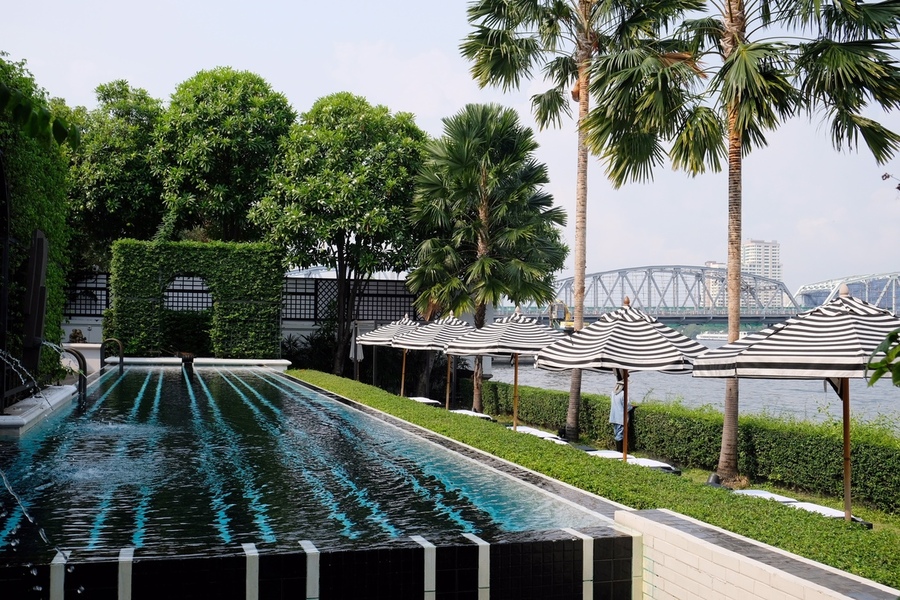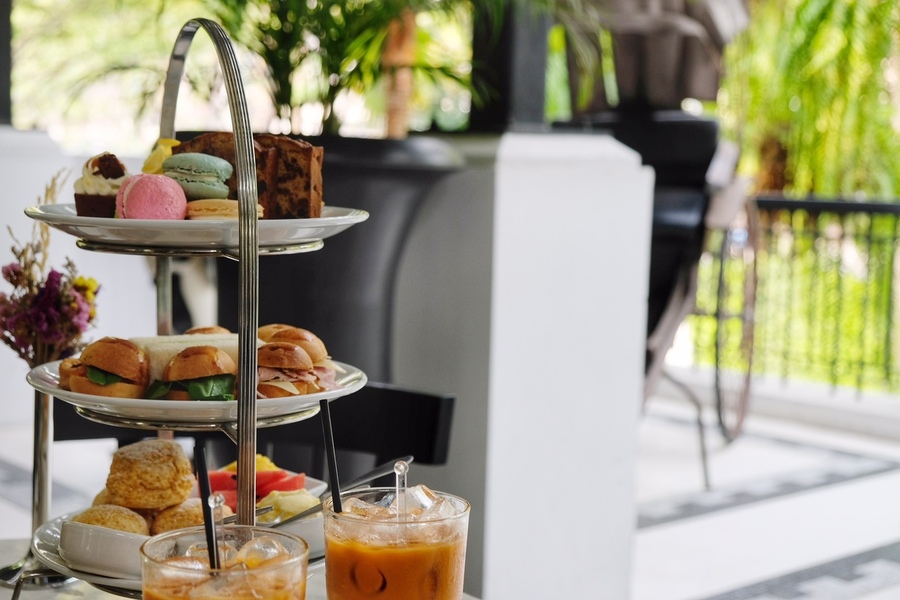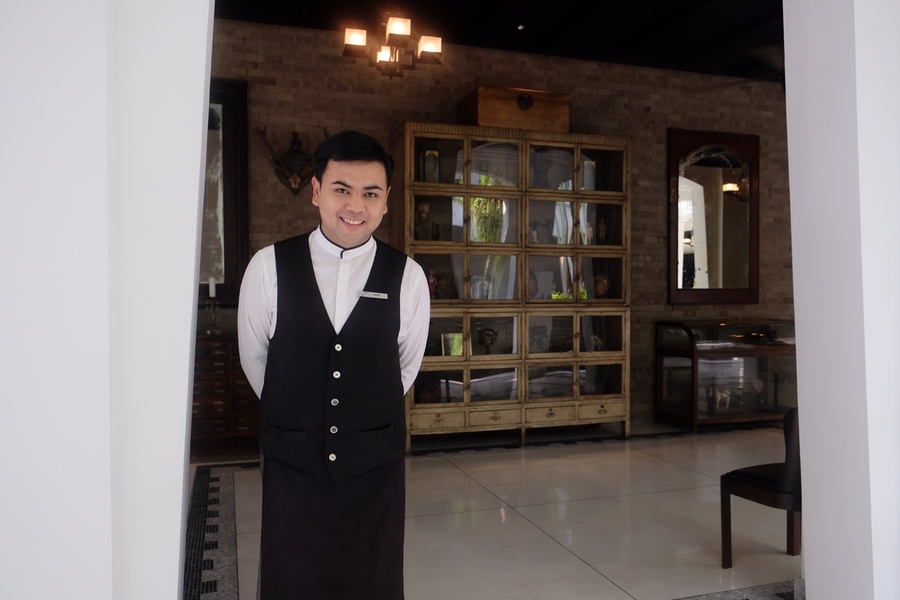 The general scene of the surroundings is very surreal, peaceful with fine style, greenery and colonial feel. Through 2-night stay with The Siam Hotel, we had a fair share of interaction with our butler (Khun Than) and other staff. Everyone's help was always very informative and nice.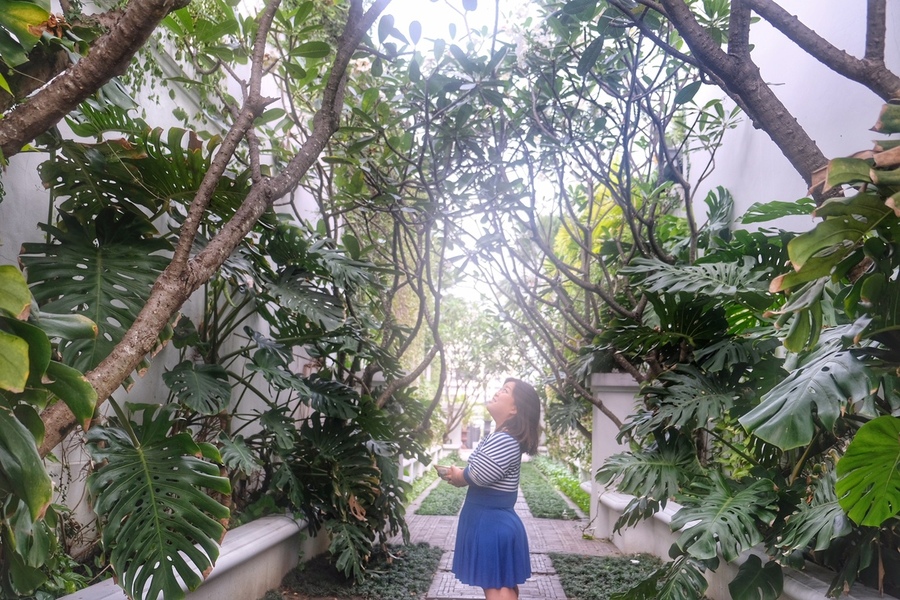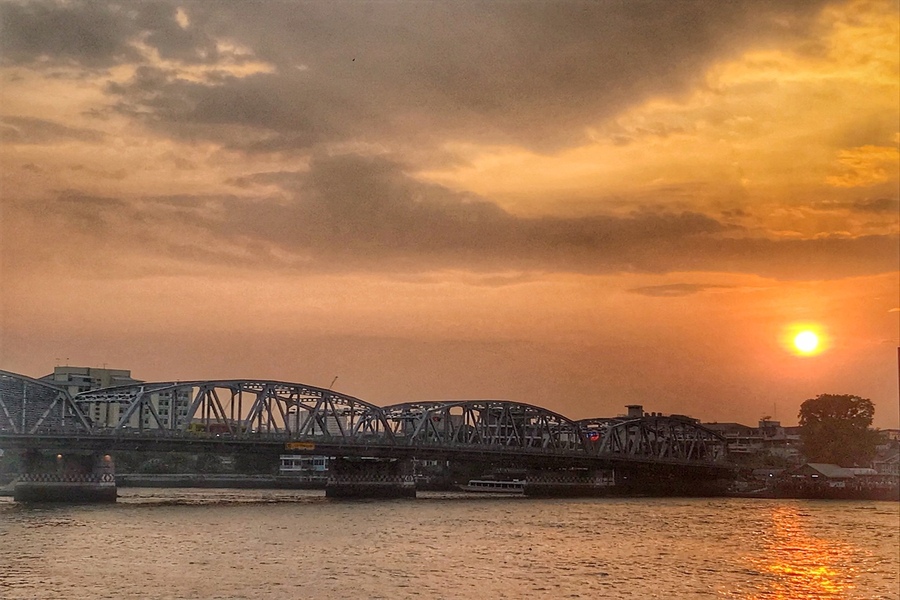 Instagram-worthy photos? Yes, the hotel is never lacked with thoughtful details that make or break a stay. It is meant for a whimsical adventure in Bangkok. We just loved how we could wind down with some wine, do some star-gazing over Chao Phraya River.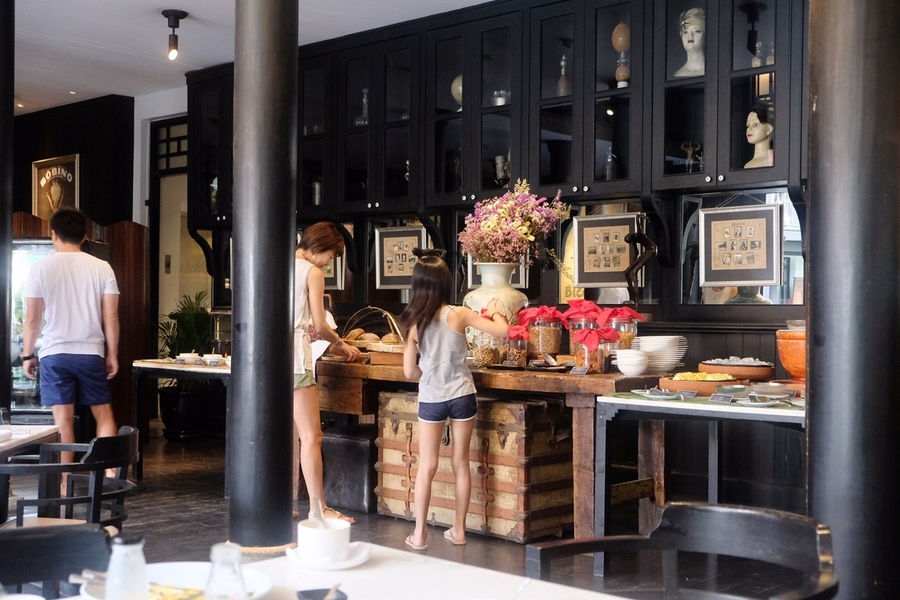 The Breakfast Perks
The choices at breakfast scene are like unlimited. From scrambled eggs to poached eggs with huge servings of side dishes like cured salmon, potato hash and baby spinach, there is still a long list of breakfast highlights such as coconut waffles, croque monsieur or french toast. We filled our whole morning stuffing ourselves crazy.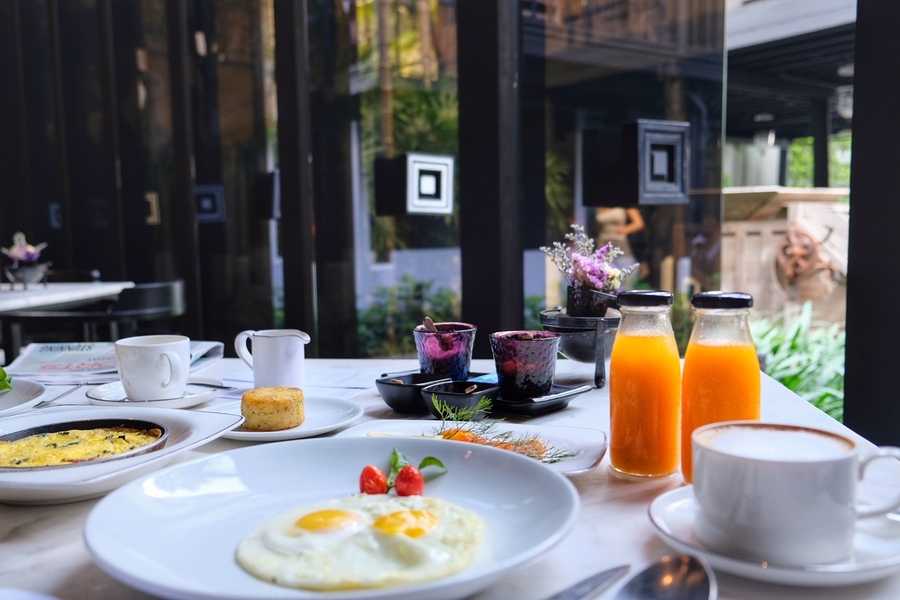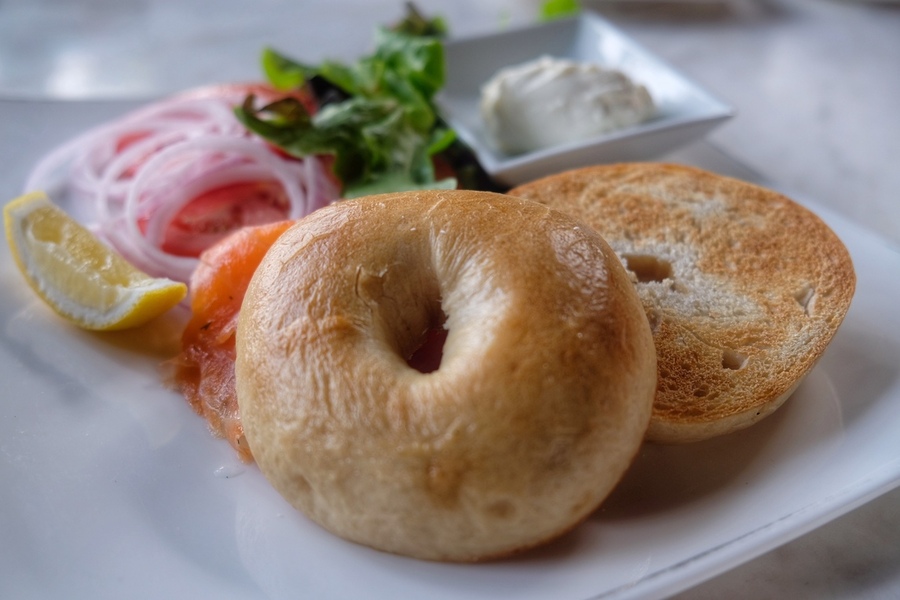 For the local Thais who are doing a staycation, you can opt for interesting local food delights such as Khao Tom Krueng or Guoy Teow Talay. The latter was superbly delicious.
Verdict
From lovely snacks and bar counter, luxurious and lovely room stay to amazing breakfast perks, we loved our stay without a single complaint. The Siam Hotel offers many more key highlights such as:
Our Riverview Suite is worth THB 27,300 per night. Thank you for the amazing stay experience, The Siam!
Review Rating: 8.5/10
3/2 Thanon Khao, Vachirapayabal, Dusit, Bangkok 10300, Thailand
Phone: +66 2 206 6999
Email: info@thesiamhotel.com
Nearest Station: Saphan Taksin BTS, hop on a 25-minute cruise boat to hotel (Alternatively, you can just catch a tuk-tuk or local taxi to hotel.)
Website: http://www.thesiamhotel.com/