Vesper in Silom Bangkok shines with a stellar reputation to match
Listed as one of 2017's "Best Bars in Asia", it has succeeded with a household name to keep in the Asia's cocktail scene. This elegant blend of gentlemen's bar with European look fits for serious drinkers.
About the bar
Founded by couple Chotipong Leenutapong and Debby Tang, who are also partners of Via Maris, La Dotta and Il Fumo, Vesper goes for a very predictable European bar – marble top bar, dark leather chairs. The bar is indeed stylish and welcoming.
Inspiring, artsy cocktails for your pick
Steer your tuk tuk instead to Silom's Soi Convent where one-year-old Vesper cocktail bar shines through its list of creative cocktails. To our surprise, their cocktails are conceptualized from modern art pieces. Staying true to their craft, the team put in months of efforts to curate each whimsical cocktail, together with precise control over quality and substance.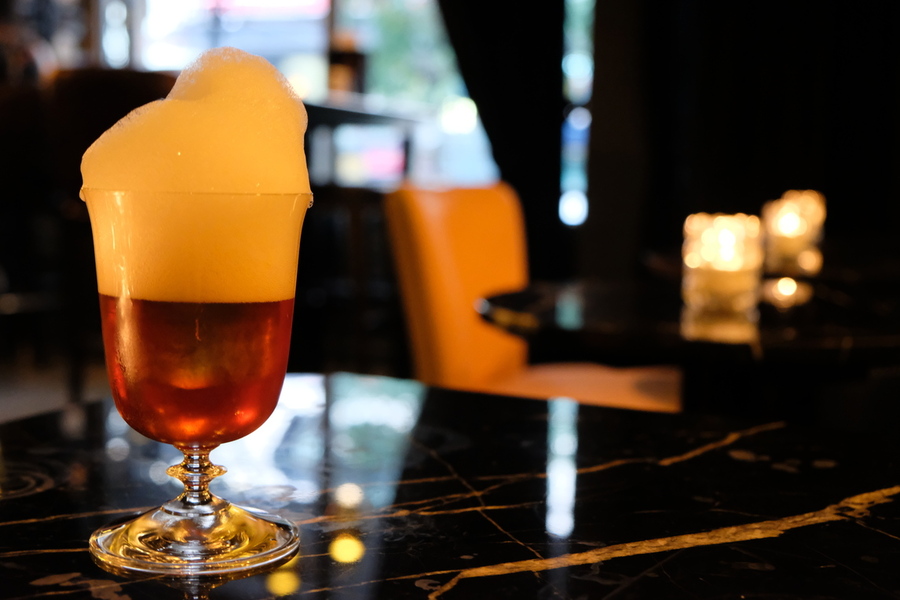 Cathedral Square Milan (THB$420) is perfectly named after a named painting. The cocktail has enough body as it has a well-balanced blend of plantation pineapple, mezcals, campari and more. It emphasized with a no-nonsense yet exotic and refreshing taste profile.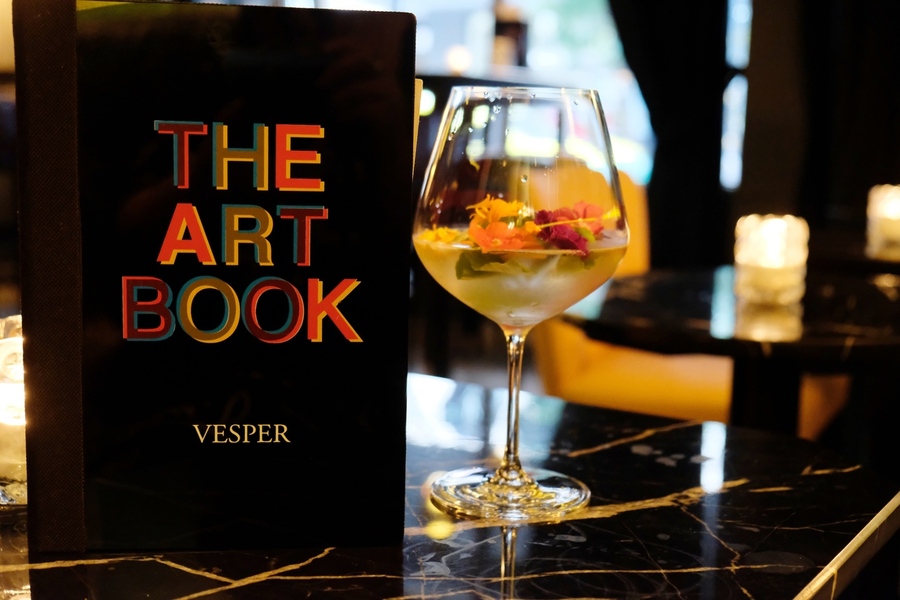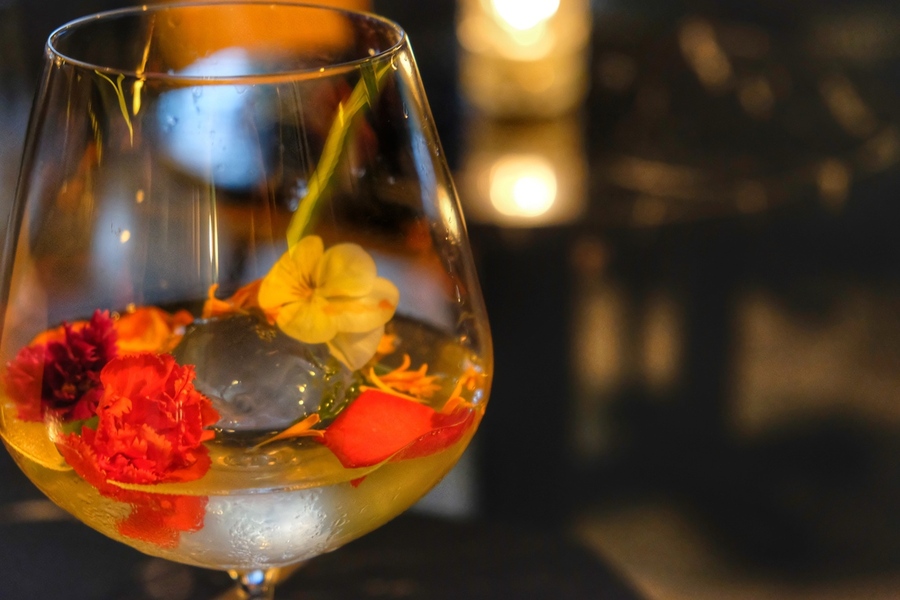 Inspired after artist Diego Rivera (Year 1935), The Flower Carrier (THB$400) set out with a very strong visual appeal. Using Chardonnay wine, osmanthus and lemon. we love the bright, rich colours!  In a way, you could easily attract people to enjoy a drink, before they even know what it will taste like.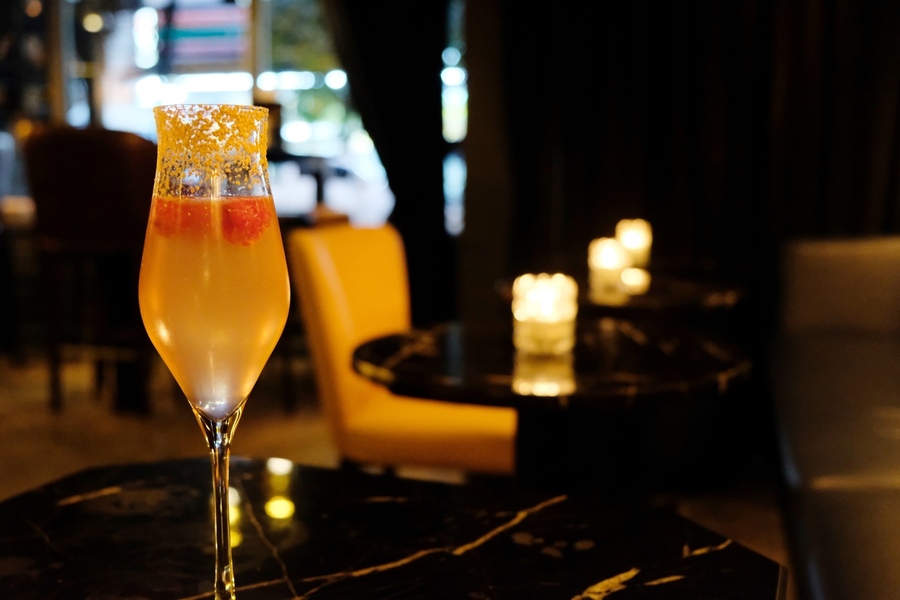 Ringing with familiar ground, we tried Audrey Hepburn (THB$380). With the use of tanqueray, sparkling wine, raspberry and lemon, it resonates with a girly image due to its name and sweet powdery flavour.
Review Rating: 8/10
10/15 Convent Rd, Khwaeng Silom, Khet Bang Rak, Krung Thep Maha Nakhon 10500, Thailand
Opening Hours: Monday to Sunday, 5:30PM–1AM
Nearest BTS: Sala Daeng
Phone: +66 2 235 2777