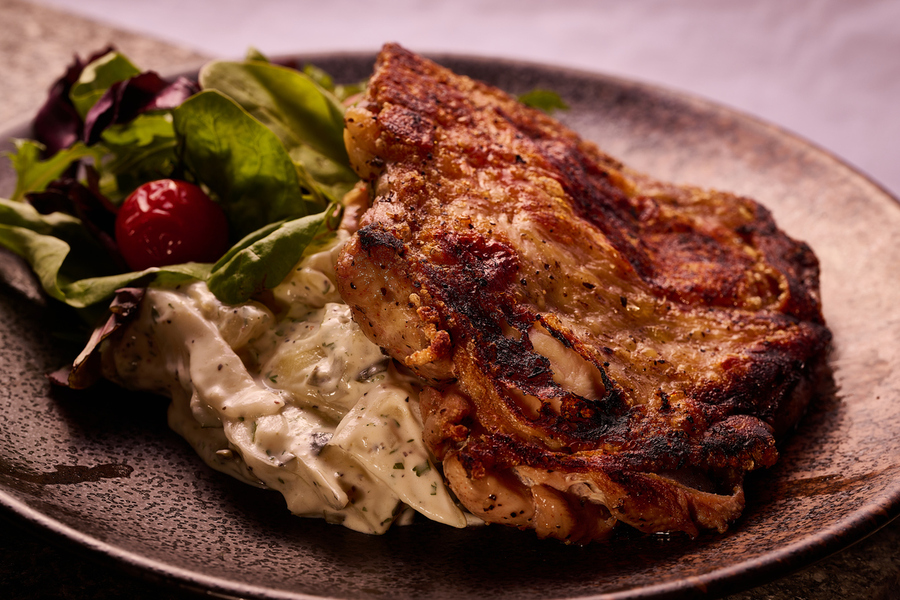 A steak is utterly simple to cook, yet devilishly hard to perfect. Armoury, however, has mastered it well.
With cozy interiors that exude a comfortable level of casualness, it makes every guest feel right at home. When the sun goes down, the atmosphere can't be beat. Anything on the menu is worth trying, the wagyu steak is especially good.
To help you plan your next great meal at Armoury, we have some hot favorites to shout out about. This Armoury Wagyu Burger is already a regular on Instagram, every single bite of the burger feels so complete and good.
But wait, a lot of the sauces are prepared in their own kitchen and they are too delicious not to share. The range of cocktails and beers also surprised me well as they complemented well with all dishes. Armoury's IPA is a must try!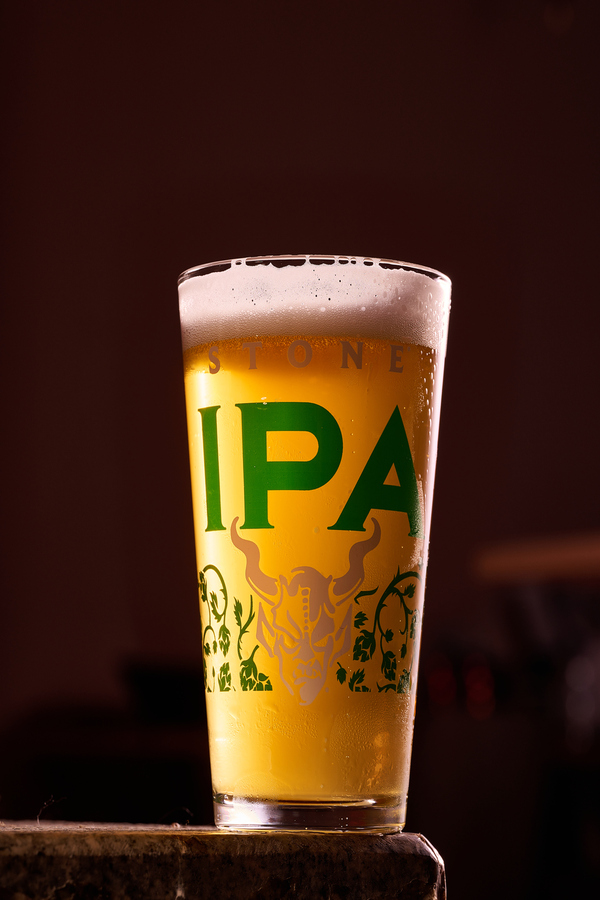 I have found myself coming back time and again for Armoury Orchard Central as it offers a spectacular range of good food and the vibe is always approachable with their friendly staff.
Review Rating: 8/10
Armoury Orchard Central
Address: 181 Orchard Rd, #11-03/04 Orchard Central Singapore 238896