A Chinese capital that is filled with a lot of history and significant landmarks such as the Forbidden City and the Great Walll. It has been consistently rated the #1 cultural place in the world to visit by many travel sites and agencies, year after year.
Besides culture, there is a lot of food to eat and things to do in Beijing. Here's AsiaStyle.Asia Guide – 9 amazing things that you can do in Beijing:
#1 Taking the challenge at Great Wall of China
If someone tells you that you can climb The Great Wall within a day, he must be lying. Winding its staggering way along over 5,000 miles, the Great Wall of China needs little in the way of introduction. It's long, seriously long – it would take around 18 months to walk its length. Tours cost around $30 per person and include mini-bus transportation with an English-speaking guide and driver. You can pick Mutianyu section of the wall and ascend Ming Dynasty watchtowers for panoramic vistas of the spectacular surrounding scenery. This may be the most popular section of The Great Wall.
You can explore the different routes at Viator.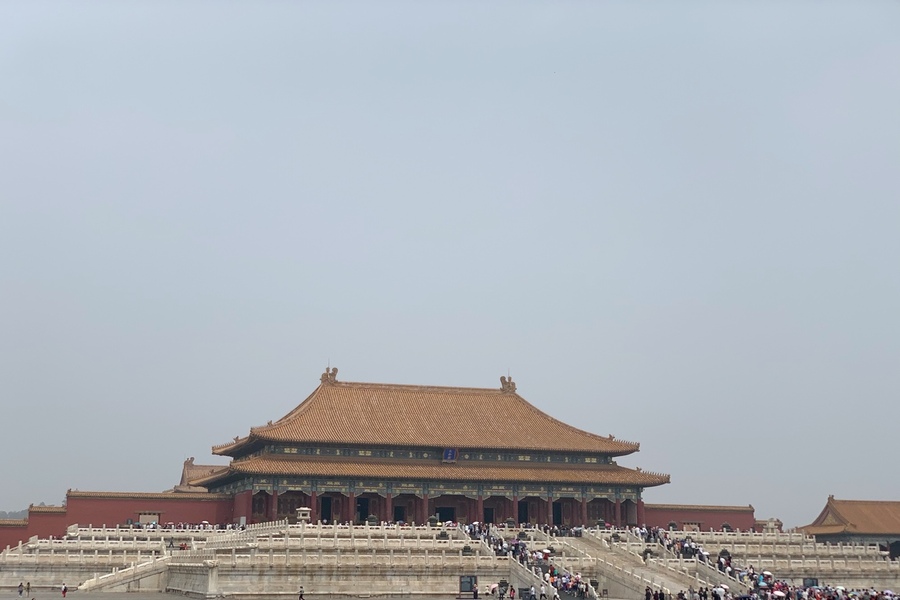 #2 Why is the gorgeous Forbidden City forbidden?
It was the imperial palace and the political heart of China during the Ming and Qing dynasties (1368 – 1911). … Why is it called the "Forbidden City"? In the past, commoners were prohibited from entering the Forbidden City without permission and only imperial families and invited high officials can enter. Hence the name.
You will probably need a full day of touring the Forbidden City. It's definitely more beneficial to get a day tour guide at explaining and going through many lovely stories behind this magnificient historic place.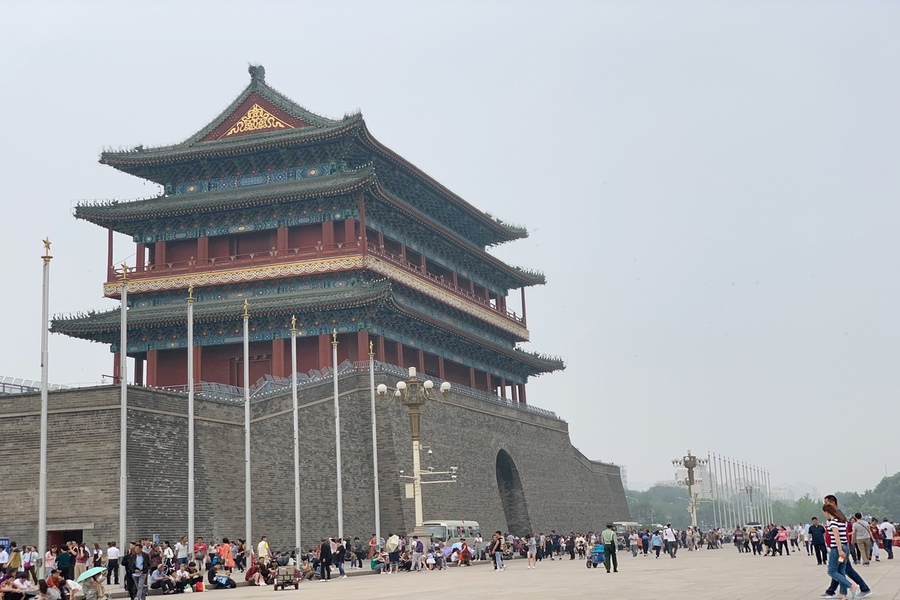 #3 Visit the heavenly Tiananmen Square
Tiananmen Square or Tian'anmen Square is a city square in the centre of Beijing, China, named after the Tiananmen located to its north, separating it from the Forbidden City.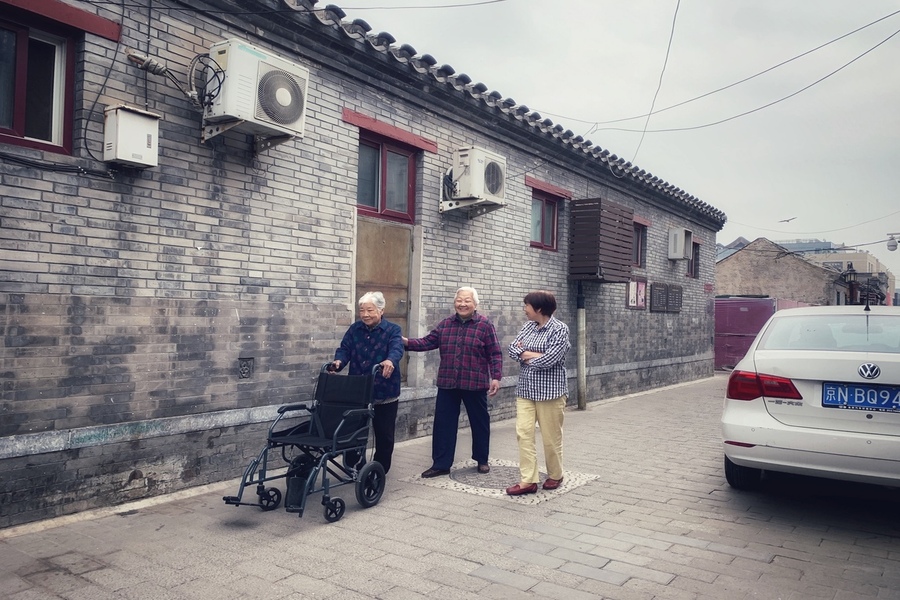 #4 Qian Men Hutong is so nostalgic
Just a stone away from Tian'anmen Square and Forbidden City, there is another well-known hutong street called Qian Men. It now mainly caters to tourists from other parts of China. Many renowned stores and restaurants started out here, including the most famous Peking duck restaurant, Quanjude (全聚德). Qianmen Street is also considered the origin of Beijing snack foods.
You walk into the old streets where you will be able to meet and greet Beijing residents who are still living in the old hutongs – this is simply amaazing.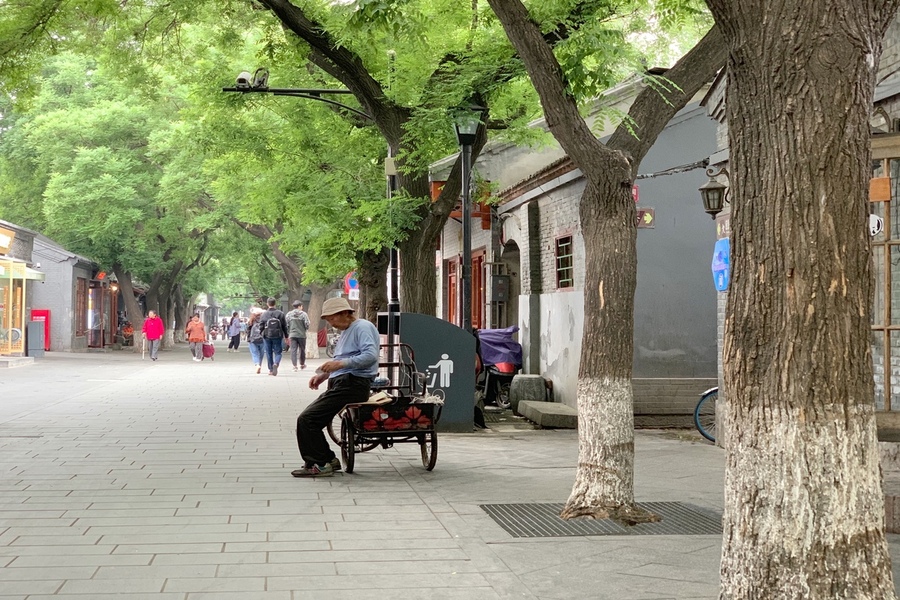 #5 Gu Lou is the best old street of Beijing
Visiting Gu Lou (Drum Tower of Beijing, is situated at the northern end of the central axis of the Inner City to the north of Di'anmen Street) is probably the most memorable part of the Beijing tour. At the very moment of stepping into an old path leading towards the entire Gu Lou, there is a strong nostalgic vibe coming from the old hutongs, streets of artsy finds and food – Walking around Gu Lou in the morning will bound to maximize your holiday.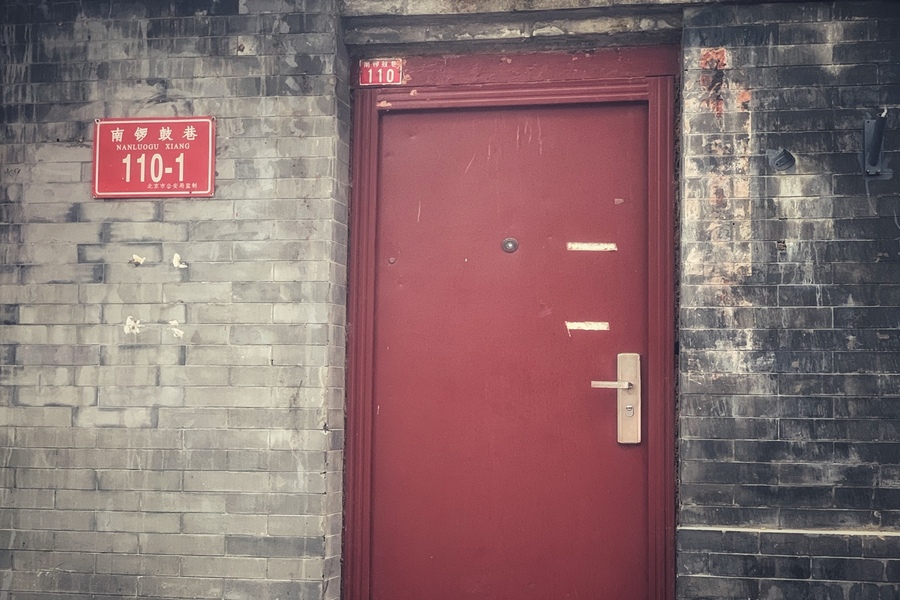 #6 Shop and shop every corner of Nan Luo Gu Xiang
If you're keen on retail therapy, one must-see hutong is Nanluoguxiang! Nanluoguxiang is one of the most famous Hutong Districts in Beijing. You can wander around the old streets to take a feel on the old Beijing. There will be many retail and small eateries for you to explore and have fun.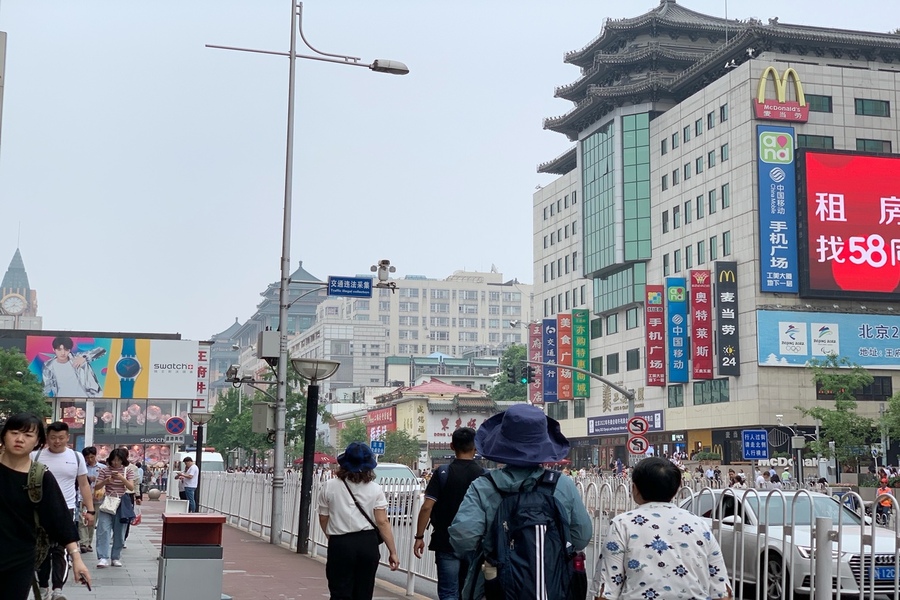 #7 Stroll on Wangfujing Snack Street
Beijing Wangfujing Street, as one of the symbols of Beijing's commerce, is the most well-known and prosperous shopping street with modern and fashion trends. You can shop for authentic Beijing snacks and explore different provincial cuisines here.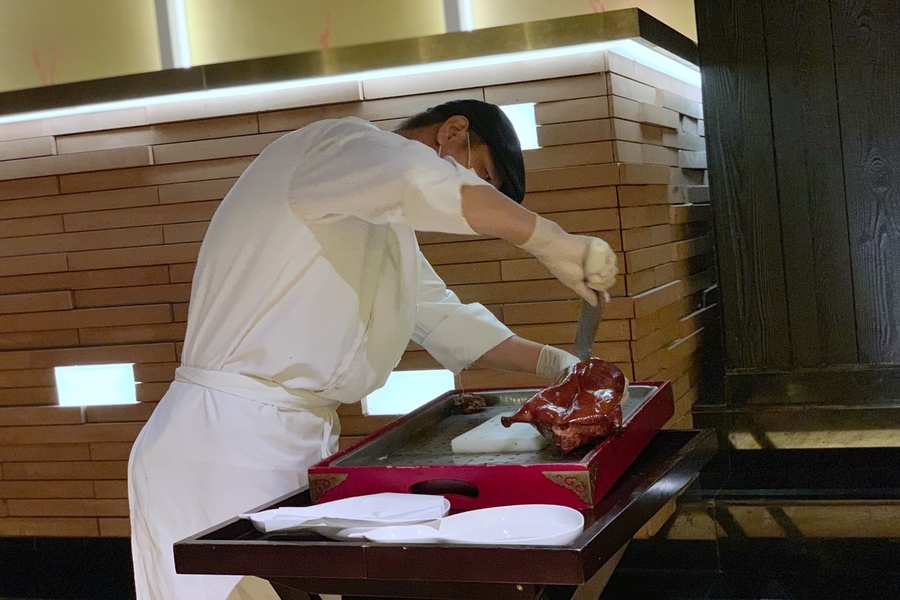 #8 Peking duck is to die for
Some foods come and go, but I think in the case of Peking duck, it has gone past the stage of being a fad to becoming a firm favourite amongst Beiijingers.
Designed by internationally-recognised restaurateur Alan Yau, Jing Yaa Tang presents a selection of dishes inspired by the famous Beijing roast duck, as well as a wide range of regional favourites across China. Using the finest ingredients, every dish is presenting Chinese cuisine at its best.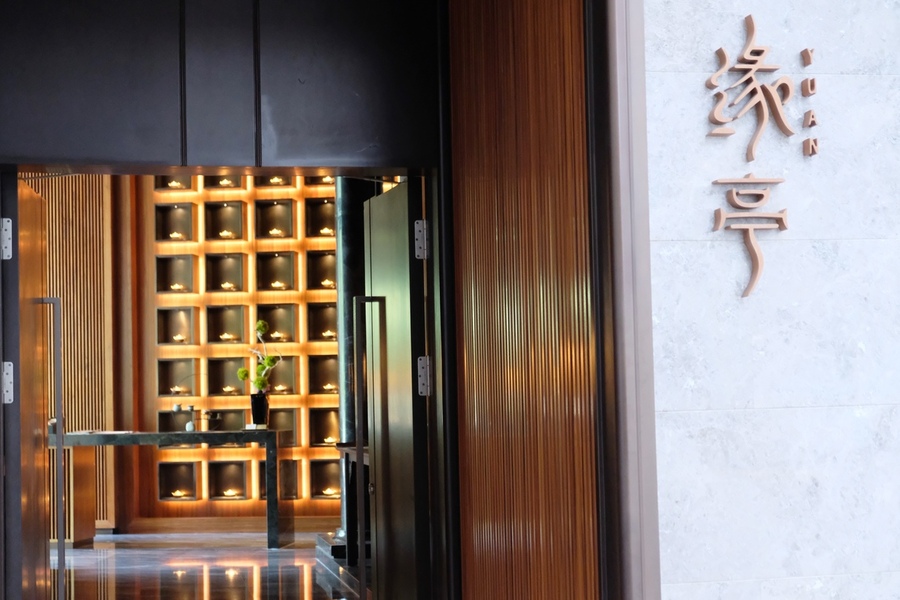 #9 Visit a tea bar
Yuan Tea House at Nuo Hotel Beijing is an unique tea bar. In a Ming-styled space of tranquility, Yuan Tea House pays tribute to China's tea traditions by serving handpicked varieties from NUO's own plantations.. Largely patronized by tourists and locals, the tea bar is good in terms of quality and tea leaves.