Barely half a year old, Mariott's newest's property, Courtyard Singapore Novena has become a landmark in the historic Balestier area. It is easily the tallest structure in the area and its shimmering blue facade can be seen from a long way away. As much as the pretty blue tower majestically transformed the skyline, the view from the top is even grander. Contemporary dining restaurant, Sky22, as its name suggests, sits on the 22nd floor and along with an unfettered view as far as Malaysia, the diner also features a local buffet of familiar favourites from Friday to Sunday.
Getting To Know Singapore From a Platter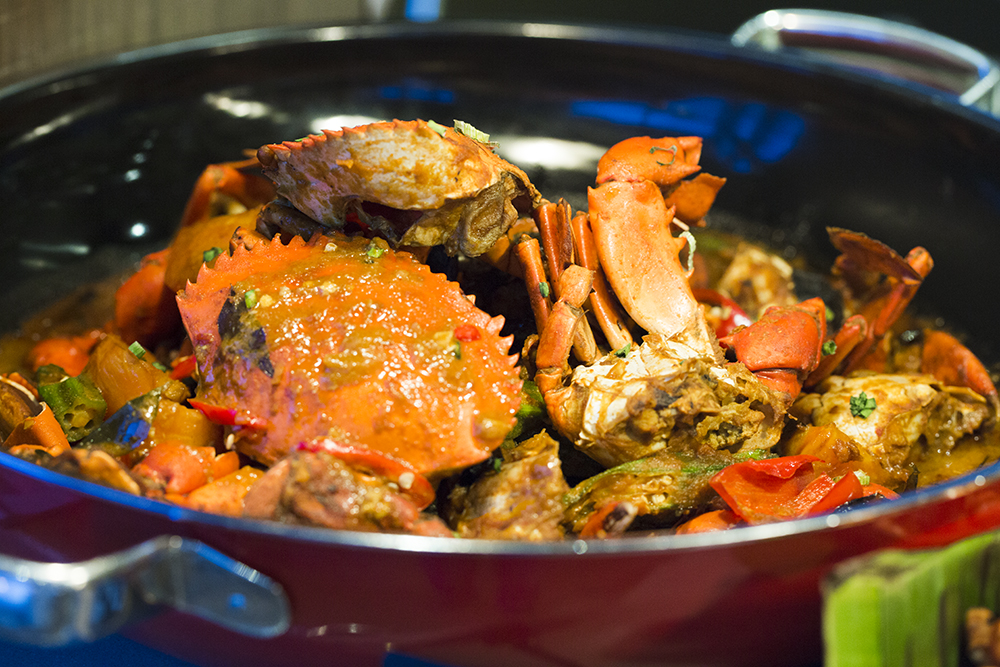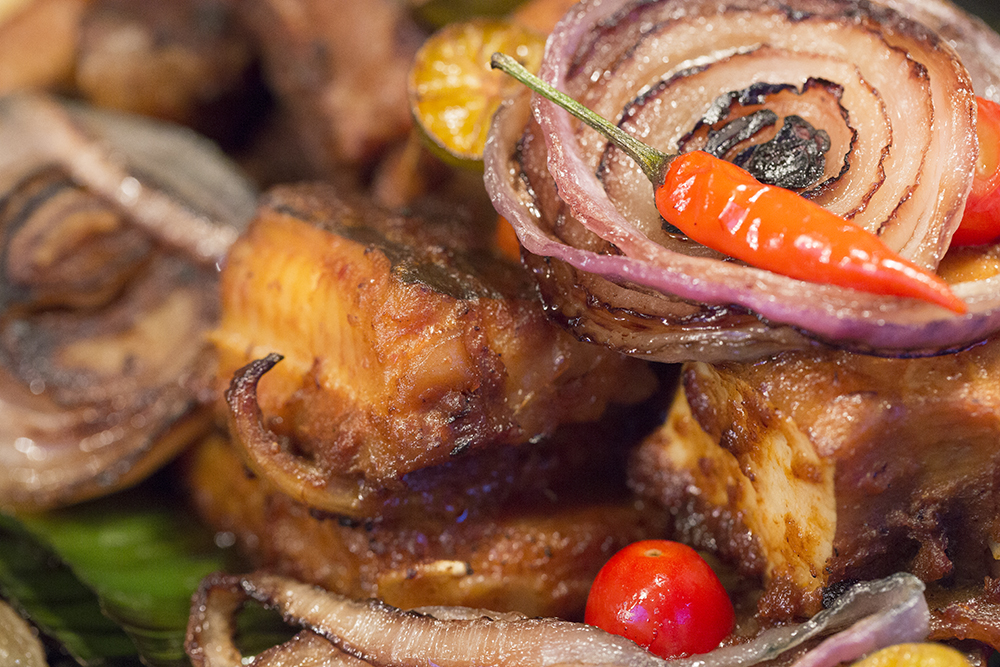 Eating is a big part of the local culture and the surrounding district serves up a healthy helping of culture both at the dining table and through the many historic buildings in the vicinity. Picturesque temples, churches and residences all tell a vivid story of the area and that of the nation. In keeping with the theme, Sky22 local buffet features the best of Singaporean food. Chef John Chye marries traditional recipes with quality ingredients and local spices to create signature dishes as exotic and varied as the heritage of Singapore.
Local Buffet Has It All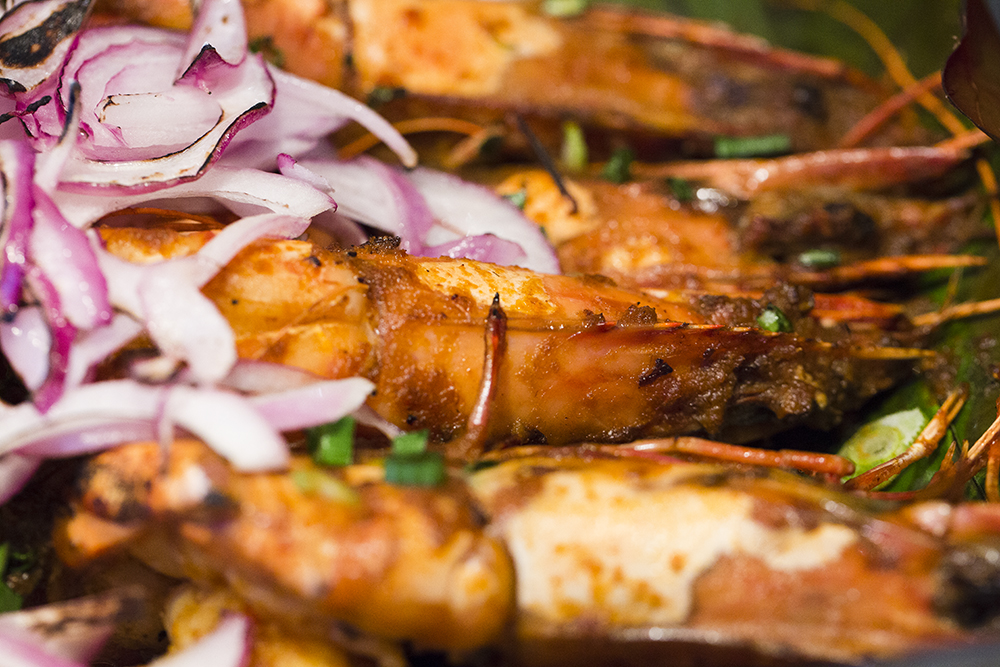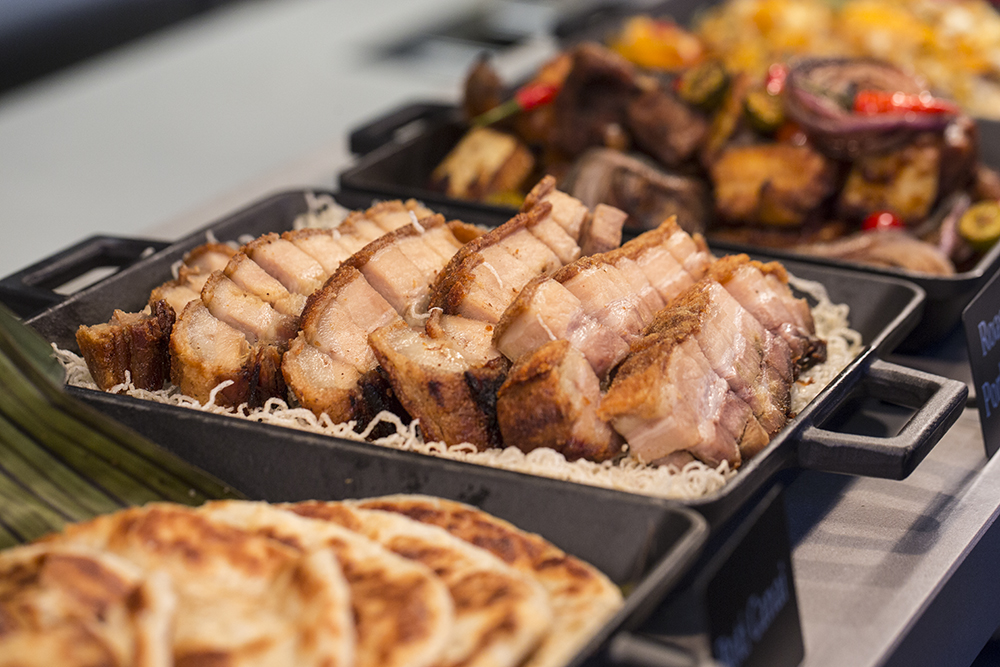 The local buffet spread weaves a tapestry of Singapore's diversity, and all for SG$38 ++ for lunch and SG$48++ for dinner. Ring in the weekend on Fridays and Saturdays, with a taste of home with specialties such as Beef Rendang, Braised Pork Belly, fresh Steamed prawns and even barbecued stingray. Unfortunately, I would recommend to give the stingray a miss as it isn't as tasty as doesn't hold up well to the many hawker center alternatives. There are, however, also redeeming factors like the lok lok station which has to be the first if not the only one in Singapore.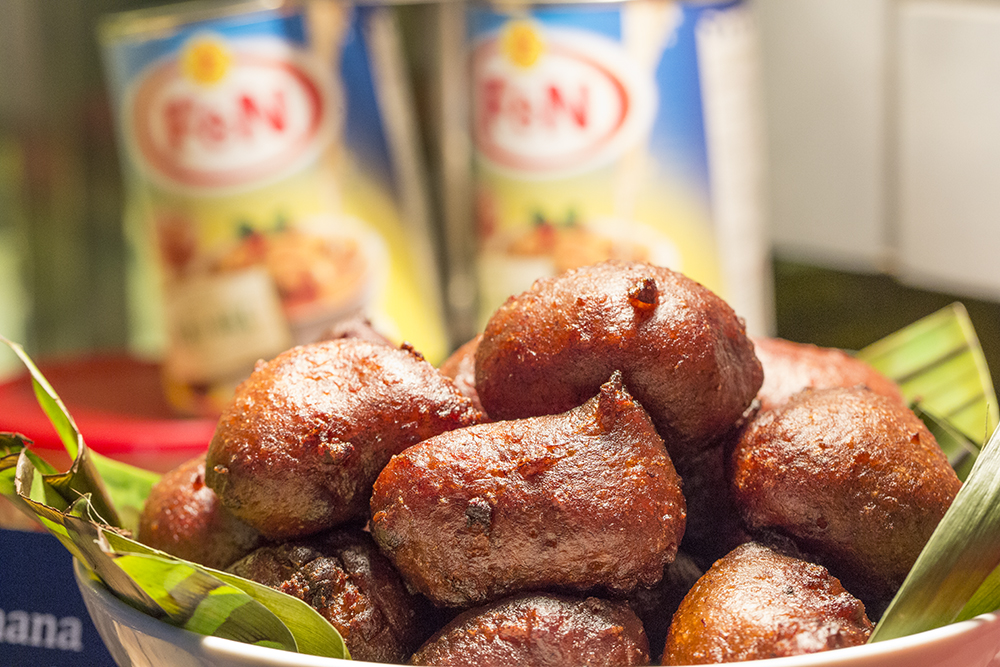 Bird's Eye View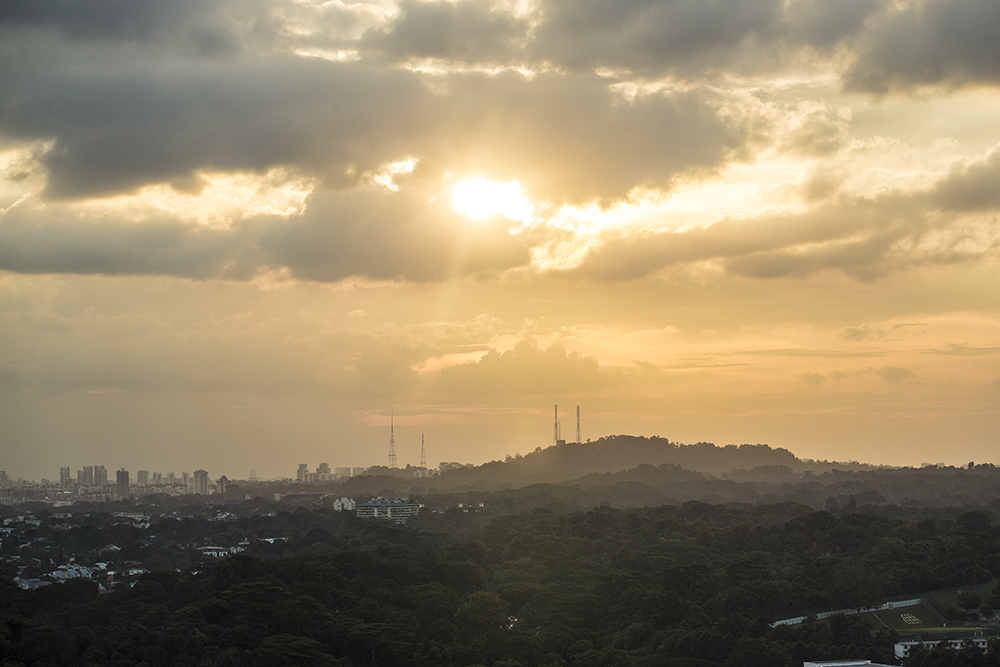 The massive windows stretch across the restaurant from one end to the other. The view alone is worth staying in your seats awhile longer. Facing North, you get a good view of the central catchment area and the nature reserve making the island look deceptively green and undeveloped. Nonetheless, it is a pleasant view and the jungle appears to stretch as far as the eye can see.
Sky22
Website: http://www.marriott.com
Address: 99 Irrawaddy Road, Level 22, Courtyard by Marriott, Singapore 329568
Tel: 6378 2040                                                                                                                                                                                                    Opening hours: Daily 6:30am to 10pm