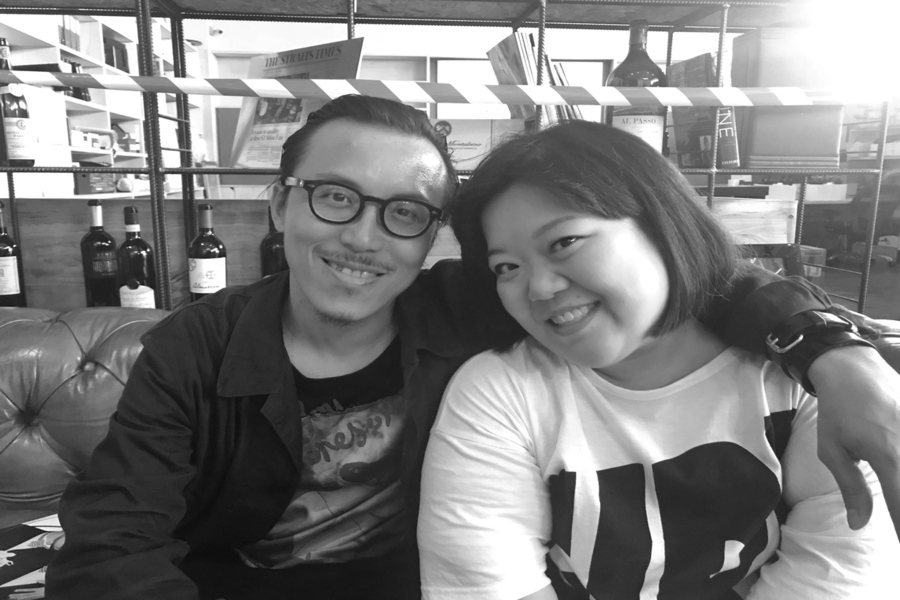 Out In Singapore photo exhibition opens on 5th July and will feature 150 portraits of individuals from the LGBTQ community in Singapore. Home-grown celebrity photographer, Leslie Kee, internationally renowned for his work in fashion and art was comissioned to complete this special project.
Leslie Kee is known for his portraits of Madonna, Kate Moss, and J.Lo. but before he made his way into Hollywood, Leslie Kee established himself in Japan shooting fashion editorials, and had even captured over 1,600 portraits for his LGBT project, Out In Japan.
It was an inspiring opportunity for the AsiaStyle.Asia team to sneak a peek behind the scenes of the Out In Singapore photo exhibition . While there, we managed to catch an exclusive conversation with Leslie Kee.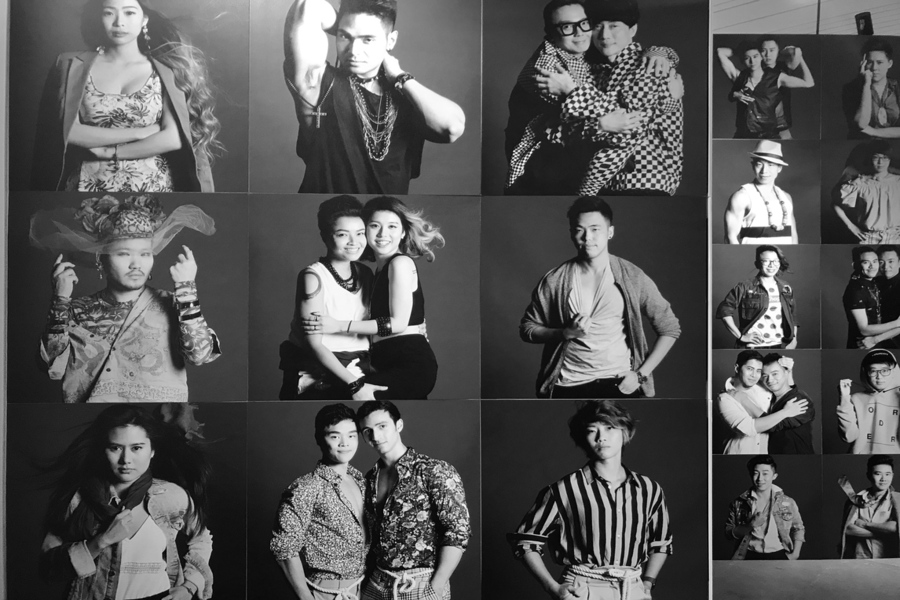 Why do you say yes to this photo exhibition?
I met Alan last year. As Pinkdot Singapore will be celebrating its 10th year anniversary, it will be awesome if we do something like a LGBT project of Out In Japan. So, I said yes.
I think this will be my best gift that I ever give back to Singapore. Without the support of sponsors like Shiseido and many talented creative individuals, this project will not be made possible.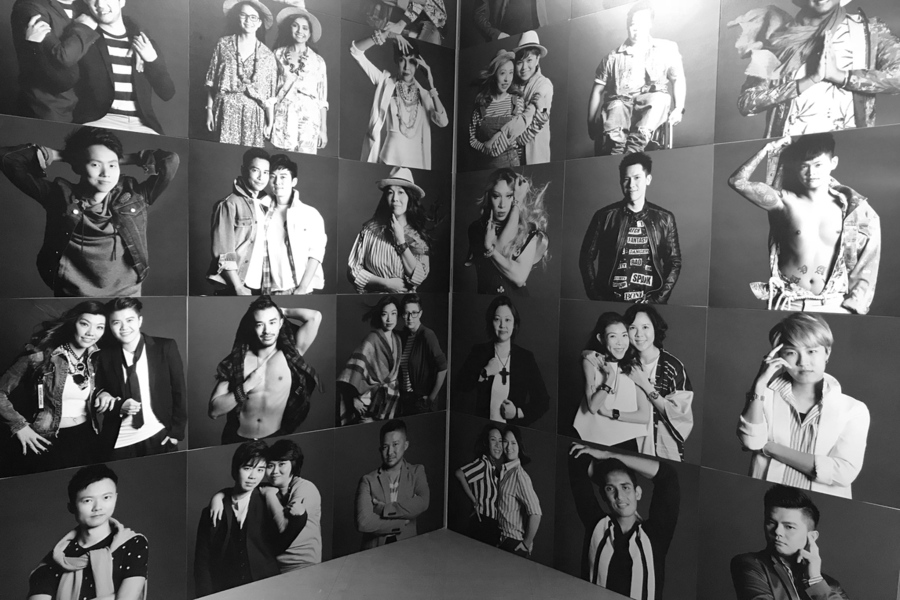 What keeps you focused on staying creative?
Commercial projects are pretty structured in terms of production, content and creativity. Such LGBT project allows me to explore many new beautiful and creative ideas. Sometimes, I do wonder if photographers are still called "Master" end of the day. I'm really not sure. SNS changes how young people view and appreciate the beautiful things in life.
On the other side, a book, a song, a film is a lot more different. Each of them changes my life. If I am impressed by a photo, I can talk about it for days.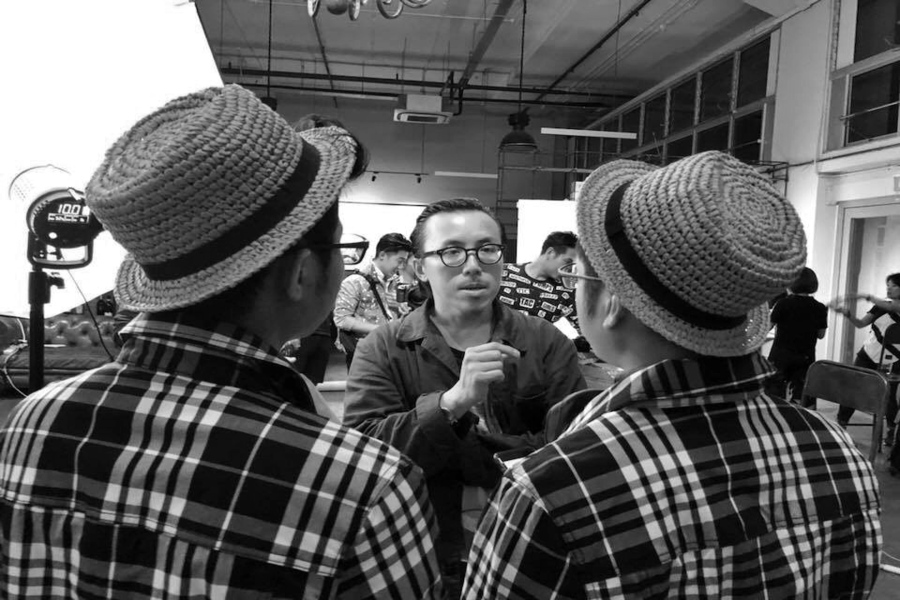 What will be the key inspiration of your photo exhibition?
I want to educate people about equality. Love is love. It has diversity. So, I want to educate more people about #LGBTQ with things that I have done in my LGBT project, Out In Japan.
Out In Singapore Exhibition by LESLIE KEE is available at Intermission Bar – at The Projector from 5th July onward. The team is finally releasing the complete lineup of #PinkFest events and EVERYONE IS WELCOME! An exciting lineup of career fair, coming out workshops, panel discussions, family brunches, social markets, movie screenings, exhibitions, and parties are happening from 5th to 21st July! A number of events are already sold out, check out: https://pinkdot.sg/pinkfest/