Today, of course, we're more democratic about taste, and it's perfectly respectable to appreciate great moments in  "brutalist" or "minimalist" design history.
Like anyone, we've long had to choose between over-priced designer furniture that disrespect our wallets, and low quality designs that disrespect our taste. We chose HipVan: stylish designs and quality products at an honest price.
Beautifully influenced by the brutalist architecture movement
HipVan is a very young and vibrant online furniture store.  There are many marvelous designs come in a wide variety of styles, colours and materials. As a technology-driven online store, they are able to offer a wide variety of items to personalize your home.
As minimalists, we love the raw functions and clean forms of modernist brutalist design. Brutalist architecture flourished from 1951 to 1975, having descended from the modernist architectural movement of the early 20th century.
Bodhi Square Concrete Coffee Table and Ryland Concrete Bench are amazing experimental concrete furniture pieces. They simply allow us to embrace the light airiness that comes with lots of empty space. We simply love them!
Achieve minimalism with monochromatic palettes
Minimalism is about serious directives, reduce forms or even limit palettes. While we want to achieve the serious brutalist design, we always have room to have some fun. HipVan bedsheet essentials are marvelous pieces because they are simple, but they are not totally cold to us.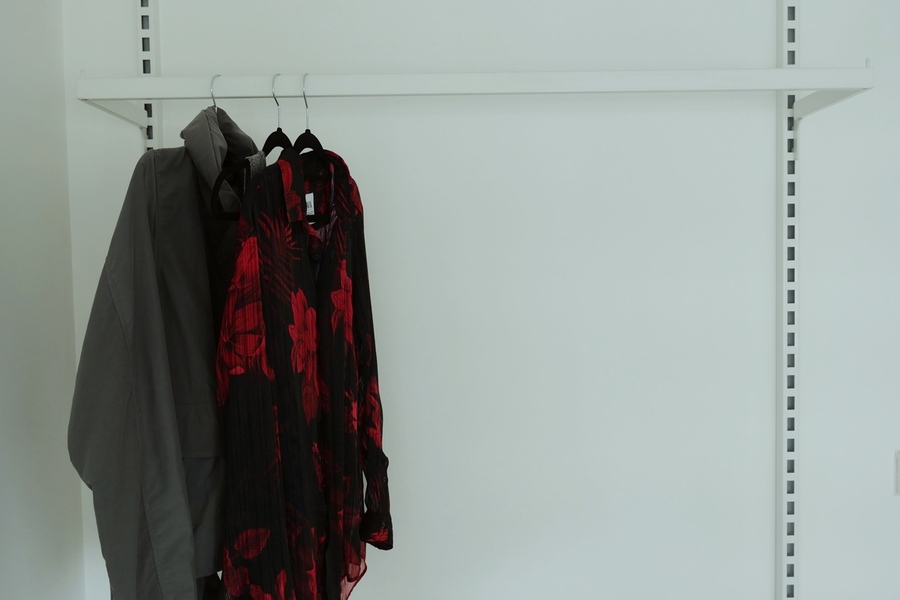 Less is always Better
Serious black mirrors and white-tracked wardrobe are the right design pieces for us to experience with minimalism. (Take note, you should plan first, taking into consideration the way you live and how you want to feel while going about your everyday.) They give joy. They have a subtle, humble demeanor. They are the perfect everyday designs that allow us to perform our daily tasks effortlessly.
Not just different. 
But better.
Quality products over affordable prices. Every HipVan piece comes with a lot of mindfulness. Come and achieve your minimalist home inspiration with them!
HipVan has a mobile app
HipVan also has a mobile app that is very easy to use and makes shopping on the go so convenient. The app has a feature where you can take a picture or upload any image you find on Pinterest, and HipVan will recommend similar items to what you like. Your dream home is literally just a few clicks away with the HipVan app.
The HipVan is available for both iOS and Android mobile phones, get it 
here
.
Review Rating: 8.5/10
HipVan Experience Store
Contact: 62911725
Email: hello@hipvan.com
(Featuring Lifestyle influencer @branstands and Lifestyle photographer @g0ldeng0h)