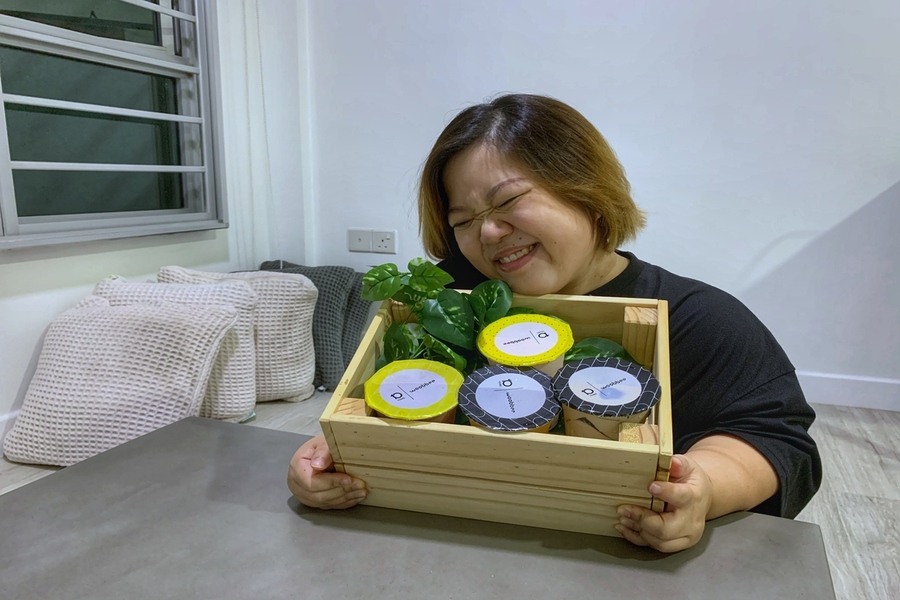 When there are Asians, there will be bubble tea! It is a legitimate obsession for many Singaporeans. We have seen died-hard fans who will queue and frolic around for their sweet cravings. As we enter Phase 2 where most outlets are opening up again, we will love to recommend 5 super unique and insta-worthy local bubble tea flavours from Woobbee (无比泡泡茶)!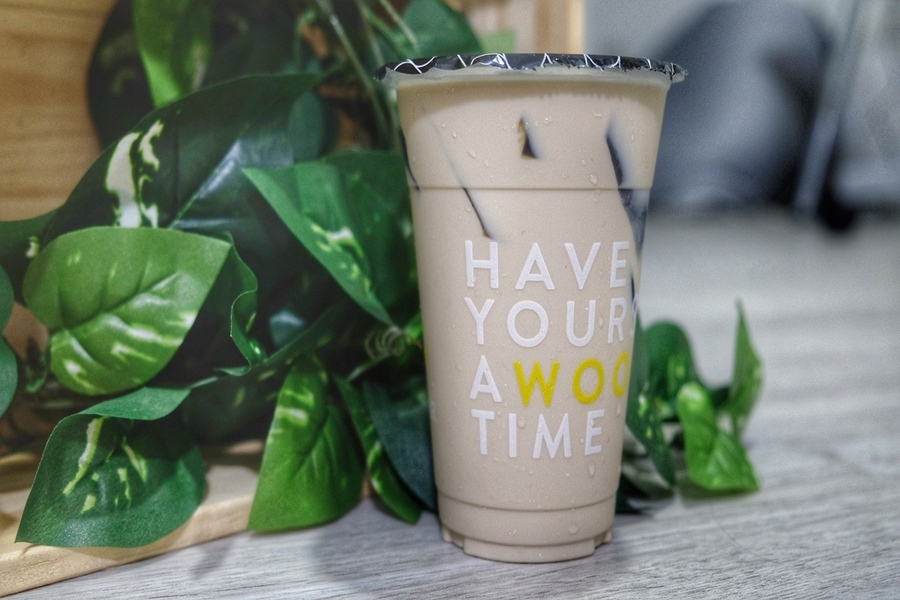 As a very local brand, Woobbee has incorporated many innovative ingredients to create more localized flavored teas. For example, the iconic Pei Pa Koa Milk Tea with Grassjelly delivers with a refreshing punch. It soothes your throat very well! Not to mention, it has created some fanfare where it is well received by consumers.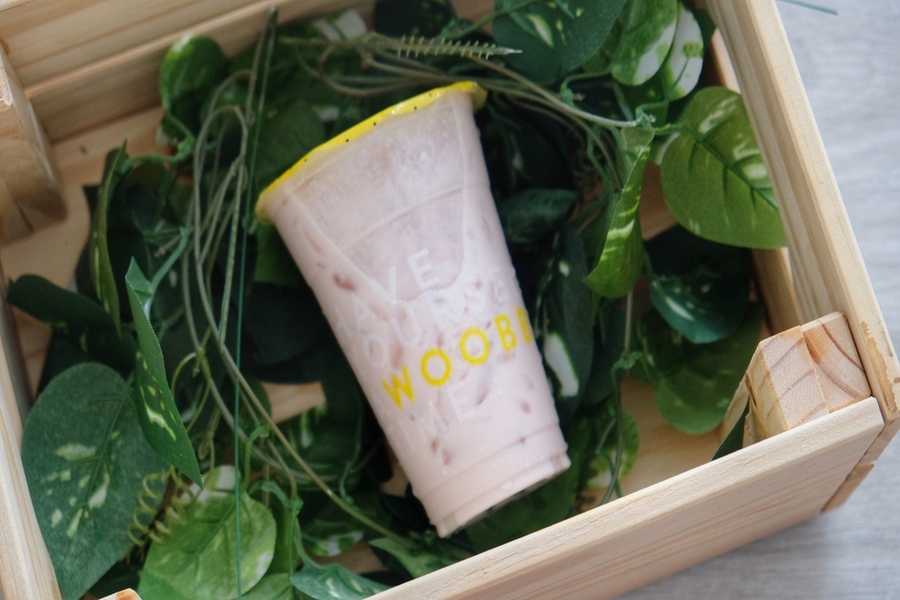 Strawberry Green Milk Tea with Pearls is any girl's perfect drink. The smooth and delicious milk tea pairs so well with the soft, chewy tapioca pearls. It will be one ultimate insta-worthy pinkish drink ever!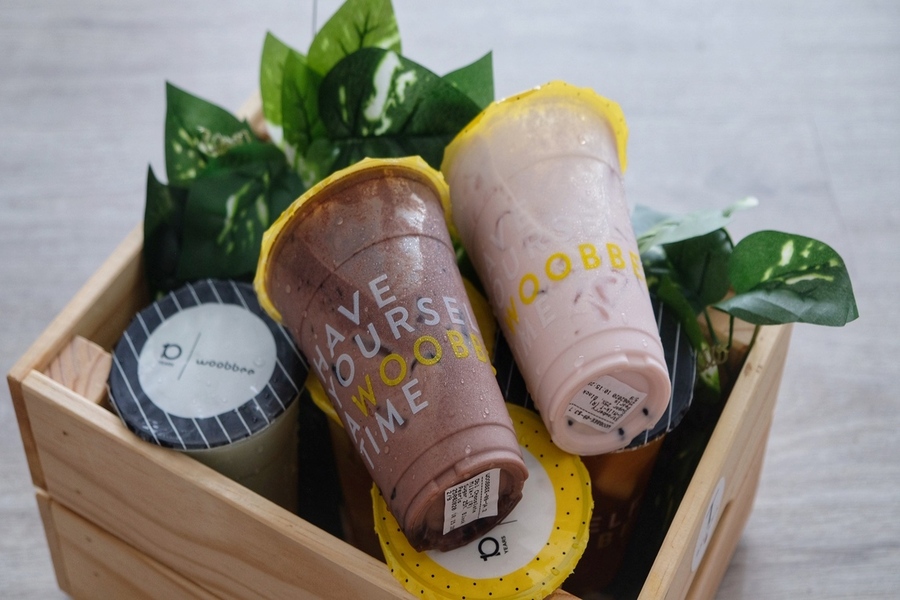 One fact to note, Woobbee only uses raw sugar in its drinks for natural sweetness. Like their Double Chocolate with Pearls, the flavours are interestingly not too sweet but yummy.
Guava Plum with Aloe is definitely another special concoction as it offers a rich and bright flavor. Additionally, there's a generous serving of Aloe bits!
Lastly, the Honey Mint Milk Tea with Nata's flavours become steadily explosive as you drink it. This will definitely be a good flavor to choose for.
Verdict
With more than 50 flavours to choose from, the picked super unique bubble teas from Woobbee are perfect options, especially if you are more health-conscious. They are way less sweet than many other commercial brands.
Review Rating: 8.5/10
Outlets: 
Tanjong Pagar Plaza, 1 Tanjong Pagar Plaza, #01-18, Singapore 082001
Shaw Tower, 100 Beach Rd, #01-53/54, Singapore 189702
Chinatown Point, 133 New Bridge Rd, #02-26, Singapore 059413
One North, 2 Fusionopolis Way Innovis, #01-06, 138634
[Giveaway]
3 WINNERS GET TO WIN AWAY $38 WOOBBEE'S STORE CREDIT EACH
To thank our fans and followers for the unwavering support, we are giving 3 lucky winners to win a $38 Woobbee's store credit. Each winner can either order Woobbee bubble through delivery or self walk in at our outlets islandwide!
To stand a chance to win the prize, simply follow the instructions below:
Like both Woobbee & AsiaStyleAsia Facebook Pages, and share the post
Comment 'Liked and Shared' within post's comment
Answer the following question: What do you like about Woobbee's bubble tea?
*Contest will end on 12th July 2020, Sunday! Kindly email your answer and details (name, contact number, email) to contact@asiastyle.asia!
Alternatively, you can order at their Woobbee website and enjoy 8% rebate for every order! This is also applicable for delivery and walk-in at the outlets!
* *The online store credit has to be redeemed within 6 months.