At Yotel Singapore, we discovered how technology can elevate a guest's stay experience. You don't have to leave Singapore for some quality time together – why not have a staycation?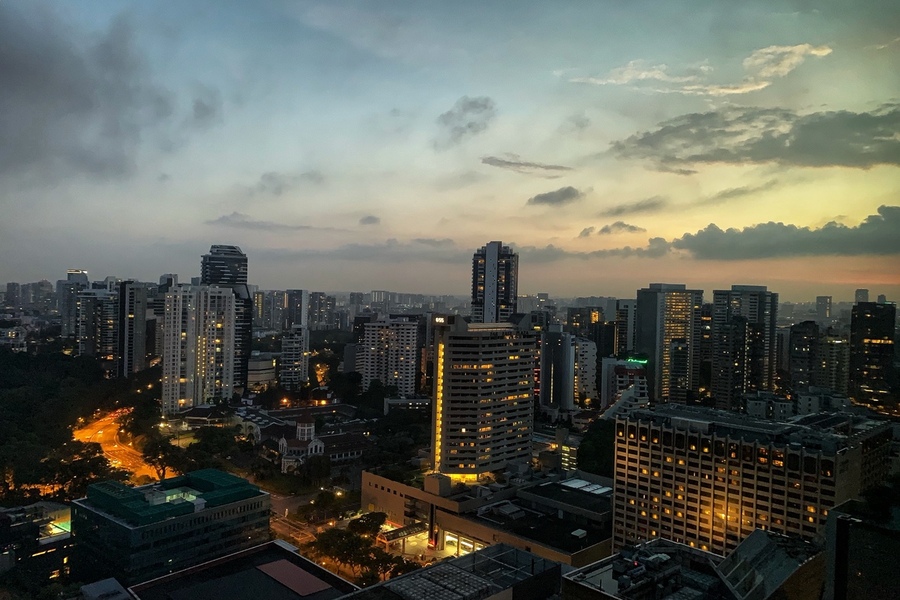 Embrace high-technology in-room experience
The quintessential element of being "boutique" is the promise of a personalized and enjoyable stay where you can keep planning to the minimum. We just brought our overnight bags and checked in right away.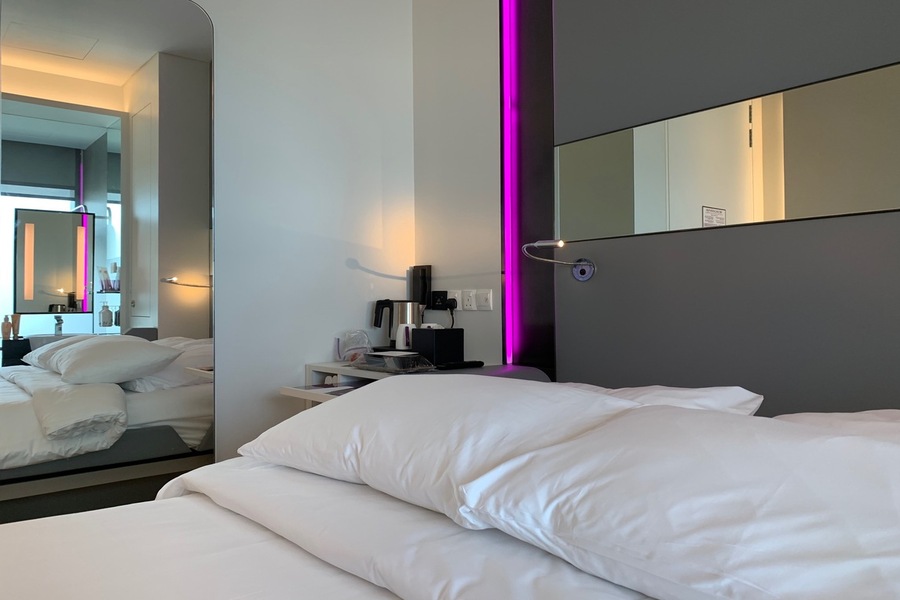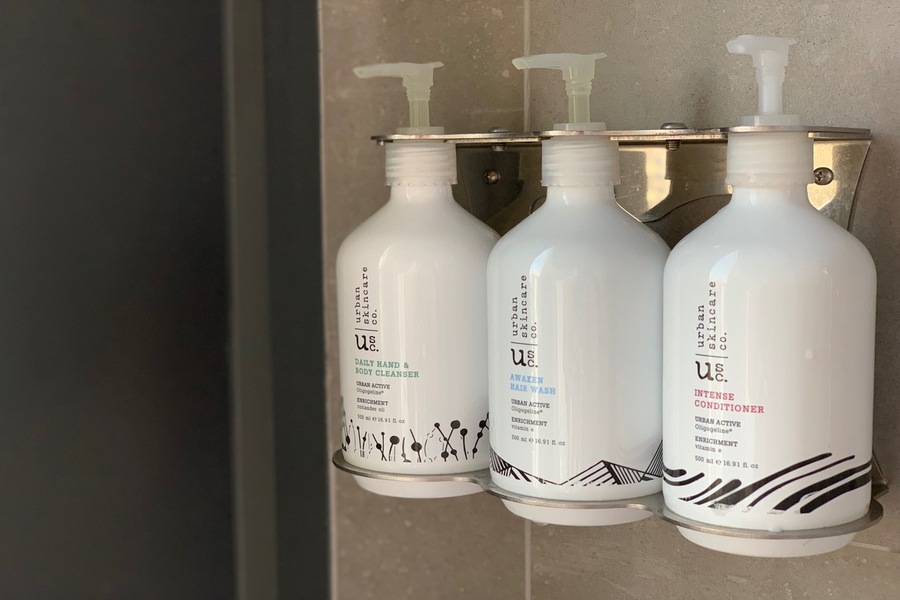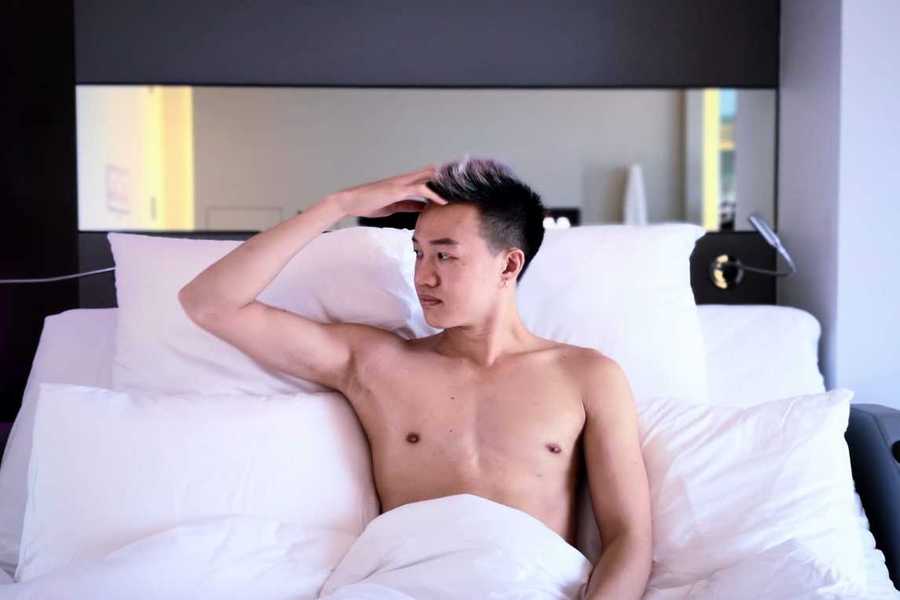 YOTEL Singapore readily provides. The room has all sorts of full in-room amenities – from nice smelling toiletries to really cool technology (like adjusting your bed's angle!)
Again, the room comes with an amazing city view!
There's always have a Plan B
Its restaurant and bar is one to check out for an amazing meal where staying in is never going to be a bad decision. Come and try their desserts in the afternoon, they are just to kill for. They serve a really good breakfast in the day, serving great cocktails at night.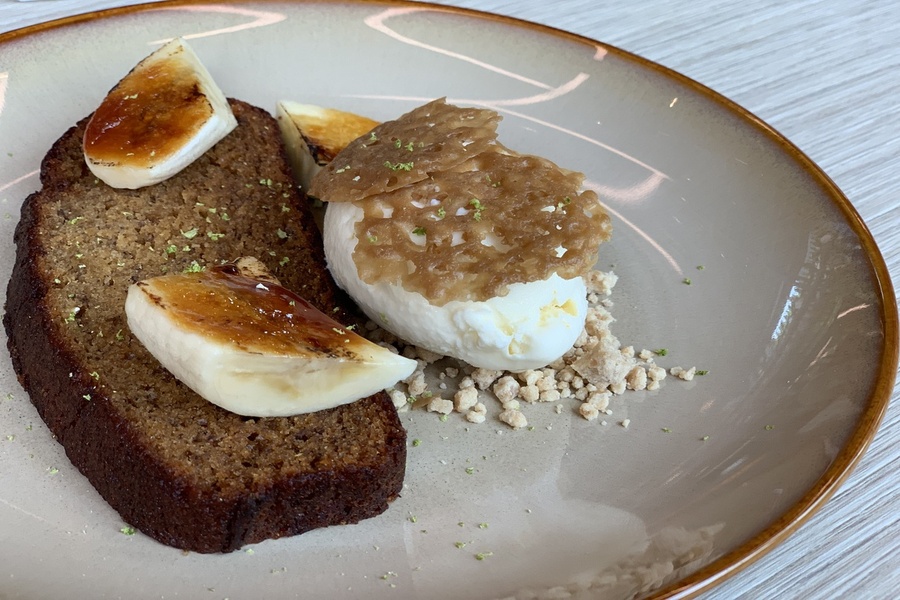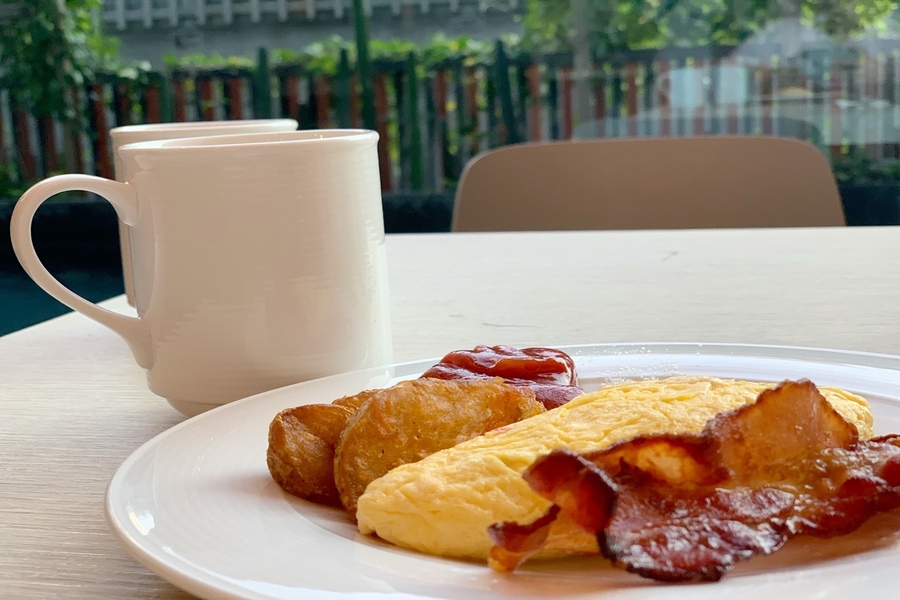 If you're bored and want to head out town, there's always a Plan B. The hotel is definitely a great spot that's typically walking distance from public transport – easy peasy!
Stay connected with an edge
The hotel has adopted some really cool technology to improve the in-room and pre-arrival experience. Think room service robots like Yoshi and Yolanda, will be happy to provide you with room service. Fun fact: Yolanda sings!
It also offers unlimited and super-strength WIFI for all guests – so, you won't have to worry about the internet being patchy when you on a video call with your kin.
Verdict
Yotel Singapore is definitely having another level of hospitality with its friendly in-room amenities robots to self check-in counters and amazing room experience. Nothing beats that.
Review Rating: 8/10
Address: 366 Orchard Rd, Singapore 238904
Website: https://www.yotel.com/en
Nearest MRT: Orchard