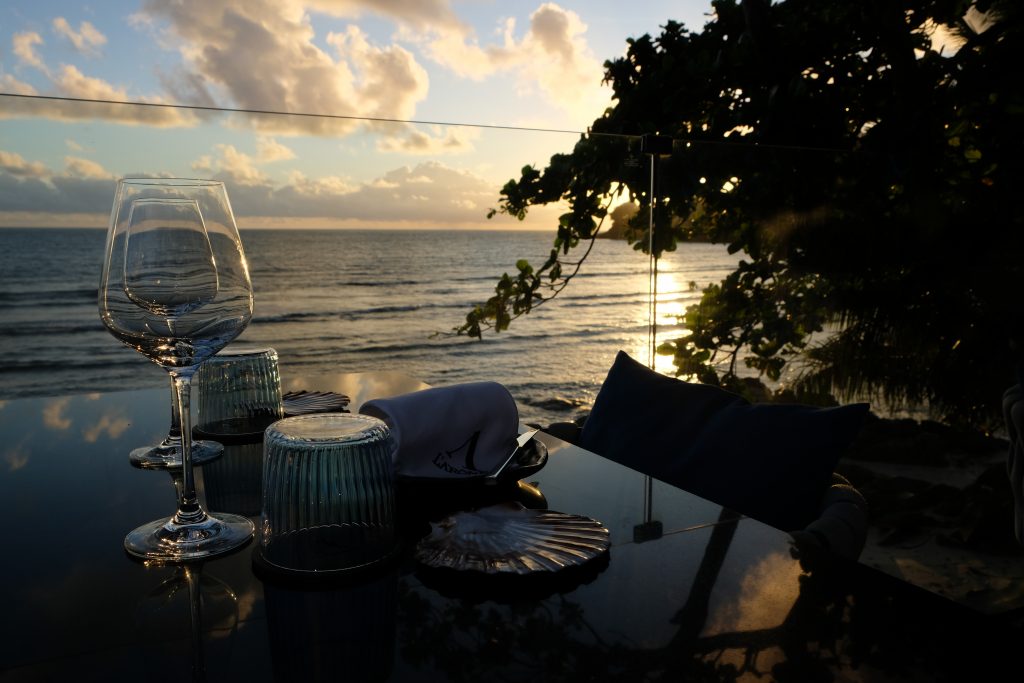 They say you eat with your eyes first, and nowhere is that truer than the rising star in Phuket, Larome By The Sea. It's where the immersive taste meets the French flair.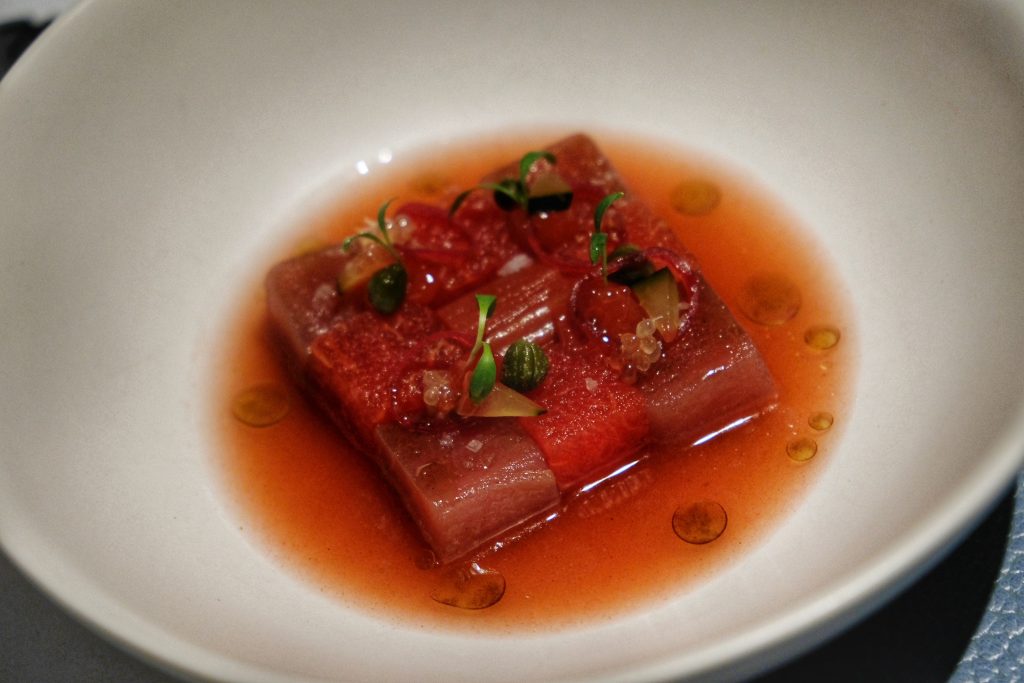 There's nothing wrong to experience the epic and imaginative dining experience from Phuket's most beautiful restaurant settling itself with a matchless sea view. Chef Yannick Hollenstein intelligently selects the choicest ingredients for the French tasting menu (THB$4,500/pax) and the several-hour food journey was very memorable and fun.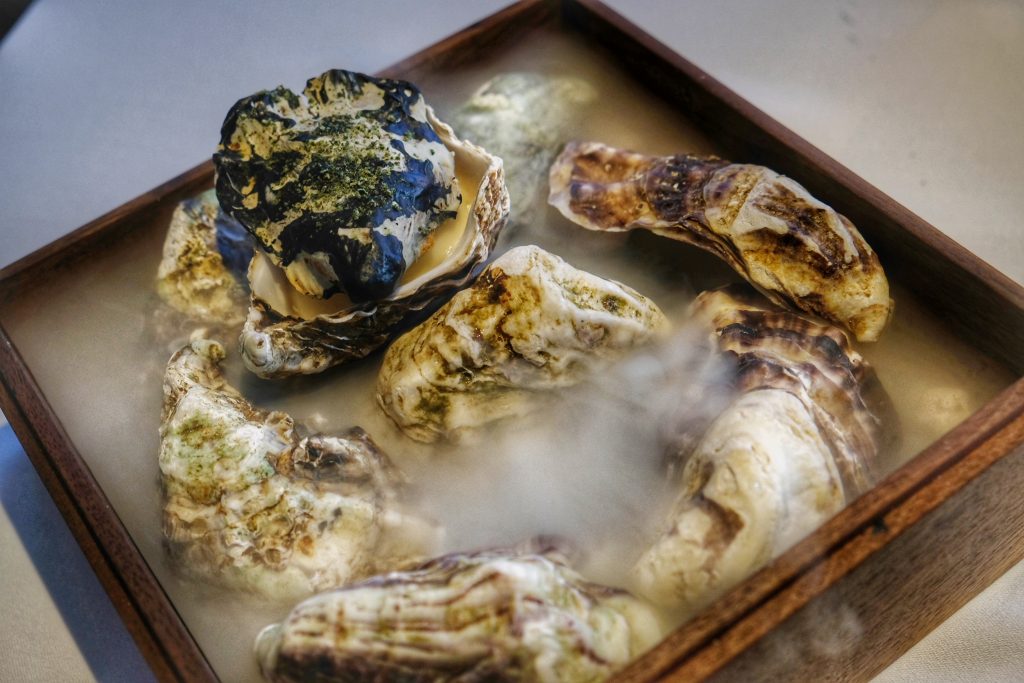 When the first starter matched well with 'Blanc Fume' wine, it was an experience to savor the edible oyster potato cracker with nori and seagrape.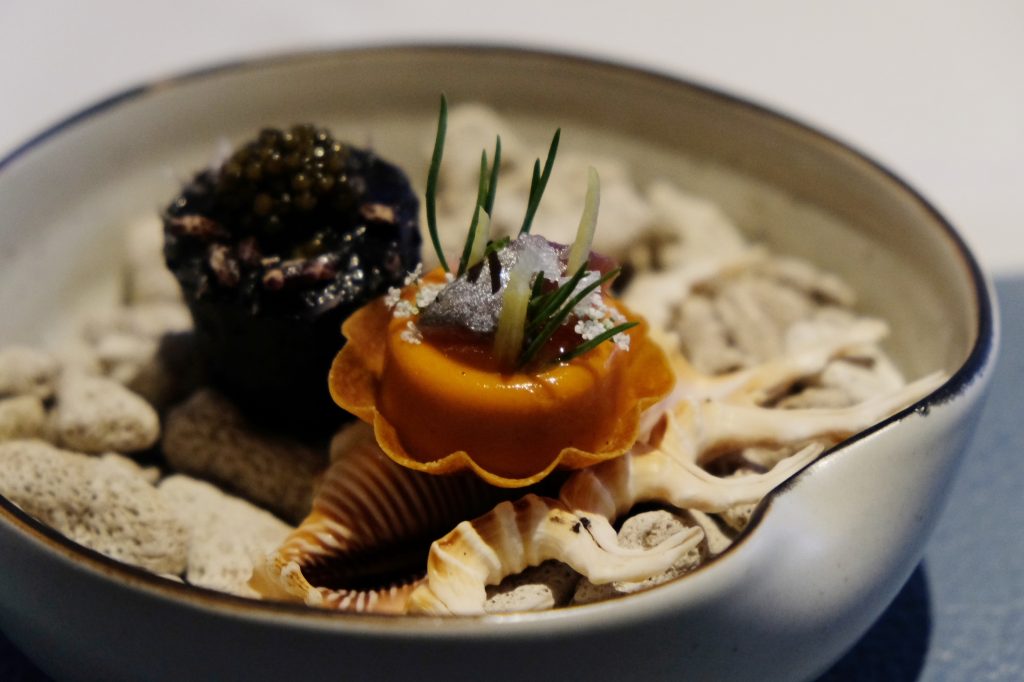 It was also participatory, immersive, and wildly thrilling as you mysteriously lavished through grilled Racha Yai octopus. It beautifully cooked to perfection.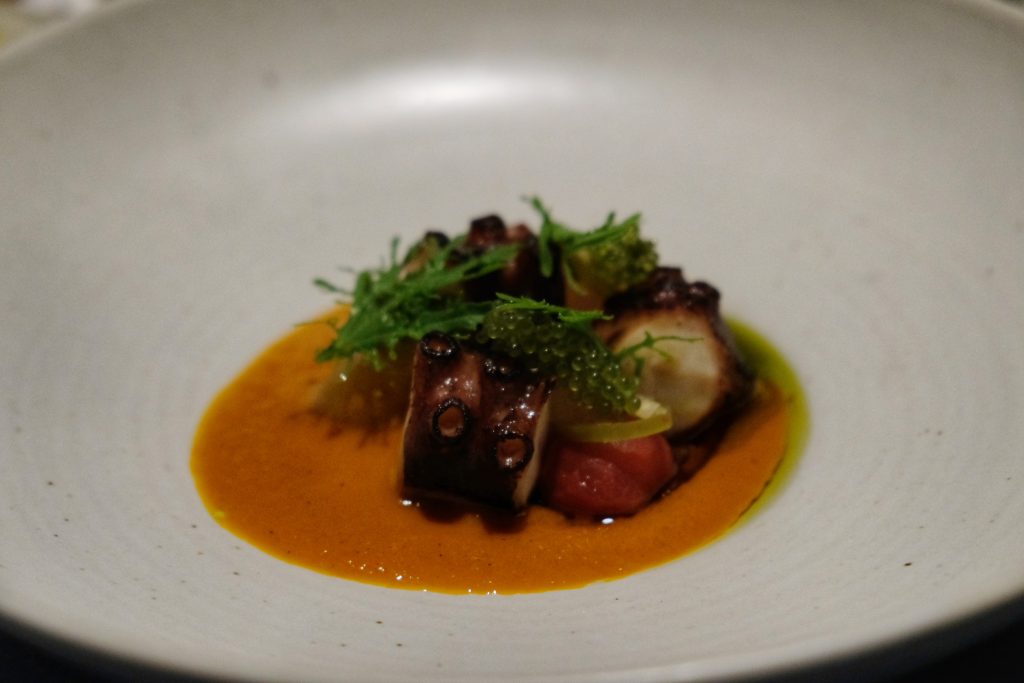 Next, it was truly a 'garden to plate' when the tantalizing cod was served in kohirabi puree, sauteed snap peas, salmon trout roe and more.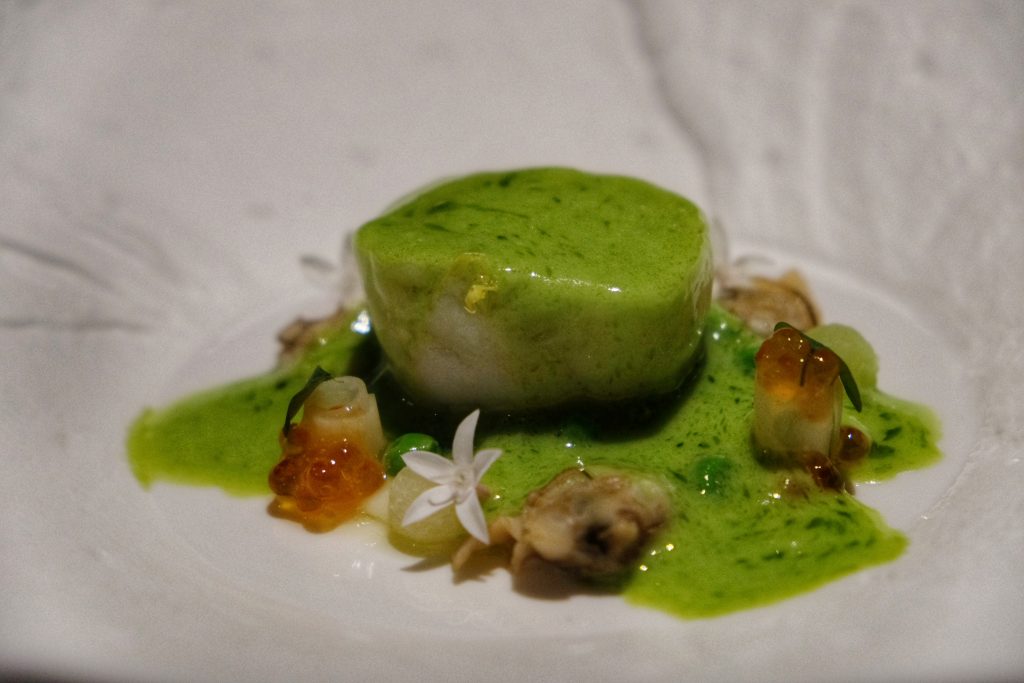 Larome By The Sea isn't just a fine dining restaurant that is worth visiting for. It was listed No.2 out of 25 best restaurants in Phuket recently. Instead of simply leaving you to dine through the whole night, the service team took efforts to showcase and plate up for your main, rosemary wood-smoked Muscovy duck served with red cabbage and blackberry.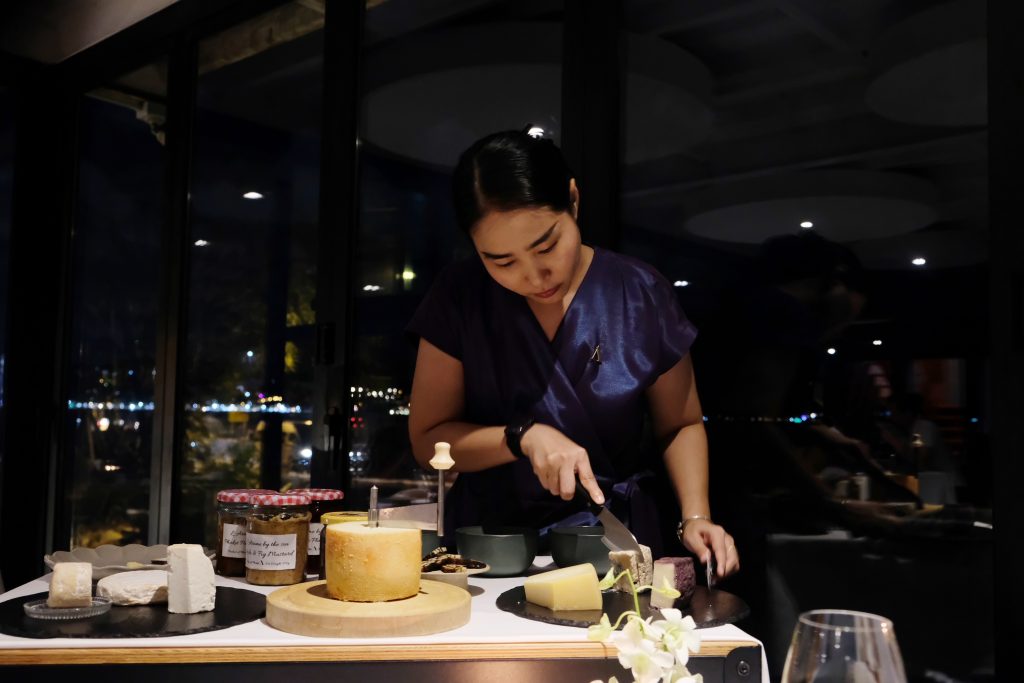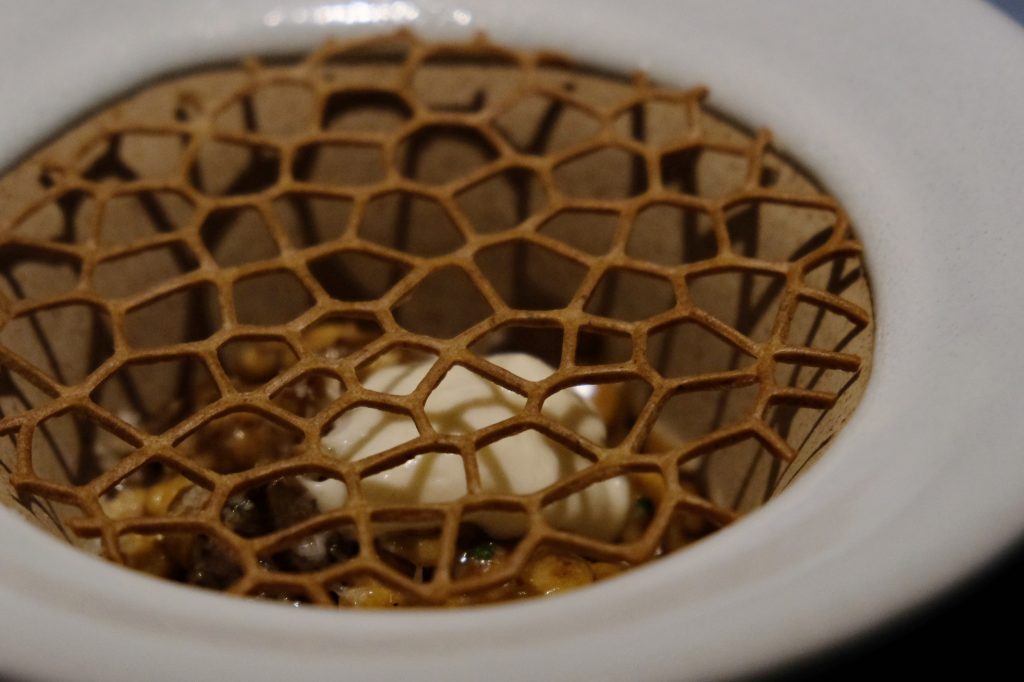 Not to mention, the buttery Swiss spätzle caught my attention. The flavors were beautiful. You would finish off the dinner by tickling the taste buds with their in-house special dessert, Thai Basil. It was so delicious.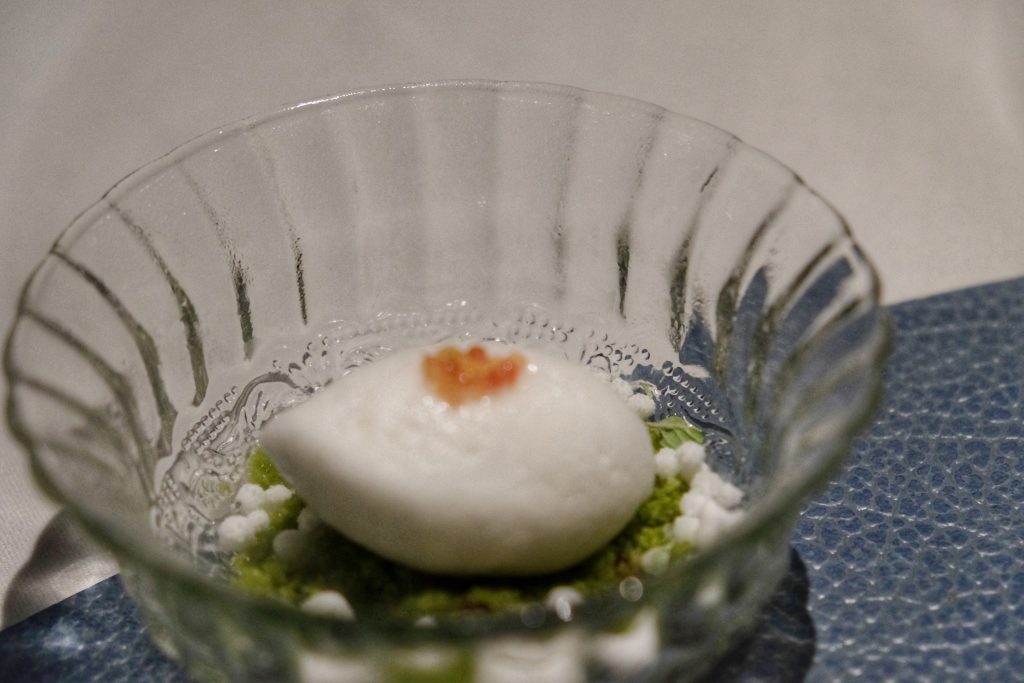 Larome By The Sea was certainly a meal worth travelling for in Phuket.
Review Rating: 9/10
Larome By The Sea Phuket
Address: 247 Phrabaramee Rd, Pa Tong, Amphoe Kathu, Chang Wat Phuket 83150, Thailand