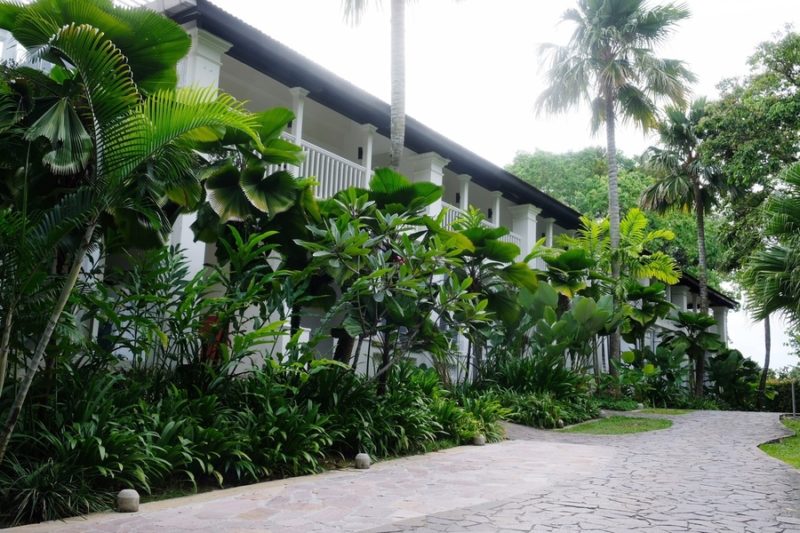 Nothing like a spectacular view of manicured gardens and nature to welcome you, Amara Sanctuary Resort Sentosa was like a dream escape to offer you with best luxury retreat in Singapore.
The beautiful resort was outstanding in so many ways, and here we would tell you why.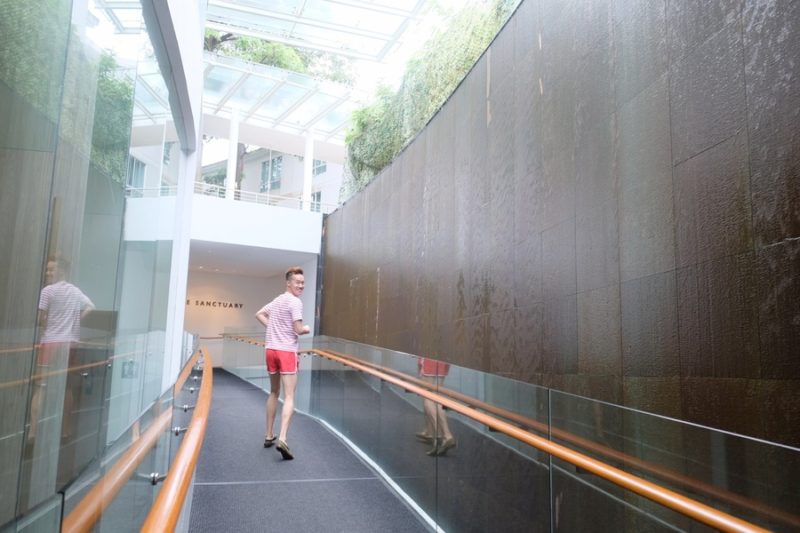 The Amara Heritage Trail – Totally unforgettable moment
Amara Sanctuary Resort Sentosa is built on a piece of 10-acre land – where old British military barracks and air raid shelters stood. These building complexes were constructed sometime between 1897 and 1905; and upgraded in the 1920s. The resort's owner, Mr Albert Teo, worked with Mr Miyake Masaki, a celebrated Japanese architect, to convert these old buildings into resort suites while preserving as much heritage and nature as possible.  
The Amara Heritage Trail is jointly organised by Amara Sanctuary Resort Sentosa and the Singapore Tourism Board. Opening to the public from 8th September 2018, it offers guided or self-walking options to learn and appreciate how far Singapore has come so far. Families and individuals can also pick up bits of learning about nature.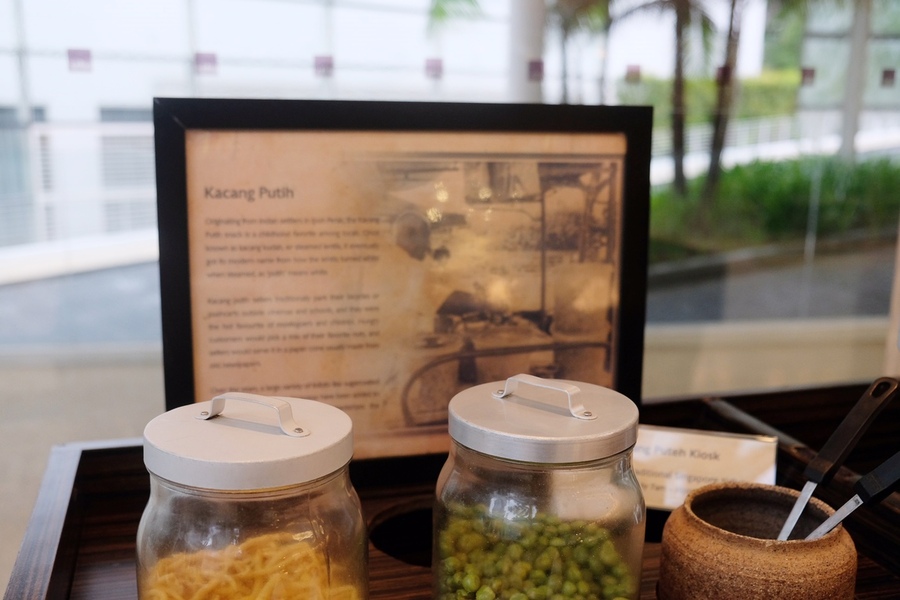 At their front doors, all guests are well pampered with delightful local heritage snacks and drinks. Be ready to soak into their providence of heritage and fun.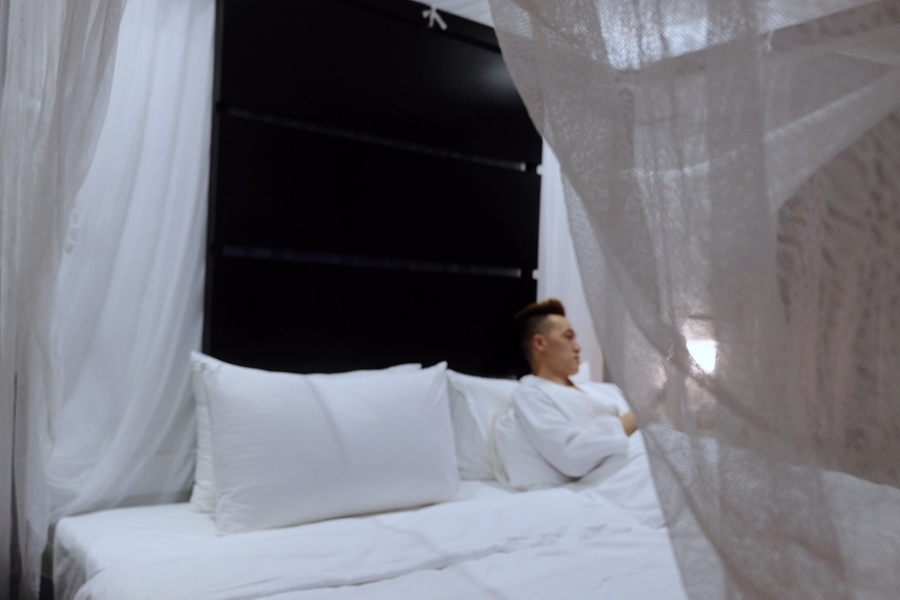 The Accommodation – A sanctuary with authentic vibe
Come walk through their front doors and stay at their Courtyard Suite (worth $405 per night), it is waiting to envelop you in its service and hospitality.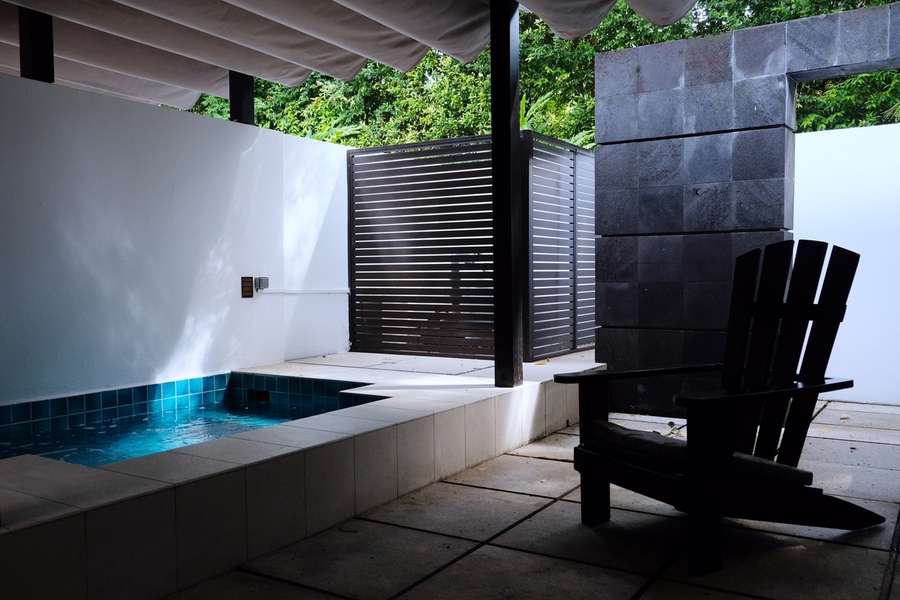 The suite stay comes with such exquisite amenities as a dedicated desk, an elegantly appointed sofa chair, custom made bed and Jacuzzi.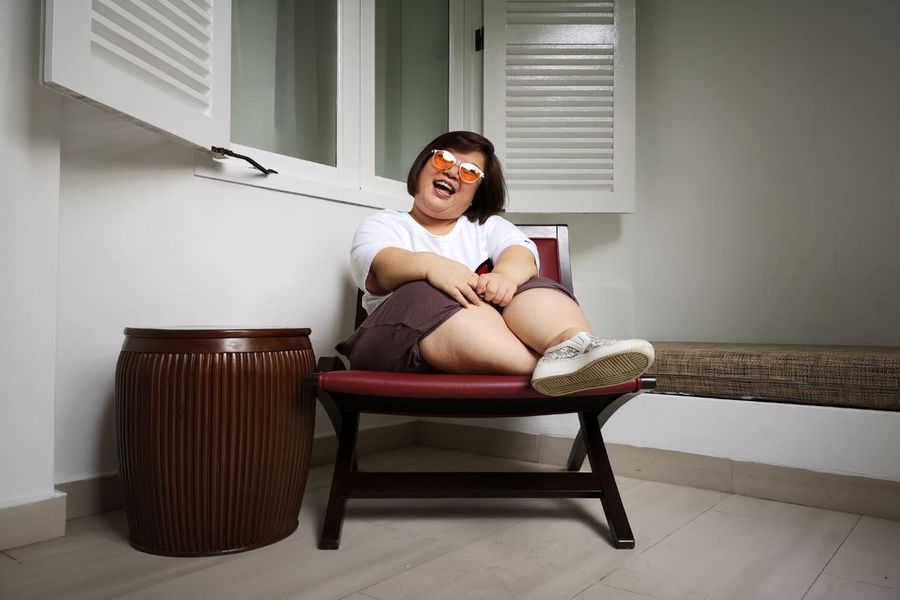 The place is more than comfortable to fit a family of four, and saying it spacious will be an understatement.
The Weekend Escape – Embracing a luxurious breakfast
This was the definite palate opener for the day and Shutters boasts a splendid breakfast with the calming sounds of the garden. From dim sum to a refreshing Intercontinental breakfast spread, one can just indulge in the goodness in just one morning.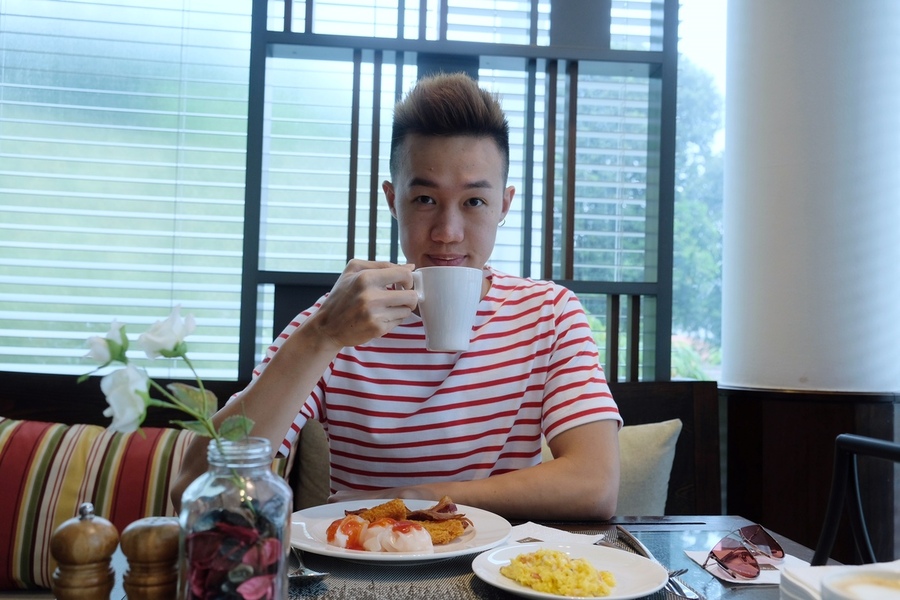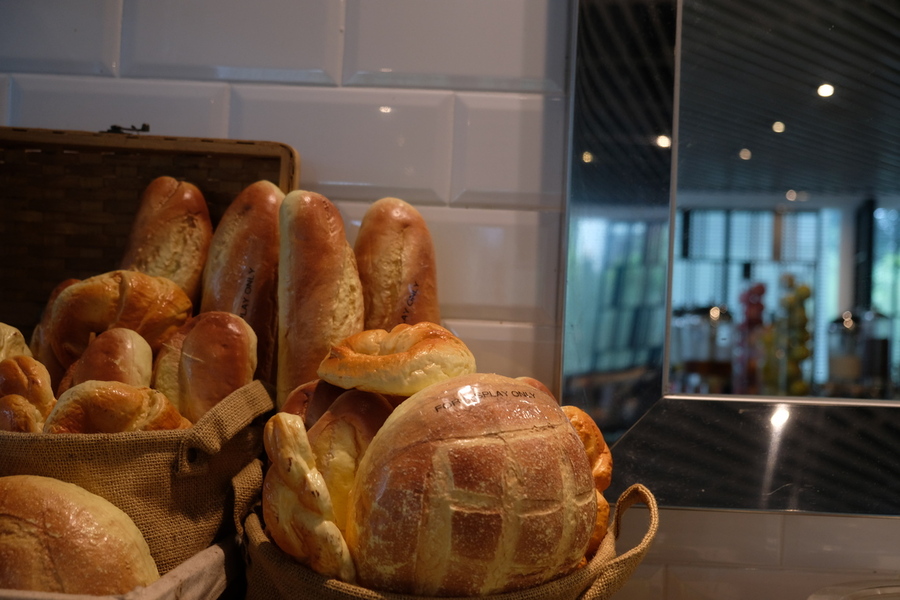 Not to mention, the resort's attentive and friendly service staff were just around the corner to help your request.
Verdict
The professionalism and hospitality coming from Amara Sanctuary Resort Sentosa's team was heartwarming.  No matter when you visit, you'll be taken back by the amazing nature.
Review Rating: 8/10
Sentosa Island, 1 Larkhill Rd, Singapore 099394
Phone: 6825 3888
Nearest station: Harbourfront Station (Shuttle Bus Services)