The establishment of The Indigenous Bartender Headquarters (IB HQ for short) is beautifully put together by the couple,  Kamil Foltan (one world's (if not, Asia) top bartender who is ex Group Bar Manager based in Potato Head Beach Club, Bali) and Zurina Bryant. When the night falls, nightfall, IB HQ is a hidden bar in Singapore that's little known to Kampong Glam folks.
Extend the illusion of liquid joy, giving the impression of space
The inconspicuous dark passageway leads into a clever and classy booth-lined bar. Once you enter the bar, it offers a homely feel that's just perfect for small social gatherings. It can only host about 30 people at one time.
On a side note, IB HQ works like a R&D centre in the world of bars and cocktails.  They are creating a space where the industry mates can come to – do research, work on distilling products and of course learn new things!
Expect the unexpected list of cocktails
Cocktails made with in-house infusions are perennial favourites, but if you're looking for something to whet your discerning palate, bespoke cocktails can be whipped up to your fancy.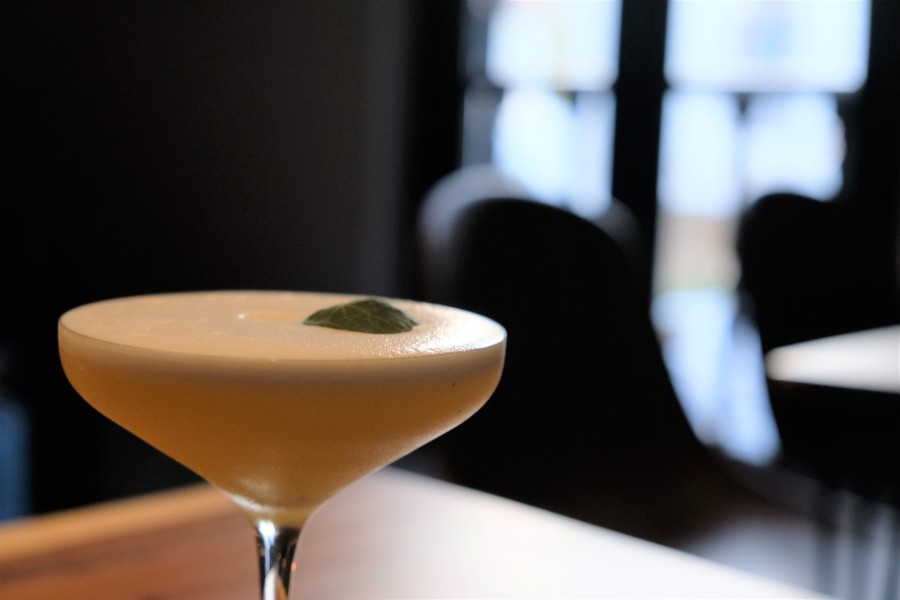 The Peach & Wasabi Fizz was super delicious with citrus notes and the sourness of the peach and lemon which was balanced by the surprisingly light notes of the wasabi. You need to experience them for yourselves…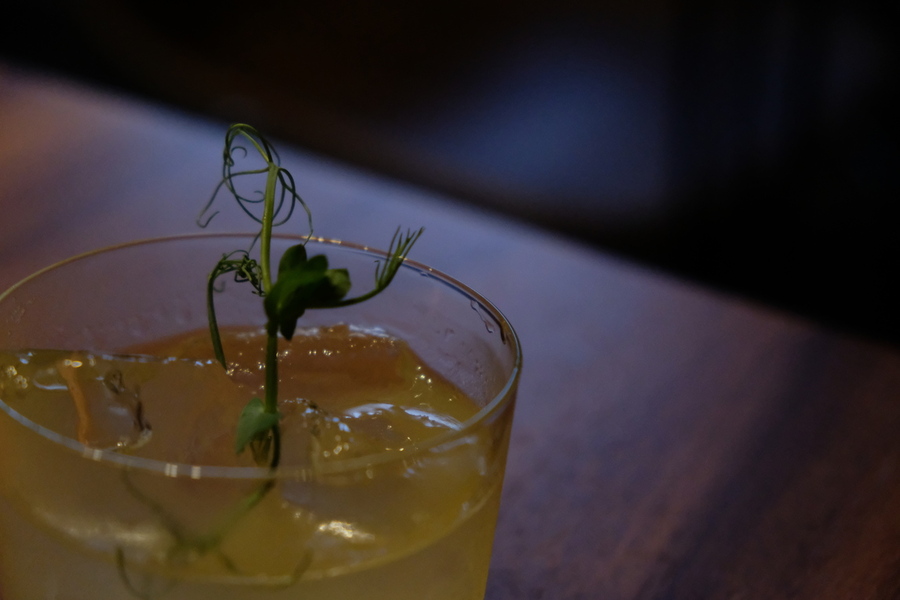 Made with their in-house pineapple caramel syrup and parsnip vodka, Pi Pa was quite unique to try! The taste profile is slightly distant and quirky. What else should you order? Pear will be the next hot favourite for the night.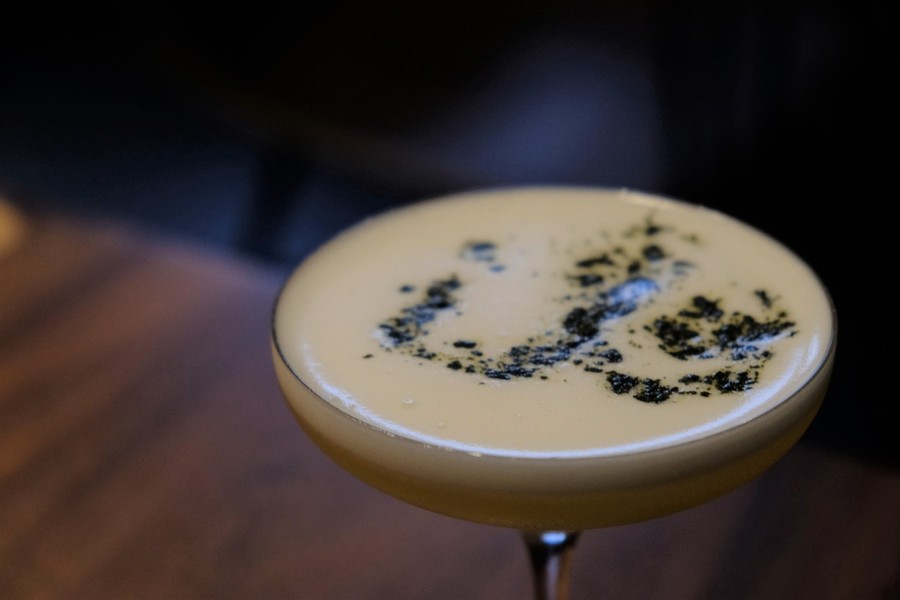 Verdict
IB HQ is a very versatile bar where they can prepare the cocktails beyond the already intriguing menu that leaves you wanting more.
Review Rating: 7.5/10
The Indigenous Bartender Headquarters (IB HQ) (Map)
774A North Bridge Road S198742
Phone: +65 90253234
Opening Hours:  Weds till Sat, 5pm till midnight
Nearest Station: Bugis