A succulent, slightly charred and with a nice bit of heft is an absolute work of art. It's part pin-point precision and part haughty flair that tempts and teases taste buds. At 40 years-old, Morton's Steakhouse is firmly established as the go-to place for some sirloin or that tender morsel of rib eye and needs little introduction. Other long-time favourites are its lobster bisque – a popular starter to get your appetite going – and house-made garlic butter. An enviable martini list certifies it as a classic American establishment.  Find out what's on the menu, here.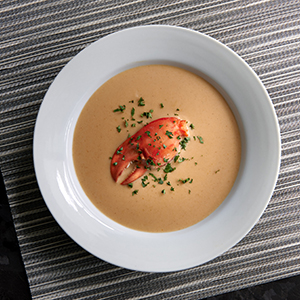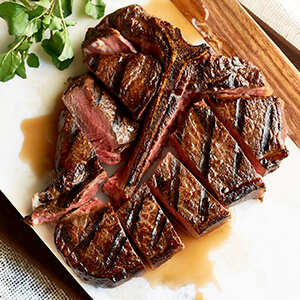 Don't forget about the sides! A meal isn't complete without it's accompaniments is like a tux without its accouterments.  The mashed potato is highly rated but my pick is the creamed spinach. Buttery, velvety smooth, it does give me some level of comfort that I have selected from the three food groups, even if I'm sure it's the most salubrious of choices.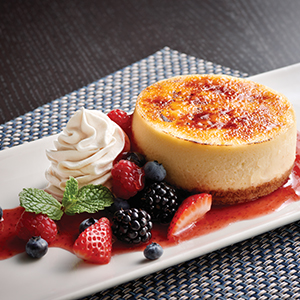 And then, there is dessert. Little has been left unsaid about the renowned seared steaks, garlic butter and  delightful sides. It's no mystery that the popular choice is the new york cheesecake or the key lime pie. Better still, do ask for the dessert trio which puts together smaller portions of the two with a delectable double chocolate mousse – there's always room for a dessert or three. No one walks out of an American diner without busting a button, that's for sure.
Morton's Steakhouse Party Space for Any Party
The main dining room, where most end up on a date, can seat 120 guests but amply spaced as to not be jostling shoulder-to-shoulder with diners on the next table. Aside from that, there are 3 dining rooms available in several configurations, such as combining room A and B, so whatever the size or purpose of your party, there is a space for you. Just make some room for the food.
Corporate events or dinners don't have to be the regular catered fare anymore and working lunches can be accommodated with audio-visual equipment on-site.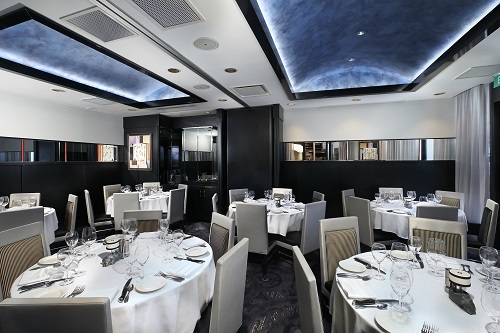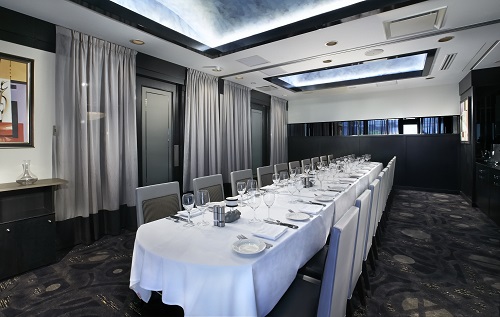 Additional Details:
Address: Mandarin Oriental Singapore
Fourth Storey
5 Raffles Avenue
Tel: 6339-3740
Website: https://www.mortons.com/singapore/
Opening Hours:
Bar
Monday – Saturday 5pm – 11pm
Sunday 12pm – 9pm
Dining Room
Monday – Saturday 5:30pm – 11pm
Sunday 12pm – 9pm