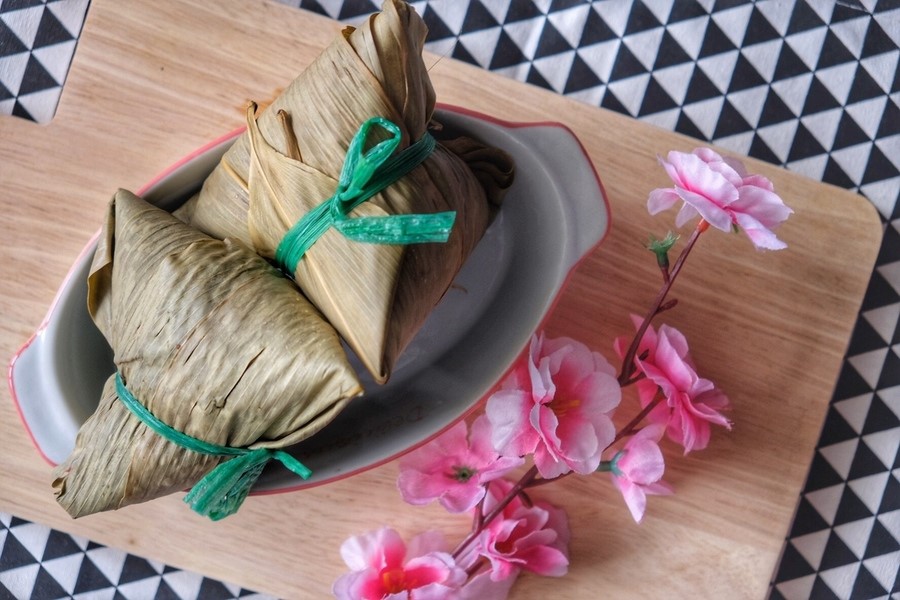 Confession! AsiaStyle.Asia team loves bak zhangs (rice dumplings)! Thank goodness nobody here has an allergy because no one will decline a huge, flavourful and tasty rice dumpling. So, we come across Kim Choo Kueh Chang's rice dumplings we could get our oily fingers into!
Celebrating Kim Choo Kueh Chang's heritage since 1945
Kim Choo's rice dumplings has been a mainstay in Singapore's diverse epicurean tapestry since 1945. Many covet its rich taste, raiment by the fragrance of Nanyang; finely woven around the humble delicacy.
Currently, the sustainable heritage business is run by their third-generation brothers – Raymond, Desmond and Edmond.
Whutt! The rice dumplings are selling at very affordable prices, starting from $3.50! Every dumpling has such strong consistent quality over textures, ingredients and flavours. Like their Traditional Nonya Rice Dumpling (Pork), every dumpling is filled with loads of winter melon, pork belly, mushroom and many more.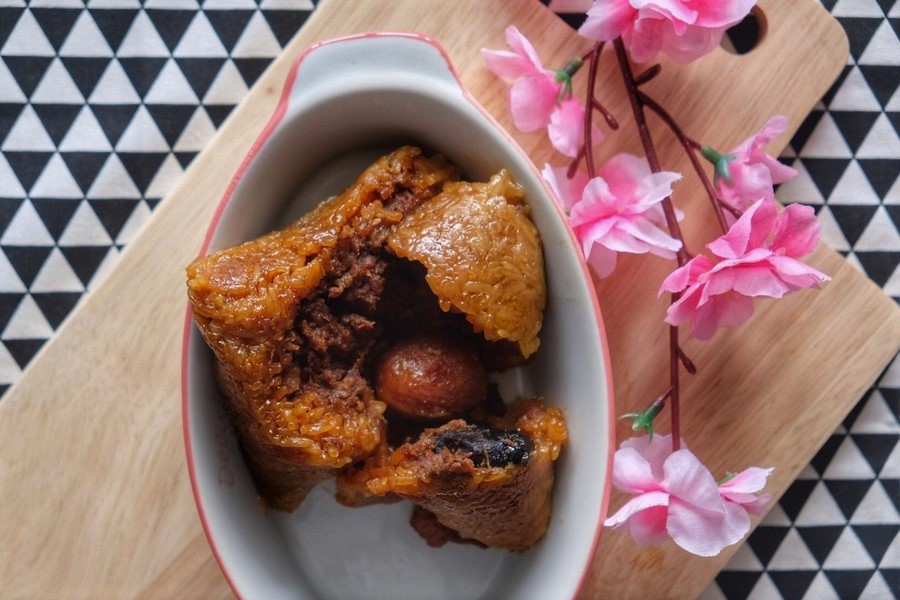 Another top favourite flavour from our team will be Traditional Salty Rice Dumpling with Salty Egg. It's just simply so delicious as the tastes are well balanced, every bite is filled with either a chestnut, shiitake mushroom or shrimps.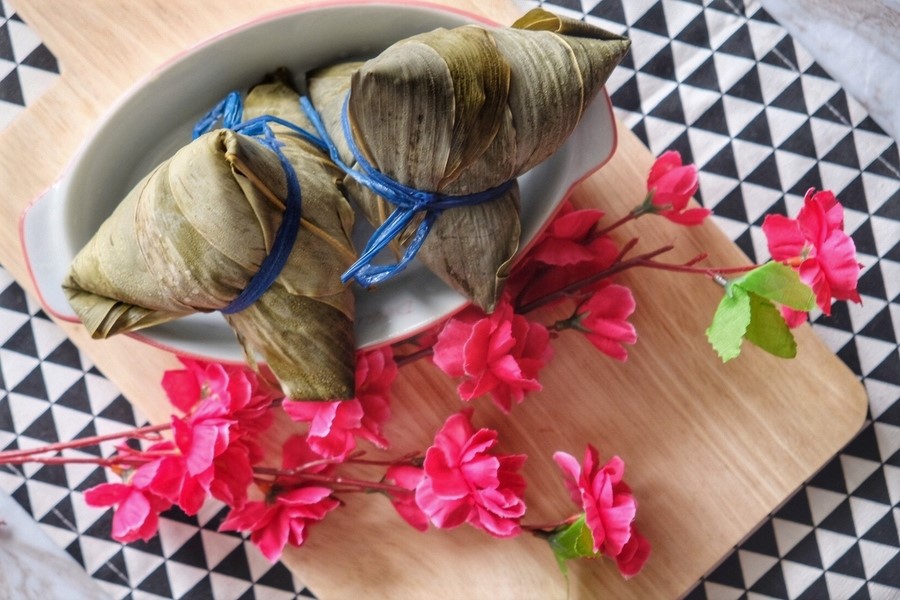 For vegans, you fret not! Kim Choo Kueh Chang has curated Vegetarian Rice Dumpling as one of their key specialties. It is made up of mock meat, winter melon, chestnut, Japanese shiitake mushroom. It tasted as good as their original ones!
Joo Chiat Location
60 / 62 Joo Chiat Place Singapore 427784 / 427785
East Coast Road Location
109 / 111East Coast Road Singapore 428800 / 428801
[GIVEAWAYS]
3 readers get to win $50 online voucher worth of
Kim Choo Kueh Chang
rice dumplings!
Like both Kim Choo Kueh Chang & AsiaStyleAsia Facebook Pages, and share the post!
Comment 'Liked and Shared' within post's comment

Answer the following question: When do you think is the best time to enjoy Kim Choo Kueh Chang dumplings? We will pick the best answers!
Contest will end on 17th June 2018, Sunday! 3 winners will be announced. Email your answer and details (name, contact number, email) to contact@asiastyle.asia!