A beachfront hotel that everyone will seek for
Cassia Bintan is the ideal relaxing spot for people of all ages and interests seeking a relaxing getaway with access to beach-side leisure and the other lifestyle amenities.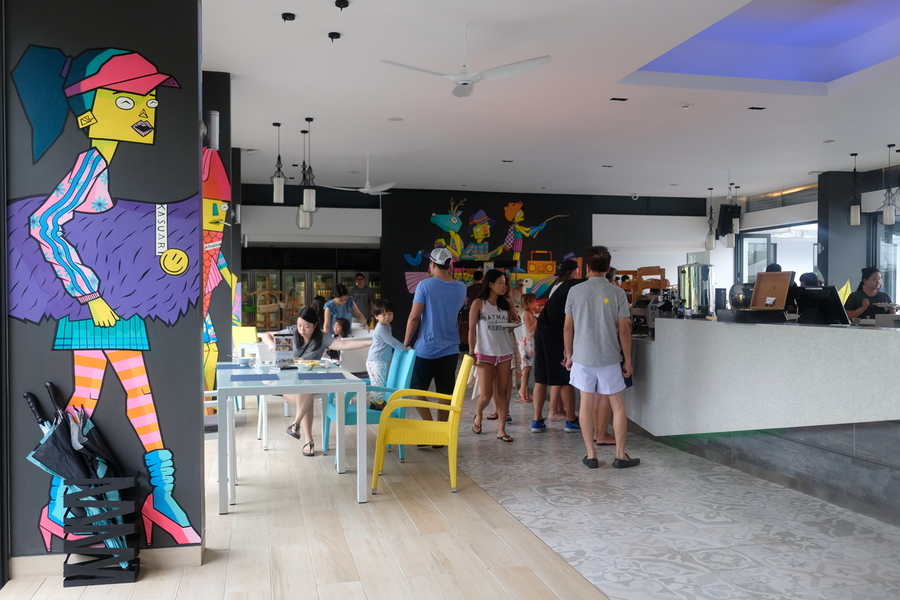 Loosely classified as a beachfront residence based on the number of rooms they have, the resort oozes more charm, more style, and above all that, warm and sincere hospitality that you won't expect from a 'Bintan' label.
Nature interlocked with urban spaces
Fully-furnished interiors are influenced with an essence of local character mixed with pops of colours that highlight Cassia's unique vibrant style. It is a wonderful and relaxing space for the price – a fully equipped kitchenette, a cosy deck for intimate conversation and much more.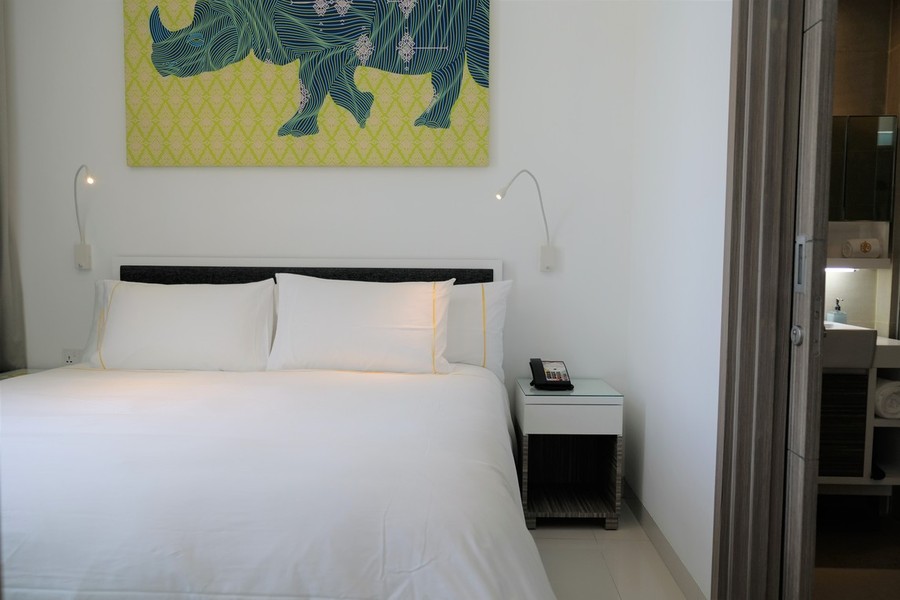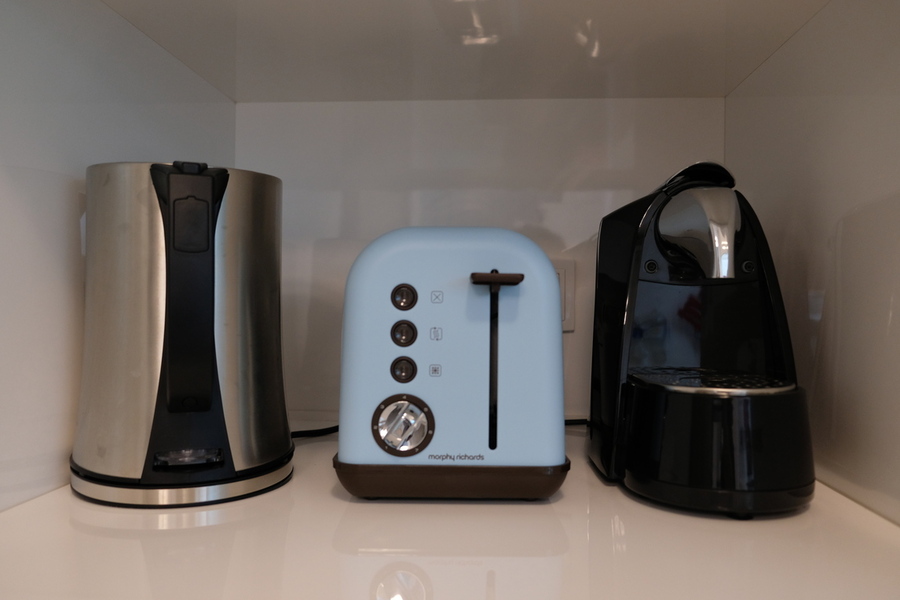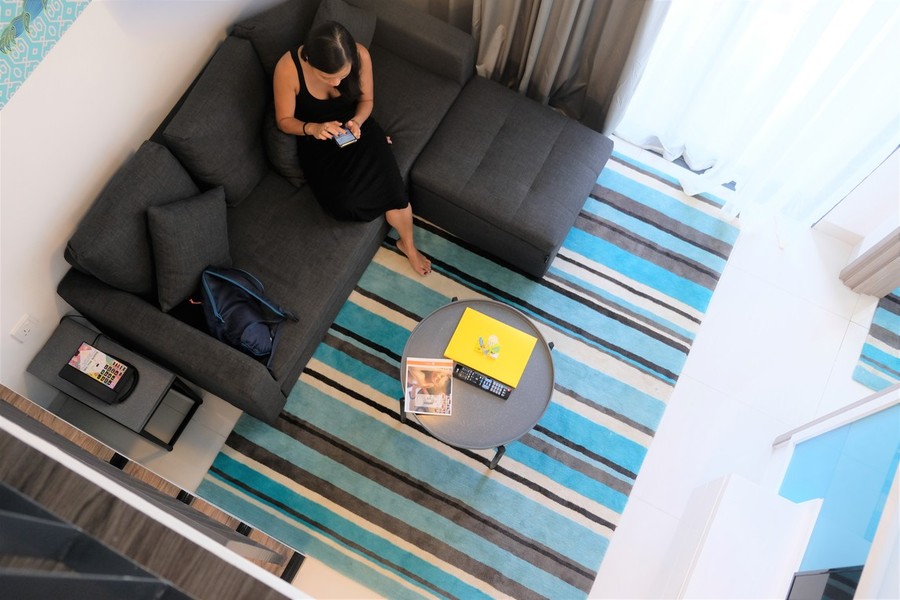 The cosy residence is also located right by the pool called the 'Meeting Point' where guests can mingle and make new friends. The vibrant arty and colourful space with beautiful beachfront suggests a preference for a warm, homely inspiration to make you feel like you're at home, while on a holiday.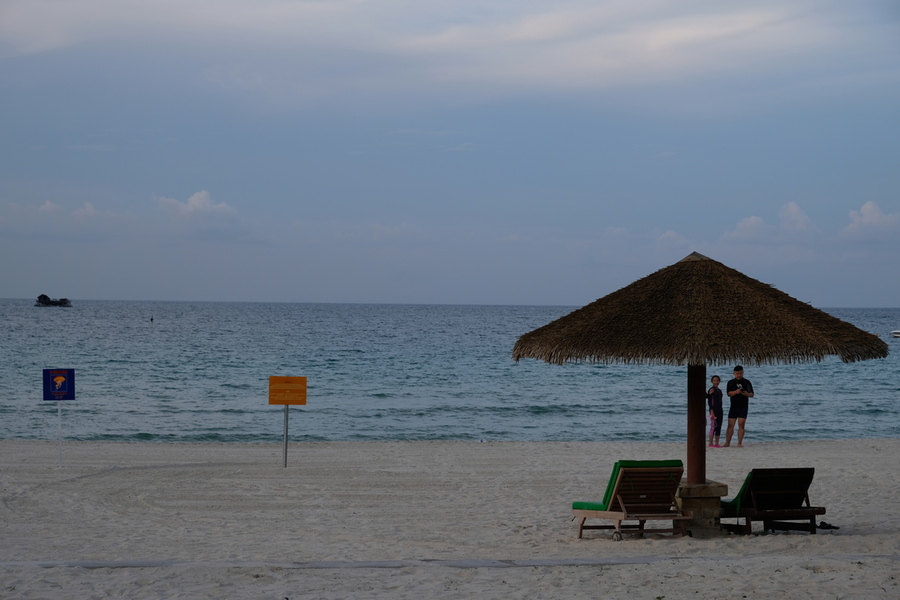 A destination playground with fun-filled atmosphere
The pool's a real beauty. Cassia Bintan will be launching the Get Wet At Cassia, a series of monthly pool parties, with the inaugural one to kick start on Saturday, 14 April.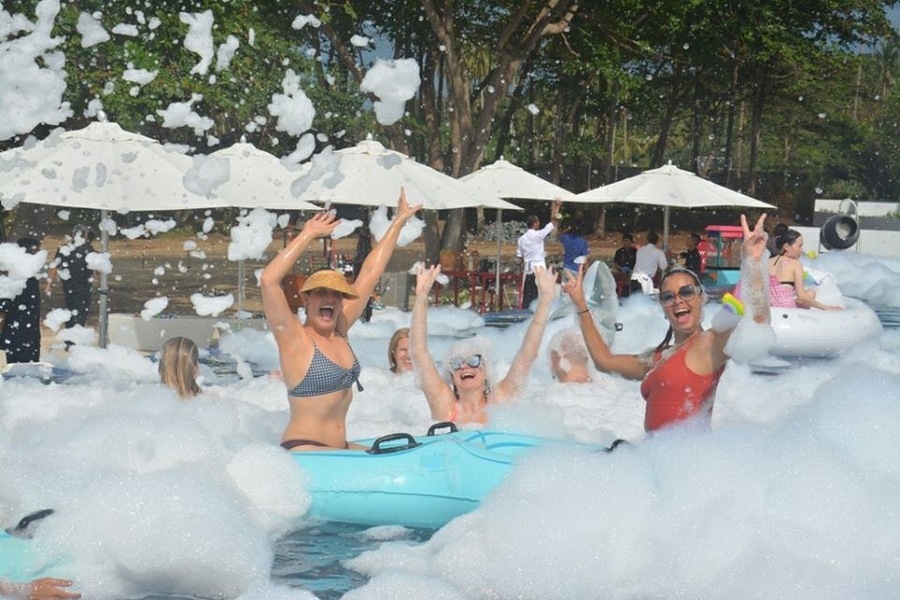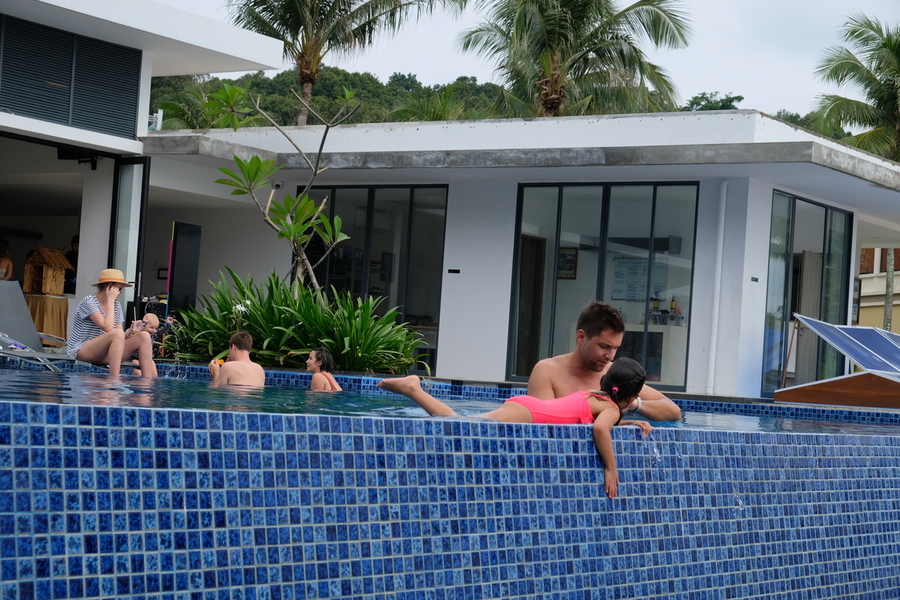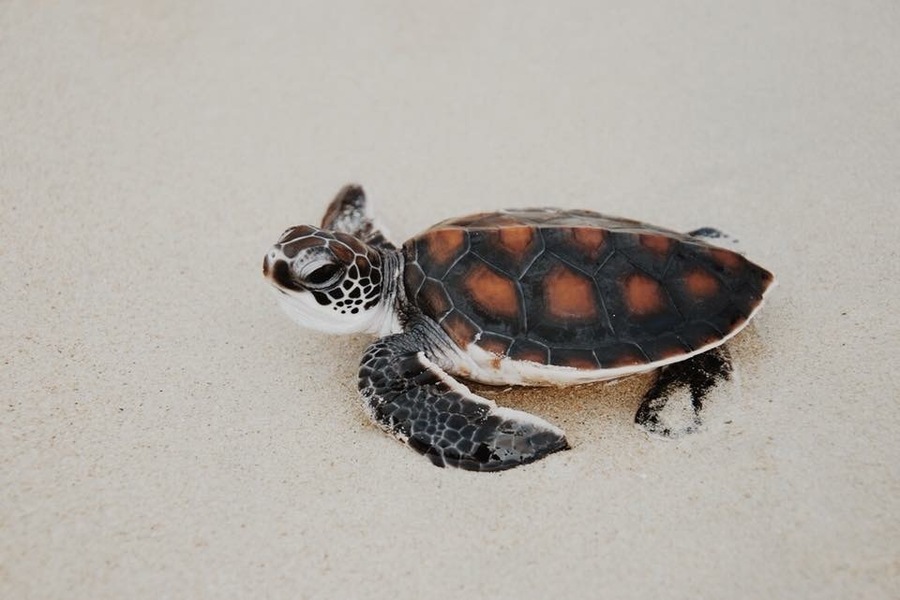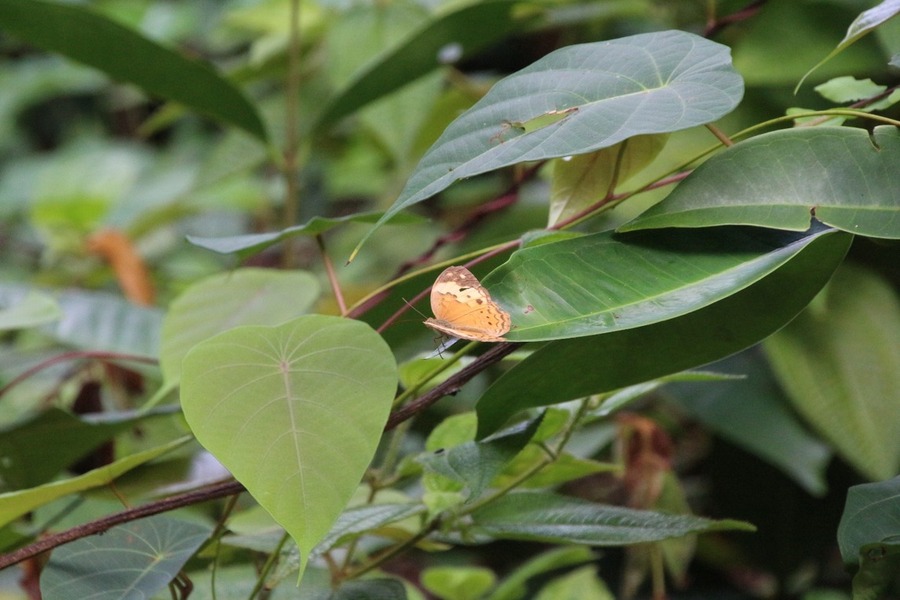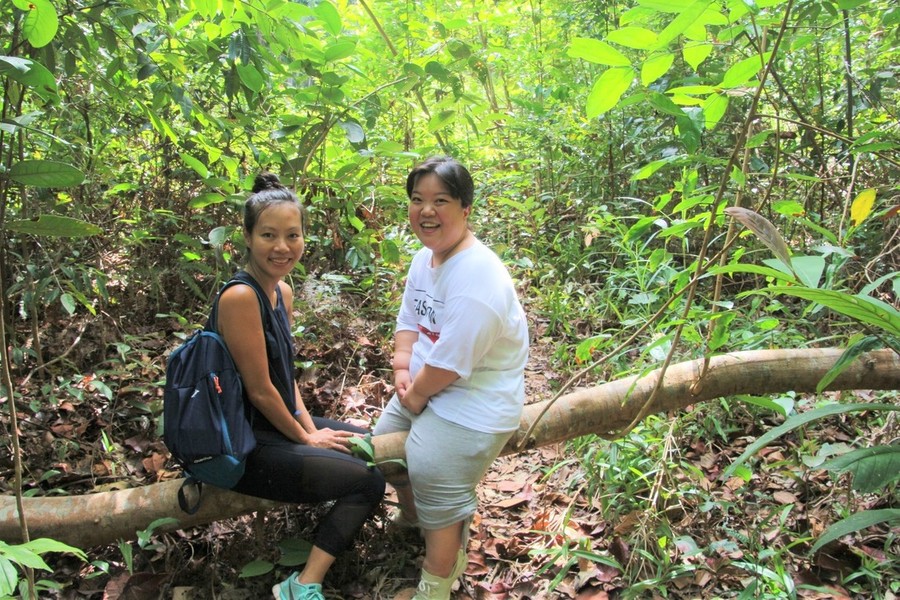 You can tag your family or friends to visit their Conservation Centre where they send off turtle hatchlings seasonally. There will always be an ever-ready troop of staff called Cassia Friends – do a ranger trail or have a paddle-board session!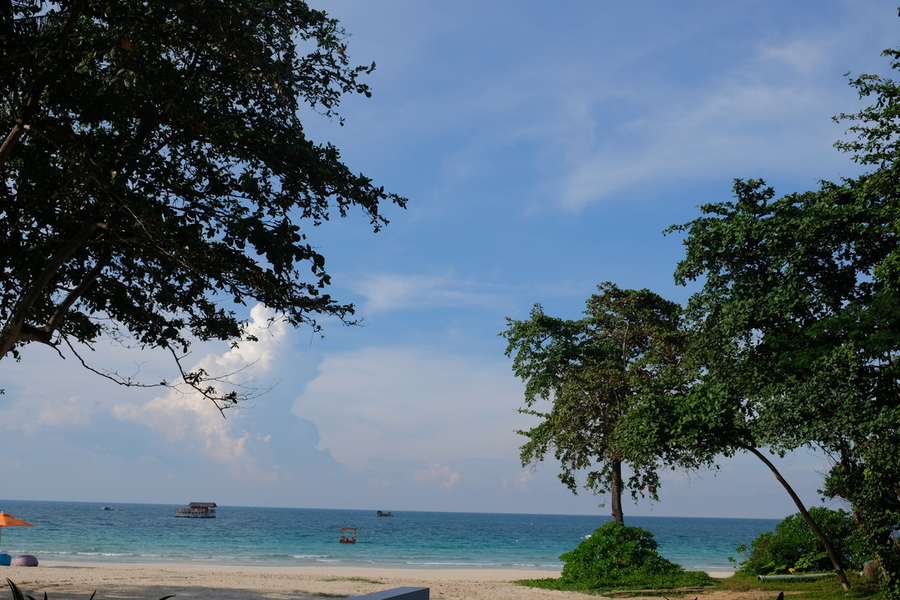 Incredible dining, rejuvenation and style
Cassia brings the adventure back into travel whatever your age or reason to visit. You can choose to party with your friends at XANA Beach Club just a stone's throw away from the residences. Cassia organises very nice Barbecue Dinner at XANA too!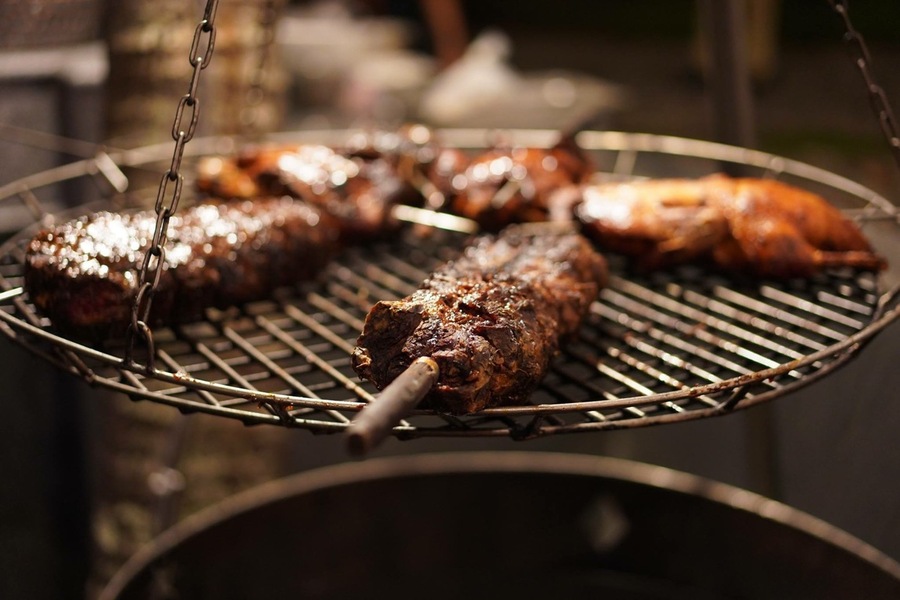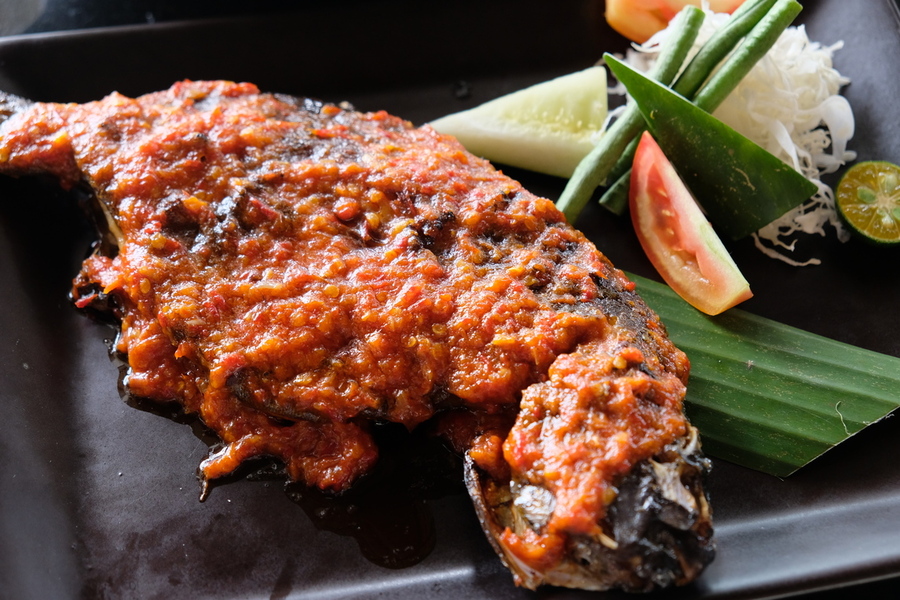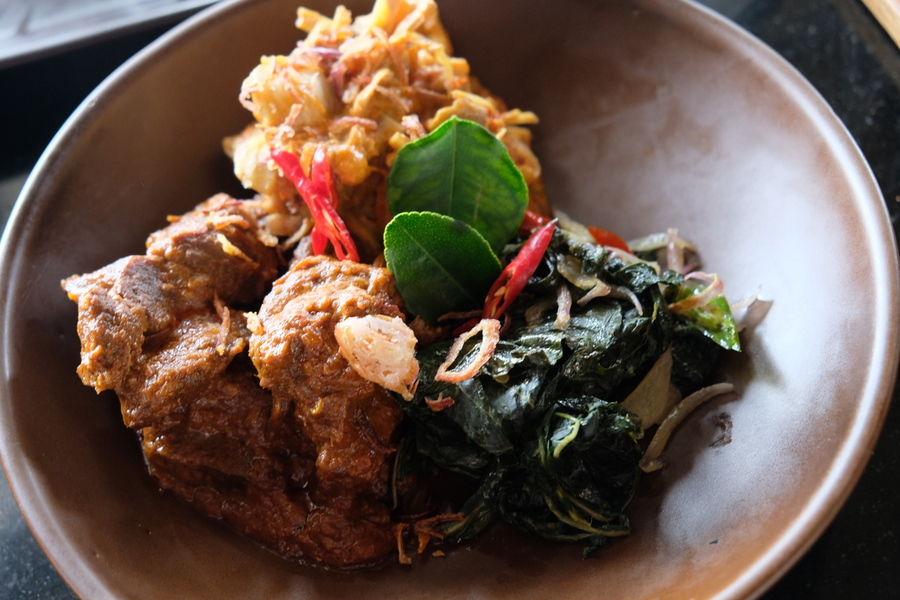 If you are here for romance of travel, you can visit the spa sanctuary at Angsana to rejuvenate the mind, body and soul. Alternatively, you can bring your loved one to have an awesome dining experience at TreeTops, Banyan Tree. They specialize in Indonesian fare, it is very spectacular.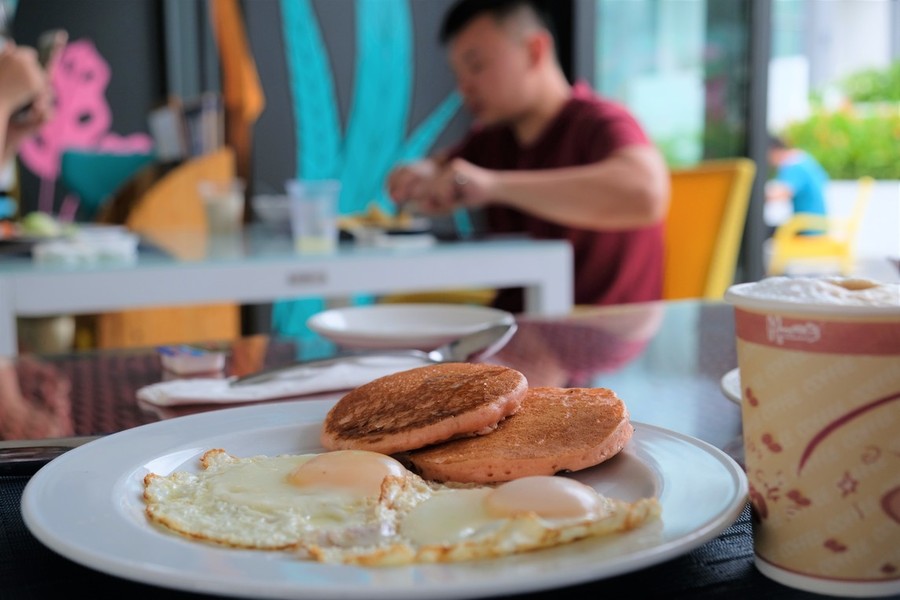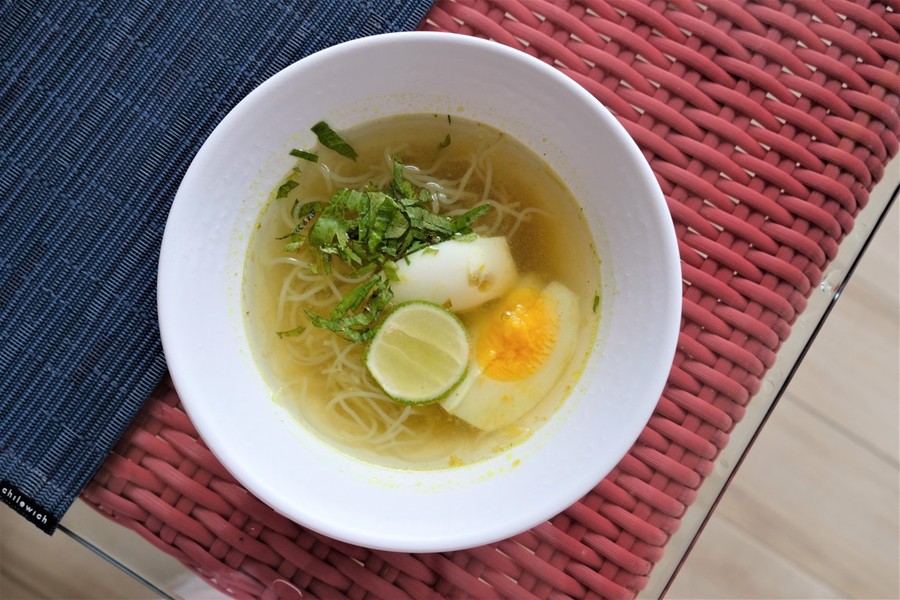 Breakfast at Cassia's Meeting Point fits our palate well. On top of the buffet lines of International and Indonesian cuisine selections, their Indonesian food highlights will be great testament to their high quality.
Verdict
Cassia Bintan is honestly a great space to hang out with service staff tending to your every need. It is in its own league – many fun-filled activities for families and friends, lovely day and night experiences. It brings the adventure back into travel whatever your age or reason to visit.  Book your stay right away at here.
Jl. Teluk Berembang
Laguna Bintan, Lagoi 29155
Bintan Resorts, Indonesia
Phone: +62 770 693111
Email: bintan@cassia.com
How to get there: Cassia Bintan is located within Laguna Bintan, a 10-minute drive away from Bandar Bentan Telani Ferry Terminal, and offers one- and two-bedroom units with flexible living and dining options.