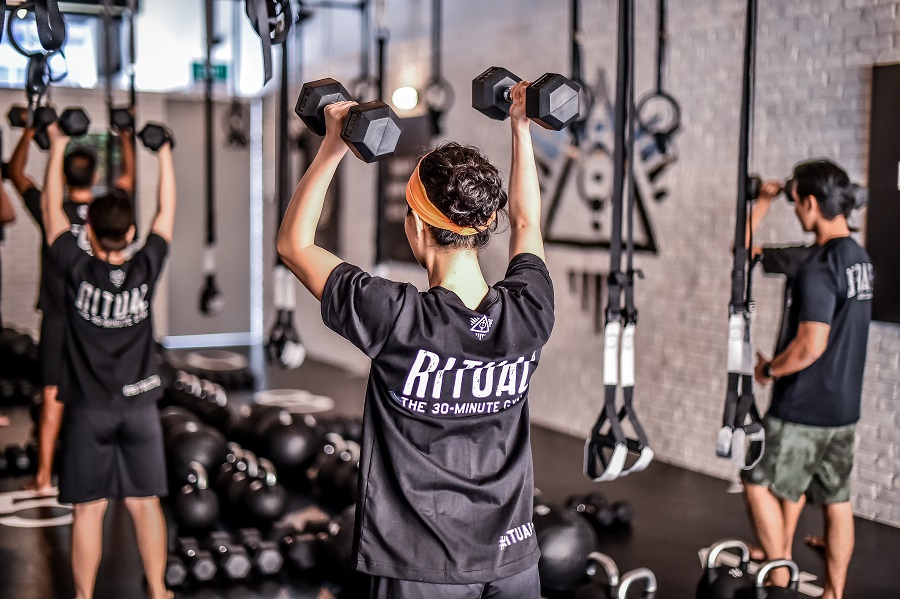 What if being too busy to work out was no longer an excuse? What if you could get an effective workout in 30 minutes a day? Ritual Gym makes this possible. Here are 5 good reasons to try out at the 20-minute workout gym!
Not fancy but practical gym
Ritual Gym provides the most practical and time-efficient approach to train the body in ways that improves mobility, functionality and overall quality of life. You train your body as one machine by itself, not by treadmills or bikes. Instead, there are dumbbells, medicine balls, suspension ropes and gymnastic rings.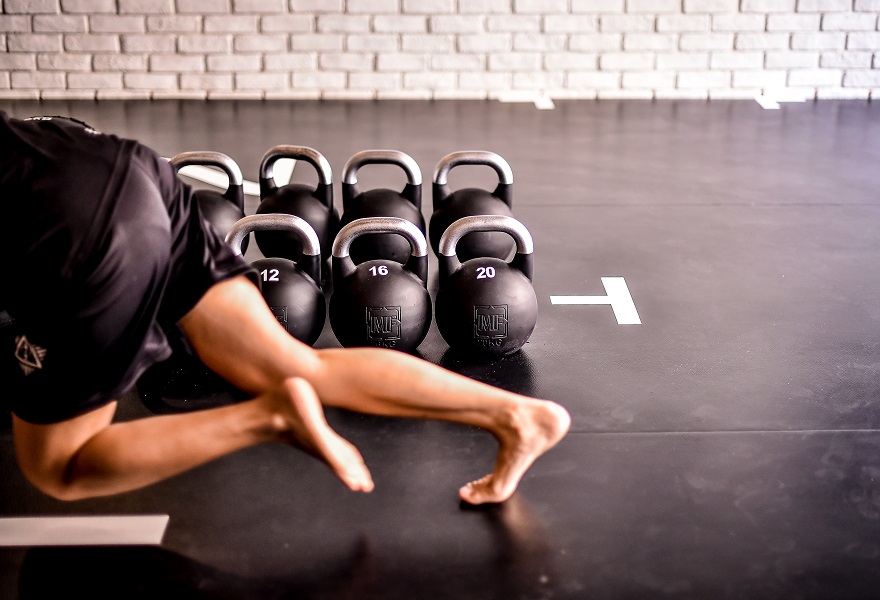 Effective and time-saving
Finding a thousand of excuses to skip gym is always so easy and the most common one will be "I have no time.' At Ritual Gym, it makes you to think that a good body workout doesn't require a lot of your time. With just 20-minute workout with another 10-minute of clean-up, it pushes one mind to stick towards a consistent commitment of the weekly schedules.
So, you will just need to spend a total of 30 minutes at this gym. Easy, fuss-free.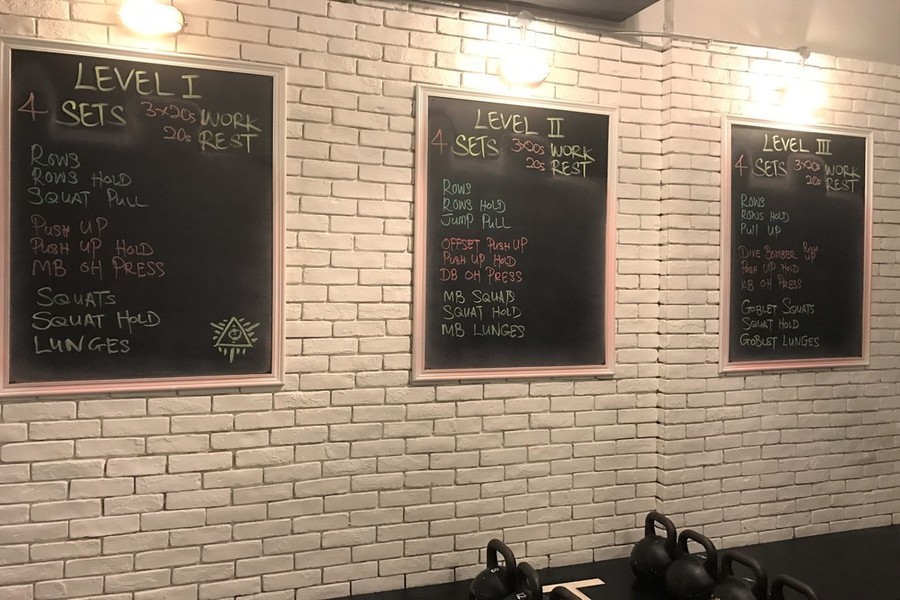 Motivating trainers
The environment of Ritual is very cohesive among the members and trainers.  There are four different levels to suit varied fitness levels. And if you are much slower at getting the techniques right, don't worry the trainers will be there to point it out and tell you how to improve.  Squats, mountain climbers, deadlifts, rows..
Fuss-free amenities
The gym provides a full range of amenities – T-shirts, toiletries, clean bathrooms, you are also able to get one meal replacement shake at the Ritual Fuel bar and refuel your energy level.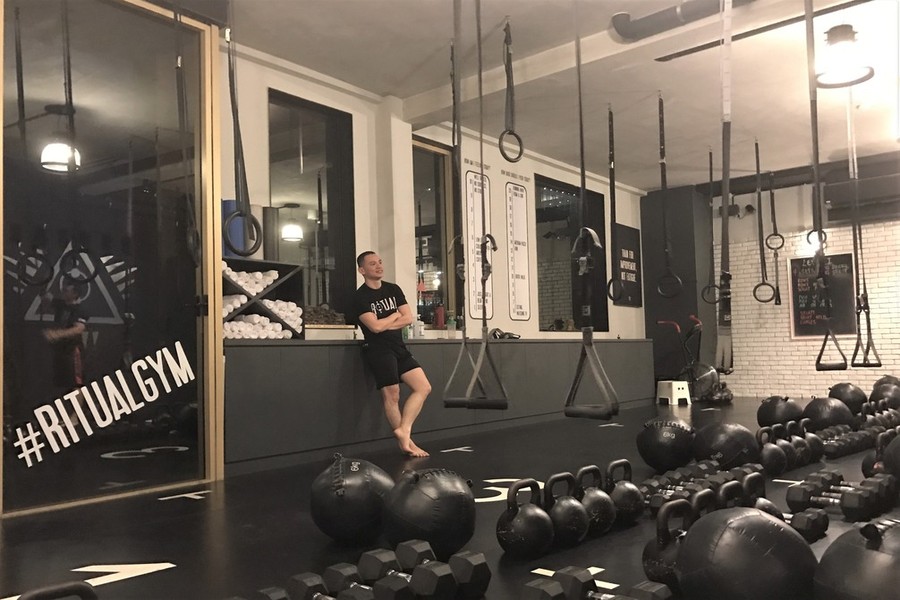 Constant progress
Yes, you will want to achieve constant progress with the 20-minute workout gym. With good commitment of 2-3 times a week at Ritual, you will foresee good aches and pains after every class. The short but highly intense gym workout is definitely not to be missed.
Review Rating: 8/10
11 North Canal Road, #03-01, Singapore 048824
Phone: 65 6536 7291
Nearest MRT: Raffles Place
Holland Village: 17b Lorong Liput, #02-01, Singapore 277747 /  Phone: +65 6463 4690
Robinson Road: