Improving your fitness level is probably one of the constant goals that you have in your life. The trick to getting fit and staying that way is finding the right exercise for you. To give you a helping hand, AsiaStyle.Asia has done up a list of 5 amazing Singapore fitness classes to go for!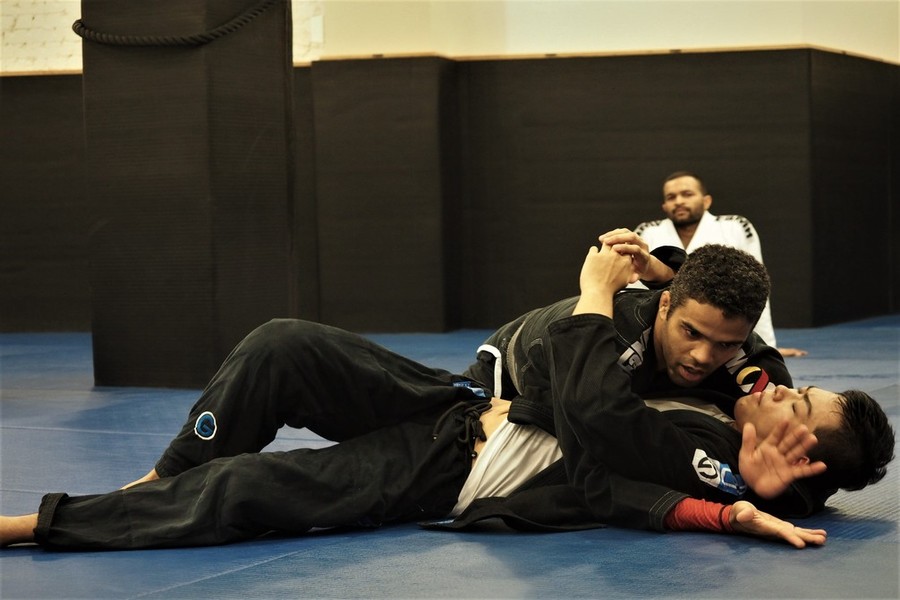 FAMA will be your gateway to martial arts and working out like never before. Choose to sweat it out in a crowd-controlled class of FAMA. FaMA's instructors have developed a new Brazilian Jiu-Jitsu program that allows students to grasp the required techniques quickly and smoothly.  It teaches a lot more on sequences of moves and defence together.
Not to mention, their professional instructors give complete newbies a little extra attention to take them through the basics, rather than expecting them to keep up with the more experienced students.
Address: 3A River Valley Road, #02-03, Clarke Quay, Singapore 179020 Phone: 6352 0992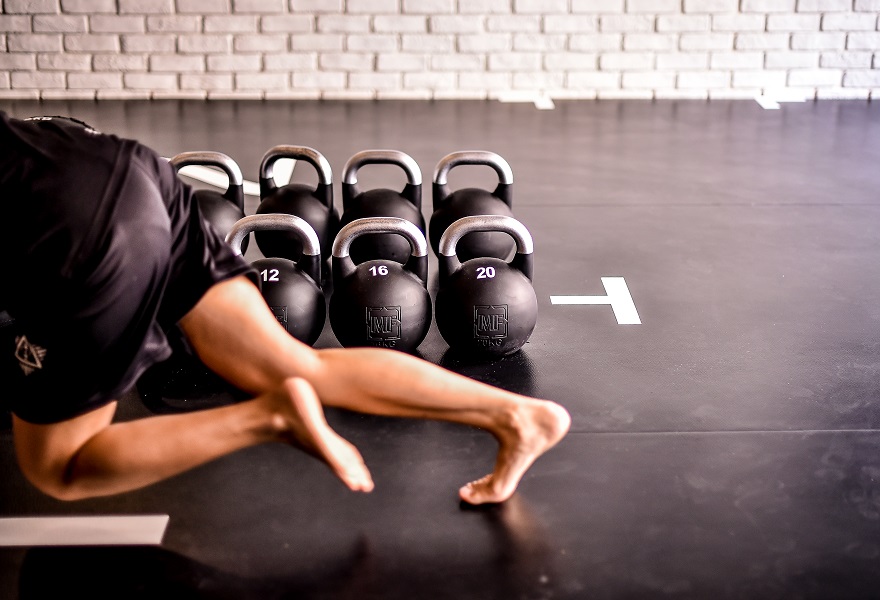 Making fitness classes to be fun is way more important than anything. Ritual Gym is one of our favourite places to try one. Its fitness class is 30 minutes of high-intensity workout that aims to make you feel physically and mentally stronger.
With just 20-minute workout with another 10-minute of clean-up, it pushes one mind to stick towards a consistent commitment of the weekly schedules.
Address: 11 North Canal Road, #03-01, Singapore 048824  Phone: 6536 7291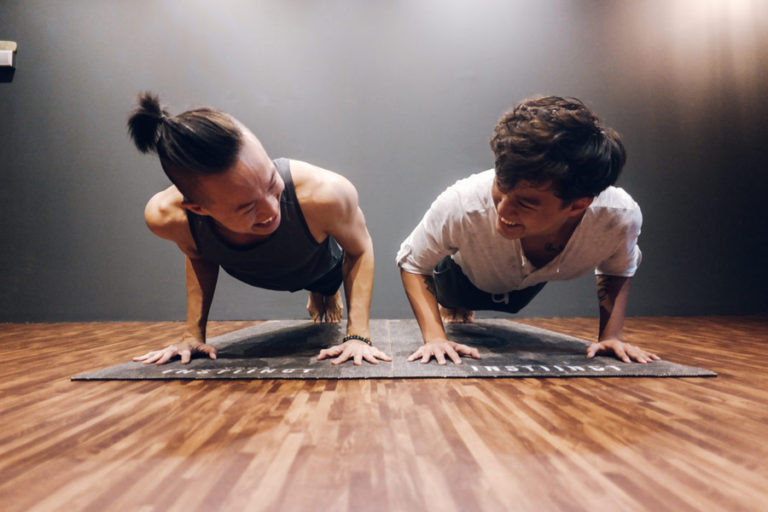 Yoga has come a long way in Singapore, evolving into a mainstream exercise form that's been incorporated into the busy, metropolitan lifestyles of city dwellers. Major Singapore fitness centres have it as an integral part of their fitness schedules, and several international chains have emerged as well, with boutique players coming up as strong competition.
Yoga Instiinct is one new boutique entrant to the market,  and with experienced yogis and a whole suite of innovative lifestyle elements woven into it.
Address: 13A Upper Circular Road, Singapore 058411 Phone: 9022 5374
WeBarre's workout brings together the best of ballet technique, Yoga, Pilates & strength training in one dynamic 60-minute class. Build strength and sculpt your body through graceful but impactful movement, fueled by uplifting music and in the company of like-minded barre enthusiasts. It builds up one's confidence and strength perfectly.
Address: 86 Tanjong Pagar Road, Singapore 088507  Phone: 6221 5539
A good series of fitness classes from doing Zumba to bouncing around on a mini trampoline, LifeSparks Studio is totally good at mixing low-intensity and high-intensity moves for an interval-style, calorie-burning dance fitness party. Putting exercise in disguise, the instructors here are definitely capable of filling the fitness classes with one thing – FUN!
 Address: 1 Aliwal Street, Singapore 199894 Phone: 9002 3158