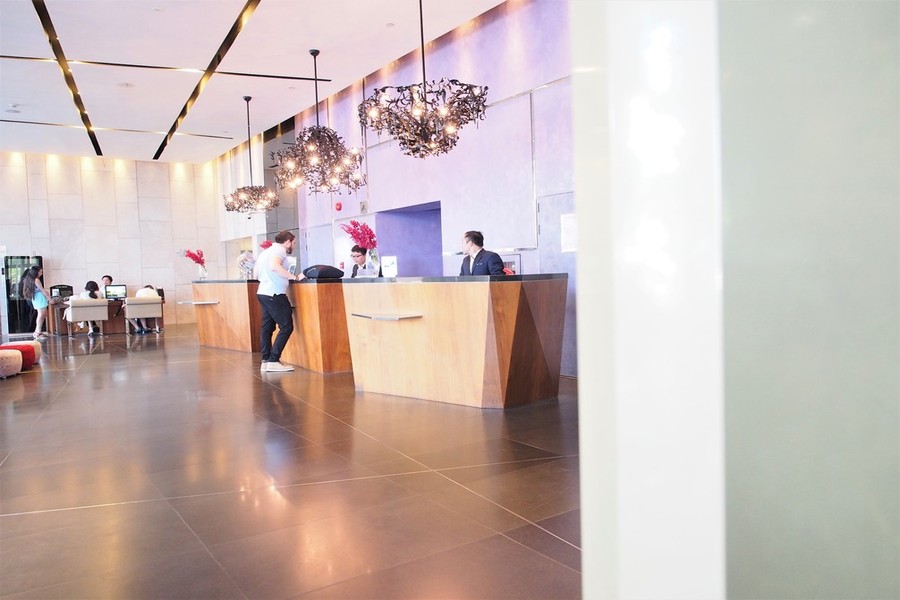 The Pullman Saigon Centre has become one of Ho Chi Minh City's most interesting lifestyle hotels. Set on District 1 of Ho Chi Minh City, the hotel lies in close proximity to the city's iconic attractions.
A grand entrance with grandeur of the floral and glittery landscape greets you with fresh flowers and lights. A waiting area, and a lounge with classy style to stage a wonderful welcome.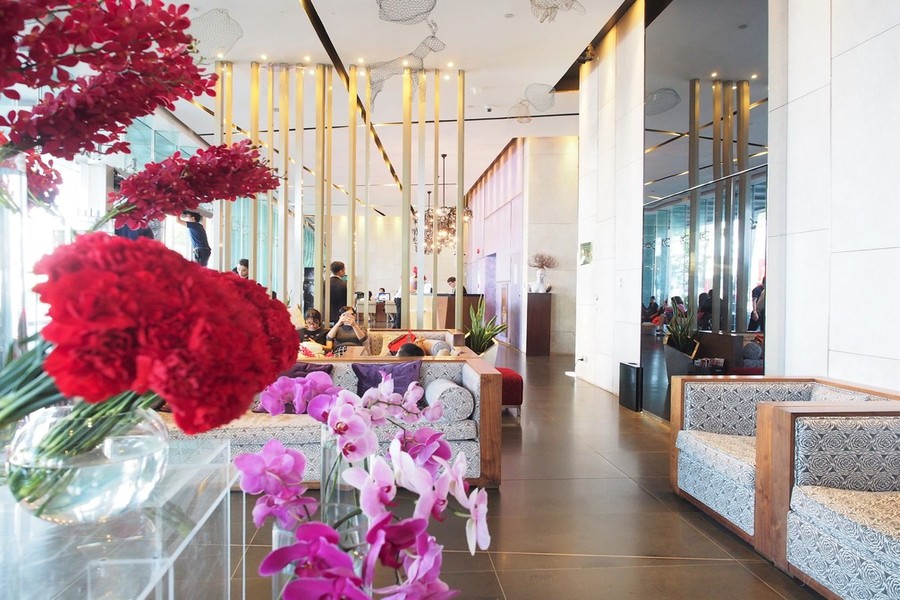 The hotel's 306 signature rooms were designed to provide a lifestyle homage to many travelers. It also has free WiFi, swimming pool, fitness center, spa and high tech meeting venues able to host up to 500 guests. It has a wine bar that provides a splendid city view away from the busy streets outside.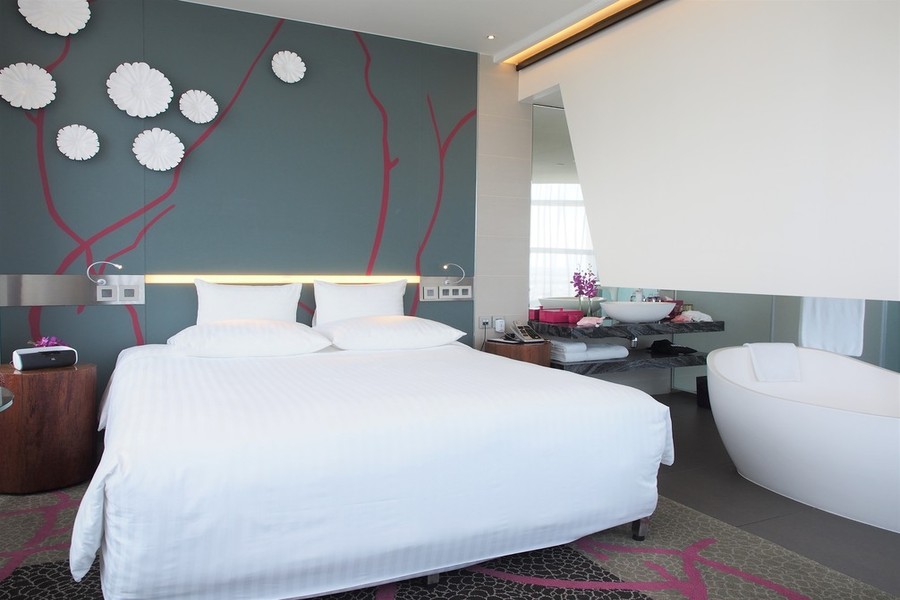 The room
The deluxe room with 1 king bed comes with thoroughly modern designed interiors. With a luxurious touch of having a bathtub that overlooks with an amazing city landscape, there are sweet touches abound: fresh flowers, refreshing bathing amenities, a complimentary mini-bar, and coffee machine.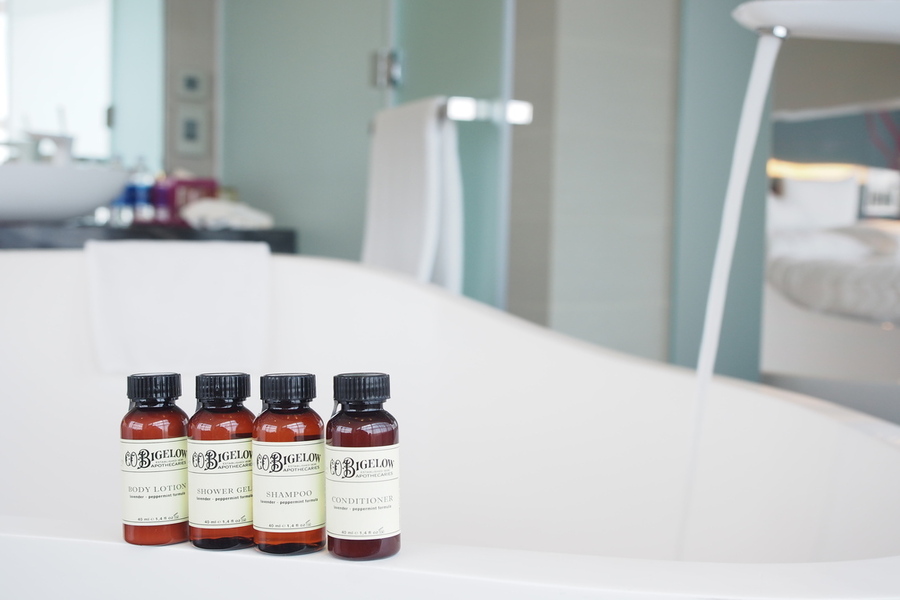 The activities
Guests are able to divide their time from doing a relaxing massage at The Spa by Pullman or having a cocktail at their Connectivity Lounge. The spa provides a superbly wide range of treatments, from beauty facial treatments to massages. My 60-minute massage was indeed an unusual experience.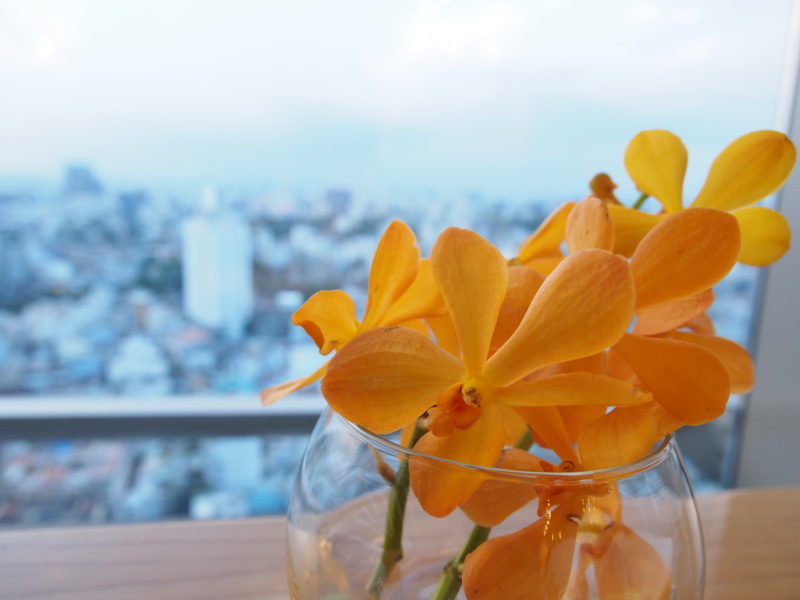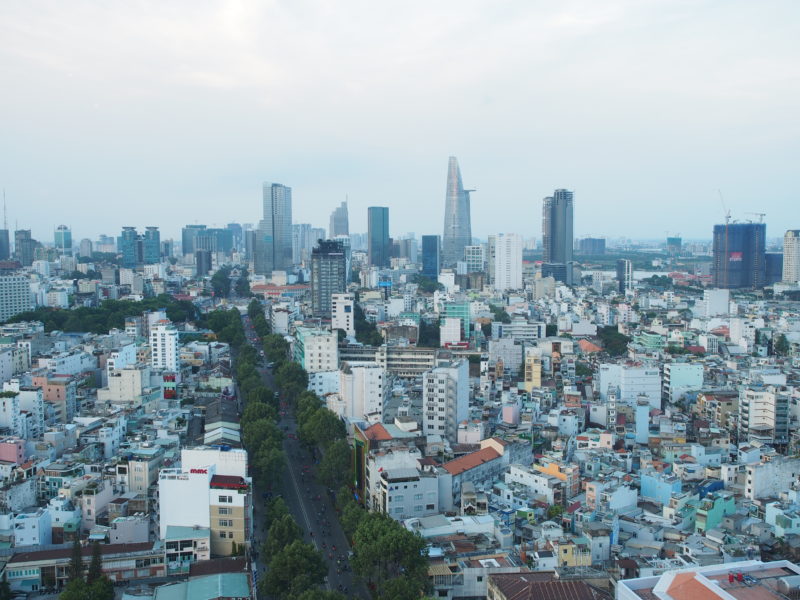 The Connectivity Lounge provides wifi, high tea and cocktails by evening hours. Guests can just surf the Internet, read emails, print documents and stay in contact with friends and colleagues. You can also choose to have some sunset cocktail hours at their rooftop bar, the view is really amazing.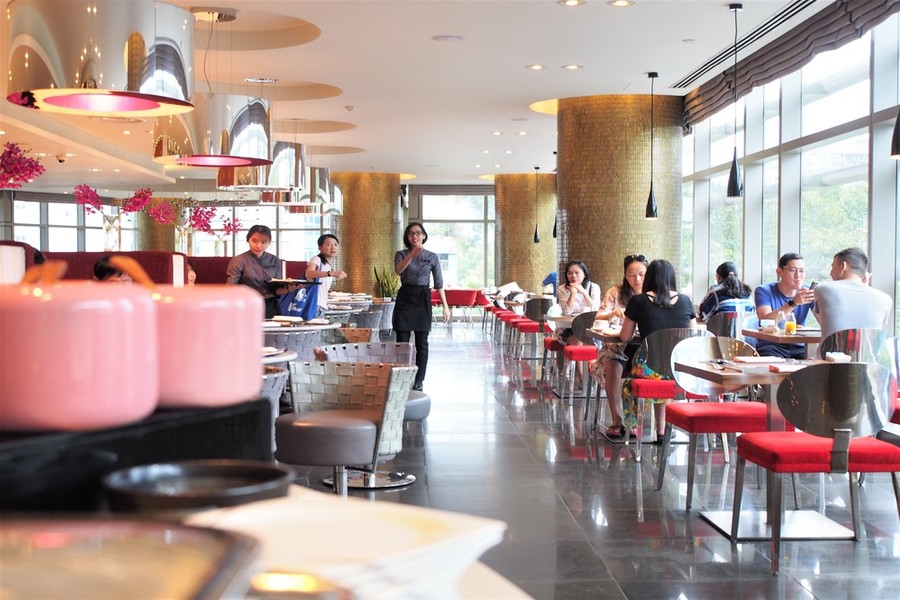 The Food
Restaurant by day, their Food Connexion provides breakfast for all guests – Ok, they serve more than just authentic Saigon food. The restaurant hosts breakfast for hotel guests with a spread that I looked forward to every morning.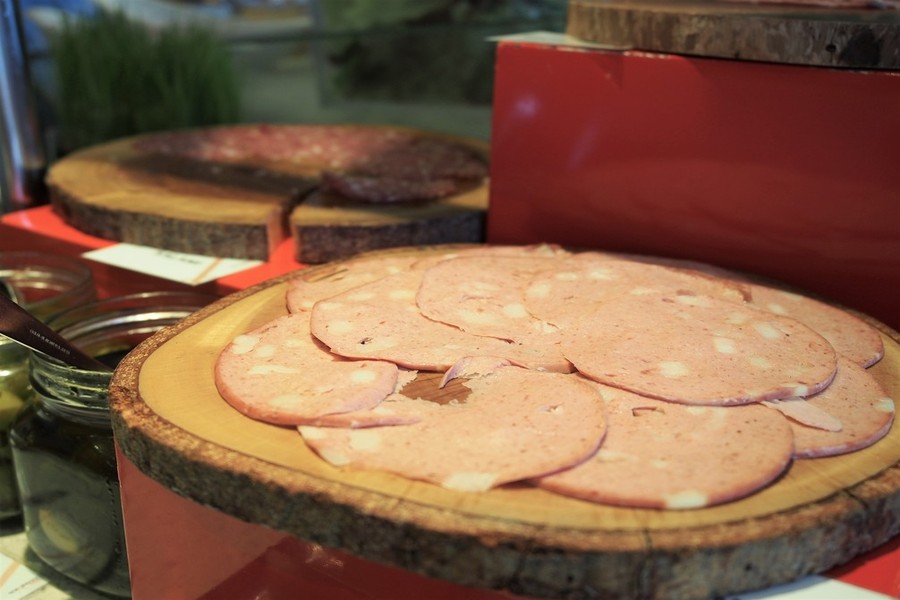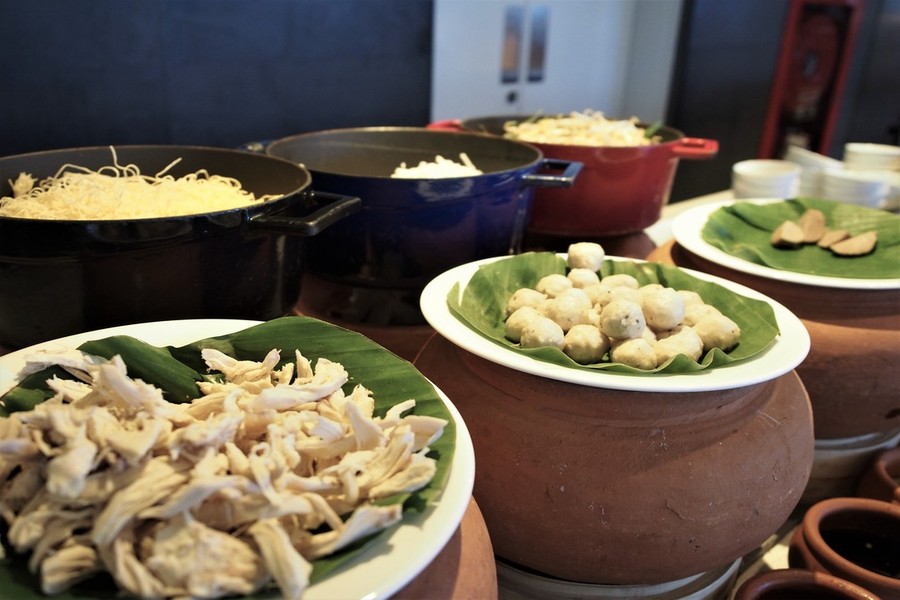 From traditional staples like Vietnamese pho, you are able to find an assortment of cheese to cured ham and sushi. The best part is, you are able to order more than one time for any main that you love to have. And I will say, the pho's broth is really good.
The Exploration
During the day, you can explore Notre Dame Cathedral, a huge church in the heart of a Buddhist city, another legacy from the French. Pullman Saigon Centre is just a stone's throw away from many top attractions of this beautiful city.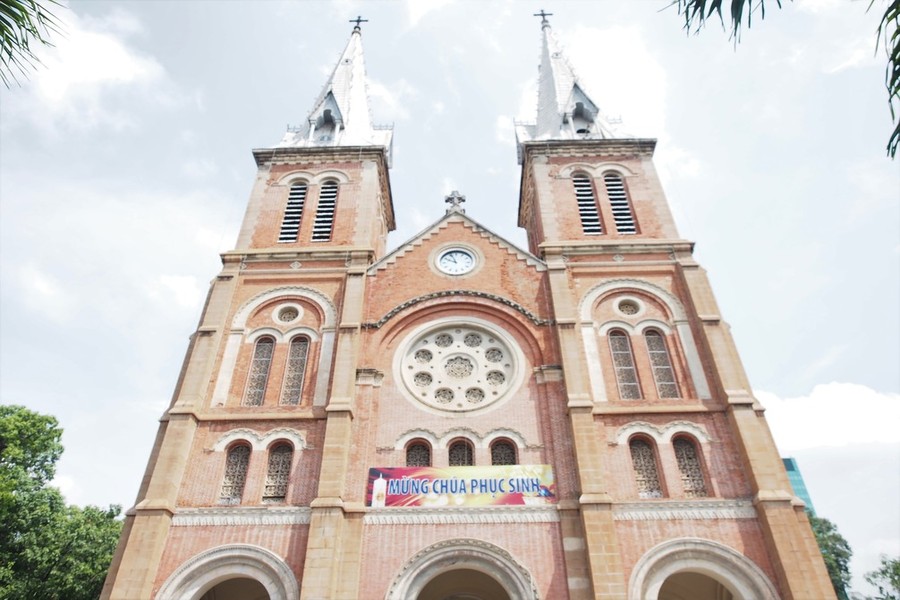 You can choose to visit the night market beside Ben Thanh Market during evening, food restaurants and clothes shops take the whole lane and they will try to convince you to buy handcrafts and t-shirts.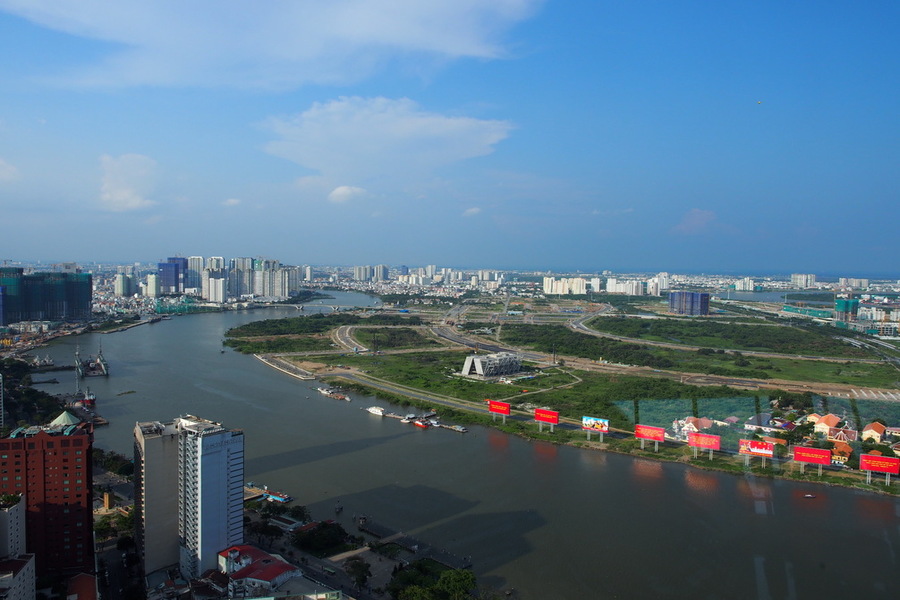 Among the non-historical things to do in Saigon, a visit to Bitexco Tower is a  nice one. Go for the sunset, and get to see how big Ho Chi Minh city is.
The Verdict
Pullman Saigon Centre is definitely one of the best stylish hotels found in bustling Ho Chi Minh City. I was particularly taken by the hotel's dedication to creating a wealth of intimate spaces in the deluxe room. What's more, it was a deluxe room with a beautiful design.
Review Rating: 8/10
Pullman Saigon Centre (Map)
148 Tran Hung Dao Boulevard, District 1, 70000 HO CHI MINH, VIET NAM
Phone: +84 838388686
Direction: From Tan Son Nhat International airport, go along Truong Son Street, turn left onto Hoang Van Thu Street then turn right to Nguyen Van Troi Street. Continue to Le Loi Street and turn right at Le Loi. At roundabout, take the second exit to Tran Hung Dao. After driving for a few minutes, Pullman Saigon Centre will be in front of you.