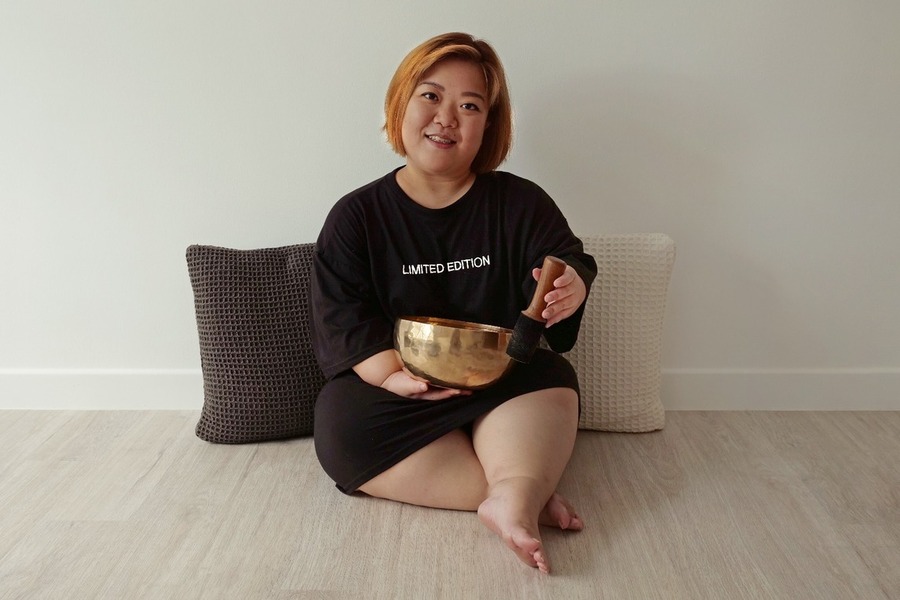 Are you thinking of embarking on a home renovation project? It can often be difficult to transition your initial concepts into an actual plan. Minimalism might be one of the most popular trends at the moment and Aritz Design & Construction helped me to achieve.
Simplicity is key
To assist me in my journey to complete minimalism, the contractor's team designed the home by relying a lot on simplicity. There was always constant communication between myself and the team. We talked so much about design details, technical details of installation and many more. It says a lot about their expertise and professionalism.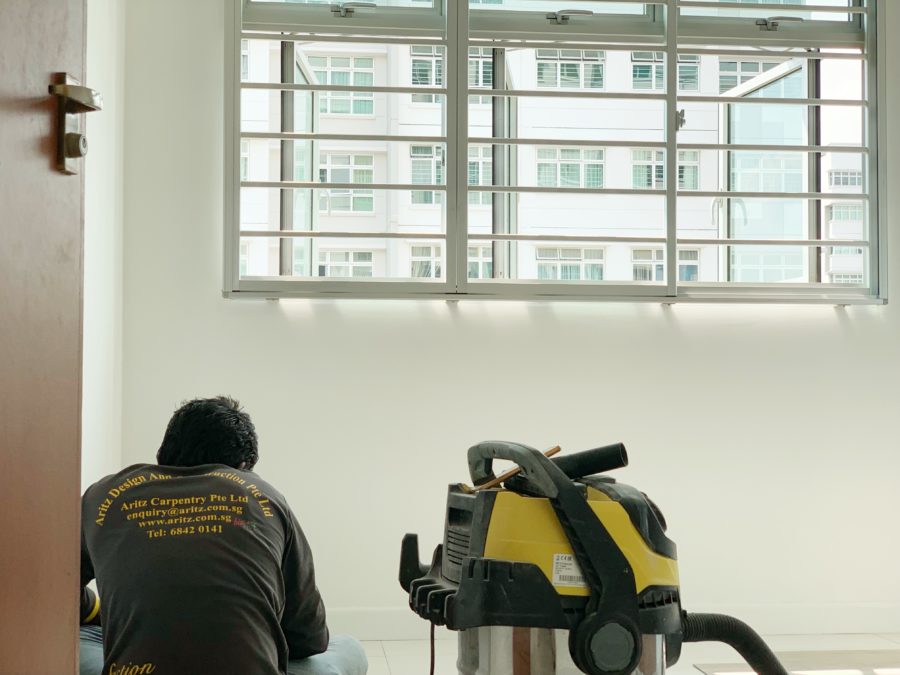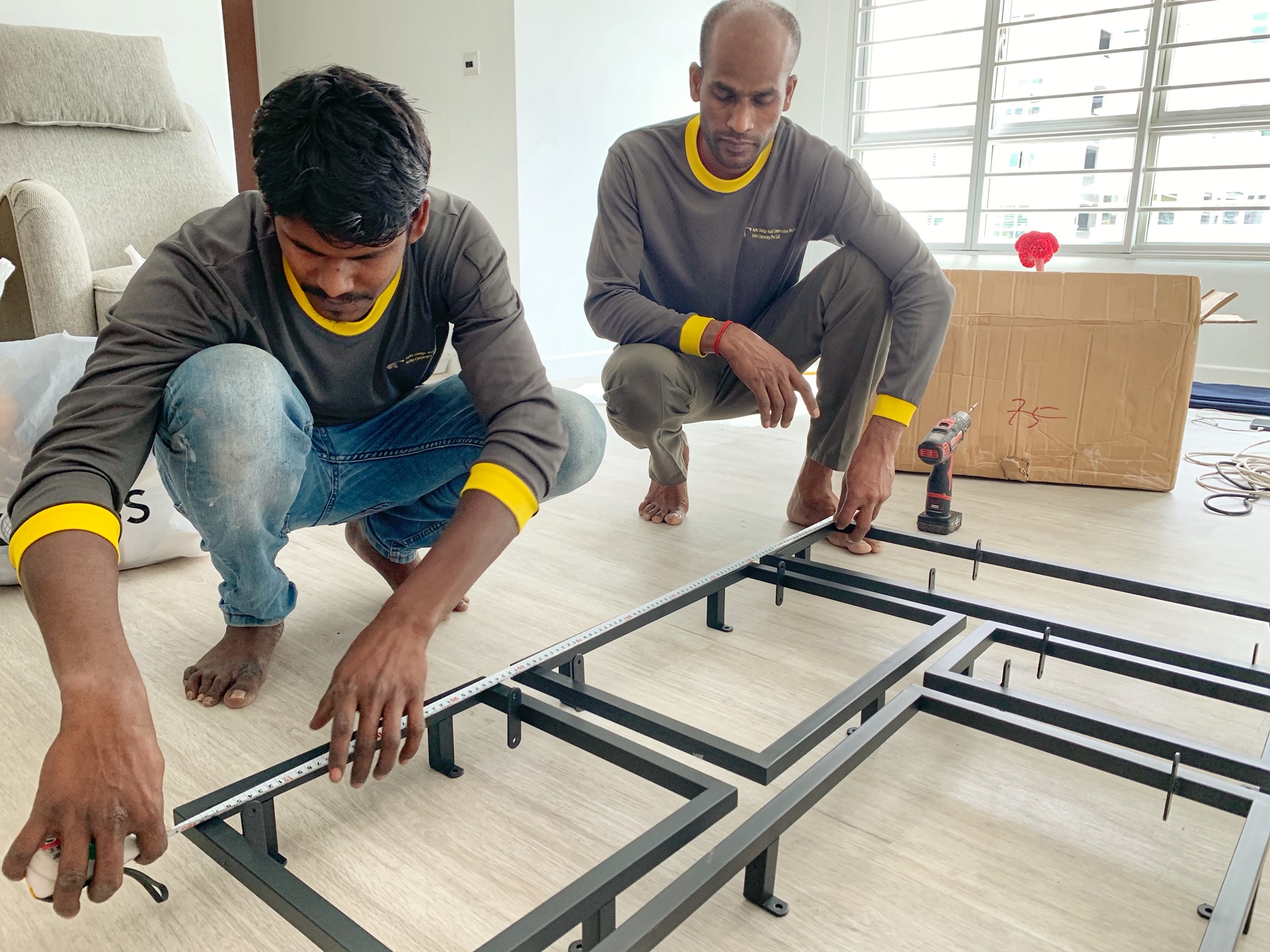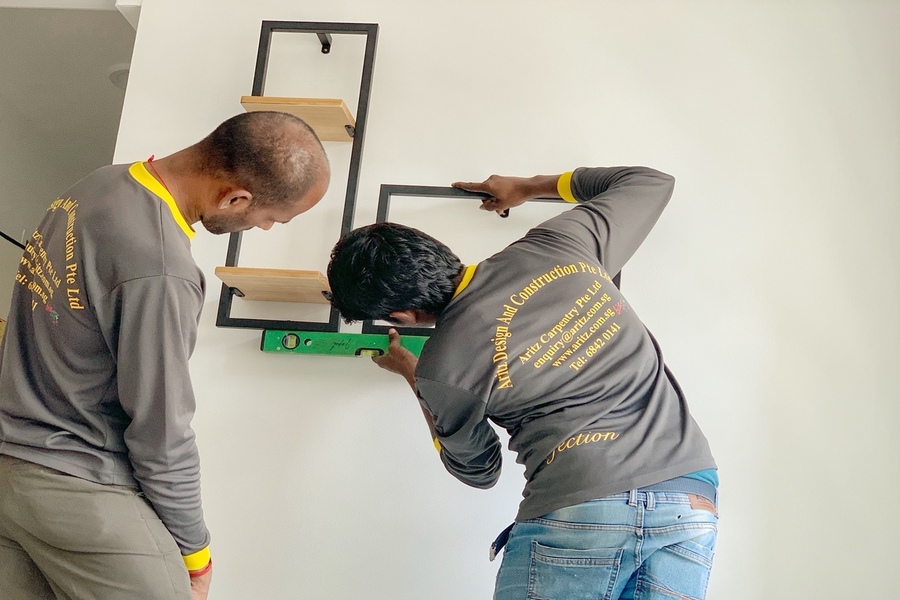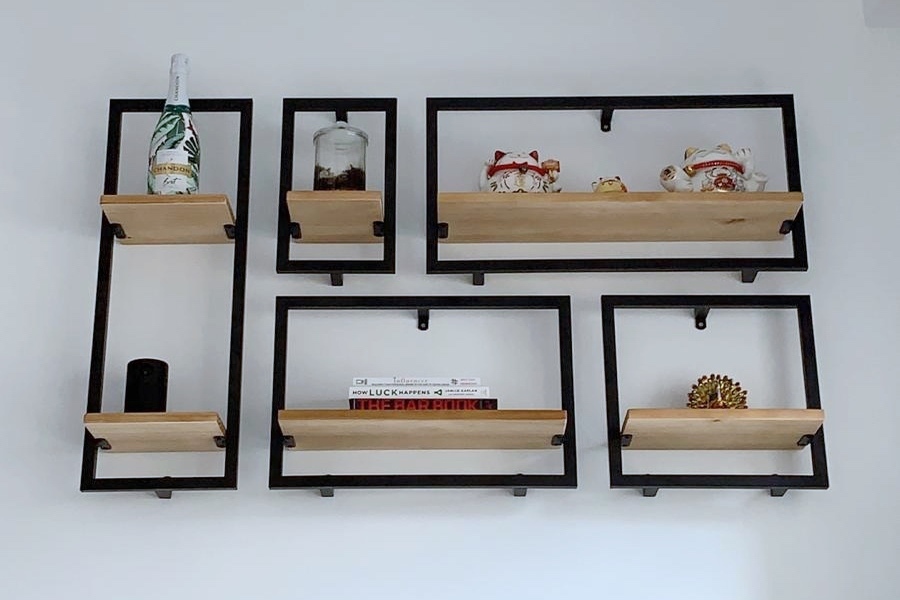 The concept of simplicity is driven through quality lived-in details that don't cost much. This means that the team is so good at cutting down expensive renovation ideas by offering affordable alternatives.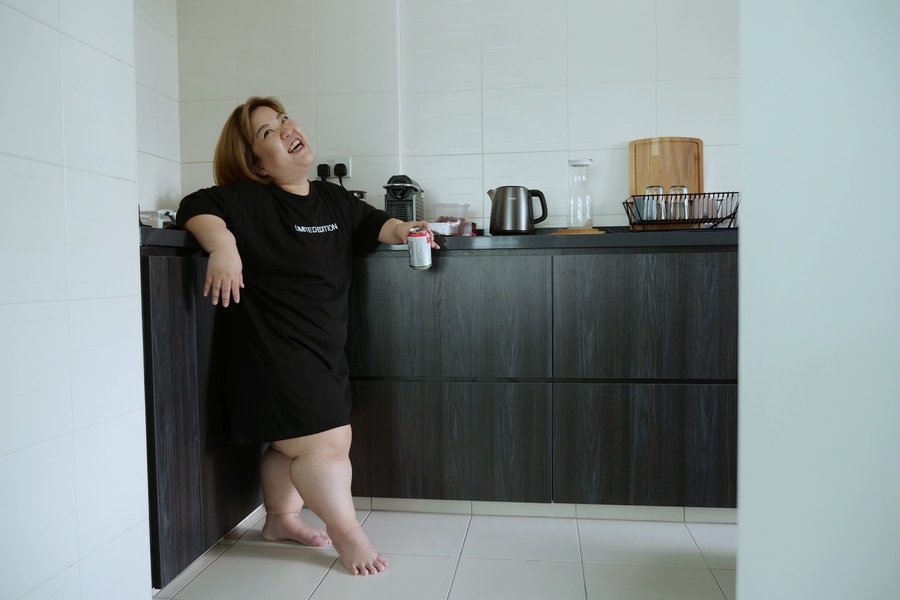 Let mess be gone
Minimalism. What does it mean to you? Does it say white walls, wooden floors and black-rimmed windows? White walls, strong architecture with dark muted colours and patterning are our key focus. Clever storage opportunities are playfully put in place and we still can focus our space on the desired mood or theme.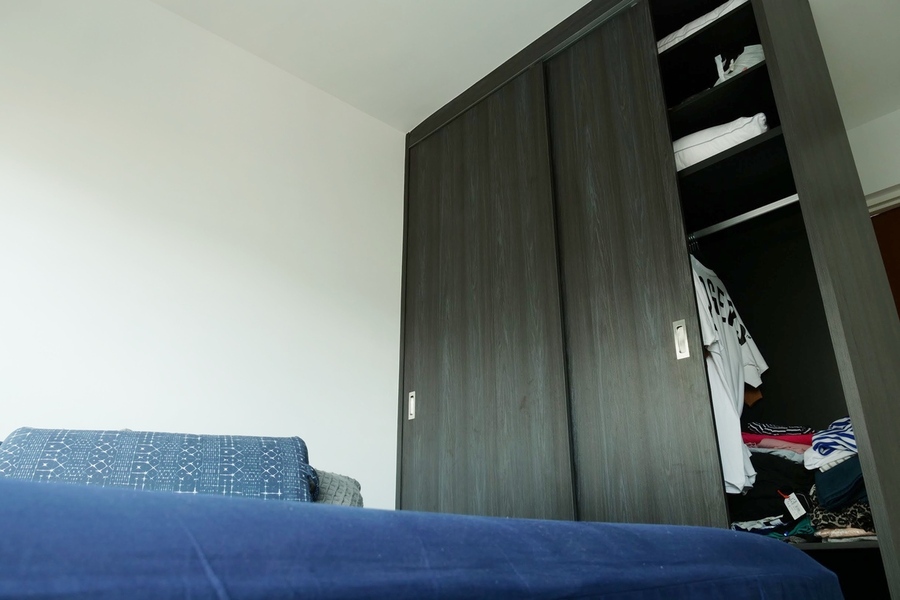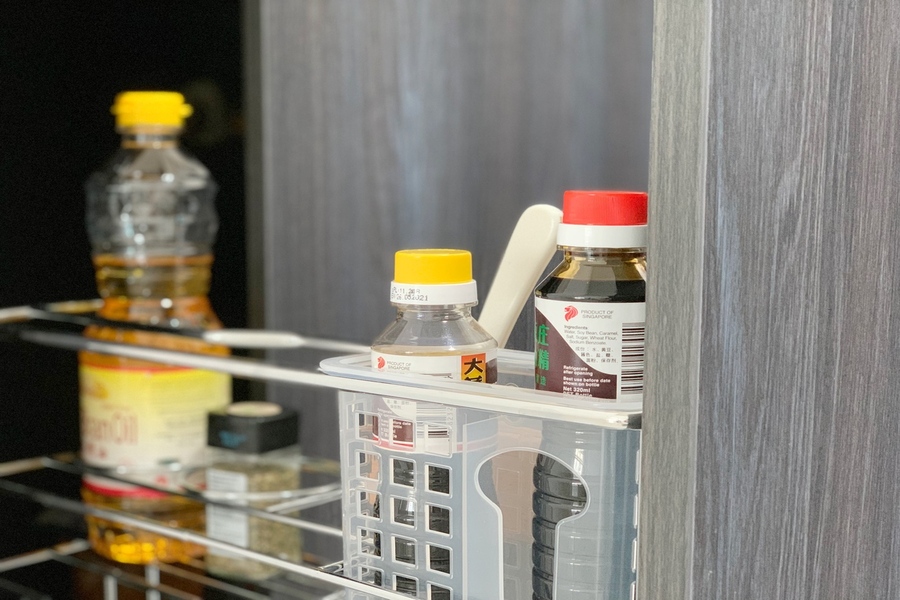 It helps the space feels more lived-in. Things like remotes, shopping bags and cooking essentials can be tidied away after use.
Use a neutral base of colours
When decorating, the easiest and most straight-forward way to do is to build a neutral base of colours (such as beige, grey and black) and then introduce some soft, complementary colours like deep blues, forest greens or blush pinks. Using a neutral base of grey and black tones is well used from our living room to bathrooms.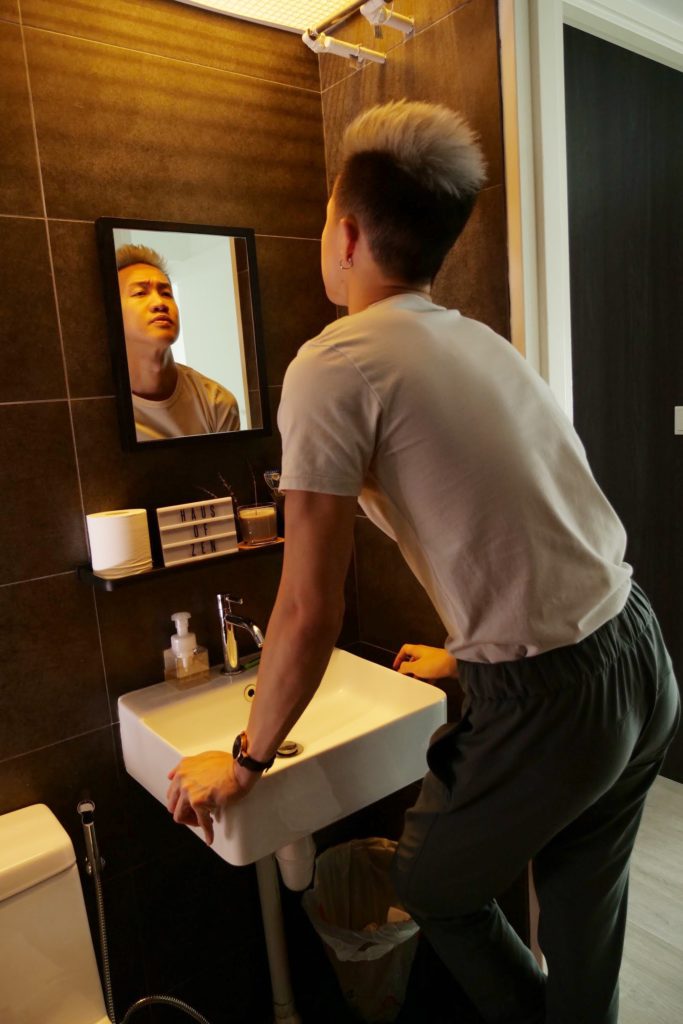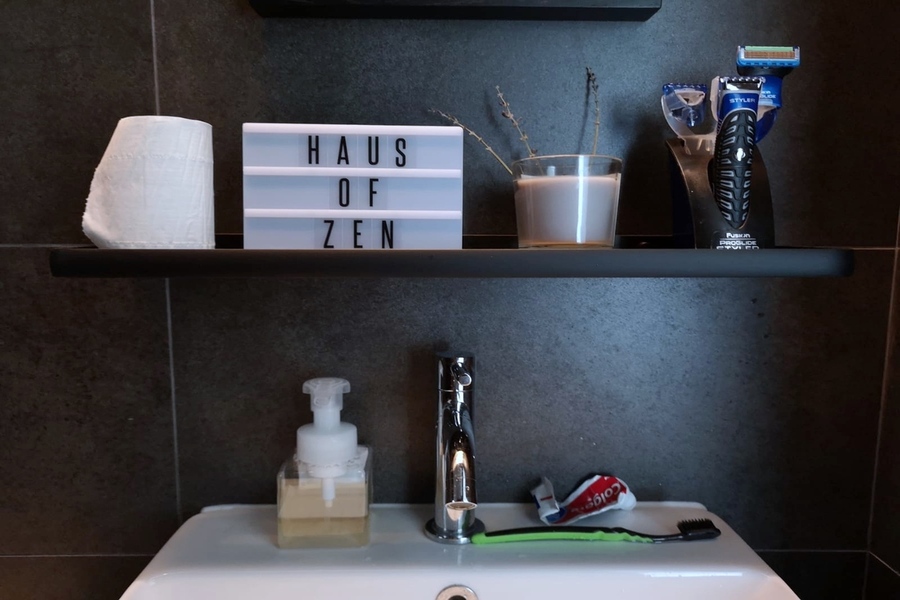 As a general rule, the furniture found in minimalist homes needs to be sleek and functional. We don't over-complicate things.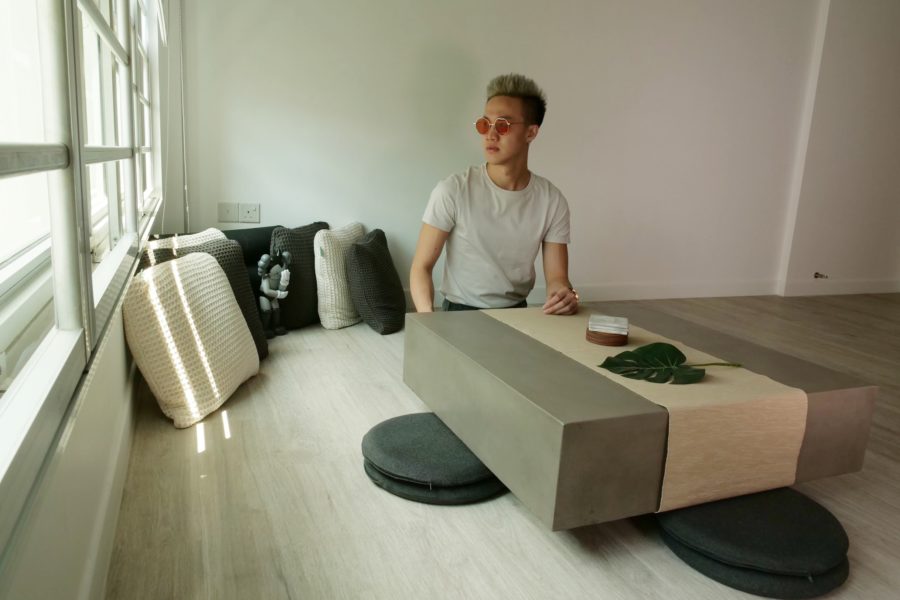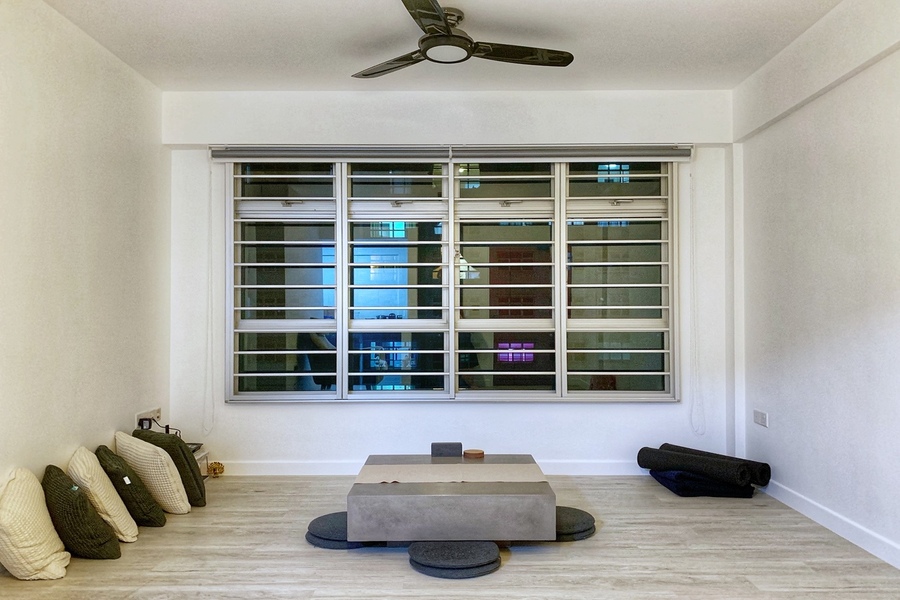 Have an un-fussy decision making process
You are bound to have tons of decisions to make through a renovation project. With Aritz Design, the decision-making process is so streamlined and un-fussy. They offer functional yet simple furnishing tips – there is never a situation where you are in a dilemma.
The sleek process allowed us to keep up with our renovation timeline. Everything was completed on time.
Verdict
The renovation costs were below $20,000. Some key highlights of the renovation include:
hacking and tiling of 2 bathrooms including proofing works
fabrication and installation of master bedroom wardrobe and kitchen cabinets
supplying and installing of vinyl flooring for 2 bedrooms and 1 living room
I just love how Aritz Design is good at keeping low budgets, but with quality results. There's no reason to shy away from using Artiz Design for home renovation. Plan your dream home right away!
Review Rating: 8.5/10
10 Admiralty Street #02-60 Northlink Building Singapore 757695]
Phone: 68420141
Email: sales@aritz.com.sg
Website: https://www.aritz.com.sg/