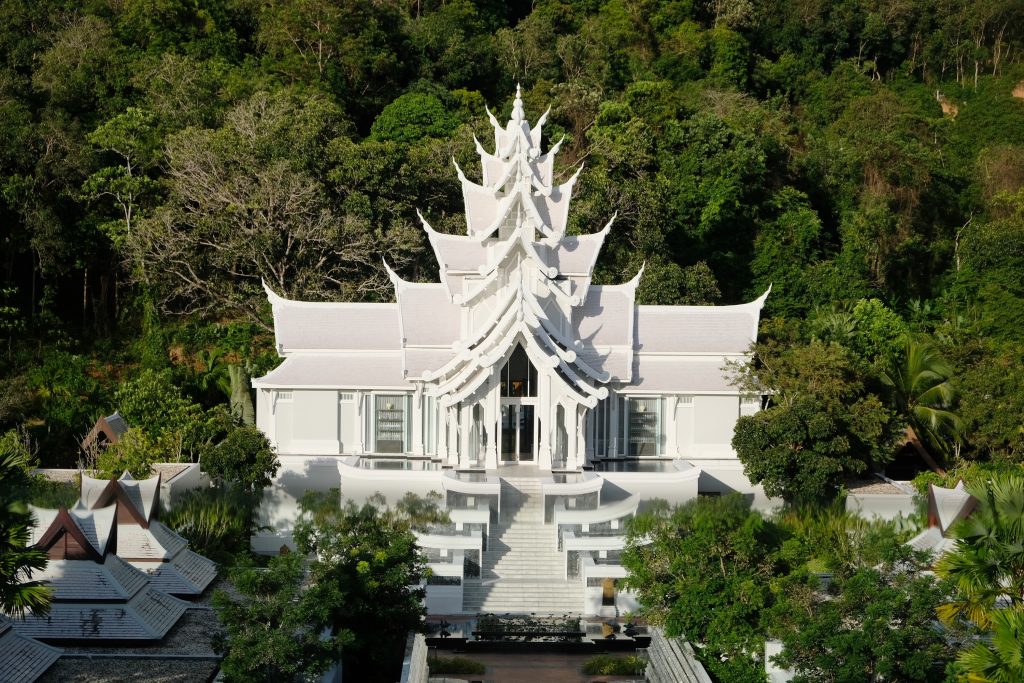 As the world is returning to higher levels of activity, there are reasons of having post pandemic work exhaustion. Deciding for a 4-days getaway to Intercontinental Phuket Resort is probably one of my best holiday plans in 2023.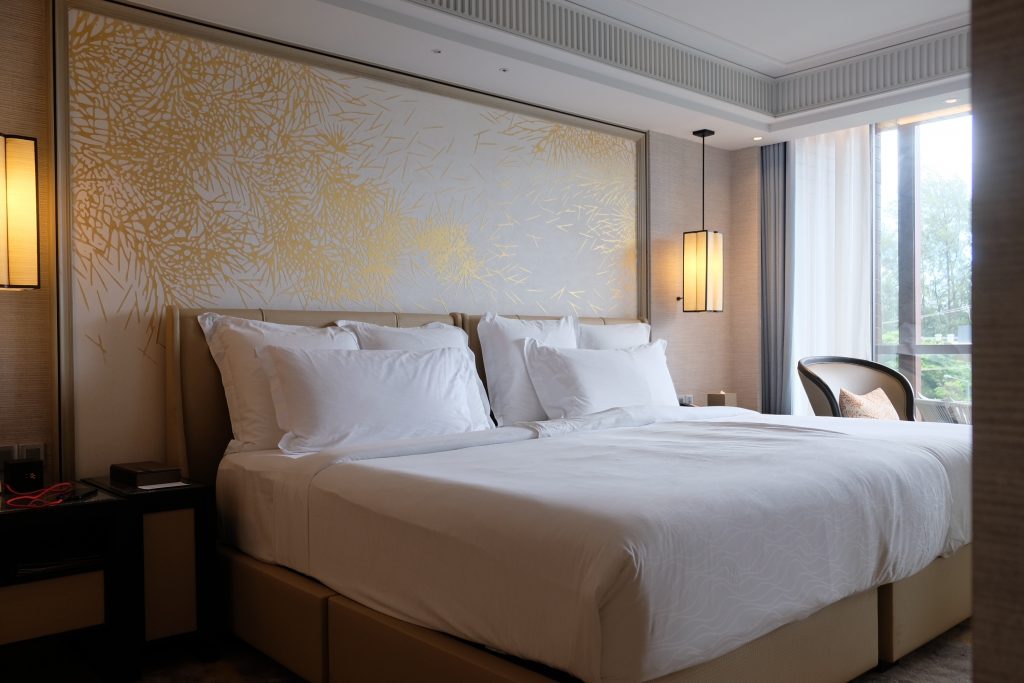 As it opened in 2019 with 221 rooms, villas and suites, the resort did thrive through pre-pandemic and post-pandemic moments as they would also focus on areas like environmental footprint and sustainability. It makes up of luxury and tranquility as it's amenity-rich in its own way.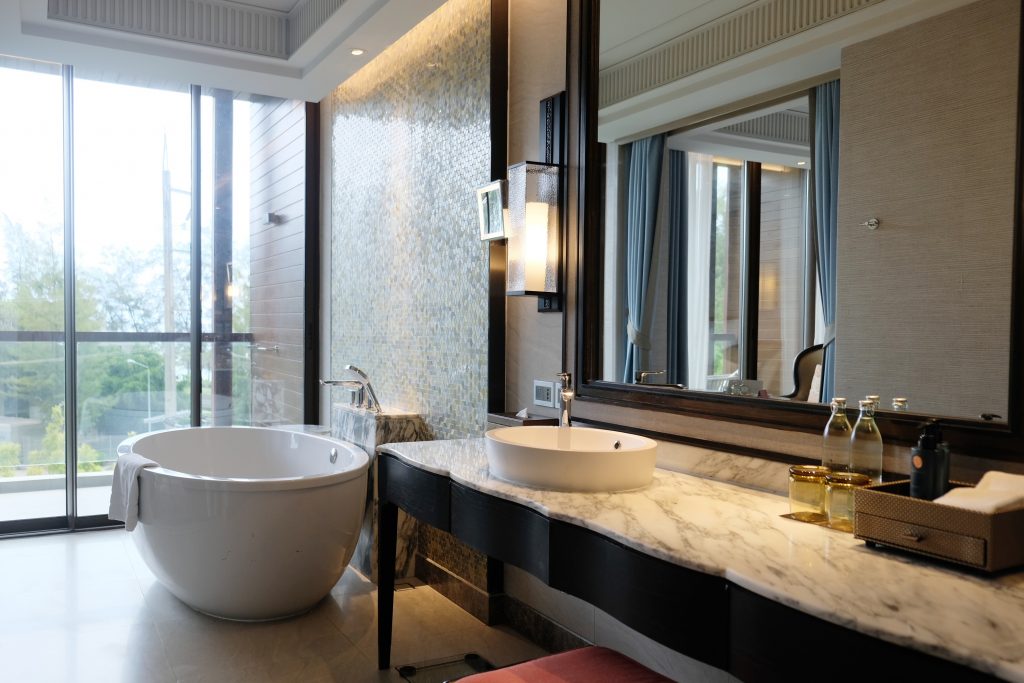 Stepping into the unmatchable lobby of Intercontinental Phuket Resort, you are greeted by the magnificent pagoda that's well surrounded with natural beauty-facing details. The resort's atmosphere is pleasantly relaxing.
The Classic Room is pleasantly relaxing as it shows the way of luxury, comfort and spaciousness. With the space and comforts of home, the 3 nights of sleep are nothing but amazing. If any traveler flies in earlier, he or she can freshen up in a changing room just right behind Devas Lounge. That is an amazing guest experience.
This is a 5-star beachfront resort that is located in the heart of Kamala beach. It is never too far from Patong Beach or Phuket Old Town. Oh, if not, you can drop by for a Sunday brunch at Cafe Del Mar Phuket that is just a stone's away from the resort. Good mentions for the resort will also be like having Tata in Sati Spa. It is like the perfect safe space for indulgence and pampering.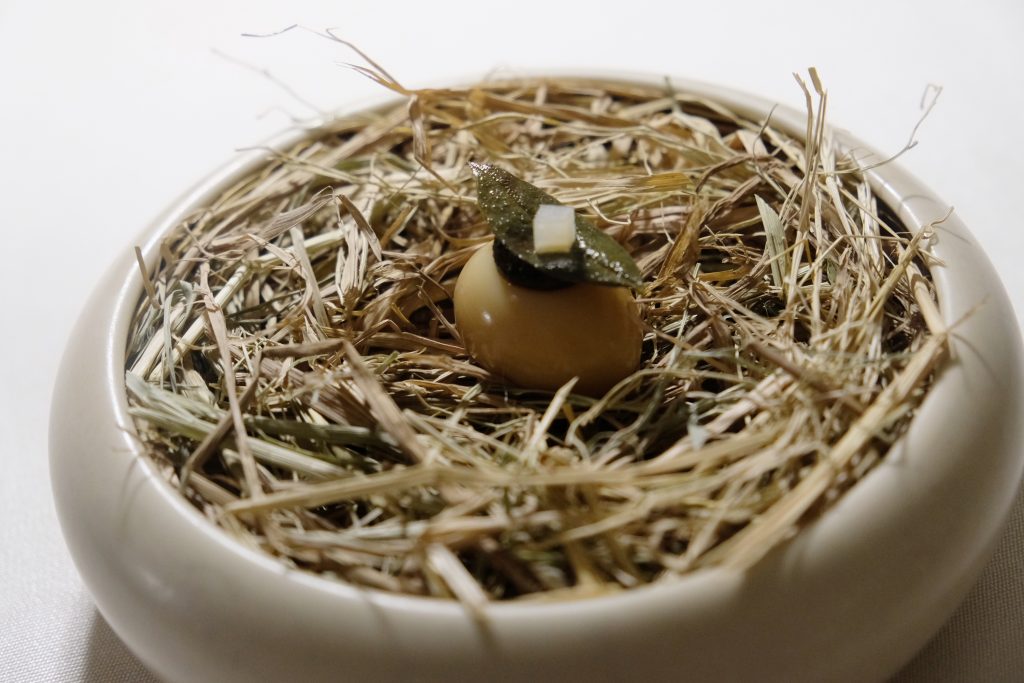 From pristine waters of Kamala beach to untouched beauty of luxurious dining, there's a special highlight for one of the restaurants here – hom restaurant. With seasonality, uniqueness and quality, each dish at hom is an homage to fermentation – as a means to unlock incredible flavor. It was an incredible and prestigious dining journey.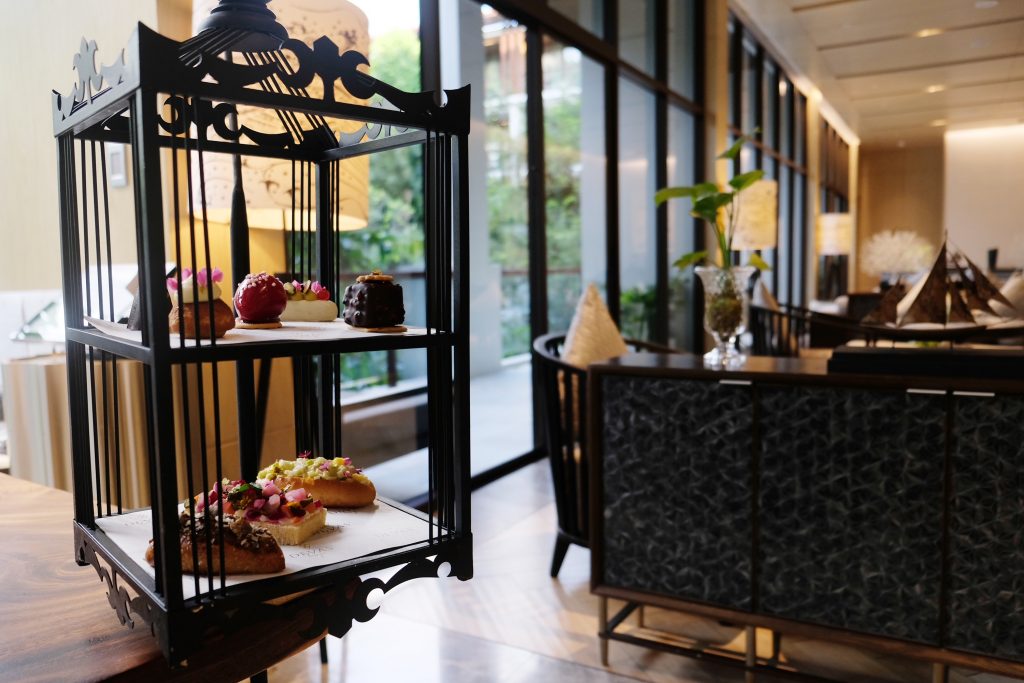 Indulge in their quintessentially authentic afternoon tea at Devas' Lounge as they carry a series of in-house sophisticated tea blends. I was there for every late afternoon, encapsulating away in my own headspace.
A home away from home, Intercontinental Phuket Resort is enchanting in its own way. With the space and comforts of home, this is probably one of my best Thailand's resort stays.
Review Rating: 9.5/10
Intercontinental Phuket Resort
Address: 333, 333/3 Moo 3, Kamala Beach, 3, Kamala, Kathu District, Phuket 83150