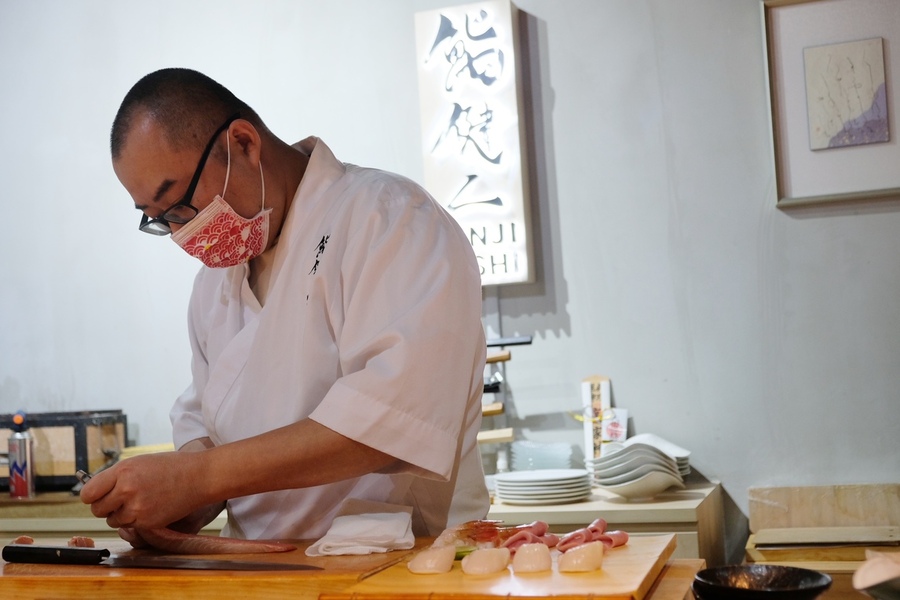 Invite someone special to spoil their tastebuds and delve into a gourmet Japanese tasting menu at Singapore's hidden Japanese culinary gem, Kenji Sushi.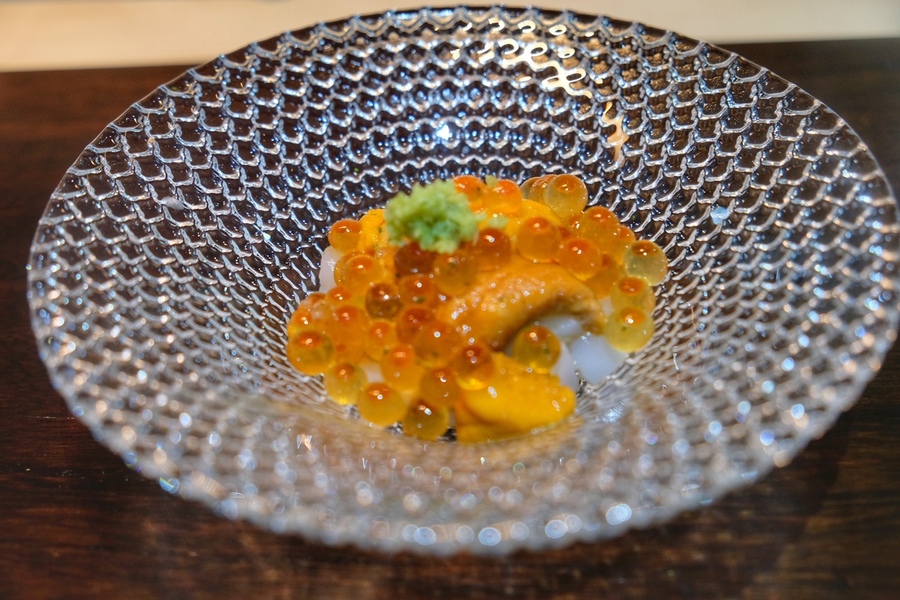 With exceptional culinary passion and talents, chef-owner Kenji Nakagawa designs his minimalist and classic-looking restaurant that is ideally located at level 1 of City Gate Mall. Walk the line between classic and creative as you tuck in an array of tastefully curated dishes from the $198 dinner menu. The flavors are perfectly balanced and exemplify the essence of the season.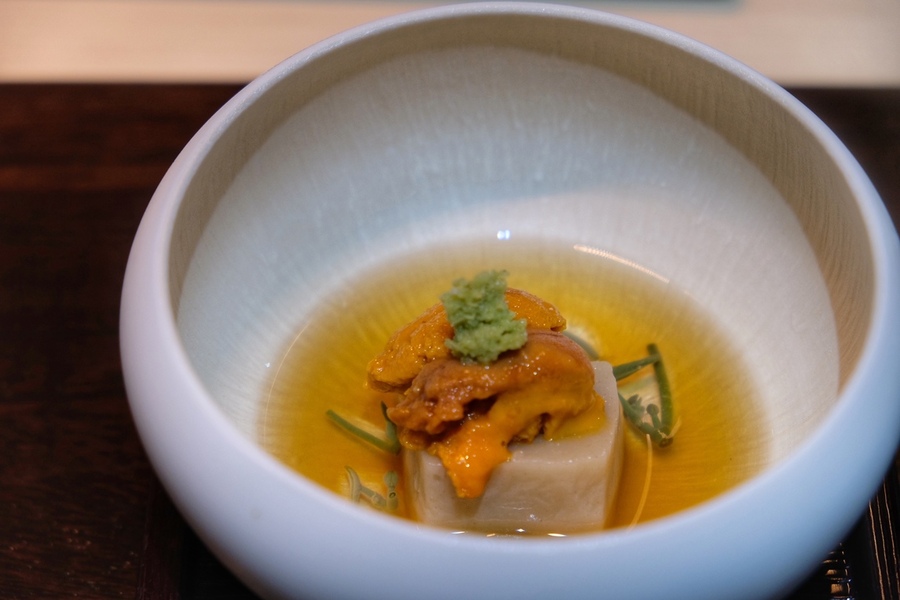 Diners are happily treated to a Goma tofu with uni starter, followed by a captivating and well-plated sashimi platter featuring Agi, Chutoro and more.
The aburi Shime Saba that pairs with ponzu oroshi is indeed delectable. while Chef Kenji also put together a special dish that's deep-fried Ayu (sweet fish) coated with rice cracker. It's just so delicate and tasty.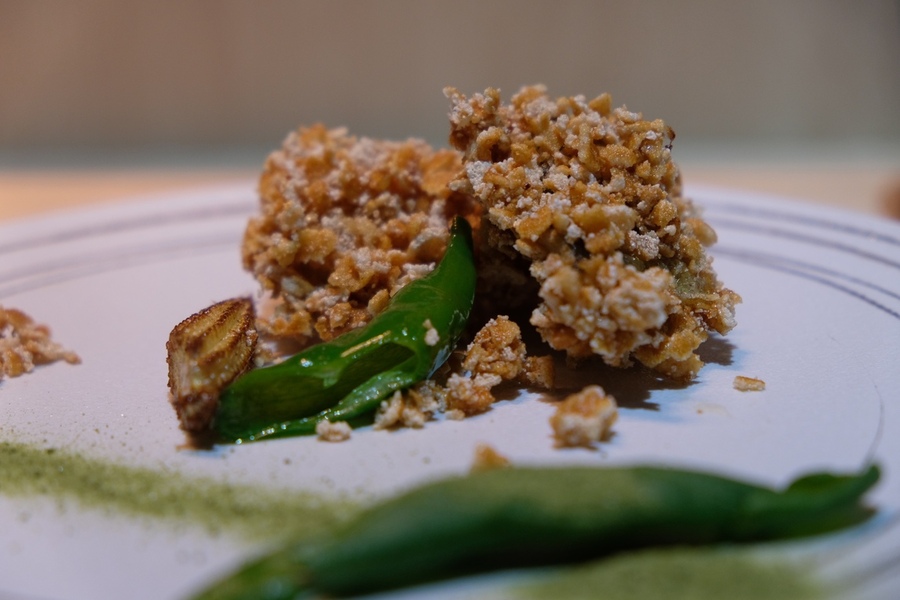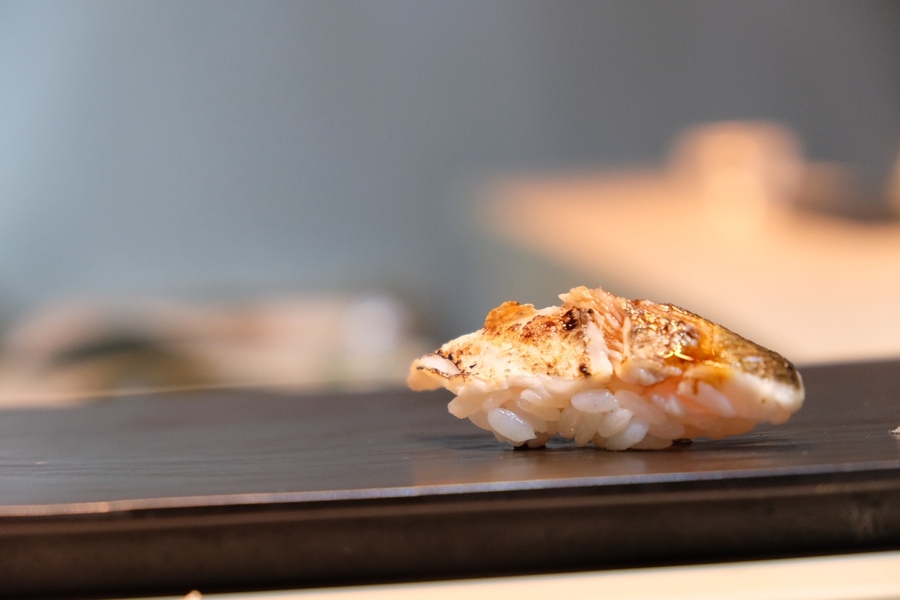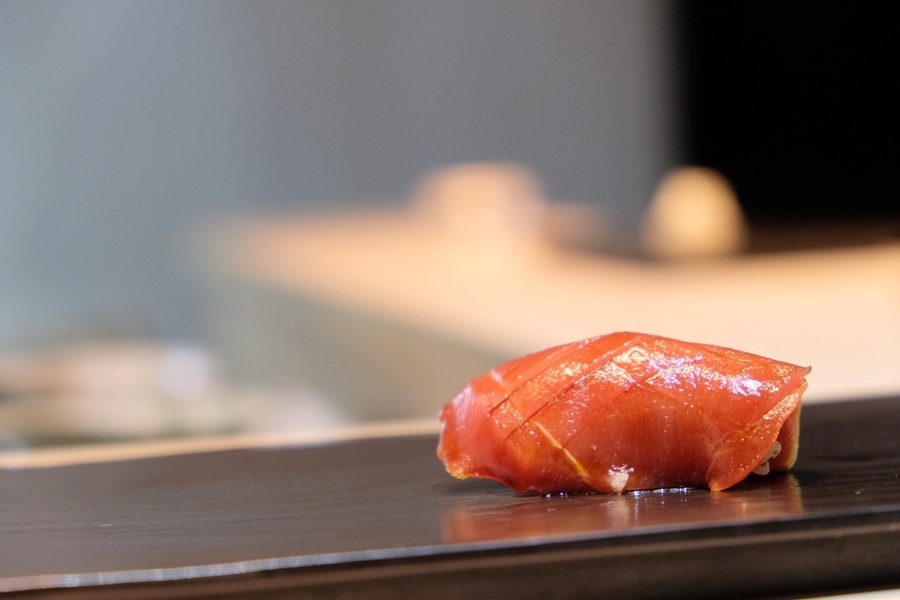 We are further rounding off the theatrical dining journey with a hearty selection of six meticulously crafted nigiri sushi. Each dish of the summer menu reflects a lot of the season's most authentic seasonal produce and taste profile. Every guest leaves with pleasurable dining experience.
Review Rating: 7.5/10
Kenji Sushi
City Gate Mall, #01-28 371 Beach Road, Singapore 199597