As it boasts delicious fine food that incorporates dedication to homely service, this is already a winning recipe.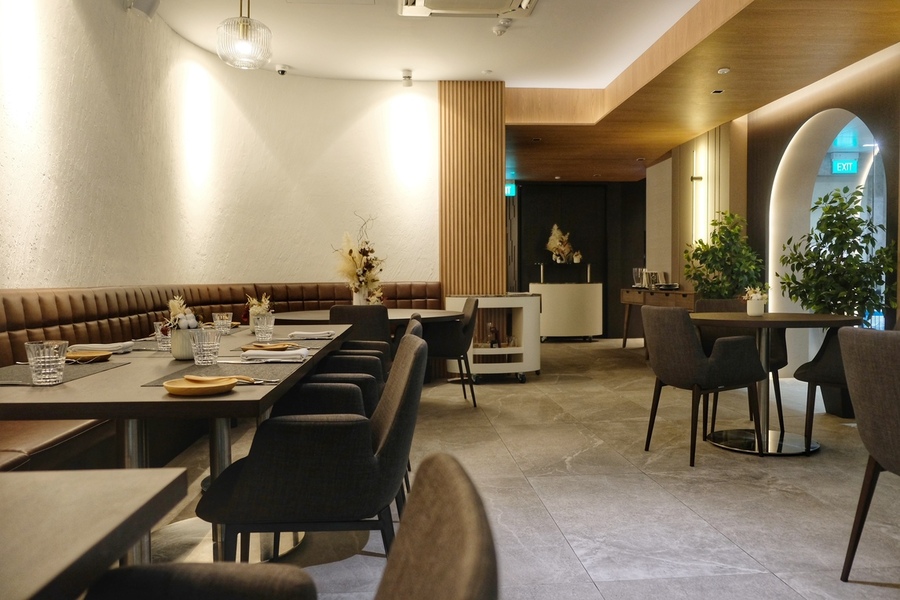 Cuisson opened its doors late last year by Chef-owner Jonathan Koh and his team and they are critically acclaimed for delivering a unique and exciting cuisine. They play an importance on creating 'an home' experience as both Chef and his team forge great relationships with their farmers and producers of bringing the ultra-fresh Japanese produce.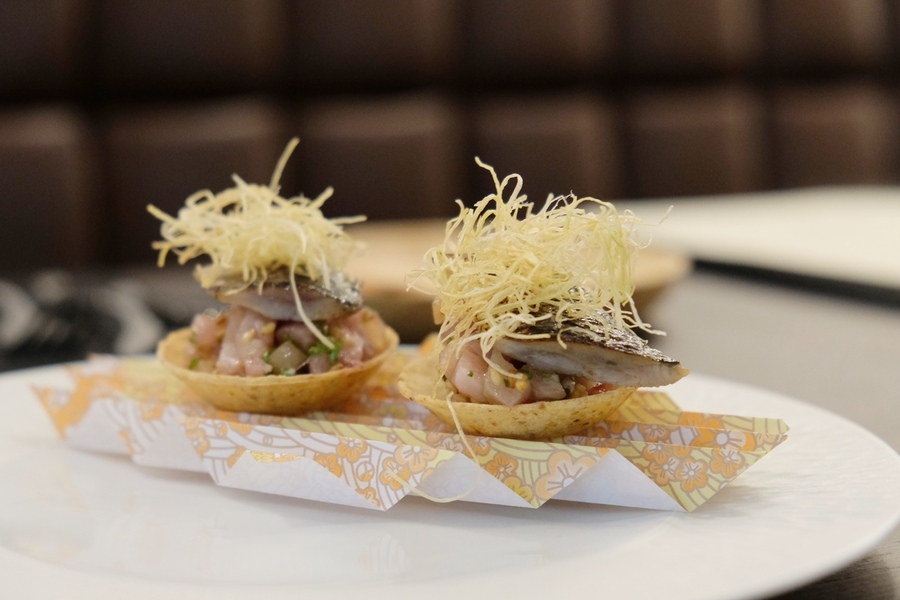 We arrived for a lunch Omakase menu tasting (SGD$205/per pax) as the restaurant is conveniently located on Tanjong Pagar Road. The restaurant encourages open interactions between chefs and guests, and its warm ambience and interior design facilitate such communication.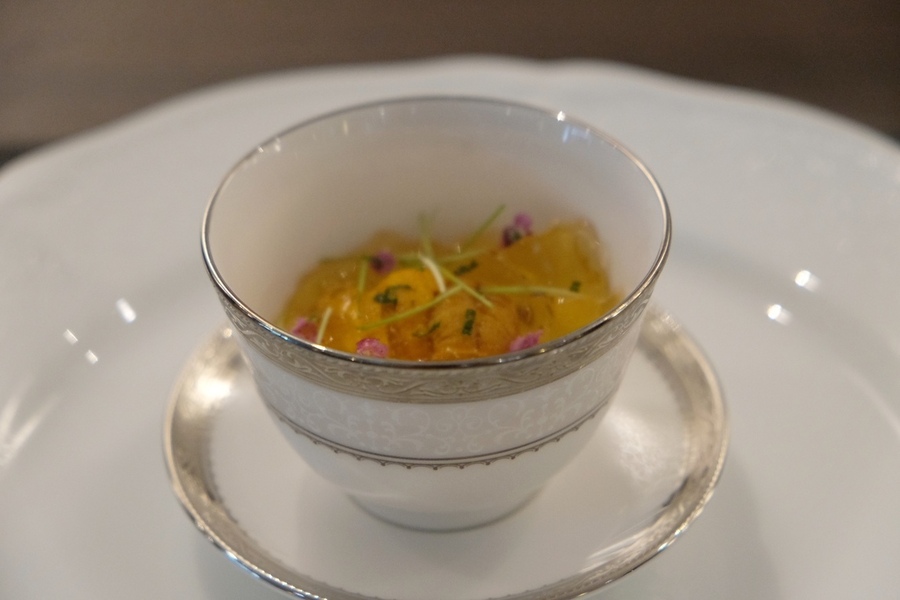 Every dish celebrates with a theatrical treat of flavors and textures. Like the white asparagus with Marukyo uni and tomato jelly, it served as a light snack to start the tasting menu.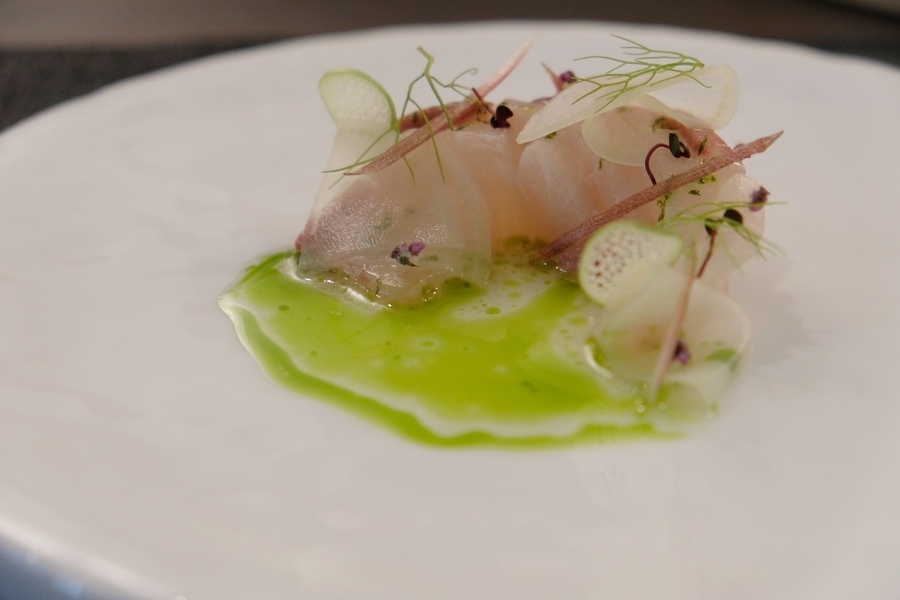 As the flavors harmonize further through the next few dishes, the shima aji was our hot favorite as it combined layers of tastes from the daikon, myoga and more. The refined ocean-salty flavor was nice.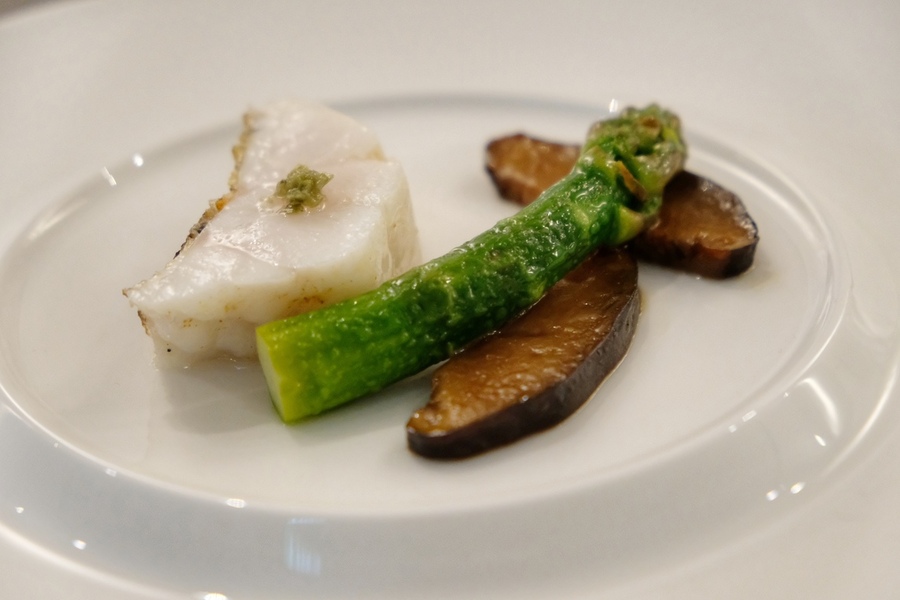 It's always a definite yes when Chef puts efforts to create more seafood dishes in their tasting menu as it takes dedication to plan. With glazed shitake and yuzu koshu, the fish dish was delightful to enjoy by myself and my companion.
We progressively picked up surprisingly good taste notes in mind through our meal. The team definitely went on a big punch to keep 'a little Japanese a little French' homely dining experience.
Cuisson
Review Rating: 8/10
21 Tanjong Pagar Road, Singapore 088444