The Japanese Restaurant at 39 Duxton Hill
It's a feast indeed, even for a special Omakase menu which we were graciously invited to try. Despite having 11 mouth-watering courses, each course was intricately executed from Chef Noboru. We have the opportunity to try the $200 Special Omakase Menu in Rizu.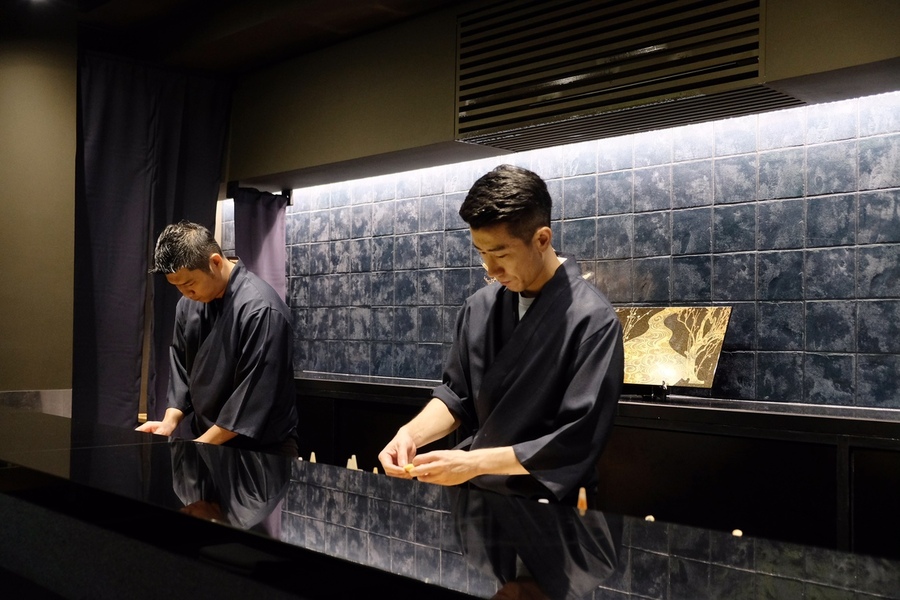 Spoiled by the sashimi – Freshness guaranteed
With guaranteed freshness daily comes the plethora of magnificent sashimi in front of us. From halibut pieces from Korea to lobster from Boston, every piece of seafood had its unique taste and texture, which is elevated with your preference of shoyu or wasabi on the side.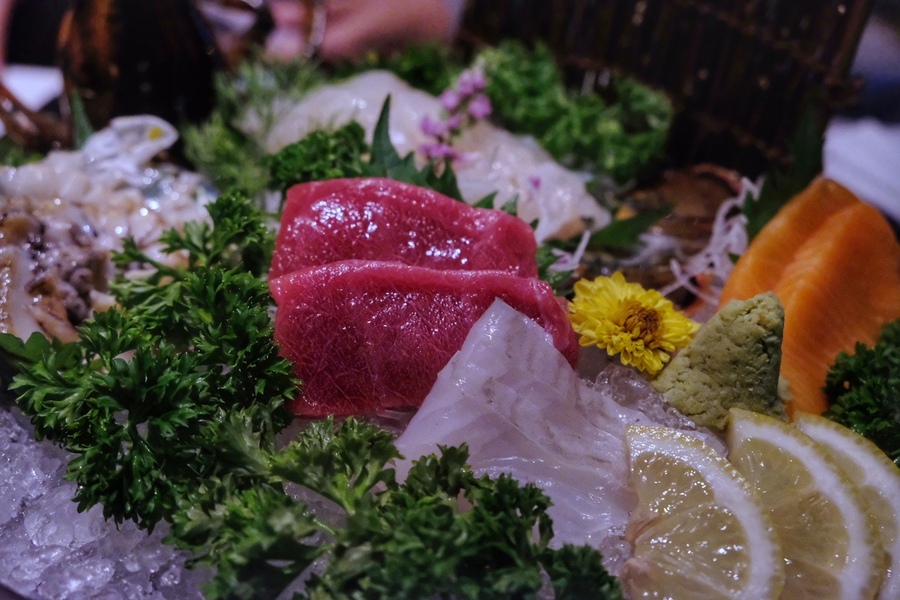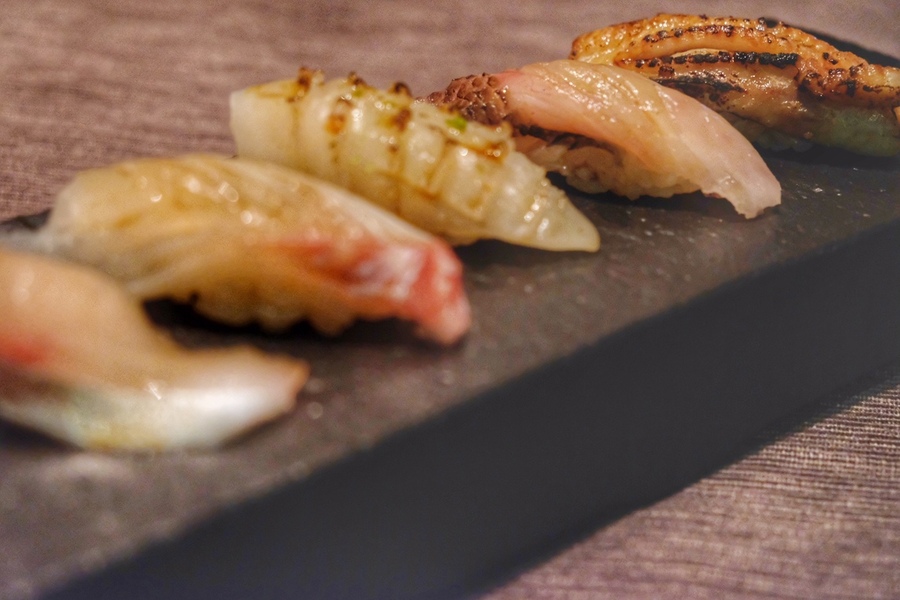 Growing up in a rich culinary environment in Hiroshima, Japan cultivated Chef Noboru's craft precision and passion for contemporary Japanese cuisine – a trait that is evident across RIZU's omakase menu. For sushi, fresh amaebi and unagi are used. Doused with a smidge of wasabi, the harmony of freshness and richness of the sushi is irreplaceable.
Textured, tantalising main dishes for the winter
The savoury pan seared foie gras sautéed with plum is an excellent prelude to the mains. The miso-marinated cod has the most perfect bite size. The right control of temperature has allowed it to retain its tenderness, while the fish comes with bursting flavours.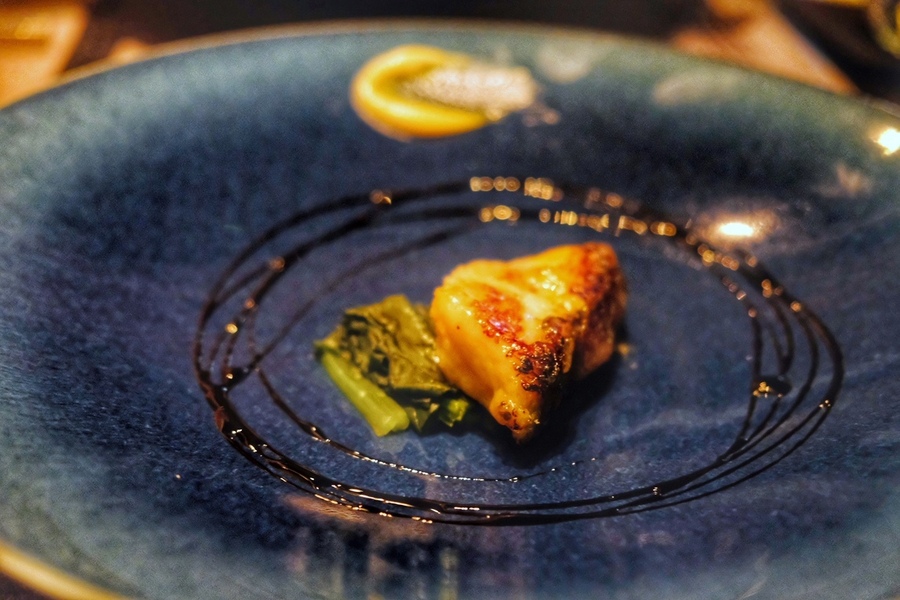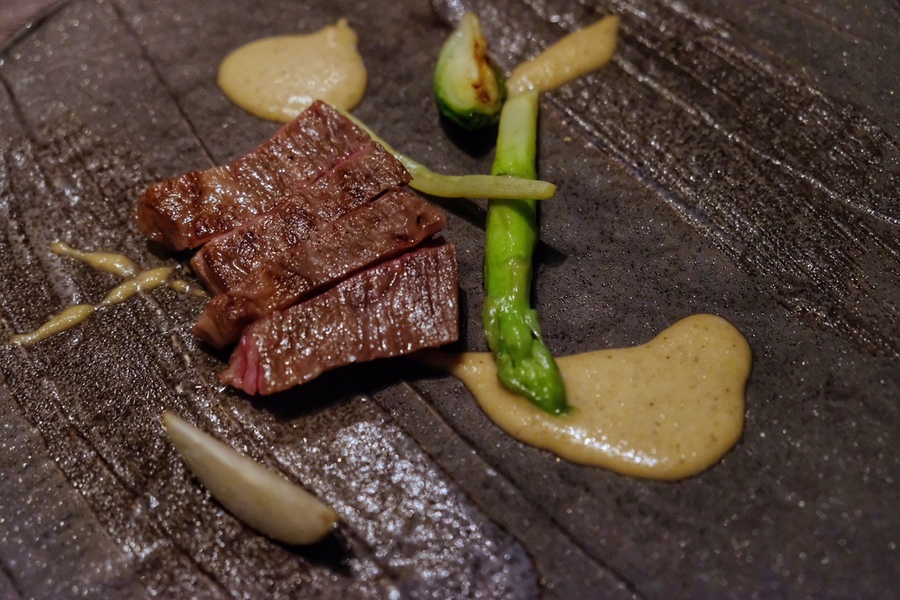 Wagyu steak never fails to impress the pickiest of beef eaters. Perfectly seared on the surface for the caramelised, grill flavour – the tender meat inside is juicy, and extremely delicious.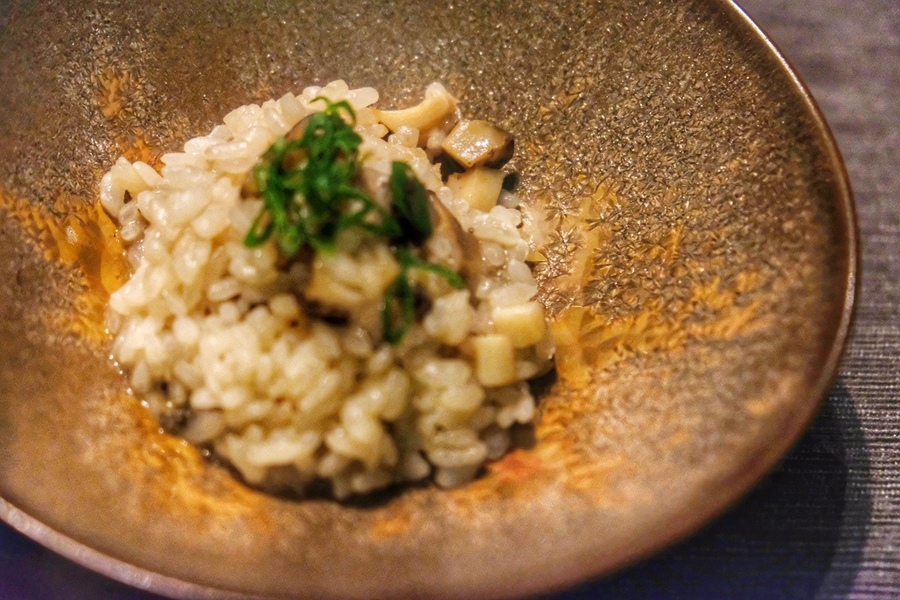 After savouring the two mains, the next course comes along with more rice. The abalone risotto was so good. Much to my delight because you would savour the delectable bits of abalone into rice. This gets more risotto goodness into every bite.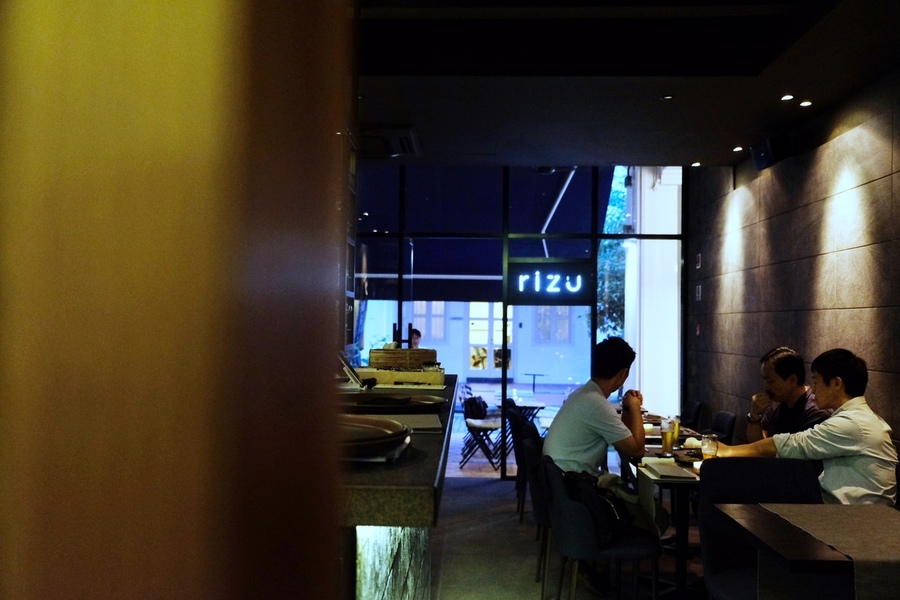 Verdict
Chef Noburu has artfully crafted the menu to showcase the traditional Japanese' dedication to precision. From Tuesdays to Sundays, diners who arrive between 5.00pm – 8.00pm will be able to unwind and delight in RIZU's exclusive 1 for 1 Happy Hour deal. From house red and white wine to craft beer and artisanal sake – the refreshing drink selection guarantees that there will be a beverage for all guests.
Review Rating: 8/10
39 Duxton Hill, Singapore 089617
Phone: +65 6904 8880
Opening Hours: Tuesdays – Sundays: 5.00pm – 11.00pm | Mondays: Closed
Nearest MRT: NTanjong Pagar