The Never Ending Summer offering good Thai dessert like Mango with Sticky Rice.
With a whimsical name like The Never Ending Summer, good impressions of simple nostalgia and Thai classical dishes are reflected here. The Never Ending Summer offers the best Thai dessert, Mango with Sticky Rice.
Good food and design aside, The Never Ending Summer packs plenty of charm. It is housed in a converted warehouse across the river. It's worth a minute to admire the rustic, nostalgic, airy dining room with an eye-catching open kitchen. Totally beautiful.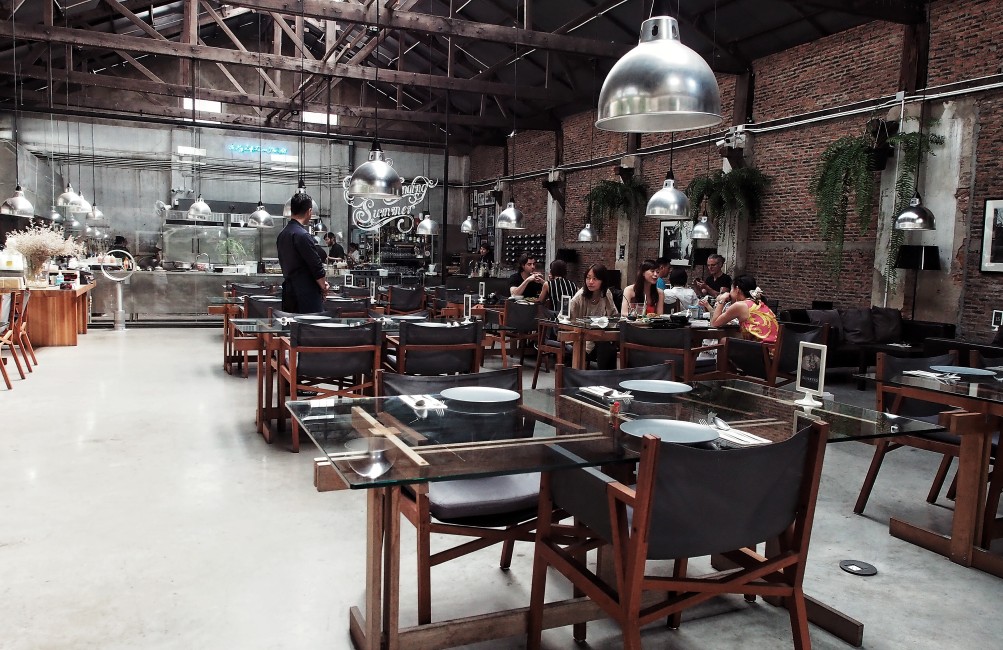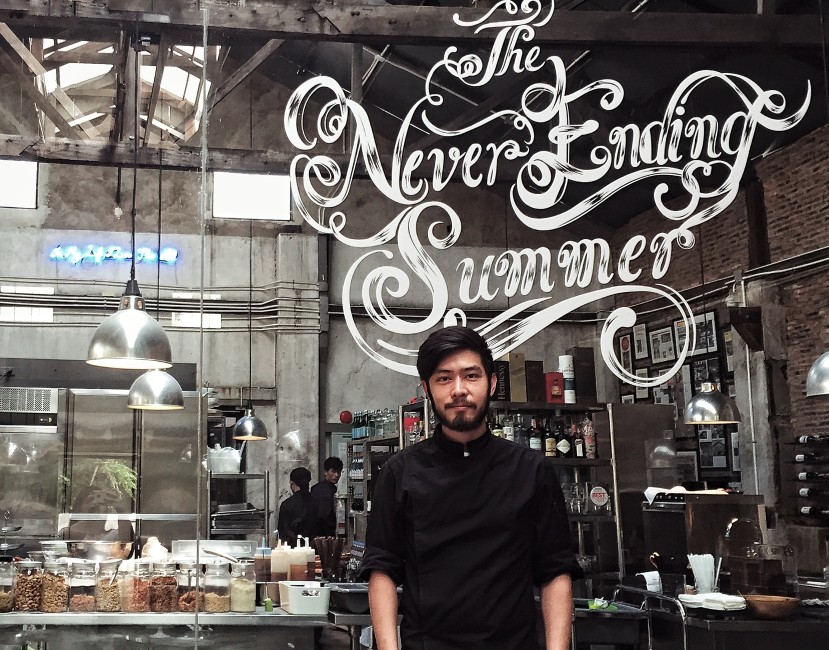 It has been the best version tasted so far. Chef Yeast Nakul and co-owner, Naree Boonyakiat recreate the thai classical dishes they enjoyed during childhood.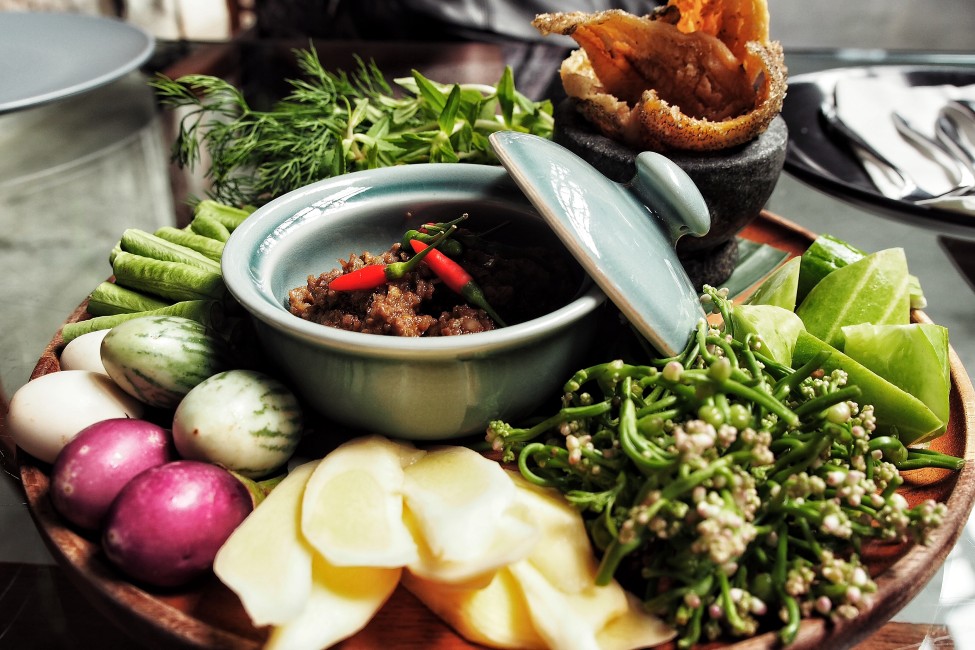 Classic and almost hard to find offerings like their Shrimp paste relish served with sweet pork and fluffy catfish flakes (B$270), this is like a very authentic old Thai dish. Plus, it is a pretty rare one.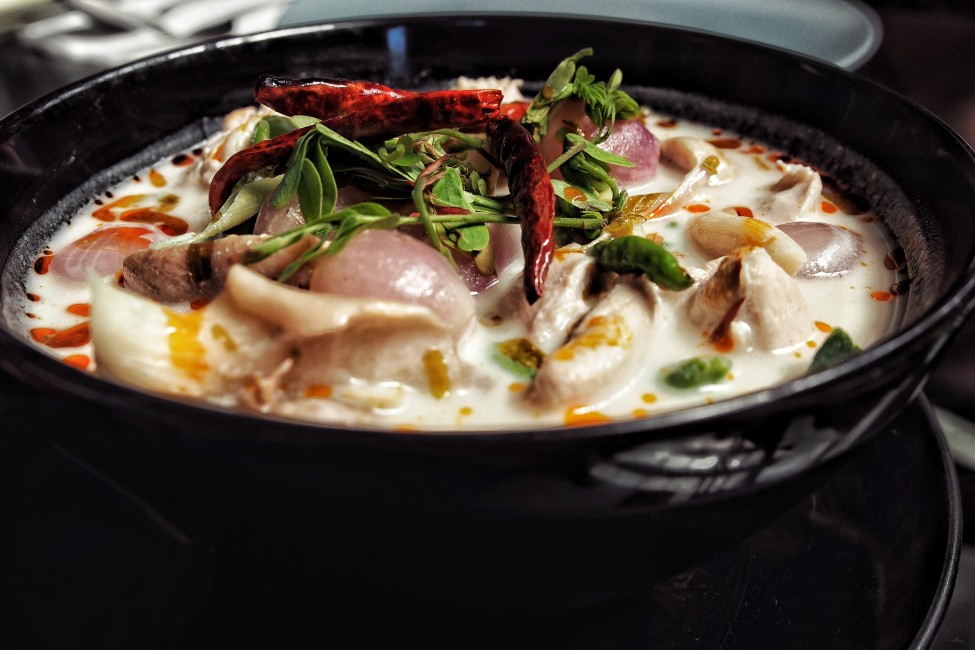 Coconut milk spicy and sour soup with chicken and tamarind leaves (B$320). It is guaranteed with fresh chunks of chicken, surprisingly packed with sour flavors. My lunch companion and I truly enjoyed this dish.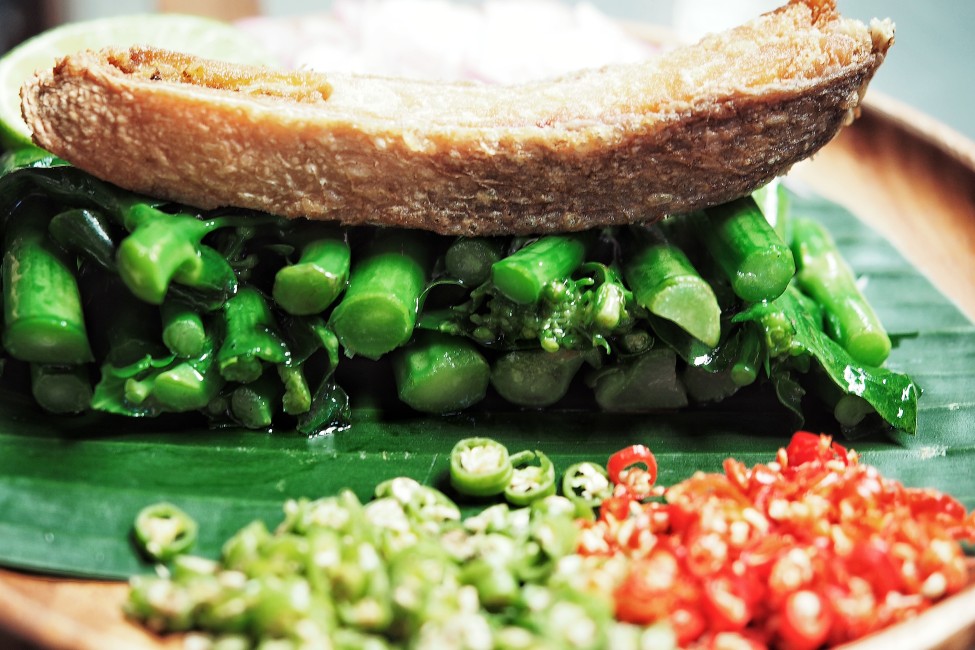 Fried salted threadfin with Chinese broccoli and condiments (B$350). This dish is more exotic, where you have to learn to appreciate the salty taste of the salted threadfin.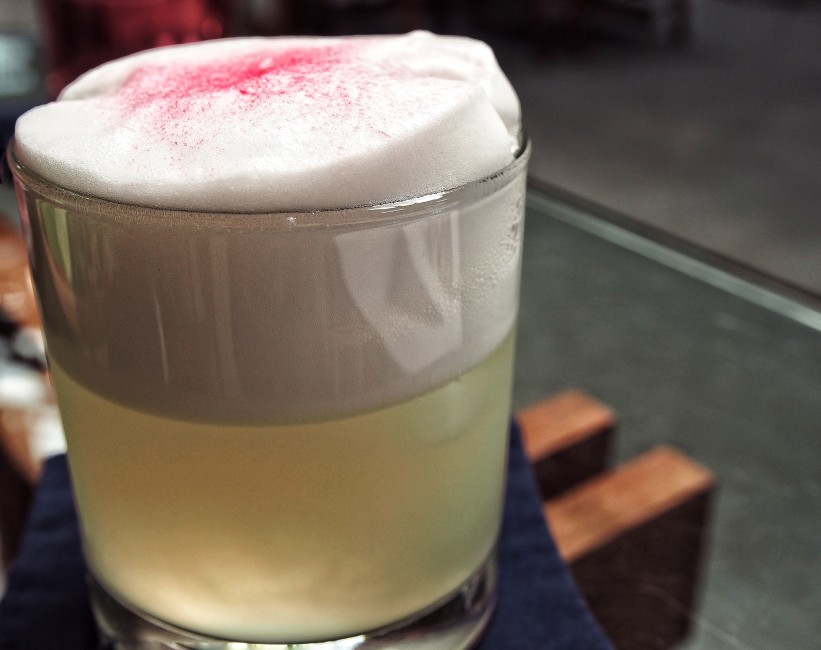 The cocktails and wine selection is very extensive. U-tai Fizz (B$300) has an appreciative base of gin, with a good hint of refreshing lime.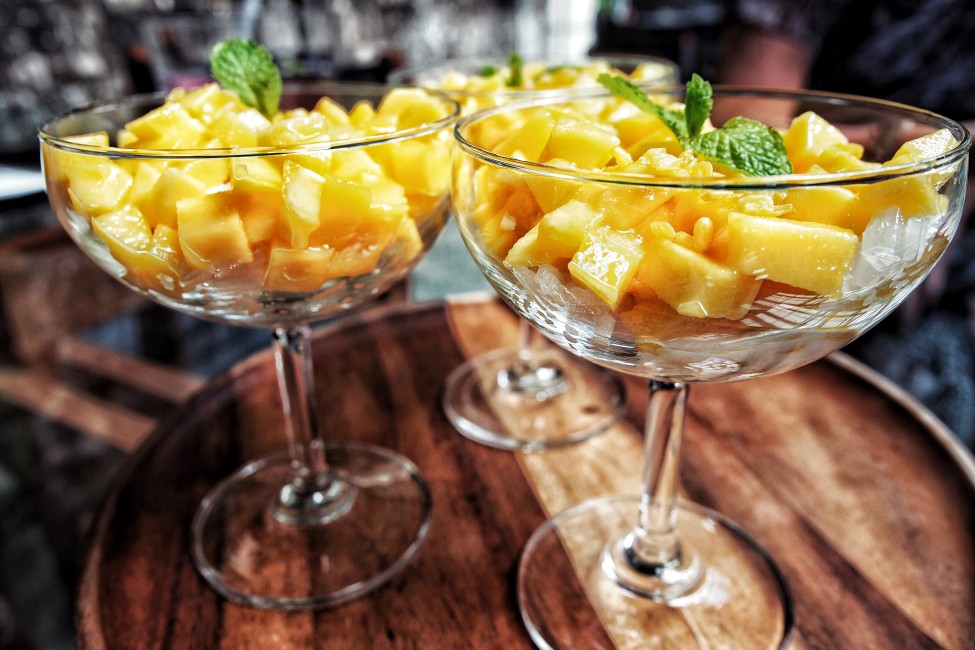 Back to the strikingly good Thai dessert, Mango with Sticky Rice ($250) is dressed with fresh and sweet mango. The winning character is certainly on the sticky rice that fulfills with good texture and taste.
Verdict
The Never Ending Summer offers an indefinite good escape from the hustle and bustle of Bangkok. The Thai classical dishes are not to be missed. We will probably go back again for the thai dessert, Mango with Sticky Rice.
Restaurant rating: 7/10
41/5 Charoen Nakorn Road, Bangkok, Thailand
Contact: +66 2 861 0953
Hours: Monday 11am – 11pm
Nearest Station: Best is to go by taxi
Reservations: Via phone, Facebook