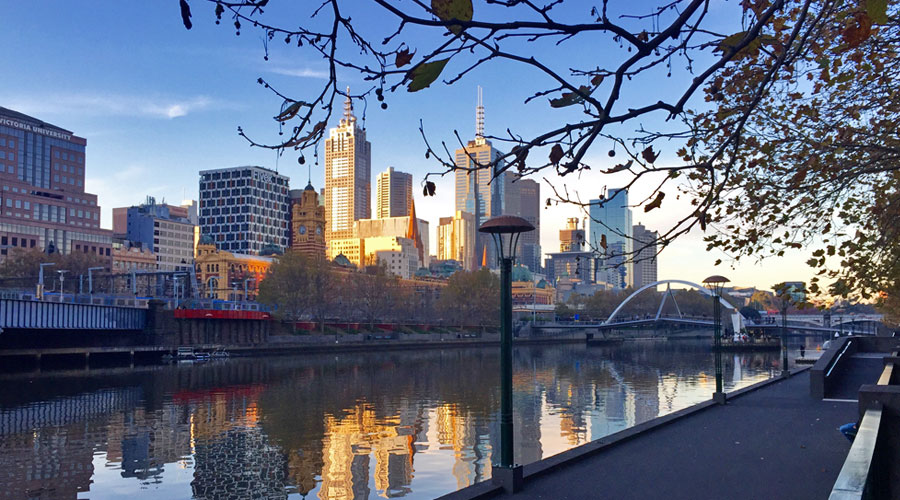 A once thought to be a long-vacation location is fast becoming a popular weekend destination for the region due to the growth in flight connectivity and travel options. It is not uncommon now to see Singaporeans flying in and out of Australia's second most populous city – Melbourne – for just 4 to 5 days.
An extended weekend getaway – with just a couple days of leave – is a fantastic way to explore the best of Australian hospitality without having to leave work or home for too long. Here's what a long weekend in Melbourne can offer for everybody looking for a rich and diverse experience in the City by the Bay…
#1 Freshest Produce and the Best of Food Cultures
Being its own primary food producers means that Australia is the place where the food that lands on your dining table is almost guaranteed to be of the freshest quality. Melbourne's multicultural heritage also promises an unequivocal richness and authenticity to the diverse culinary experiences in the city.  Explore the best of Asian-inspired fusion foods at Supernormal or Rice Paper Scissors for an authentic Asian experience.
#2 Spiritual Food for the Soul
Melbourne's art and entertainment scenes are exploding to cater to the artistic expression and high society entertainment needs of increasingly sophisticated city dwellers. Indulge in top-notch musicals like 'Matilda' that runs through to August or the top grossing broadway favourite, "Kinky Boots" which will start its run in October. Visit the exhibition, Scorsese, to learn what defines Martin Scorsese as one of the world's greatest directors, or explore your cultural side appreciating art pieces curated from the Pacific at the National Gallery of Victoria. Melbourne is the perfect place for your artistic indulgence.
#3 New Shopping Experiences
Explore some of Melbourne's largest open-air markets at the Queen Victoria Market where "the banter is as fresh as the produce". Shoppers can find everything from fruit and vegetables to local and imported gourmet foods, fashion and general merchandise.
#4 Best Fixes for the Caffeine Addicts
A land of hipster cafes and artisanal coffees, Melbourne is undoubtedly the city that can satiate anyone's caffeine addiction.  From the crispy pancetta in Auction Rooms to the freshly roasted coffee beans at Breakfast Thieves, Melbourne is the place for anyone looking for the perfect hipster fix.
#5 Adventure Activities at its Best
For the adrenaline seeker, be sure to spend a day or two high up in the ski mountains of Victoria.  Experience the great Australian outdoors with the magnificence of Victoria's mountains or for sport buffs, catch the 2018 FIFA World Cup Asian Qualifiers with the Socceroos pitting against Japan in October!
#6 A City Where Love Can Flourish
Melbourne is perhaps the most romantic weekend getaway for Singaporeans.  A perfect city for the perfect romantic experience, the offerings are limitless.  Watch the sun set along the Great Ocean Road, or knock back an artisanal cocktail at the famous Eau De Vie, whatever you choose, Melbourne will constantly titillate your senses.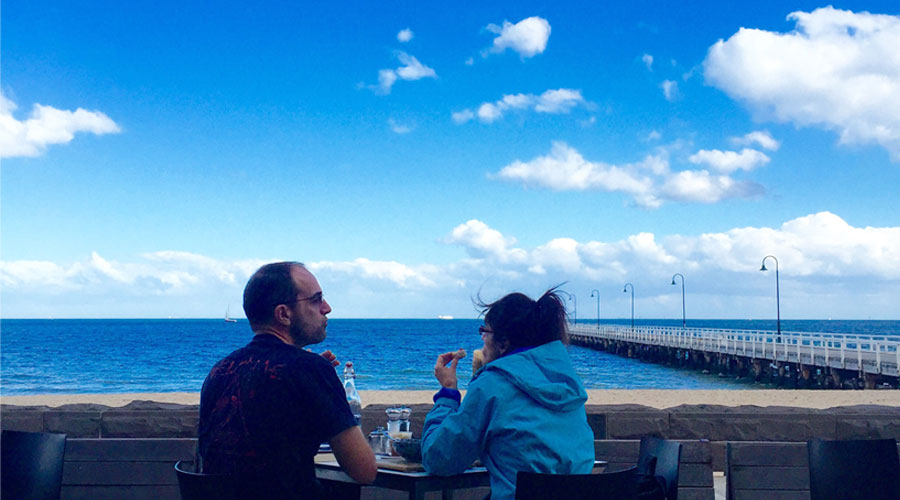 A city of constant reinvention and a land of natural beauty, Melbourne promises to be the quintessential spot for an extended long weekend vacation with friends or loved ones. And don't forget that gorgeous sunset…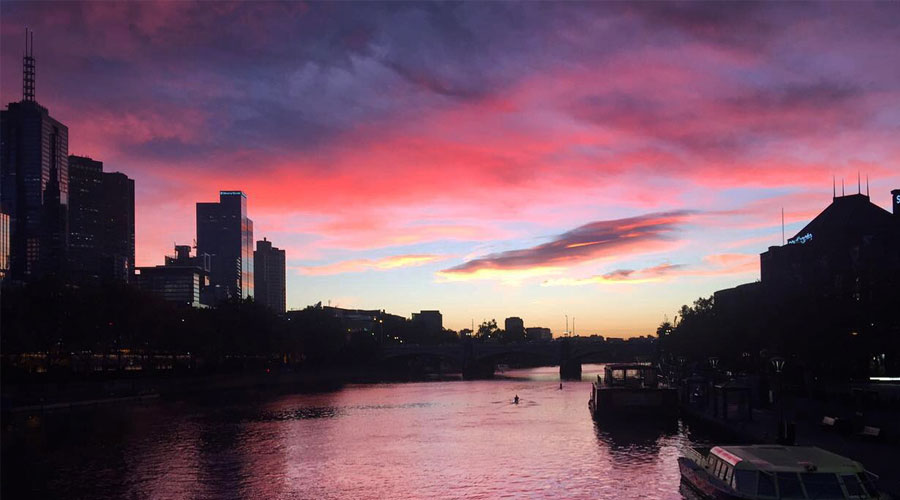 #7 A direct flight at an amazing price
Good news! Emirates is running its promotional fare to Melbourne from now to 30 Sep 2016. The only airline to operate a daily A380 service from Singapore to Melbourne, tickets on economy class will go at S$929 for travel all the way till 30 May 2017. You can even squeeze two trips in by then, if you want to!