High-end, posh, opulent, luxurious, fancy, grand, sumptuous… call it what you must, Oakwood Premier OUE Singapore combines an impressive serviced apartment with amenities and services of luxury hotels. It will certainly tick every box. You have arrived. Welcome to Singapore!
The property is situated in the heart of the city. Boasting Oakwood studios that are almost like our own homes, it is indeed a popular choice for business travellers. With a strong list of conveniences like international specialty restaurant, private dining, business center, conference rooms, a swimming pool, fitness center and spa facilities, one can truly escape the hustle and bustle of the city.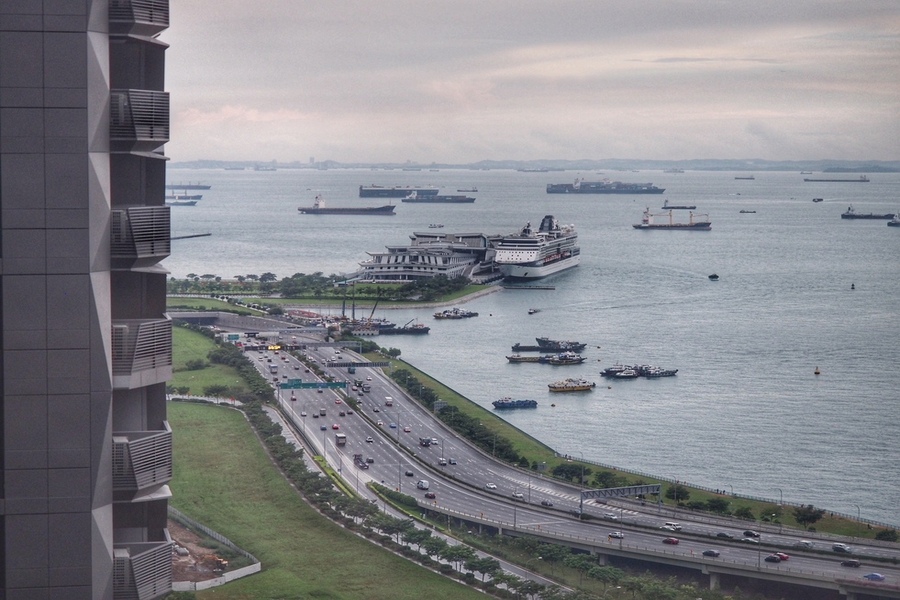 The one bedroom studio
Offering a hotel-like service, Oakwood Worldwide is holding the most exclusive addresses in the city, with jaw-dropping views.
As we were invited to stay at their fully-furnished and equipped one bedroom studio, it provides the comforts of a home with amenities including a kitchen, dining and living room area. Yes, there's a kitchen! It is 100% equipped with pots and pans for cooking, a dishwasher, a refrigerator and many more! We were caught in great surprise.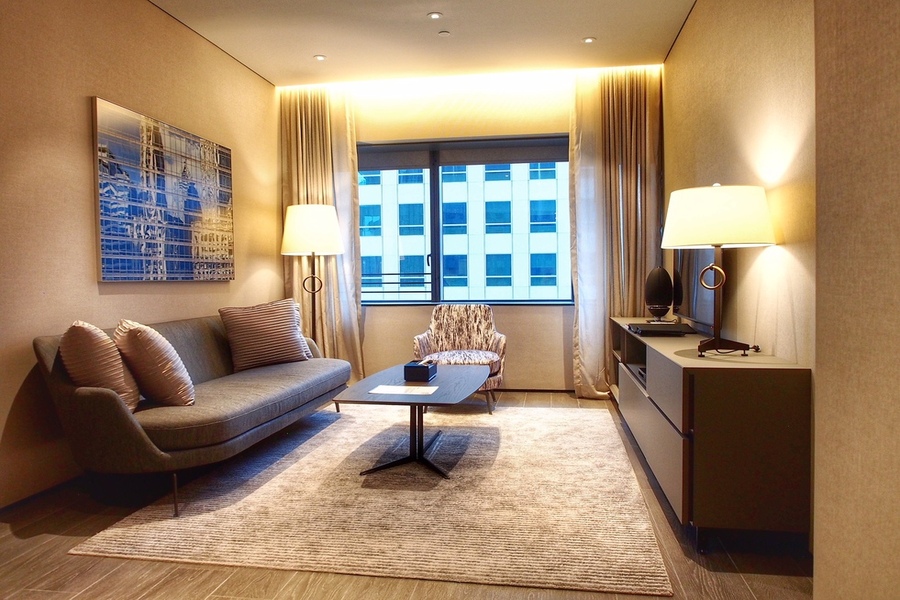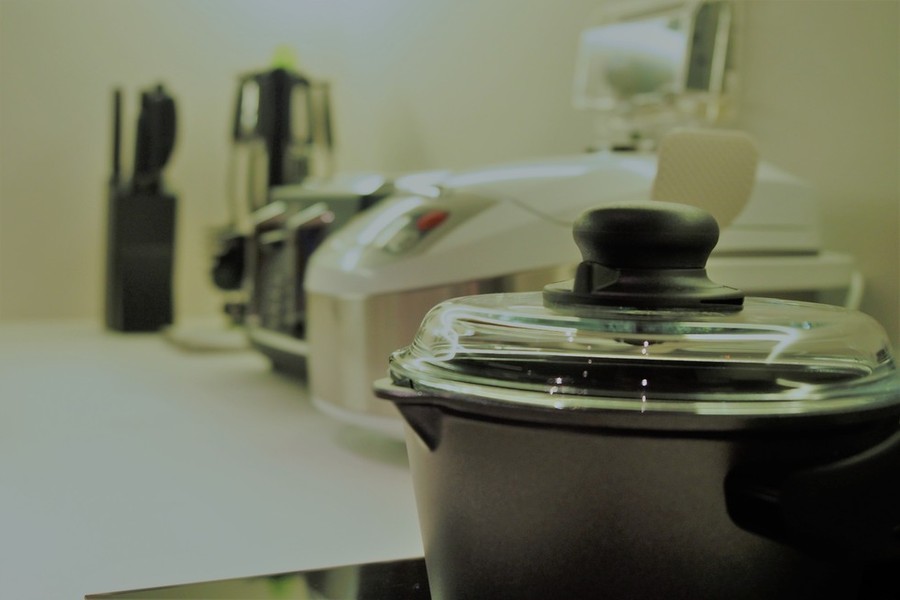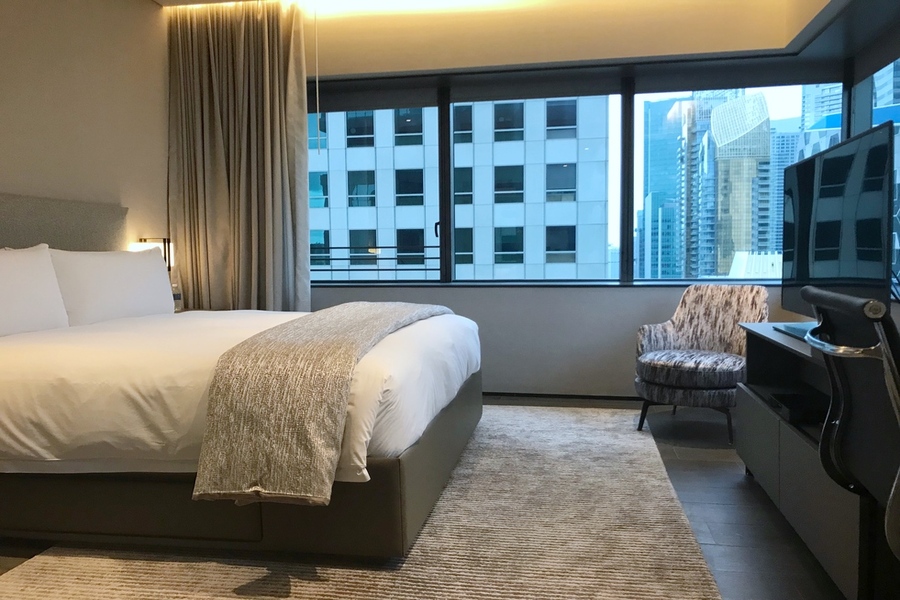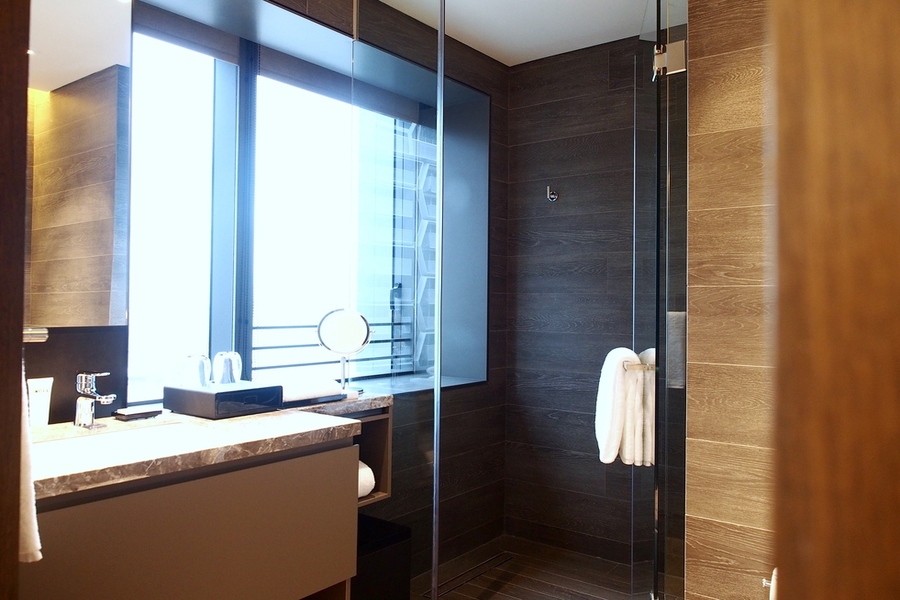 The bedroom is so good at pleasing the most discerning and selective of travellers. It's definitely curated a perfect mix of luxury accommodation and the privacy, space and home comforts that only a serviced apartment can offer. Nevertheless, it offers a picturesque view from the room.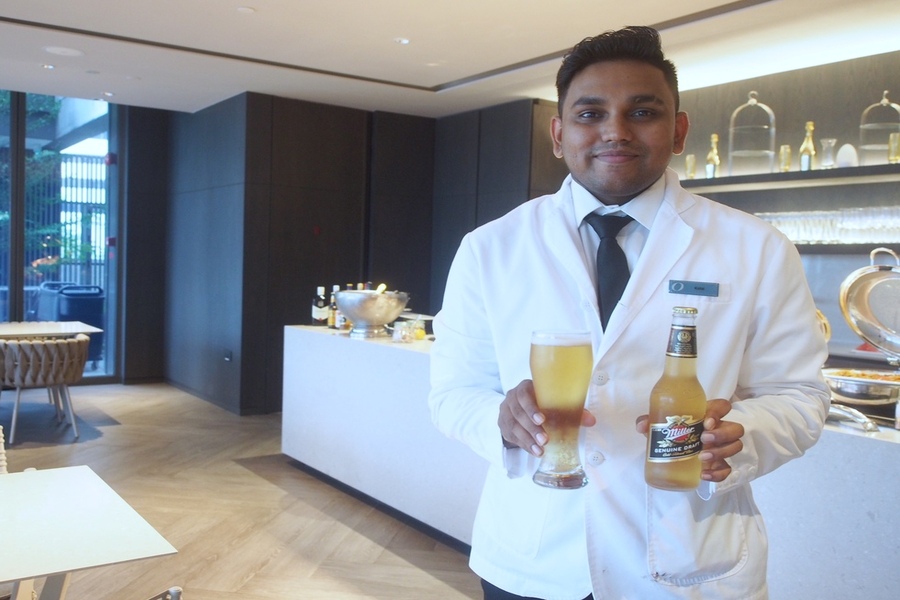 The experiences
The facilities and activities available at Oakwood Premier OUE Singapore are endless. You can choose to chill in the pool, watch sunsets at the pool bar or enjoy some awesome cocktails at The Bar. Great service was provided during our evening cocktail session too.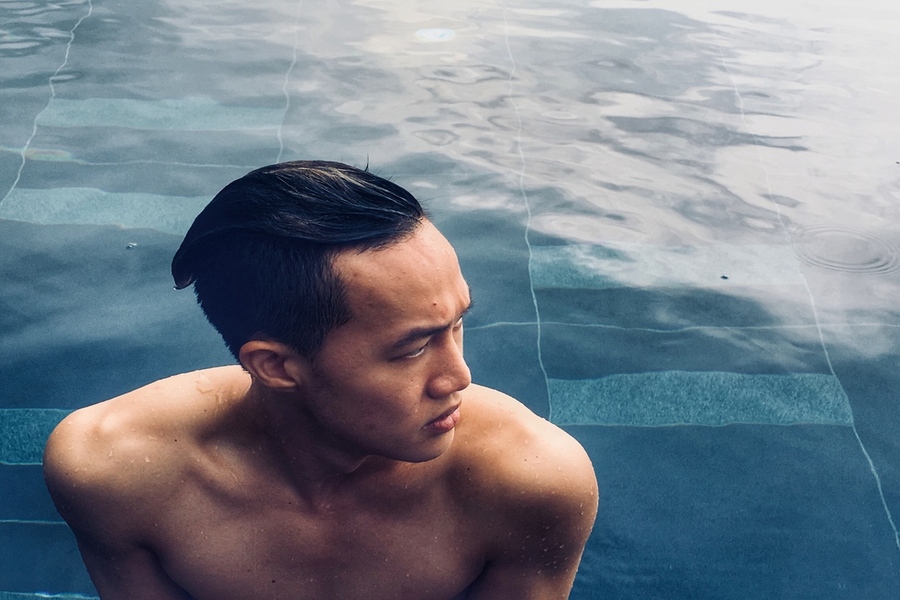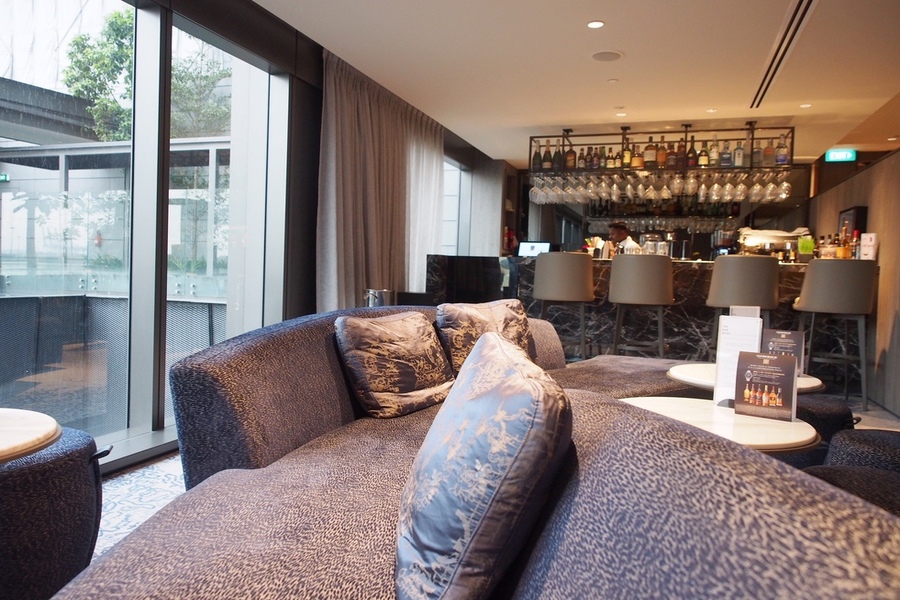 The Bar was one of our favourite spots for myself and my companion. Offering a curated selection of cocktails, spirits and premium wines, as well as delicious bar bites, The Bar works seamlessly as an informal meeting point, aperitif spot or post-dinner nightcap.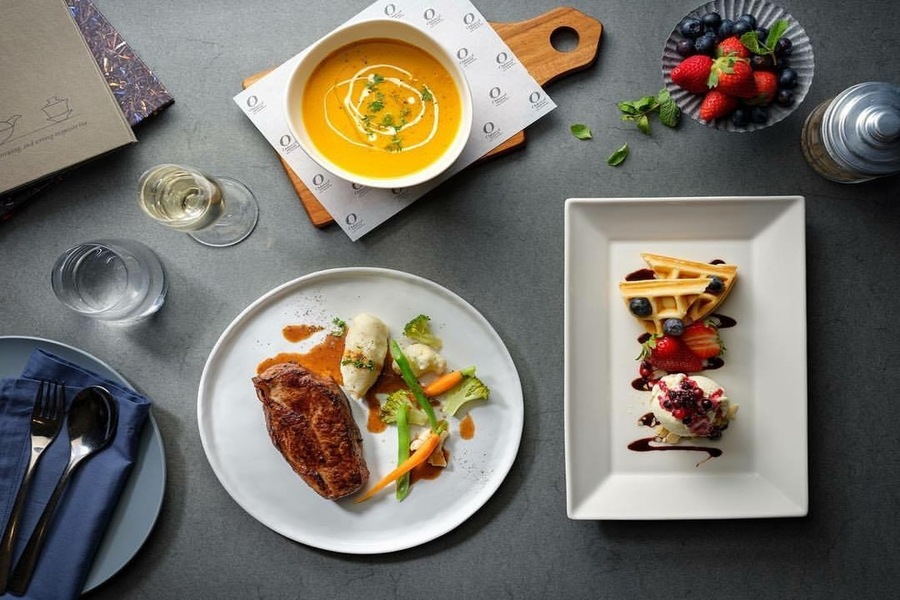 The breakfast options
Helmed by Chef Dickson Fung and his team, Se7enth offers contemporary dining for breakfast, lunch and dinner. Breakfast is normally served in a Buffet with a good variety comprising of a continental spread like an omelette station, cereals and fruits.
The nightlife and entertainment
The best way to explore the nightlife scene is to join the pub crawl tour around Boat Quay, which allows you to make new friends over a lot of free drinks. Alternatively, do explore both Telok Ayer Street and Tras Street near to Oakwood Premier. There are many dining restaurants and bars for you to go for!
The verdict
The main advantage of the serviced apartment is the convenience. With so many activities and facilities within the property, business travellers can easily enjoy themselves without the hassle of shuffling from their stays to meetings.
Review rating: 7.5/10
6 Shenton Way, OUE Downtown 1, Singapore 068809
Nearest MRT: Raffles Place, Tanjong Pagar