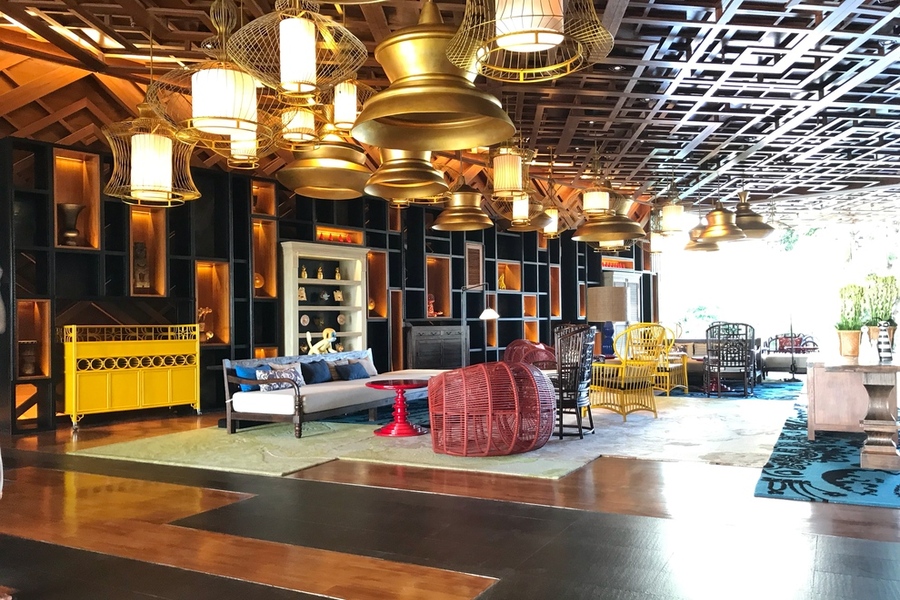 Nothing like a spectacular ocean facing view to welcome you, Hotel Indigo Bali was like a dream destination to offer you with best luxury retreat in Seminyak Beach.
The beautiful resort outperformed in more aspects than one, and here we would tell you why.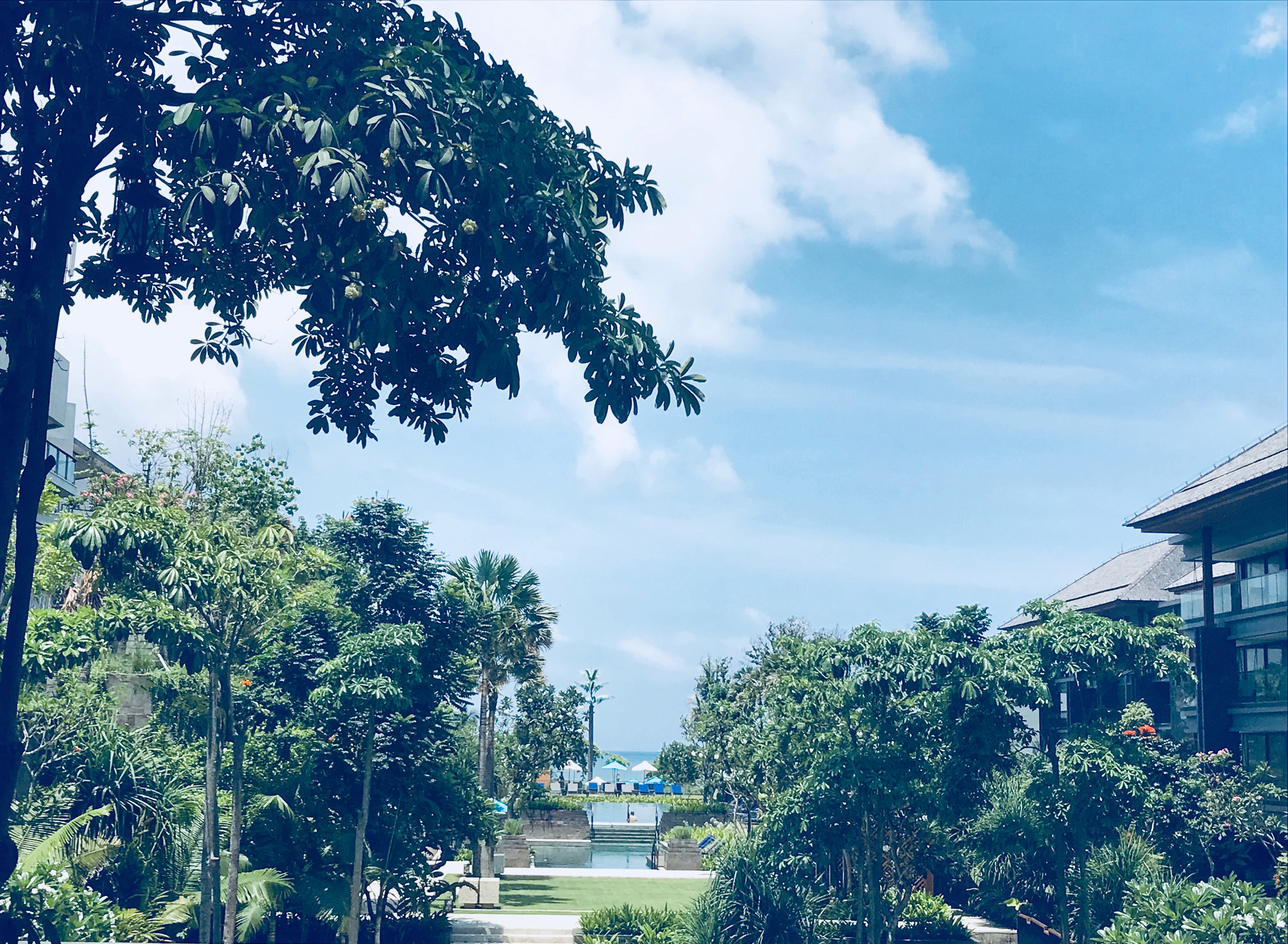 The View – Totally unforgettable moment
Flying to Bali is rather straightforward, we took Fly Scoot (about 1.5 hours), and there are many budget alternatives to reach the destination. When entering the lobby of the main house, a magical view greeted you instantly.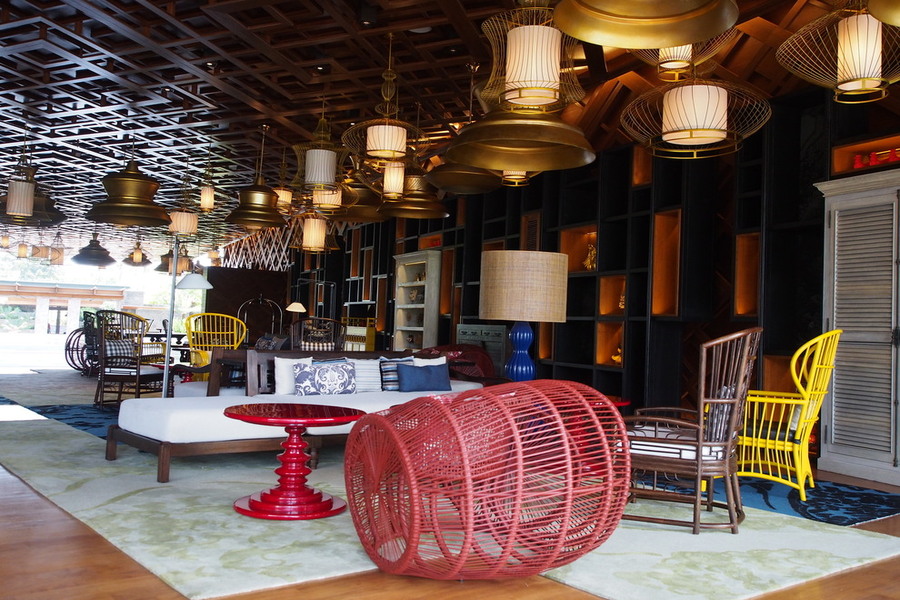 I was ushered to a Balinese-like lounge with its high open ceiling to welcome the breeze. Enjoying the intriguing and unobstructed view over the lobby, this was the perfect frame of relaxation.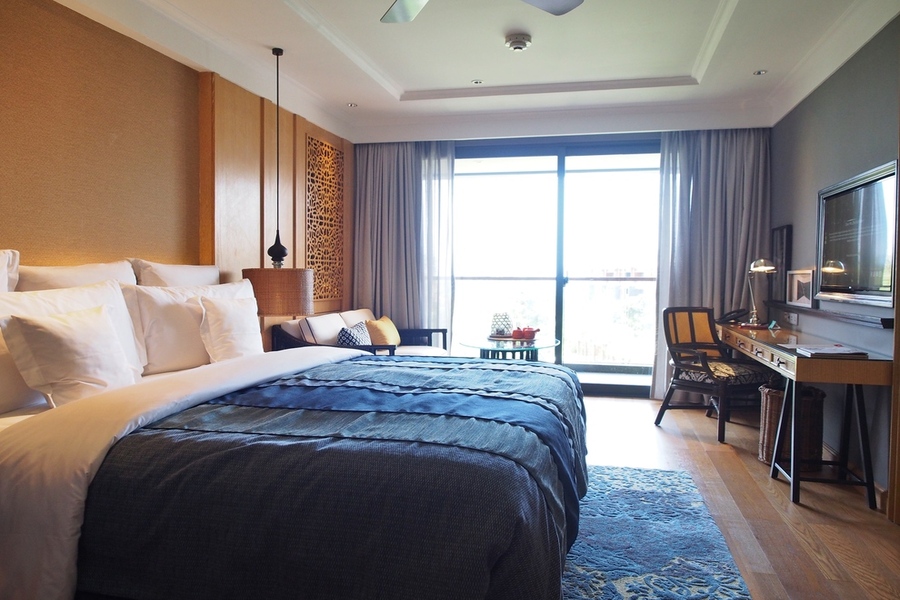 The Accommodation – A sanctuary heaven for rest 
With a total of 270-room resort and 19 villas, every room or villa was created with the guests' need for privacy in mind.
The room's color tones were calm and warm, playing around with hues of earth and Balinese tones for the touch of inspired beach art. The place is more than comfortable to fit a family of four, and saying it spacious will be an understatement. The living spaced were designed beautifully. We were staying in a room with sea breeze view with room rate at USD$248.90 per night.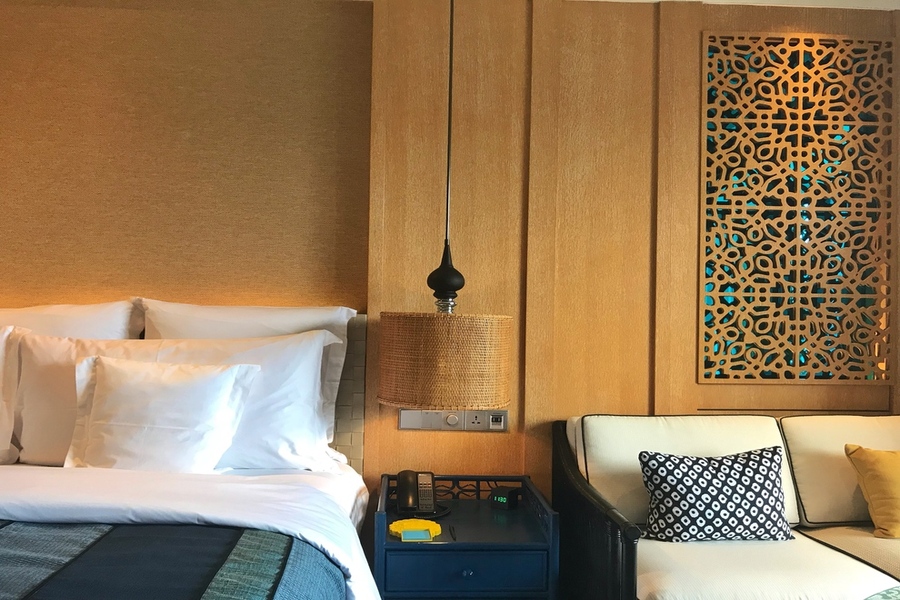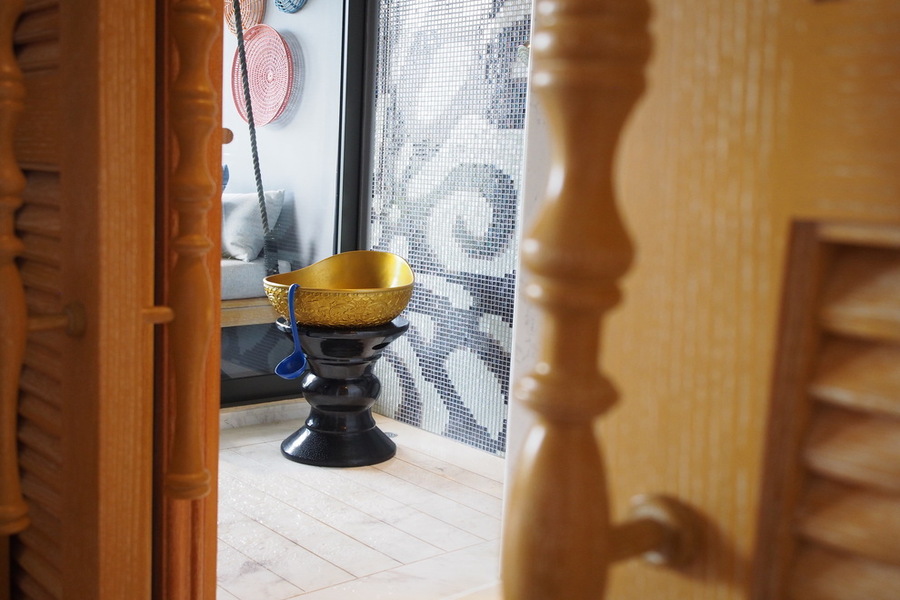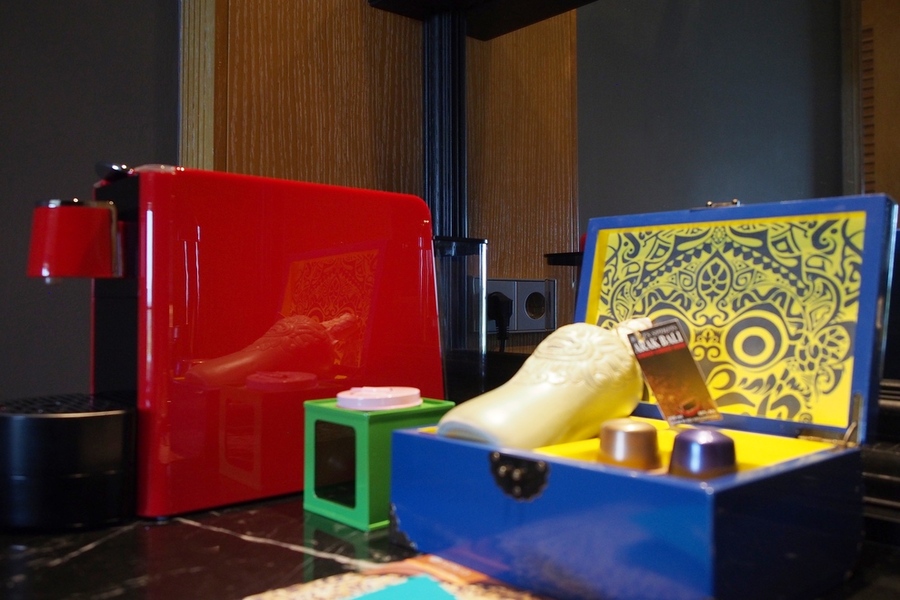 There were so many fine details on their plush bedding and spa-inspired bathrooms, with daybeds in every guest room. Every room was organised with full amenities, in-room services and more.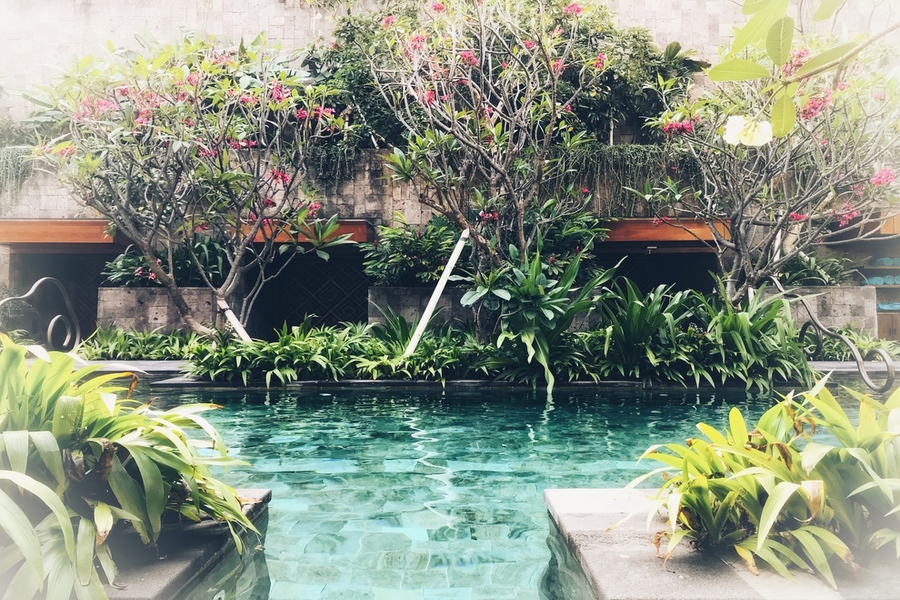 The Weekend Holiday – Embracing a luxurious retreat
There are many Instagram-living spots and moments that you can explore in Hotel Indigo Bali. Within the luxurious beach resort, you can embrace and experience relaxing moments in the secret garden pool. Every corner is set for a picturesque moment. For travellers with families, there is another splendid main pool by the beach, suitable for kids.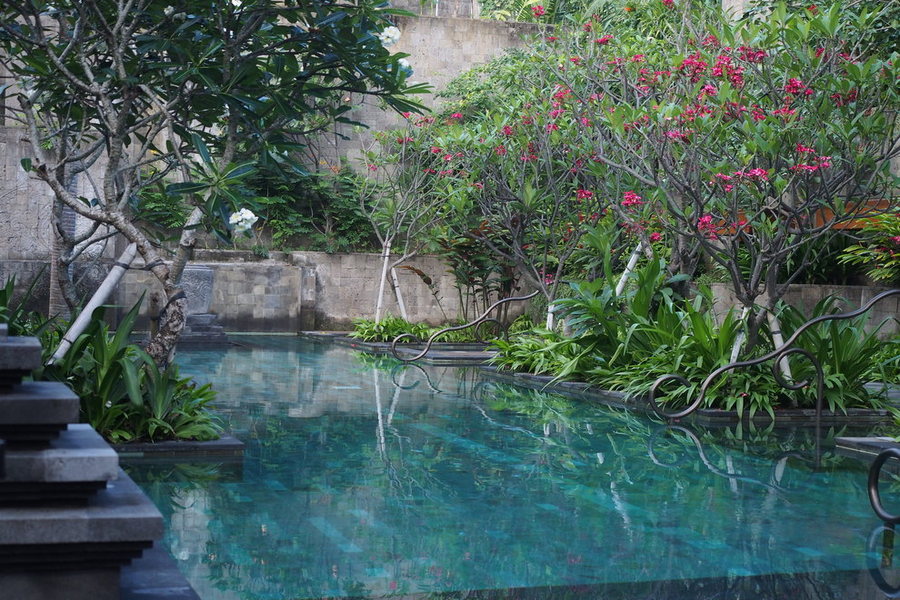 By afternoon, we continued with a coffee retreat in their Pottery Cafe. It forms another Instagram-worthy location.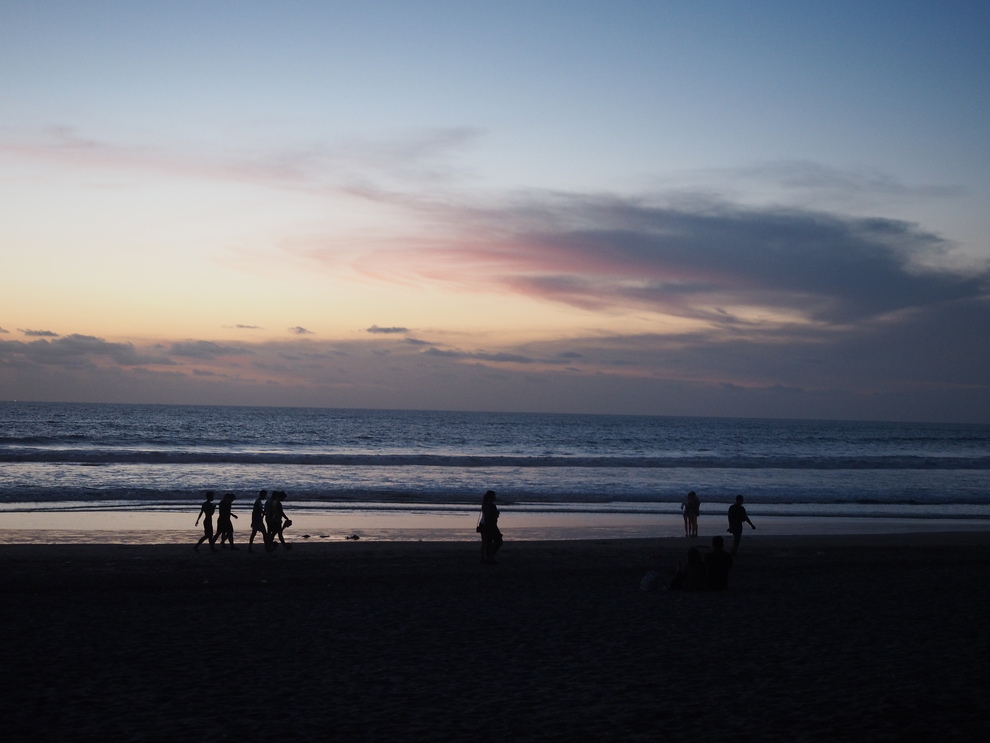 Locating in a perfect location like Seminyak Beach, there was an endless list of leisure activities revolve around water sports like the abundant underwater world snorkeling to a sunset yoga session on the beach. For me, we chose to have two gastronomic dining experiences in places like Metis Bali and Naughty Nuri. Everything was just so awesome.
We caught up with some evening cocktails just right in front of our resort, the sunset was so mesmerizing.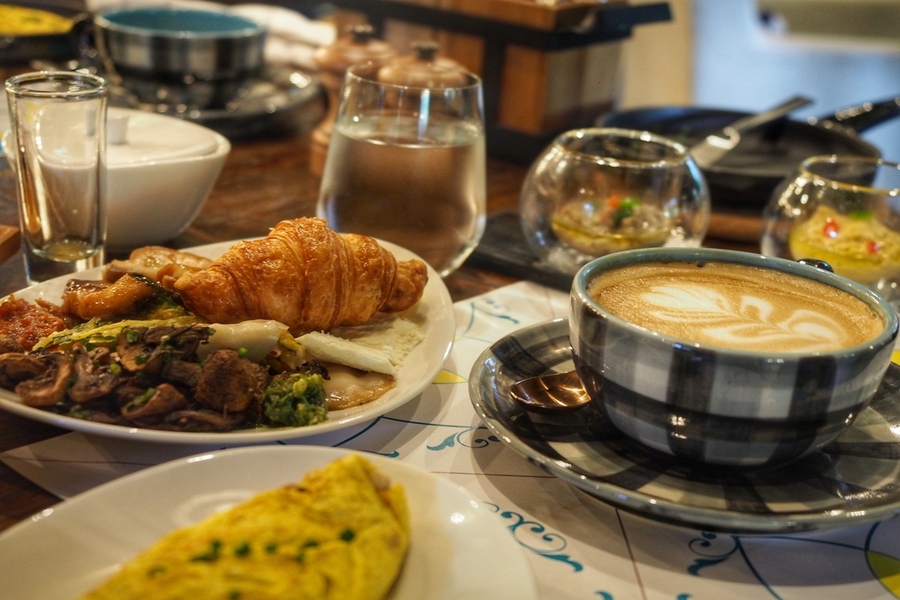 The Big Breakfast – Awaken your palate with a refreshing one
This was the definite palate opener for the day and Makase boasts a splendid breakfast with the calming sounds of the garden. From local Indonesian food delights to a refreshing Intercontinental breakfast spread, one can just indulge in the goodness in just one morning.
Not to mention, the resort's attentive and friendly service staff were just around the corner to help my requests.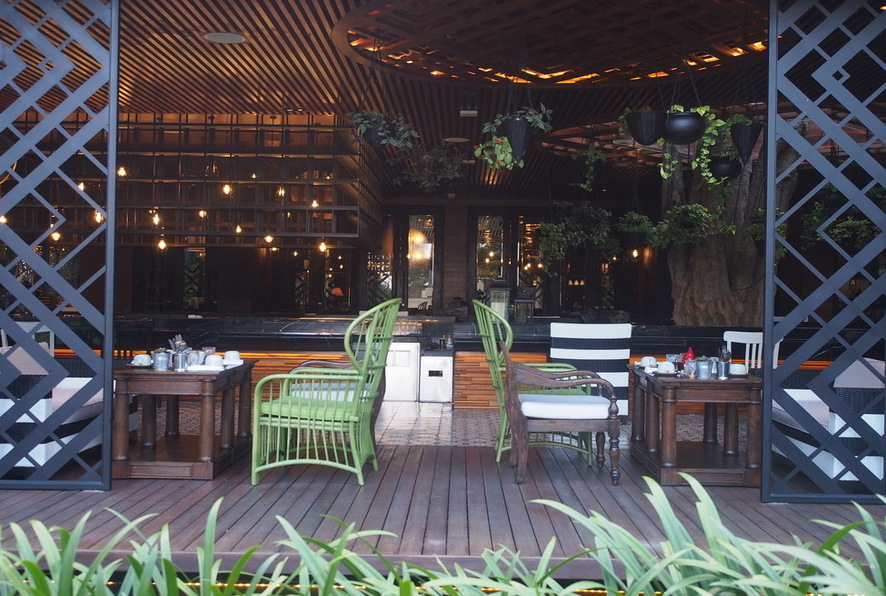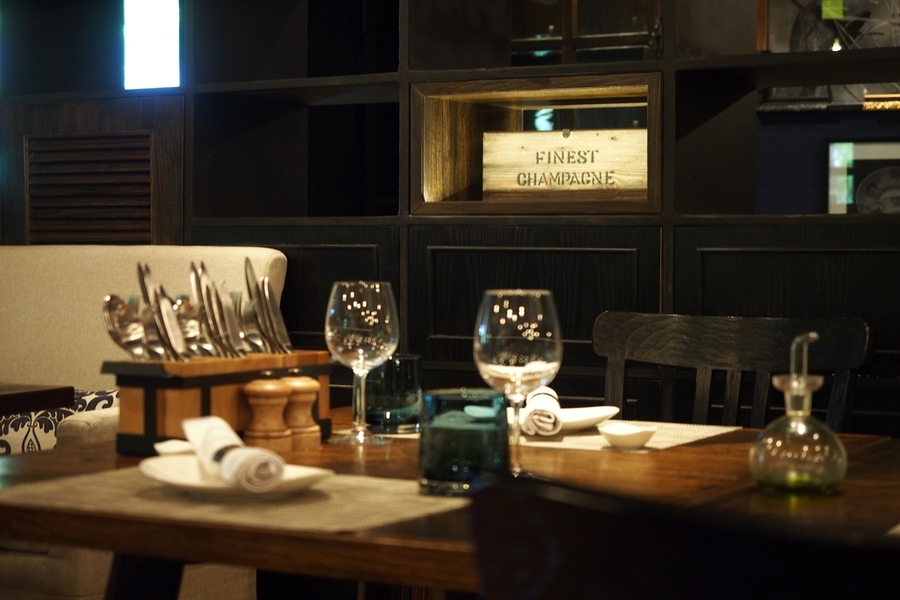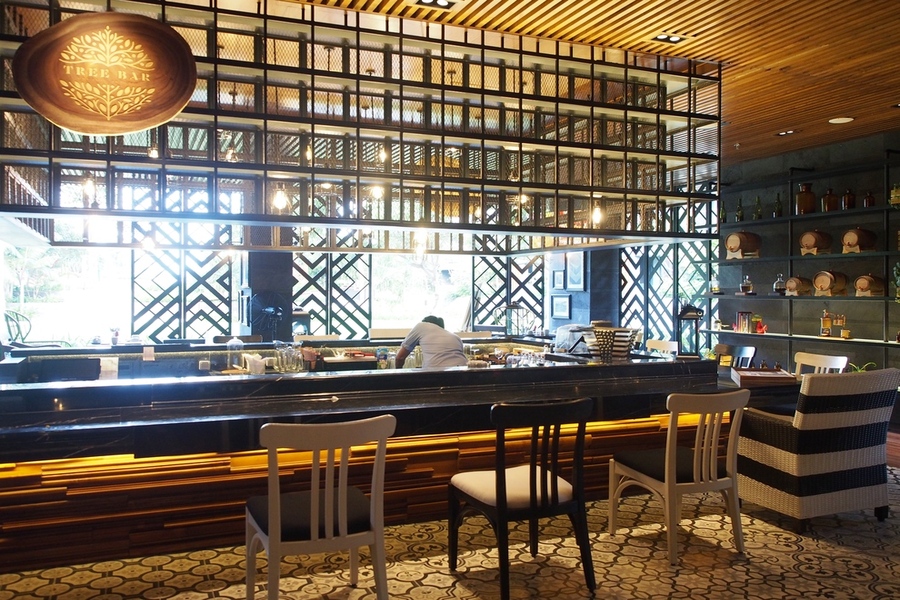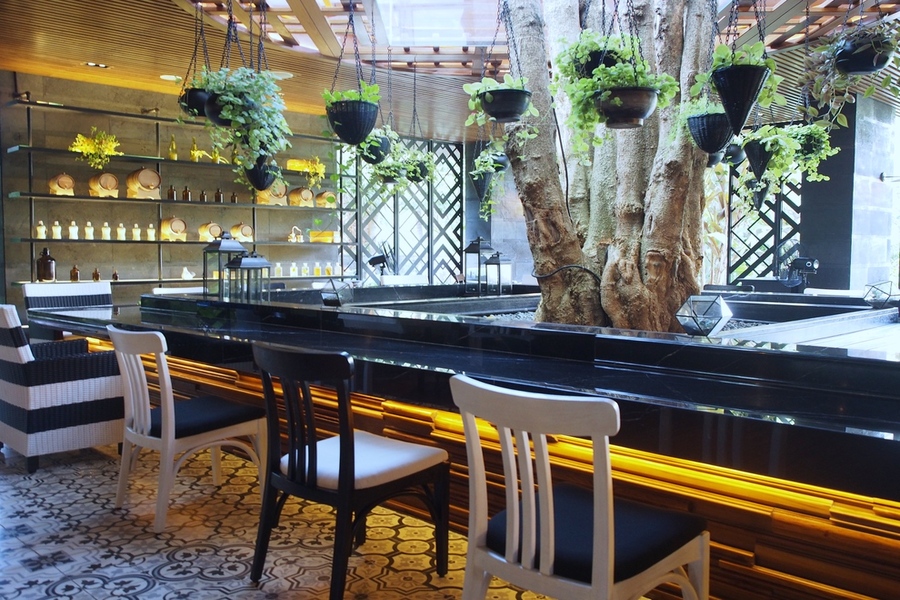 Verdict
What else can I say but to say it's just so perfect? Service quality is great, the stay experience is an unforgettable one, I will certainly head back to Hotel Indigo Bali Seminyak Beach once again. Thank you Hotel Indigo Bali for the lovely stay invitation.
InterContinental Hotels Group (IHG®), one of the world's leading hotel companies, today announced the launch of the Hotel Indigo Neighbourhood Host chatbots across all three Hotel Indigo hotels in the Asia Middle East and Africa (AMEA) region. A digital first for the IHG family, the chatbots are a digital counterpart that complement Hotel Indigo's Neighbourhood Hosts in each property, and have been programmed to provide guests with destination-specific recommendations.
Review Rating: 9/10
Jalan Camplung Tanduk No.10, Seminyak – Bali, Indonesia
Phone:+62 361 2099999
Check In: 3:00 PM
Check Out: 12:00 PM