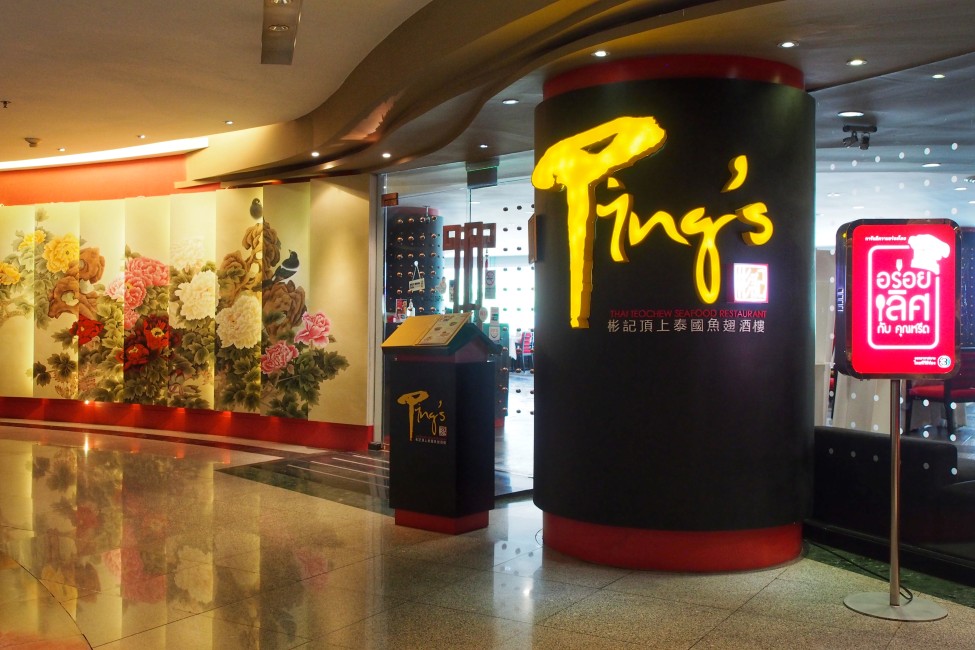 Looking for good Chinese restaurants in Bangkok? Ping's Restaurant marks a good choice for eating out, offering interesting Thai Chinese cuisine that spark tastes from two locations – Singapore and Thailand.
This was a rare find during my weekend stay in Bangkok's Princess Pathumwan Hotel. Jacqueline, a fellow Singaporean, is the proud owner of Ping's Thai Teochew Seafood Restaurant. The restaurant's menu has the seafood side for the seafood enthusiasts, and the Chinese food side.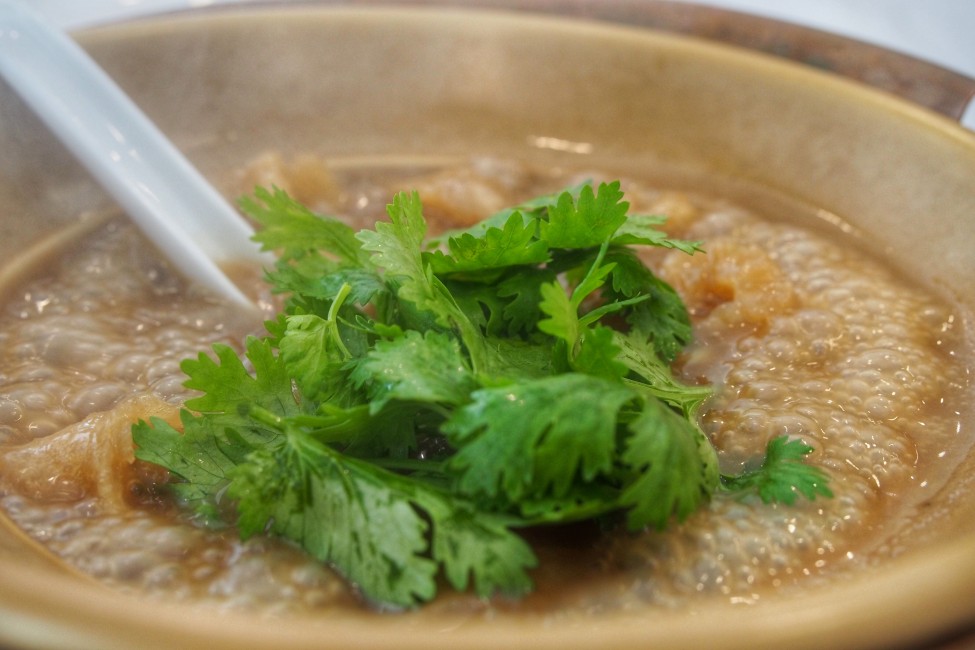 The signature Braised Fish Maw & Crabmeat in Broth (B$300) was a star dish with superbly tasty broth. Honestly, the special brown sauce with chicken stock base was very pleasing.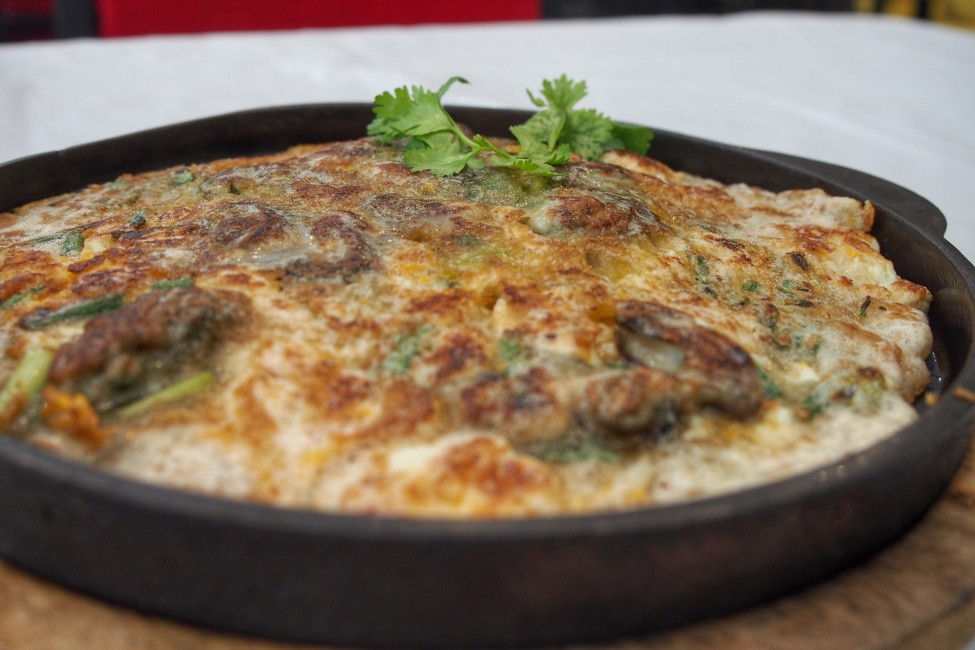 Pretty used to having sizzling hot plates of seafood, the Deep Fried Oyster Omelette (B$250) was a little tad dry, nothing about the flavors though.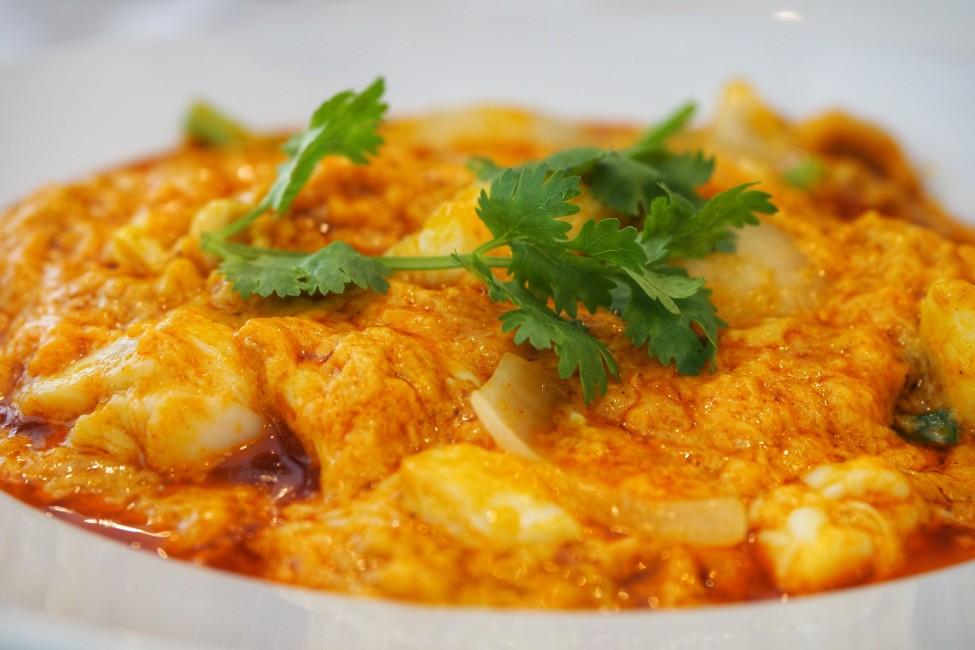 The Chilli Crab, Singapore Style (market price) was an enjoyable dish, together with my lunch companion. While I enjoyed dipping the little Mantou into the fragrant chilli crab sauce, the crabmeat, huge and chunky, came off too easily. It was very, very addictive.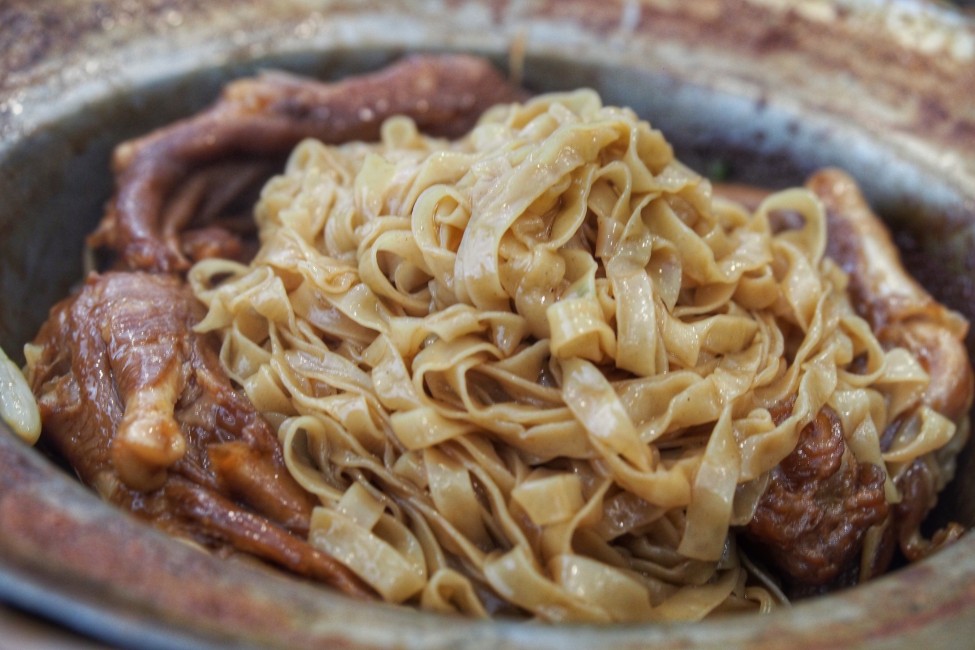 The star of the day was Braised Goose Web & Noodles in Claypot (B$400). With a traditional combination with flavorful Mee Pok, the spices in the claypot mixed well with the flavors from the goose.

Verdict
Marked with a perfect yet convenient location (just besides popular MBK), everything was more than apt for Ping's Thai Chinese seafood cuisine. It does make into the list of good Chinese restaurants in Bangkok for eating out.
Restaurant rating: 7/10
2nd Floor, Pathumwan Princess Hotel, 444, Phayathai Road, Pathum Wan, Pathumwan, Bangkok 10330 Thailand
Hours: Lunch, 1130am – 230pm, Dinner, 530pm – 1100pm
Email: pingsrestaurants@gmail.com
Nearest Station: National Stadium
Reservations: Via phone, email