Are you one of those souls who can live and eat nothing but just desserts? Or you have another stomach for desserts? This article is definitely for you. We have uncovered 7 Singapore desserts that are just worth drooling, they are just simply gorgeous!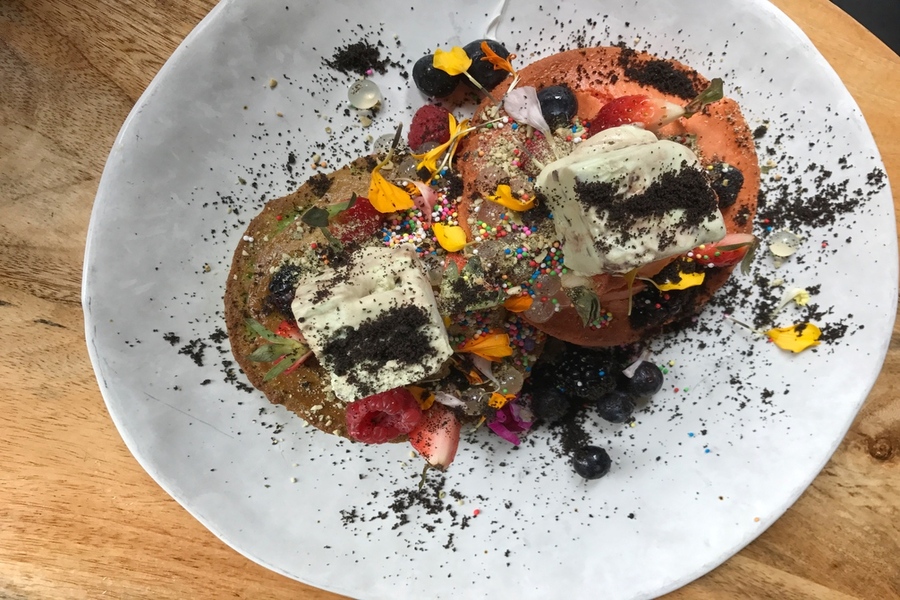 We tried really hard not to be predictable with this listing, but one will have to visit and discover all about Paddy Hills. Everything on the menu is just so divine!
The muffycakes stand out to be our best favourite as it's just so colourful and flavourful. It just makes one very happy for a day. Not to mention, they have superbly a good list of interesting mains.
Address: 38 South Buona Vista Road Singapore 118164 Phone: 6479 0800
Who doesn't like dessert? It marks as the finale of your meal with a sweet ending. Like Non Entree Desserts, this marks one of our seven favourite Singapore desserts or cafes. This is a picture for their latest warm Speculoos cookie lava with refreshing icy salted caramel gelato. Super awesome.
Address: 204 Rangoon Road, Singapore 218451 Phone: 98786543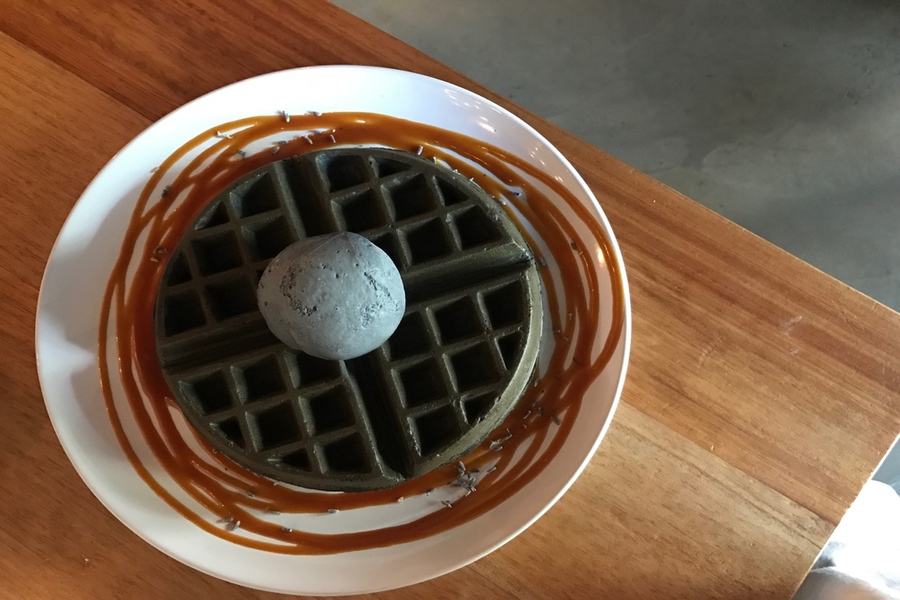 This is one of our favourite neighbourhood cafes that is simply emphasizing on good coffee and desserts. Set up by 3 new-gen siblings, this cafe attracts hordes of young millennials who go for their scrumptious chef-made ice-cream. Like their signature charcoal waffles with Gold Bar (made up of charcoal and salted egg sauce), the dessert was natural with its flavours.
Address: Blk 416 Bedok North Avenue 2 #01-25, Singapore 460416 Phone: 6241 0830
Making into the list is Curious Palette – Whether you're the rustic or romantic type, rest assured you will be very happy and satisfied with this outlet. This cafe sets with pleasant interiors that are so Instagram-worthy. Berry Ricotta pancake fills up the squares of dessert lovers' Instagram accounts. The dessert is just perfect with berries and nuts.
Address: 64 Prinsep St, Singapore 188667 Phone: 6238 1068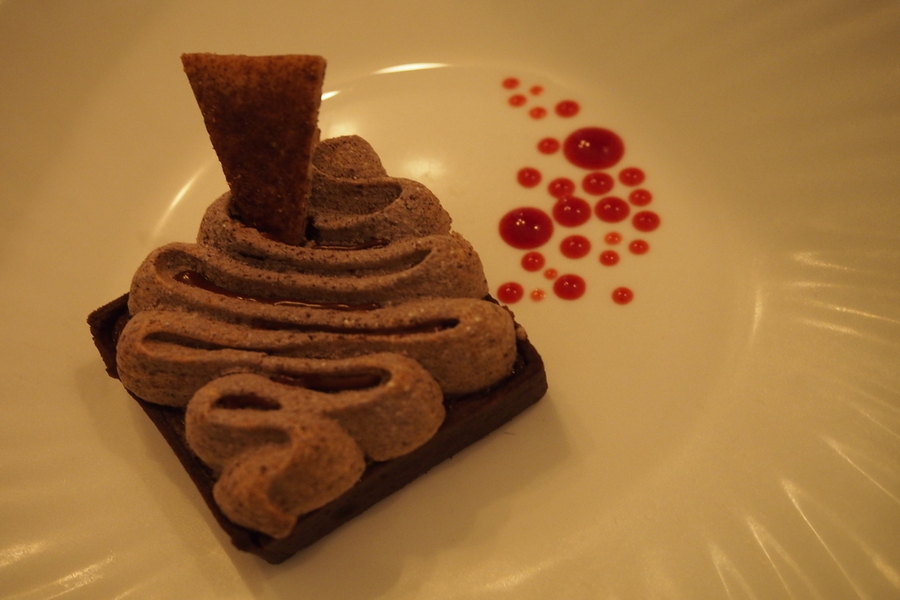 A French patisserie that marries the best of French confection & culinary techniques with the glorious natural ingredients, it is committed to scratch cooking and slow cooking french cuisine. As a result, the food at Mad About Sucre is full flavored and bursting with natural goodness.
Mad About Sucre is not just passionate about their love for baking, it is committed to provide customers with the joy of indulging in nutritious and healthy cuisine. This French patisserie wins many hearts.
Address: 27 Teo Hong Road, Singapore 088334 Phone: 6221 3969
Chef Janice Wong will open her flagship JANICE WONG SINGAPORE at 93 Stamford Road, National Museum of Singapore. Spanning over 1500 sq ft, this will be the flagship for her sweets retail shop including a 40-seat restaurant. It will be the only sweets boutique in Singapore that creates interactive, edible art for imaginative souls, in an era that craves personal expression and embraces nostalgic.
Address:  93 Stamford road, National Museum Singapore, 01-06, Singapore 178897 Phone:  9712 5338
Antoinette (Mandarin Gallery and Penhas road) is a tea room & restaurant inspired by Queen Marie-Antoinette.  Whenever we asked for suggestions for high tea places, this cafe is always on the top of mind for everyone. The patisserie will be something to die for!
Address: 333A Orchard Road, #02-33/34, Mandarin Gallery, Singapore 238897 Phone: 6836 9527