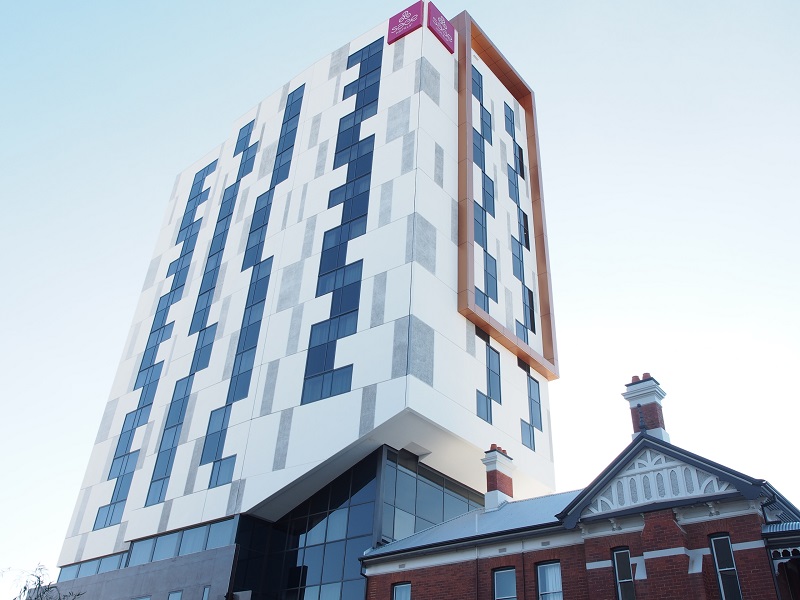 Sage Hotel West Perth offers affordable room rates for Singapore travellers
Enter Sage Hotel West Perth – the latest boutique offering by Singapore-based hotel group, SilverNeedle. Snugly settled between Wellington Street and Northbridge, the hotel's location is just so convenient – it celebrates the vibrant culture of Perth City.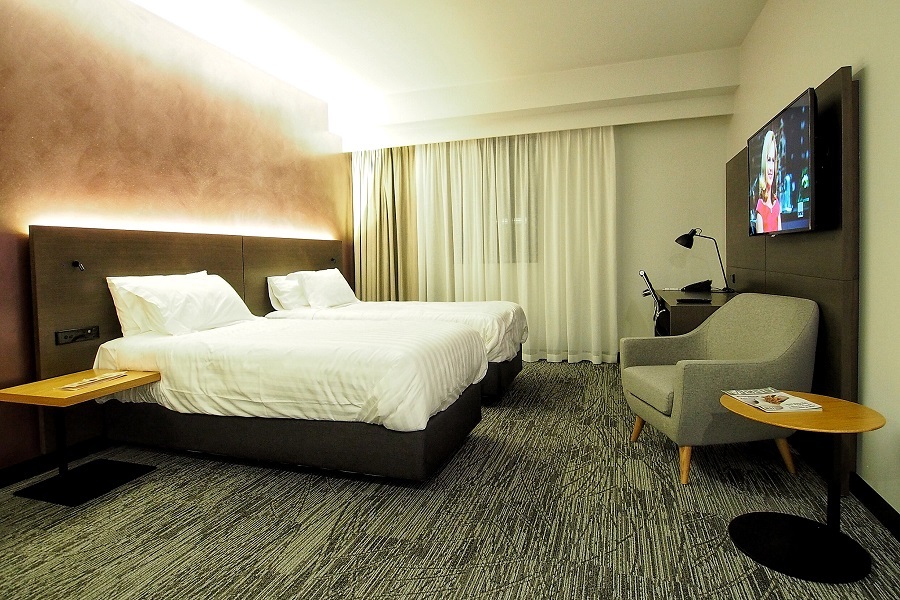 The Accommodation
The reception is laid with luxurious sofa. The waiting area is decorated with classic layered walls with tall ceilings. Our sponsored accommodation is for 2 nights.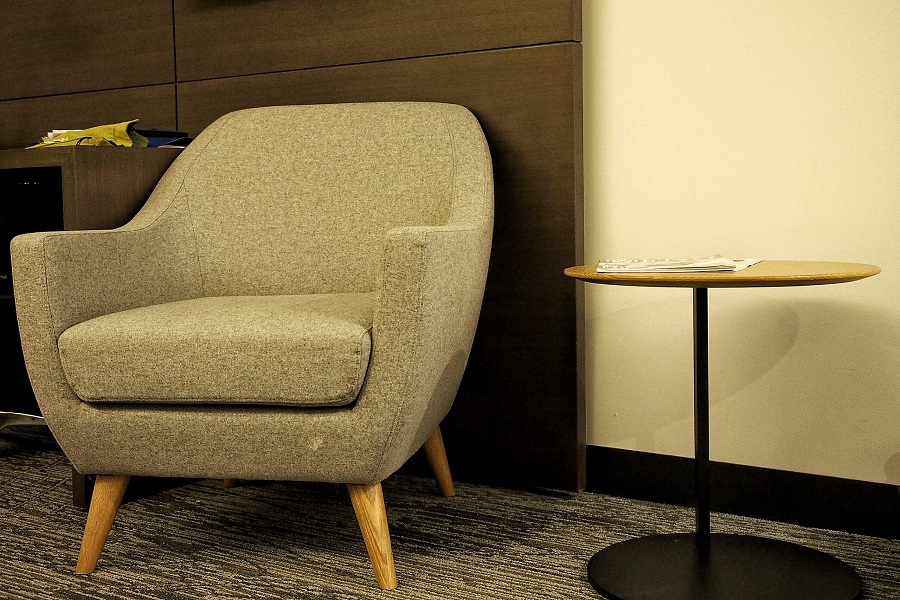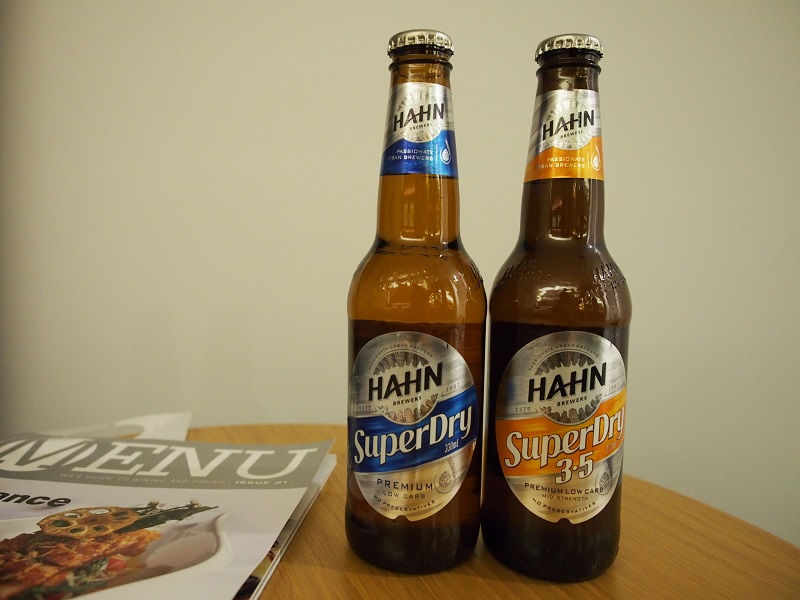 The room is great at having simplicity. Photo frames with pictures line the entrance as you are ushered into the cosy living area which is equipped with a sofa, a working desk and a mini fridge.  And hey, the mini fridge is replenished everyday!
Those seeking a more laid-back taste of Perth can indulge in local Australian beer, Margaret River "Fish Bone" wine and Swan Valley snacks available in all the hotel room minibars, which carry the Sage 'fair value promise' matching prices to local suppliers.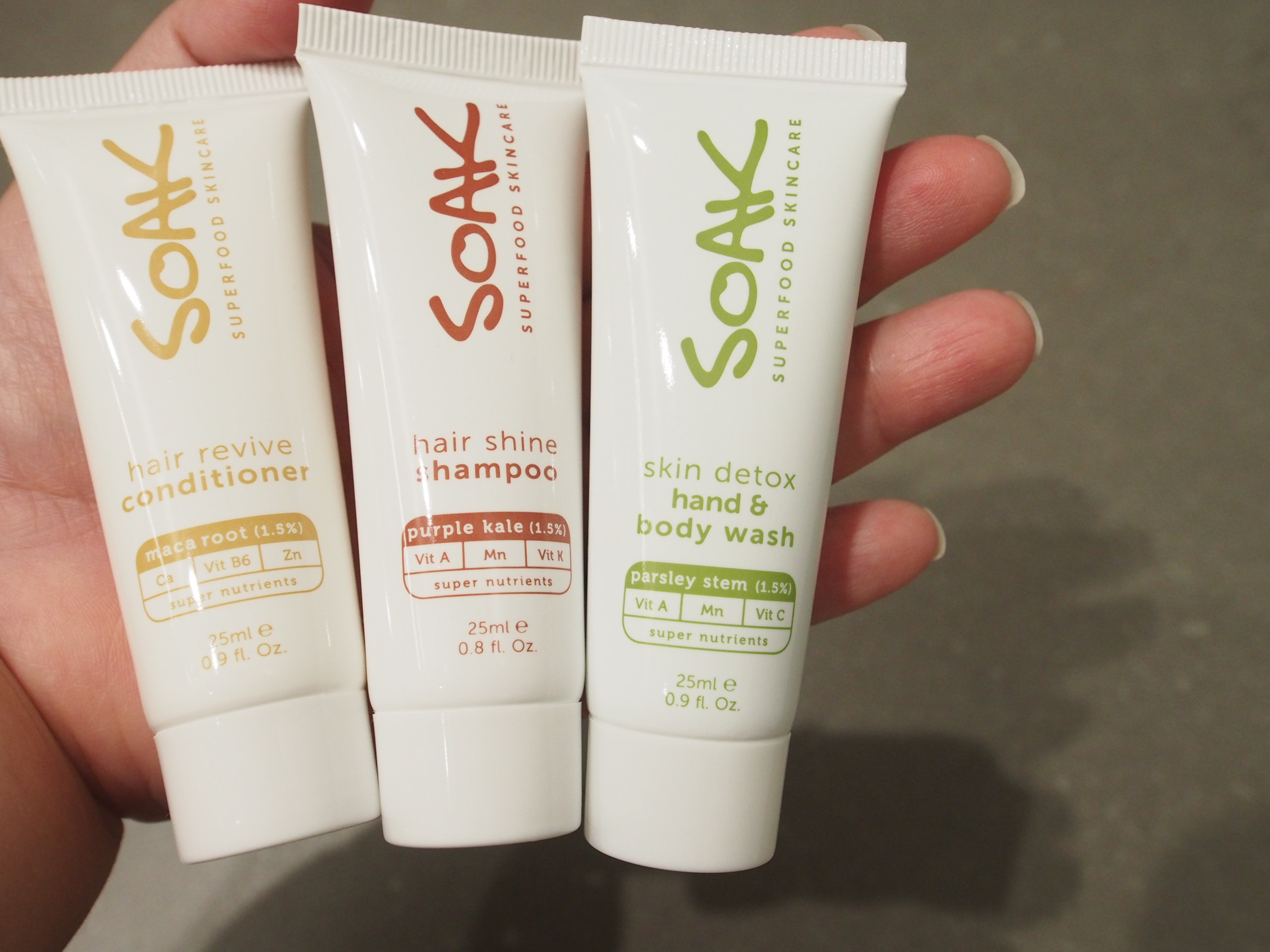 The hotel is eco-green. The SOAK toiletries are organic addition to the property, and the scent's refreshing too, without being overpowering.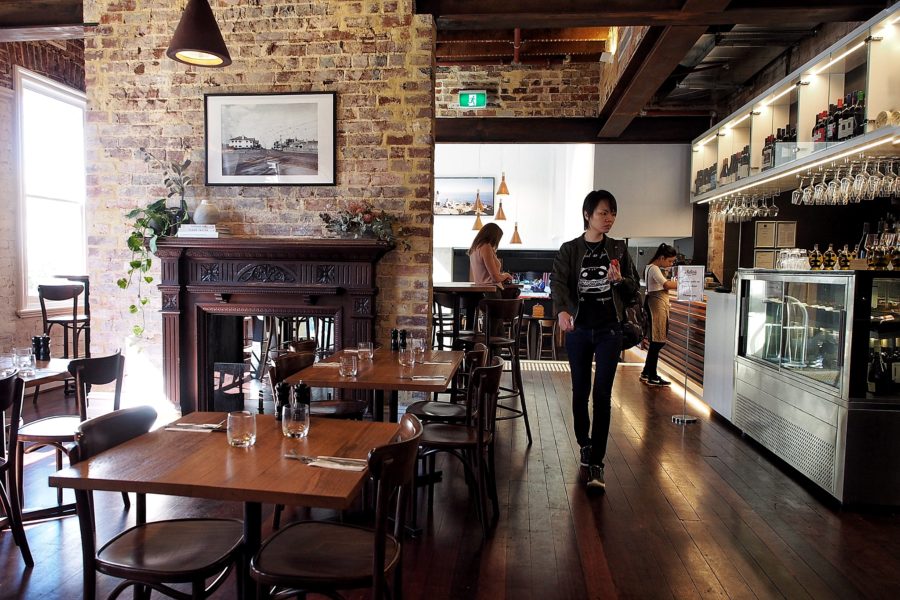 The Breakfast at Julios
Efforts are taken to accord the guest with different breakfast styles at their Italian restaurant, Julios. Not to mention, their service staff are very friendly and remember your coffee favorites by heart. Their coffee is really awesome.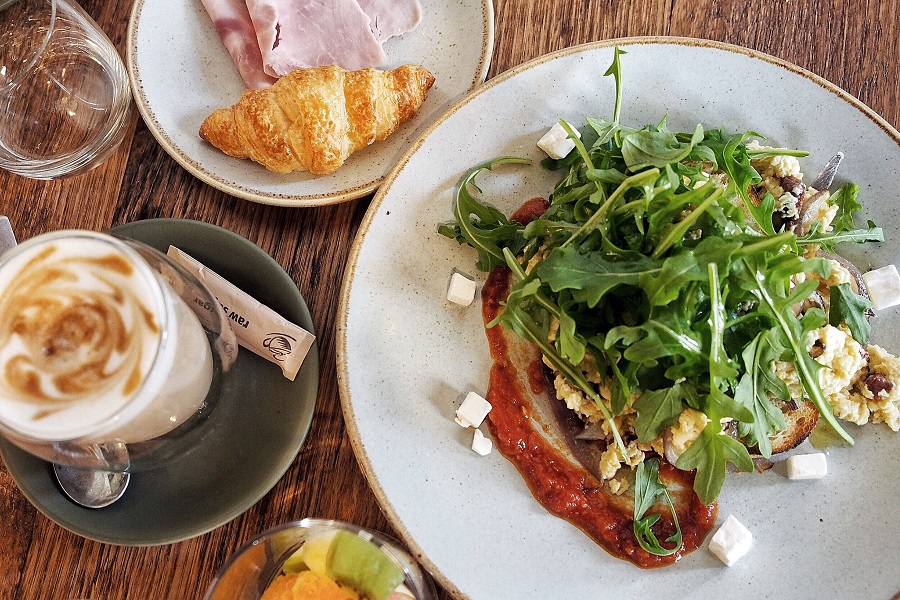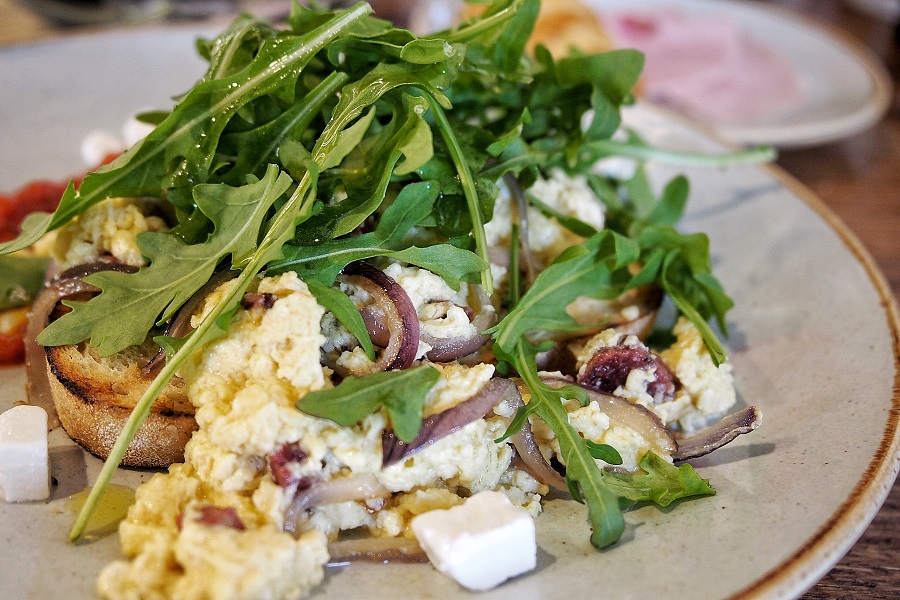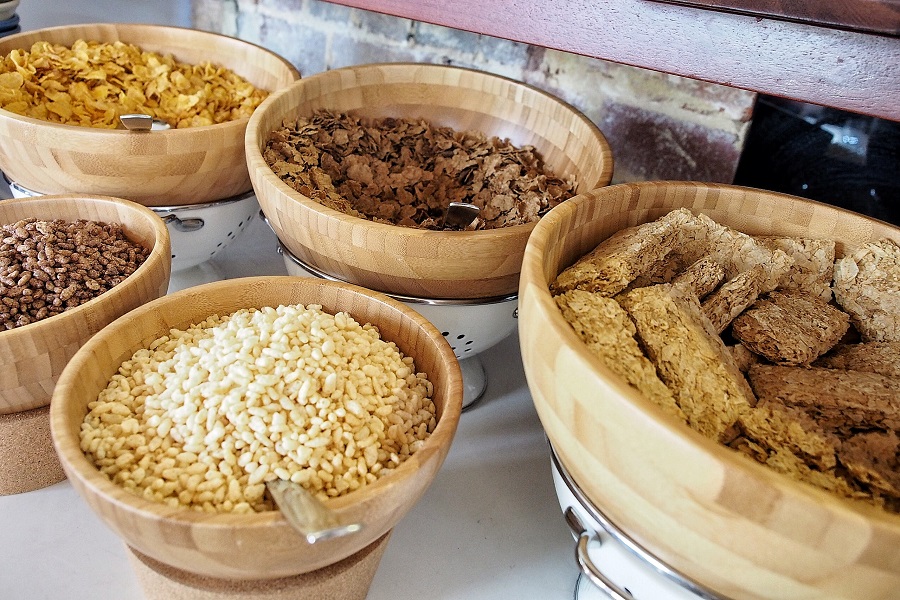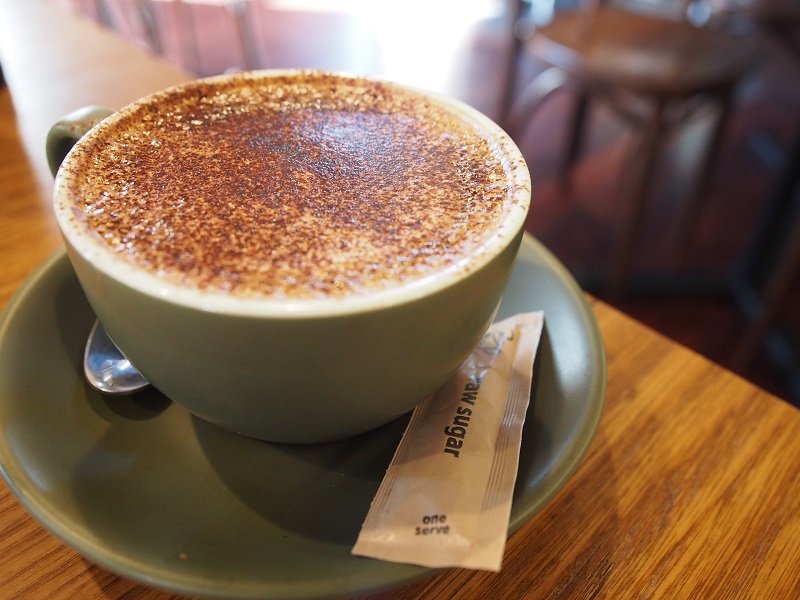 Like many locals in Perth City, they love their morning cereals, toasts with ham and cheese! We opted to top up AUD$6 because I like my Western breakfasts with scrambled eggs. The food was hearty, deliciously satisfying, and we ended up having to turn away large portions of the breakfasts.
Things That You Can Do in Perth City
From meeting locals for guided walks and family cycling trips through King's Park on the hotel's complimentary bikes, to swimming with dolphins and boutique wine tours – visitors can experience the finest the region has to offer.
Get down with a slow stroll at Elizabeth Quay and take advantage of the free city buses like CAT.
Check out bars and restaurants at Northbridge where you can grab amazing Asian cuisine like dim sum!
Pick a nice day tour and explore out of Perth City. You can visit popular places like Caversham Wildlife Park and Swan River.
Take a morning jog to King's Park for a magnificent scenery. You get to soak into the daily lives of the locals in Western Australia.
Verdict
Perth hotels try to be centrally located but they usually compromise on size, and the larger ones are steeper. Sage Hotel West Perth has gotten a good balance in providing a great location, in a chic and stylish setting, good size, and reasonably priced as well.
Apart from the fact that they don't have many in-house dining facilities, the nearby bars and restaurants are a ton for you to choose. I must say that this is a hotel that spoke most to me, and I'll definitely stay in this room the next time I'm back!
Review Rating: 7.5/10
1309 Hay St, West Perth WA 6005, Australia
Reservations: +61 8 6500 9100 or via website
Nearest Train Station: Perth Station