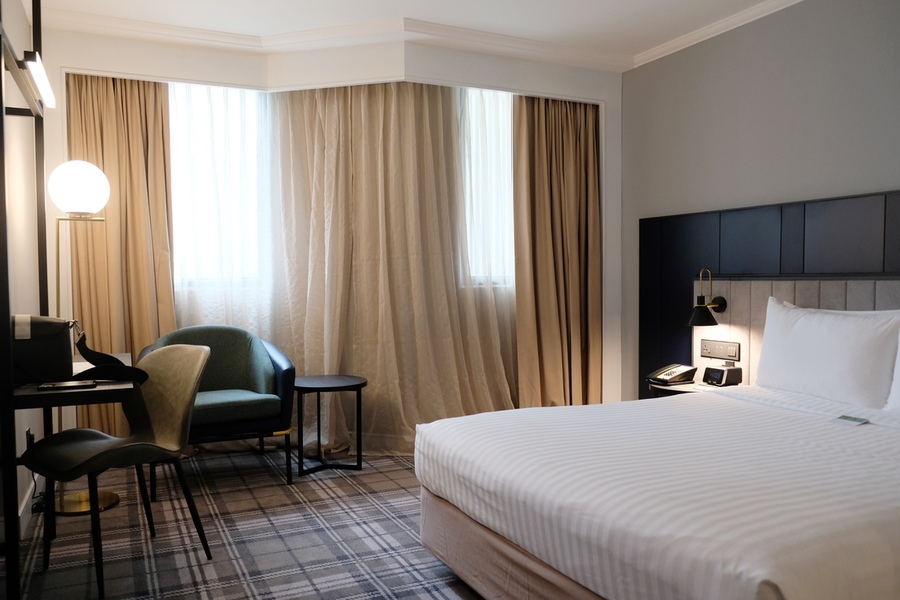 A staycation is a type of vacation where instead of traveling, you stay at home. Like a vacation, you take paid time off from work for leisure. Learn how to plan the perfect staycation itinerary at Vibe Hotel. It oozes more charm, more style, and above all that, warm and sincere hospitality that you won't expect from a 'boutique' label.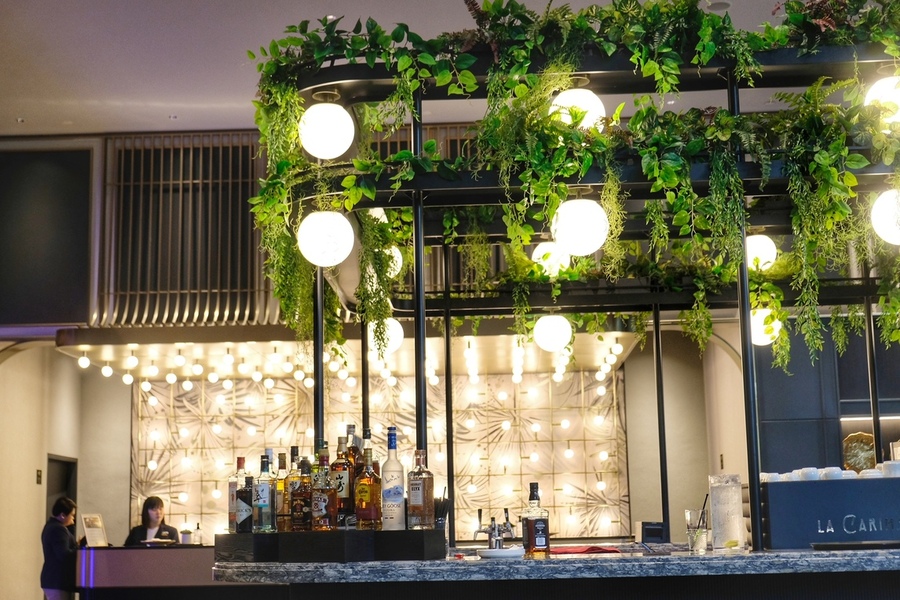 Social spaces are within greenery
The deluxe room at 25sqm, is a snug and social size for the price and location. With a stylish lounge area and a connected bathroom with full amenities – what more can one ask for?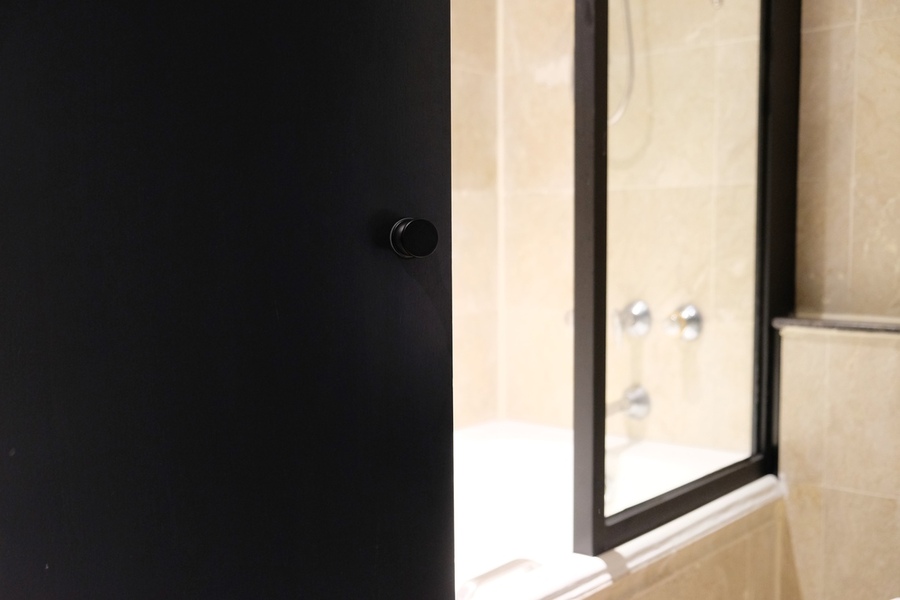 The repeated themes of black rimmed shelves, woody neutral tones, they suggest a preference for a warm, homely inspiration to make you feel like you're at home, while on a holiday.
Top-notch facilities that are truly 5-star
The pool's a real beauty as it is well surrounded with greenery and nice furnishings. It hasn't got a great view, but it's honestly a great space to hang out with service staff tending to your every need.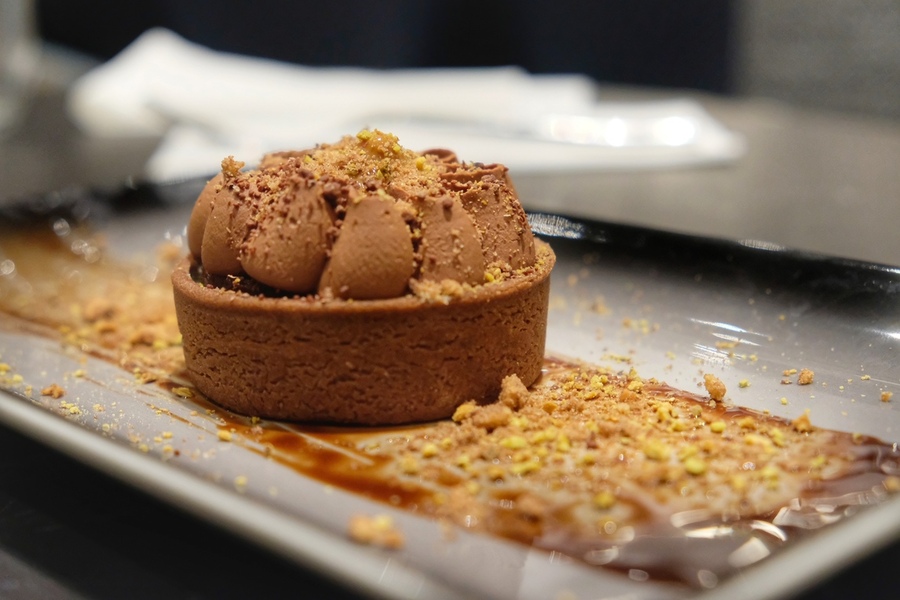 ROOS: A dinner that's tailored to your dietary desires
ROOS is the hotel's flagship restaurant which specialises in Western fare for breakfast and dinner, it also works as the main breakfast venue in the morning.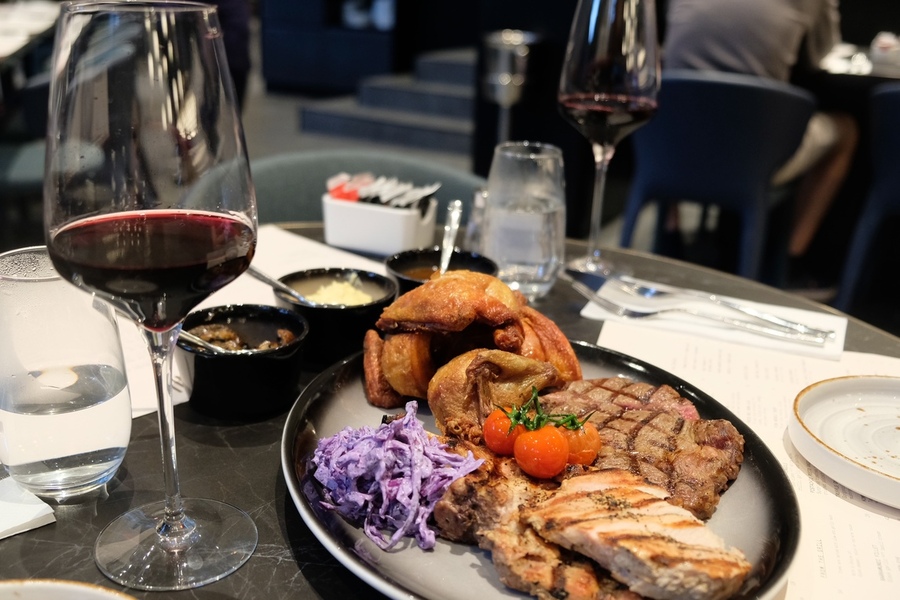 Something about the meats grill didn't sit too well though. The meats were a little tough although the overall taste was quite good. However, the Penfolds Shiraz wine was a good pairing.
Vibe Hotel Singapore is rather in its own league – with facilities and amenities that other Singapore local hotels can only dream of having. The hospitality is warm and sincere, yet non-intrusive, with most of the front staff greeting you and then simply going on their way.
Review Rating: 7.5/10
Vibe Hotel Singapore Orchard
24 Mount Elizabeth, Singapore 228518