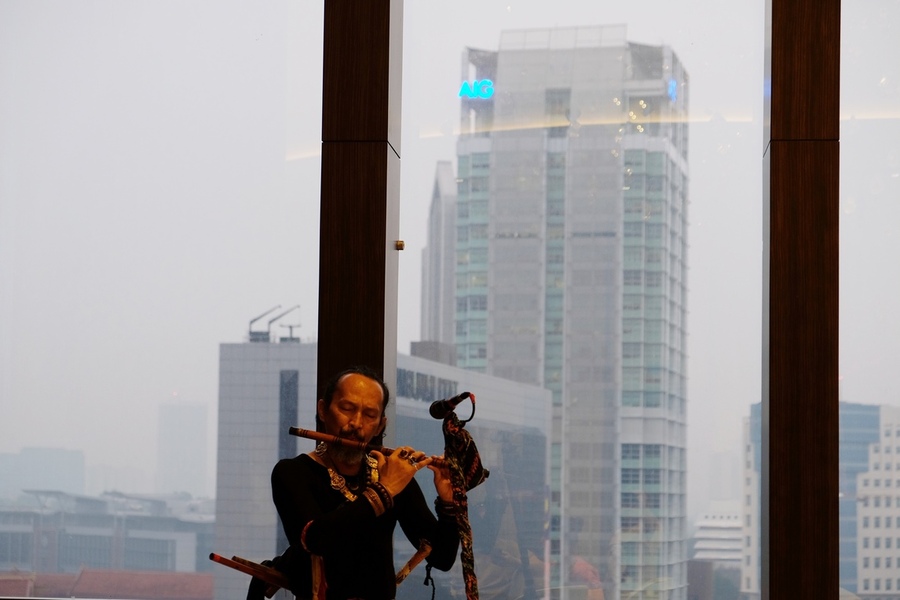 A good stay experience is very important to me when I'm on my travels and the arrival at Pavilion Hotel Kuala Lumpur by Banyan Tree certainly doesn't disappoint. Just 40 minutes away from the airport, you first pause to arrive at the grand lobby that you can hardly find fault with; somehow both relaxing and friendly.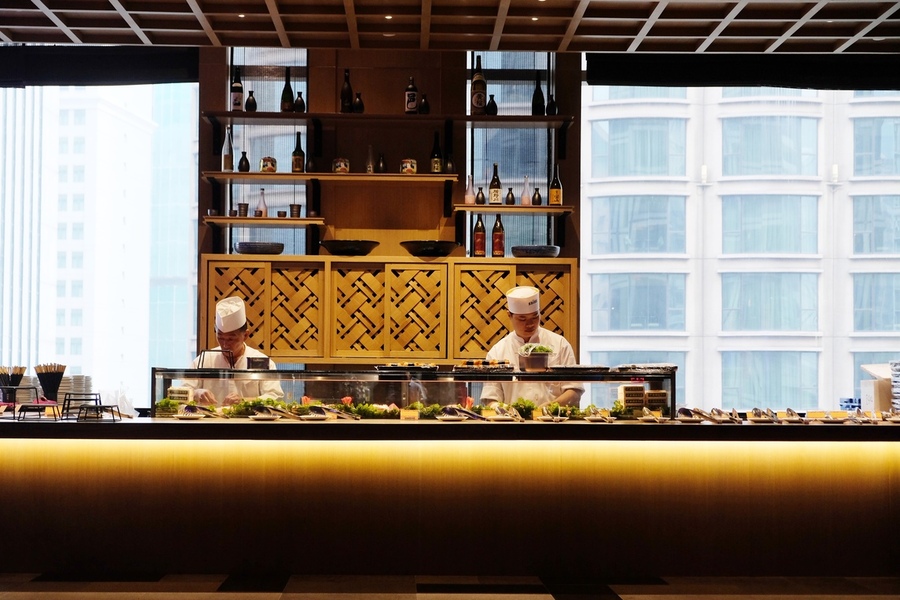 Why We Love This Hotel
We definitely love the newly launched Japanese restaurant named Ebisu. The restaurant focuses on offering friendly service to delight guests. Guests may enjoy delicious authentic cuisine with stylish interiors and joyful music. With guaranteed freshness daily comes the plethora of magnificent Japanese food  in front of us. It's a unique choice for both business and family dining.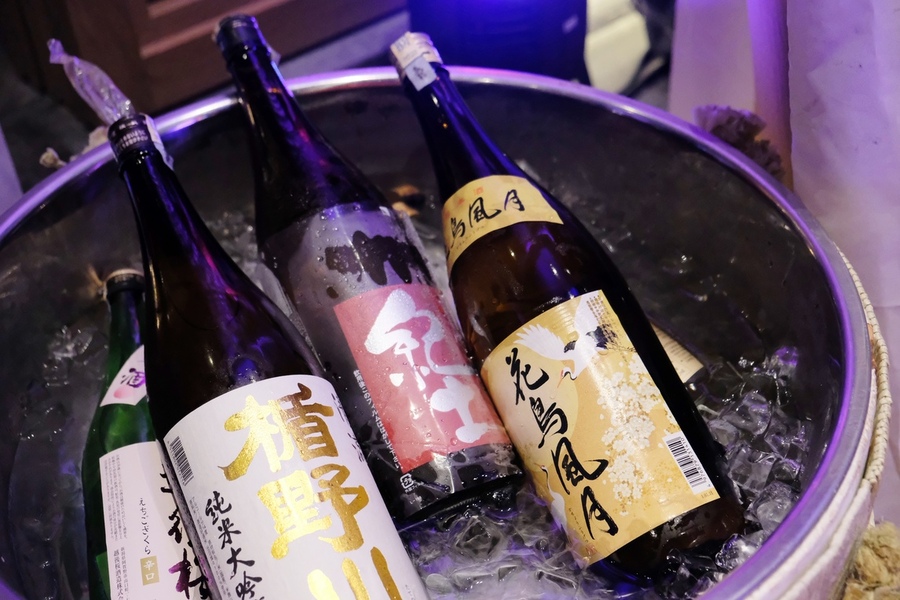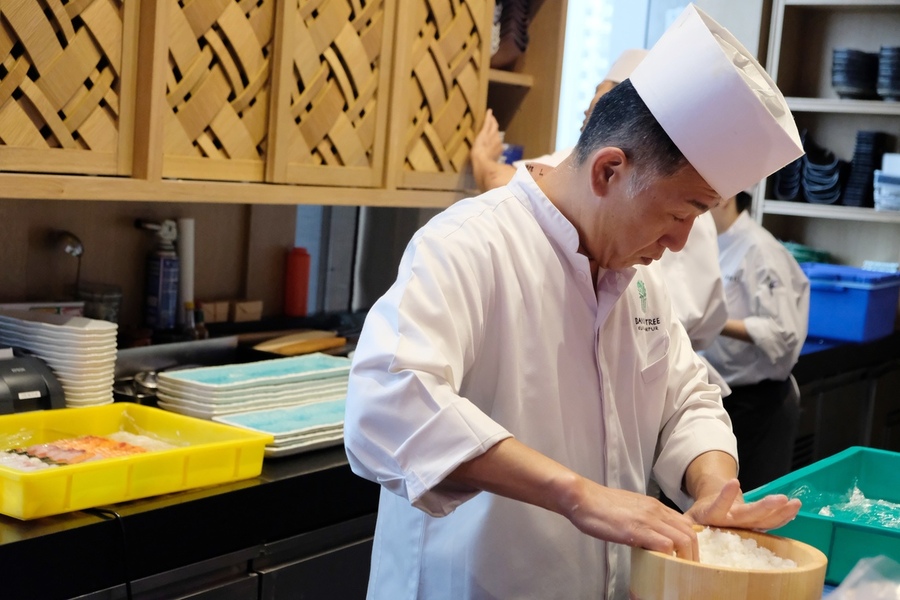 Style & Character
The hotel features 325 rooms and suites, spread over 9 floors. Each room has its own unique charm, and offers perfection for modern travellers looking for a stylish urban getaway.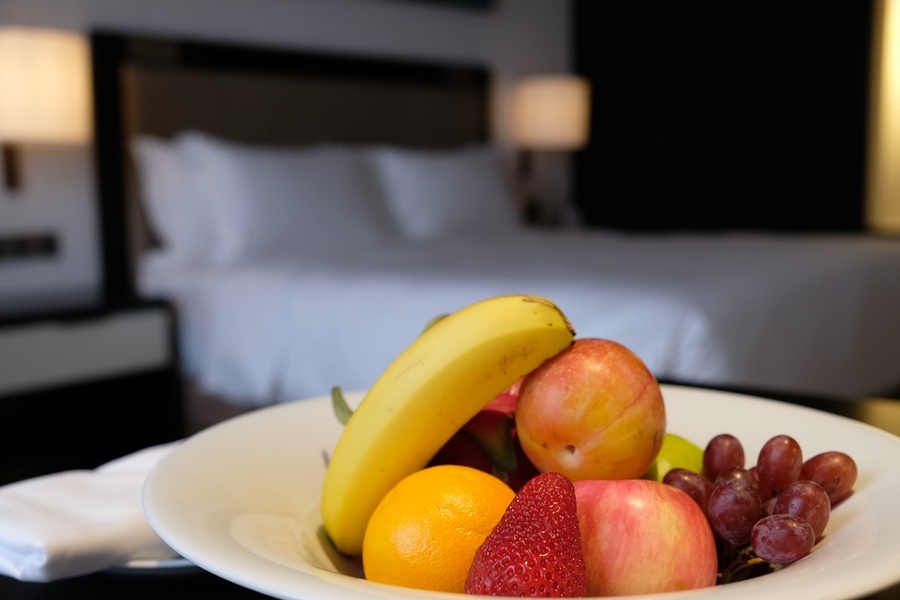 Service & Facilities
The charming service team at Banyan Tree Spa welcomes you like old friends and clearly delight in having people visit their little corner of paradise. You are encouraged to go for the Balinese Massage. It features timeless secrets of wellness and beauty.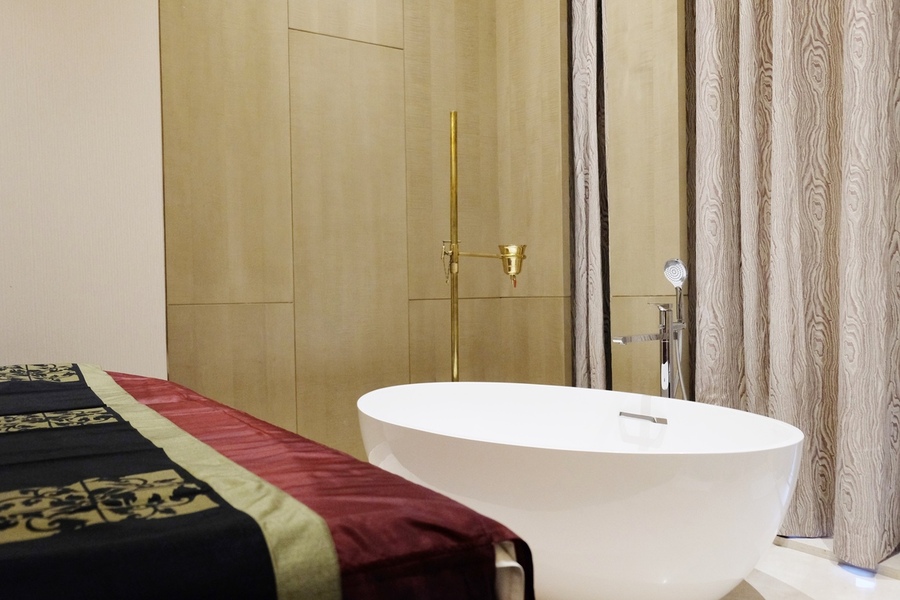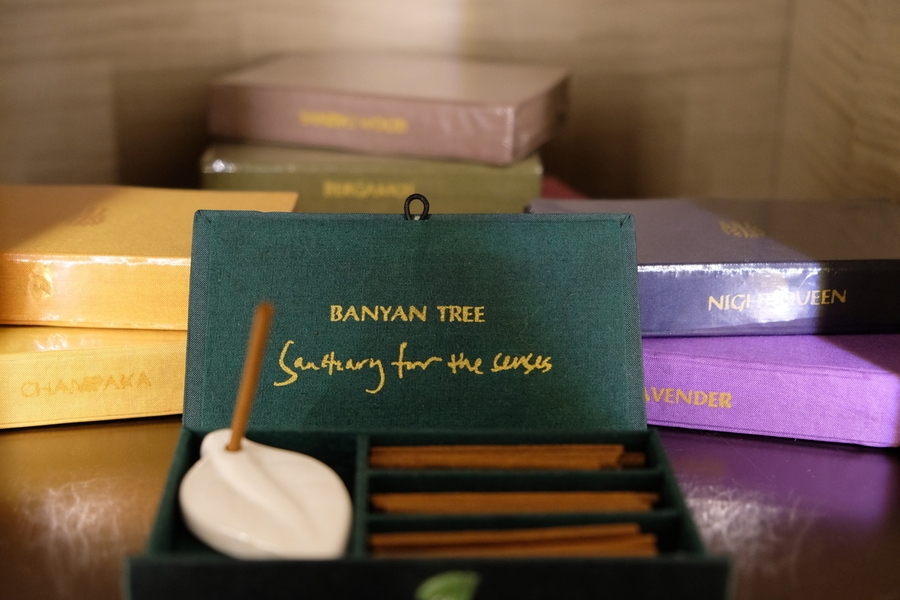 Another key highlight will be their Club Lounge benefits. With a remarkable drinks menu that you can hardly find fault with, the club lounge is designed to provide privacy and comfort for its patrons. It exudes a form of space that is suitable for travellers.
Verdict
If you would like to book a quick getaway at Pavilion Hotel Kuala Lumpur by Banyan Tree, it's very self-equipped from dining to amenities. There are also loads of shopping malls in the vicinity. Your itinerary plan will be packed!
Review Rating: 7.5/10
170, Jalan Bukit Bintang, 55100 Kuala Lumpur
Phone: +603 2117 2888
Email: Spa-PavilionHotel@banyantree.com