Thong Lor is a favourite scene for buzzing cocktails and fine restaurants, with more new speakeasy or hidden cocktail bars opening up every other year. It's hard to choose where to spend your evening.
Yes, we've tried and tested the very best like Rabbit Hole and 4 other bars in Thong Lor. Get the lowdown on the best chill out spot for a great night of drinks in Bangkok.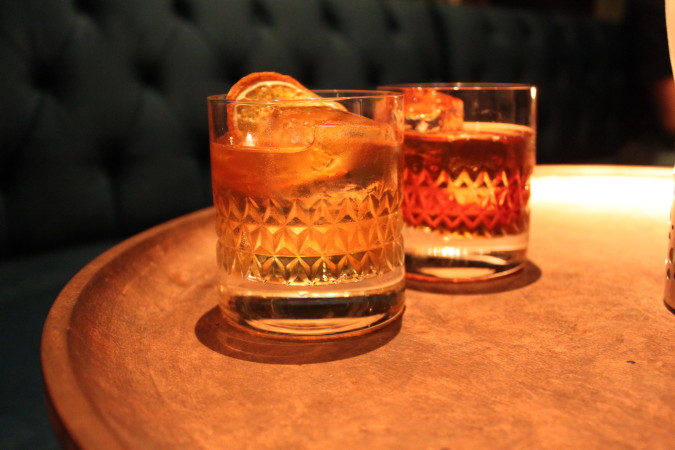 Since their opening, Rabbit Hole has earned itself a reputation as the go-to-party spot in Thong Lor area. There's no signage but you will figure it out as it's probably the most opened one with people streaming in and out.
With 3 storeys of different layouts, including a full bar at the ground floor, it's especially fun when it comes to finding feel-good and completely relaxed joints like this.
Rabbit Hole is made up of a mixed crowd of dolled-up Thai pretties sipping on their whisky cocktails, to a sprinkling of expats and travelers. If you're lucky, you might even spot a local celebrity.
The live music keeps the cheering vibe going till wee hours.
125 Sukhumvit Soi 55 (Thonglor), Bangkok, 10110 Thailand
Opening Hours: Daily 7pm – 2am
Tel: +66(0) 81-822-3392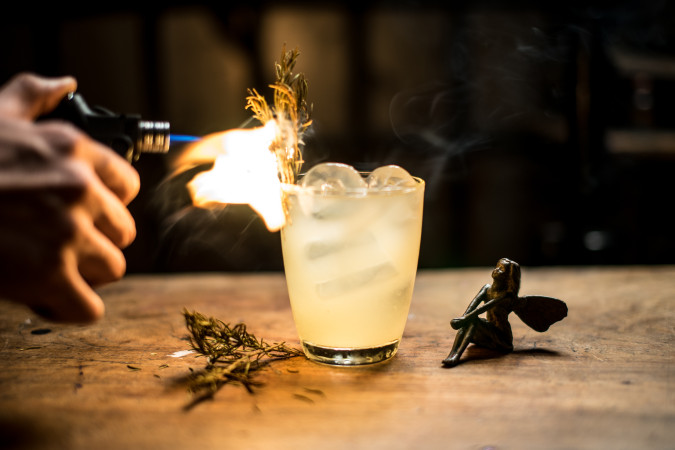 The Iron Fairies & Co provides some intriguing hints as to what lies inside. Entering the doors and passing through spiral staircases and low ceilings, one's eyes may need to adjust to the darkened bar's space while the magical world unfolds.
The food menu is well executed with gourmet quality, home made burgers. Best options from the cocktail menu tried will be their flaming cocktails like the Burning Bush.
This bar hits well with hip, trendy crowd and it is also said to be the most-frequented bar in Thong Lor nightlife area.
404 Sukhumvit Soi 55 (Thonglor), Bangkok, Thailand
Opening Hours: Daily 6pm – 2am
Tel: +66(0) 2-664-1445
Joseph Boroski is like an institution and he's behind many, many stellar cocktail lists for five-star hotels and top restaurants in the region.
Each cocktail here is handcrafted for you only and there's no menu. This speakeasy bar has no website and no signage, but it offers one of the country's most delicious bespoke cocktails to chic and saavy patrons. It's quite pricey though, so come with your wallet armed.
16 125/16 ซอย สุขุมวิท 55 Khlong Tan Nuea, Watthana, Bangkok 10110, Thailand
Opening Hours: Mon – Sat, 7.00pm – 2.00am, Sun, 7.00pm – 12.00am
Tel: +66(0) 2-712-6025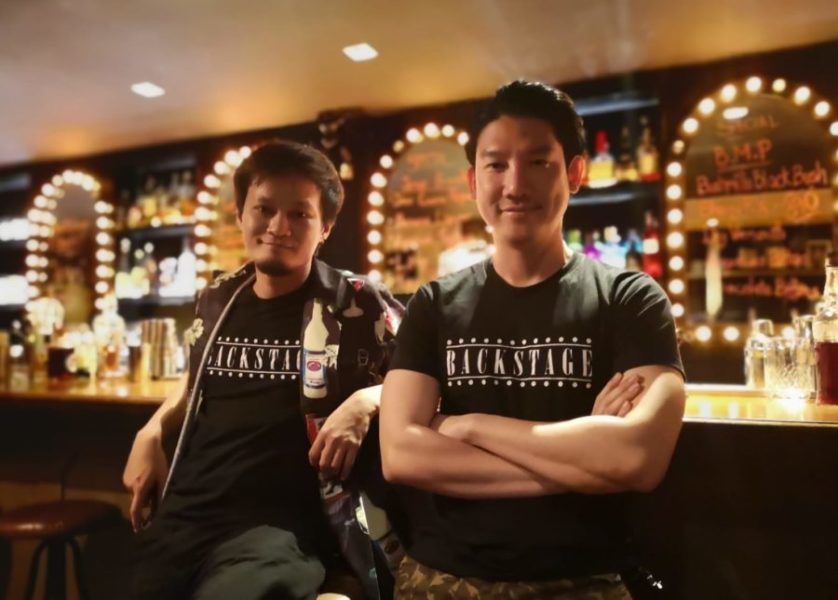 Having visited many bars in Bangkok, we've found that everyone has something unique up their sleeves. For Backstage Cocktail Bar, their 2018 Signature Cocktail Menu is a series of movie-inspired cocktails. They are cinematic masterpieces to be recommended – Best part, they taste amazing!  The team really works hard to leave you intrigued and keep you coming back for more surprises. It scored as no. 13 in  Asia's 50 Best Bars 2018.
PlayHaus Thonglor 205/22-23 (Thonglor), 55 Khlong Tan Nuea, Watthana, Bangkok 10110, Thailand Opening Hours: Mon – Sun, 7pm – 2am Tel: +66 615195891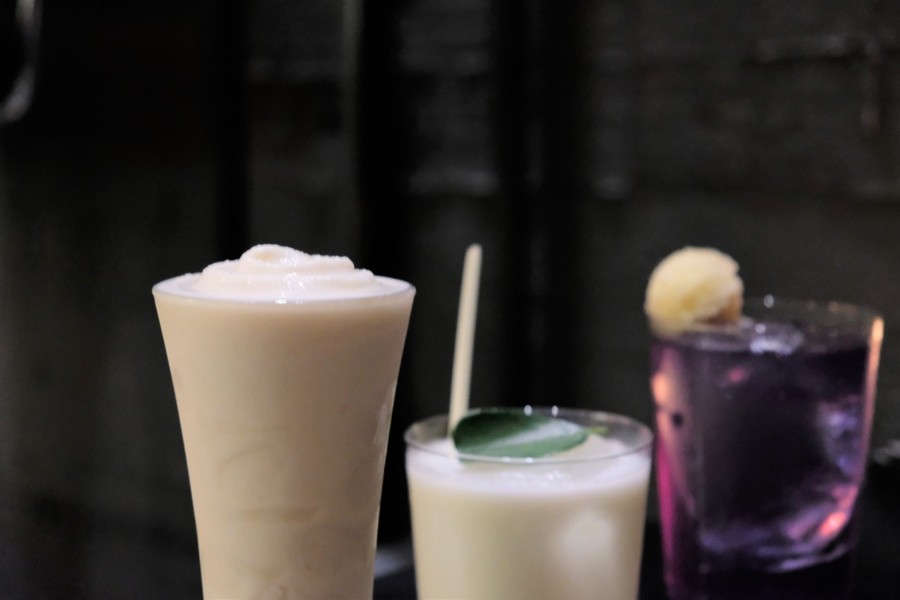 The secret Bangkok bar is possibly awarded for the most outrageously fun and creative concept. Principal bartender Suchada "Fah Beer" Sopjaree and the team curated a whole new drinks menu by paying homage to beloved  classic cocktails. One part of the classic cocktails is curated by Hidetsugu Ueno while most of the Present & Future versions are done by Nick Wu , Colin Chia , Neung. Fah Beer has created the Matador series. The drinks plays around the concept of 'past', 'present' and 'future', offering 3 different versions of classic cocktails.
06 ซอย สุขุมวิท 55 Khwaeng Khlong Tan Nuea, Khet Watthana, Krung Thep Maha Nakhon 10110, Thailand Tel: +66 615242689 Opening Hours: Monday to Sunday, 7pm to 2am