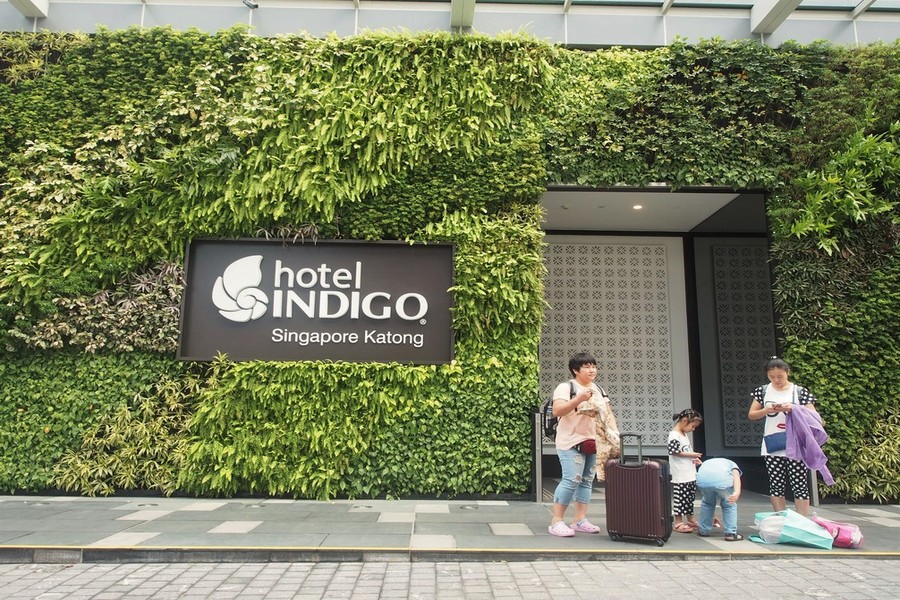 A grand entrance with grandeur of the greenery landscape greets you with arty installation of water jars and urns. A waiting area, and a lounge with Peranakan style to lend some opulence – Hotel Indigo Singapore Katong, part of IHG, most certainly knows how to stage a welcome.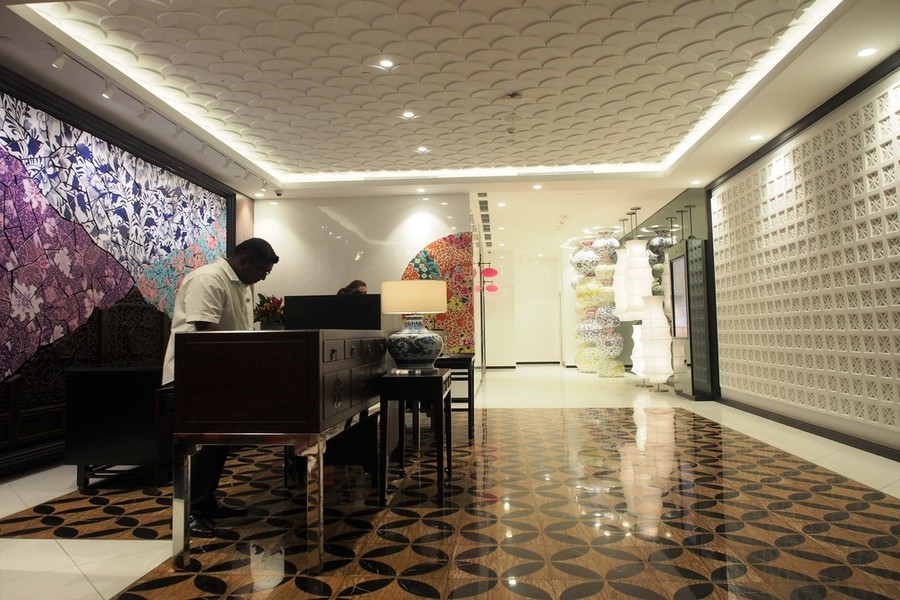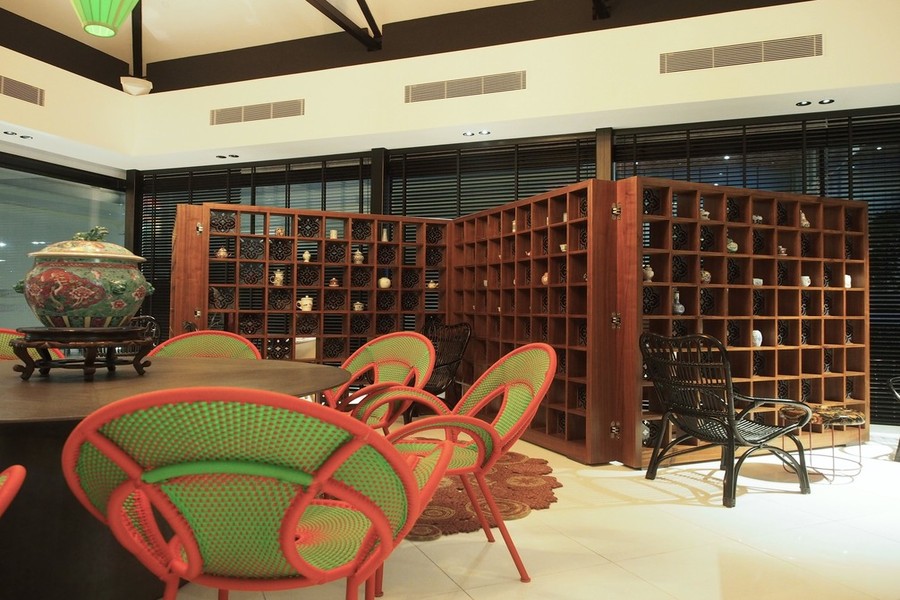 Opulence with a spark of old-school warmth
Stepping into any of Hotel Indigo's 30 sq m rooms is like time-travelling to the Singapore of yesteryear. Referencing baroque-style interiors with a commissioned drawn mural that typically draws a nostalgic 'Singaporean' feel across the board, Hotel Indigo Singapore Katong has seemingly etched out a suitably warm feel, that's rather 'cool' at the same time.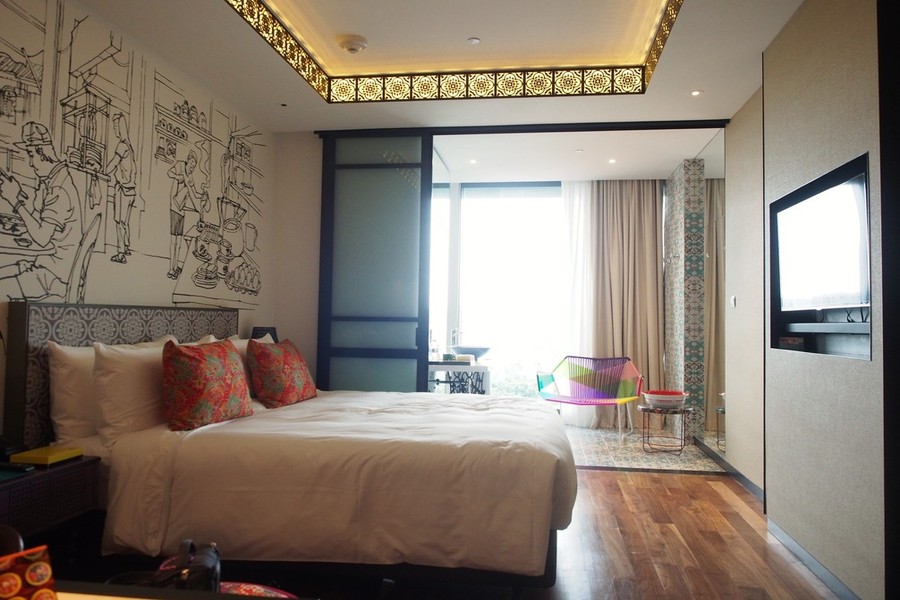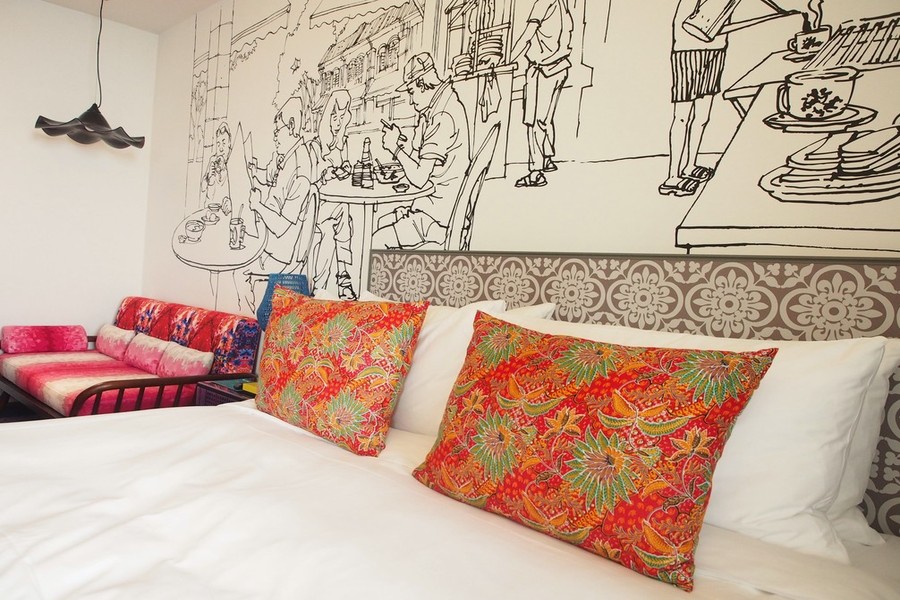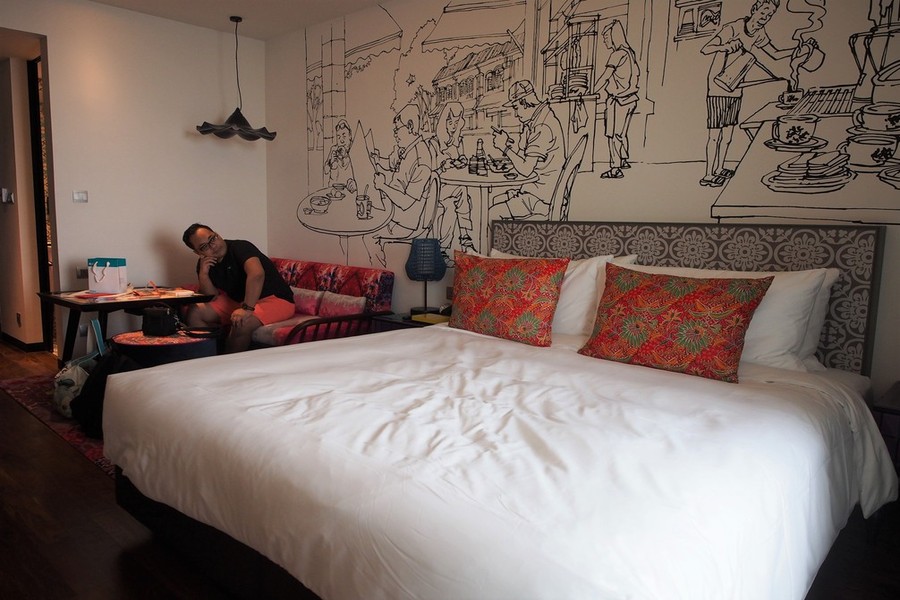 Reminiscing back to my childhood back in the shophouses, the rooms are deep, with the bath area at the back. The once- ubiquitous red clogs, rooster-designed mugs and childhood game "Carrom " – each makes an appearance as a decorative piece.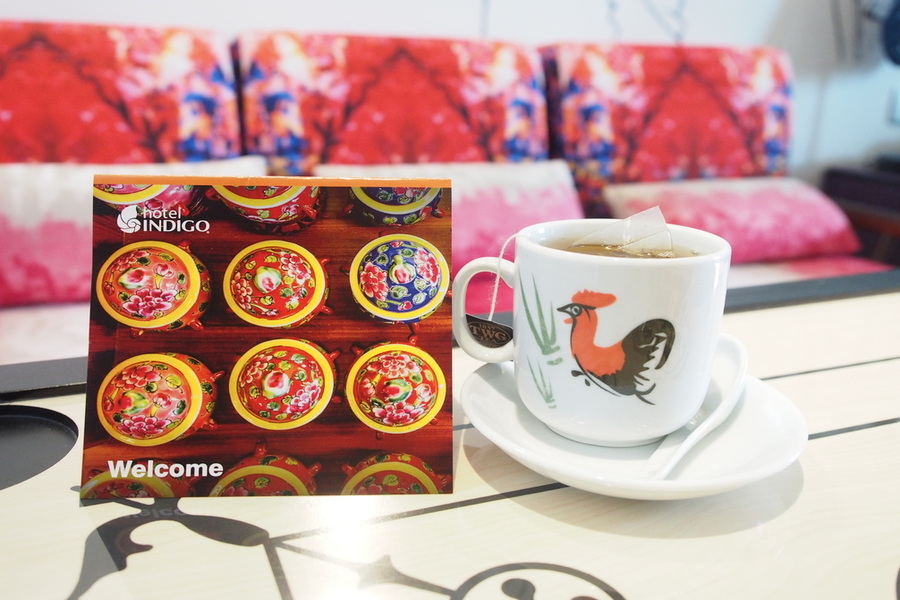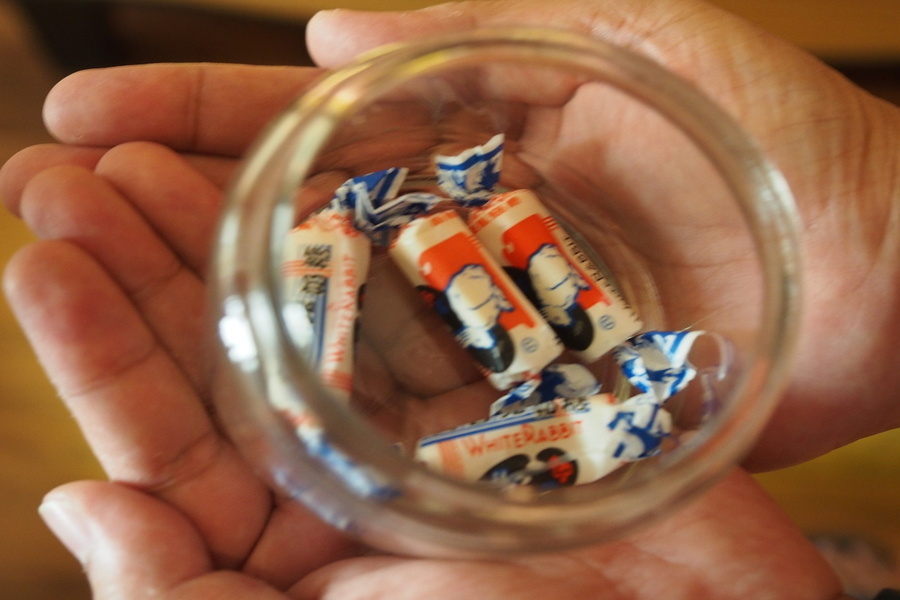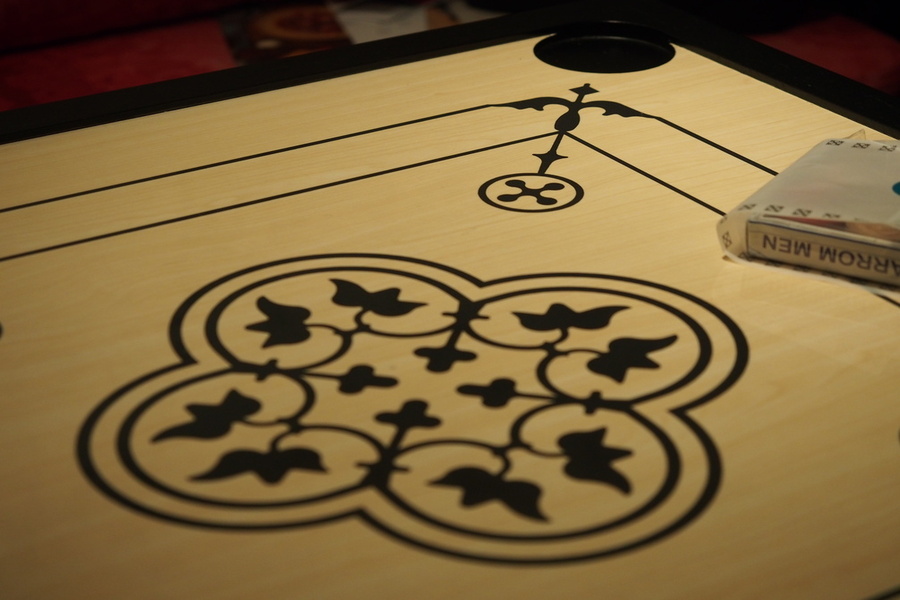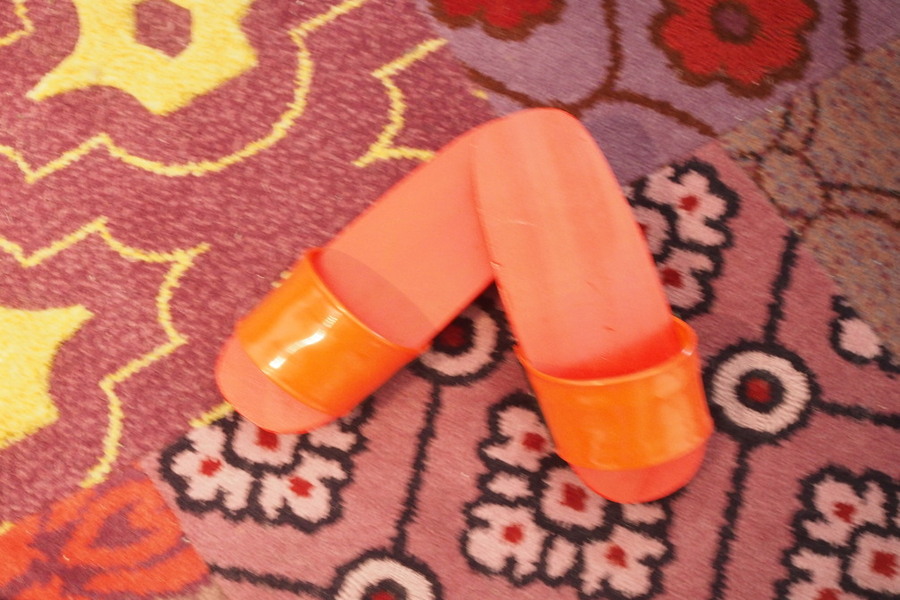 The Deluxe Room boasts a separate toliet and shower, and Biology toiletries for that extra Peranakan feel as they consist of essential ingredients such as ginger and lemongrass. The bathroom has a spittoon, while it props up with a old-school basin of foot bath essentials.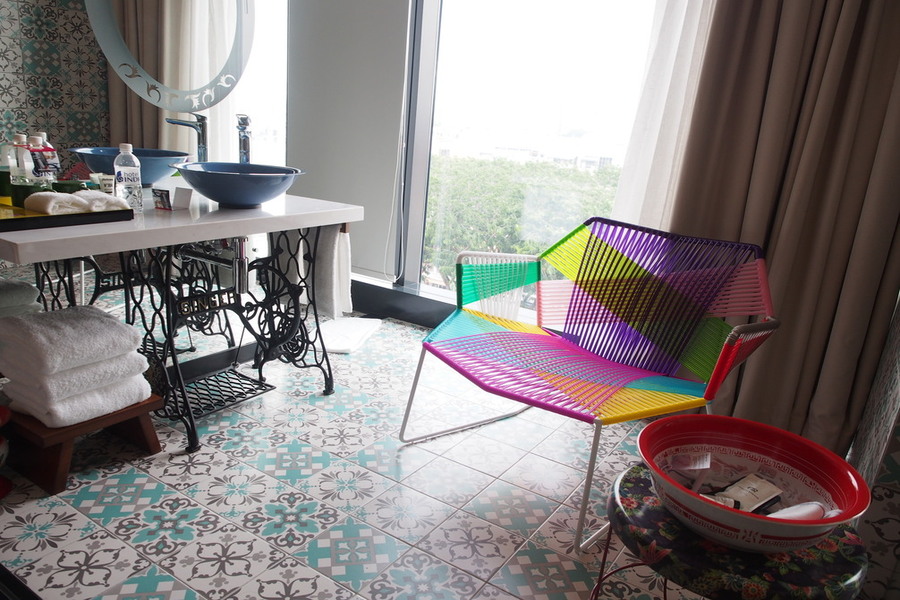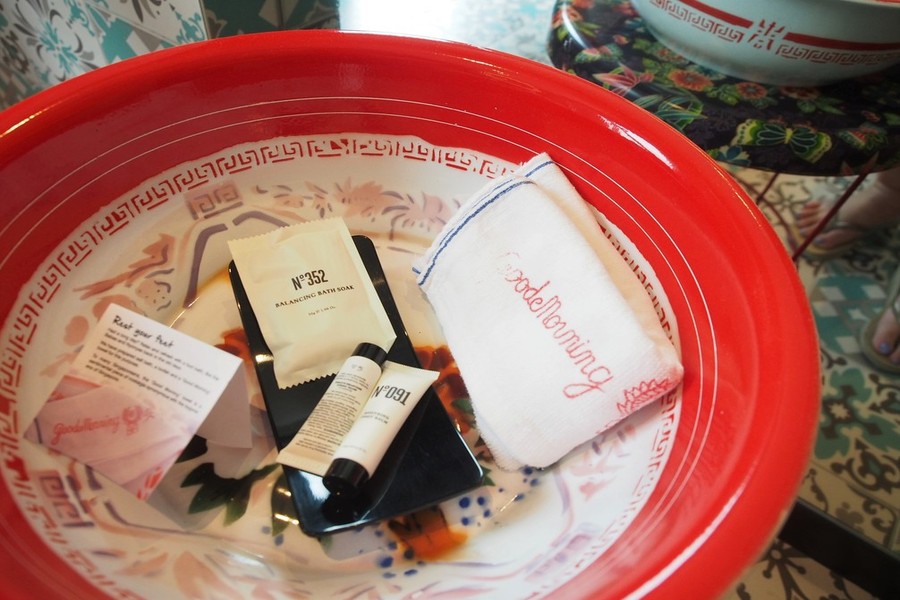 Rooftop pool with a sunset view
The 25m-long infinity pool here has a breathtaking, unblocked vista of the Joo Chiat neighbourhood. The view extends as far as the Paya Lebar and Eunos areas.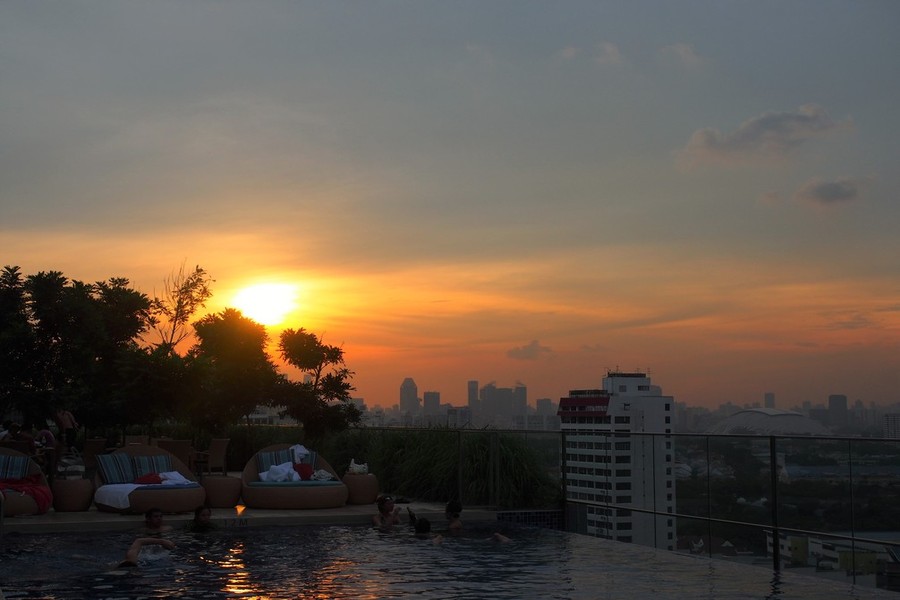 This is indeed very surprising for a city girl like me residing in the East to find such an amazing view.
Baba Chews – A classic Peranakan restaurant
Baba Chews is housed within the former Joo Chiat Police Station. It is set to attract customers of all age because their food is authentic and good.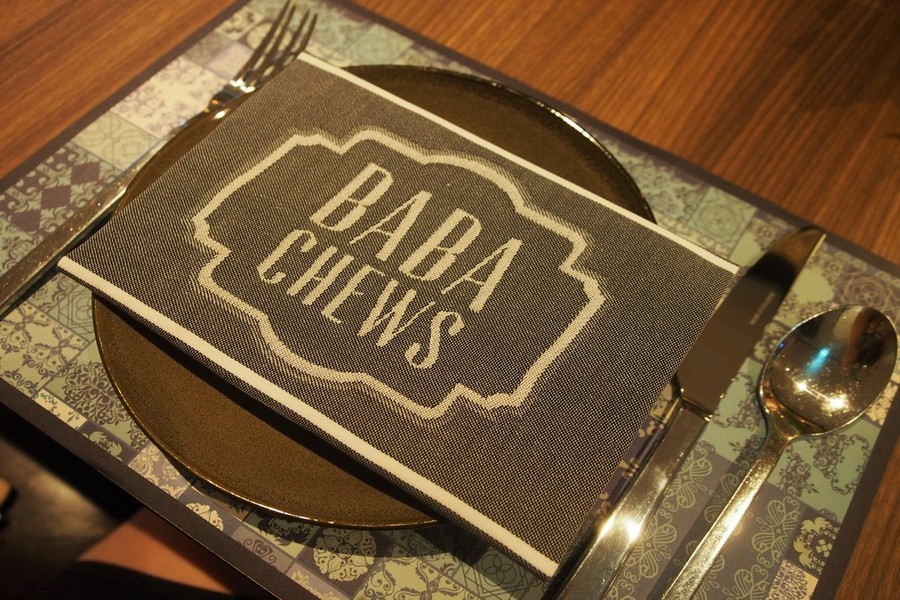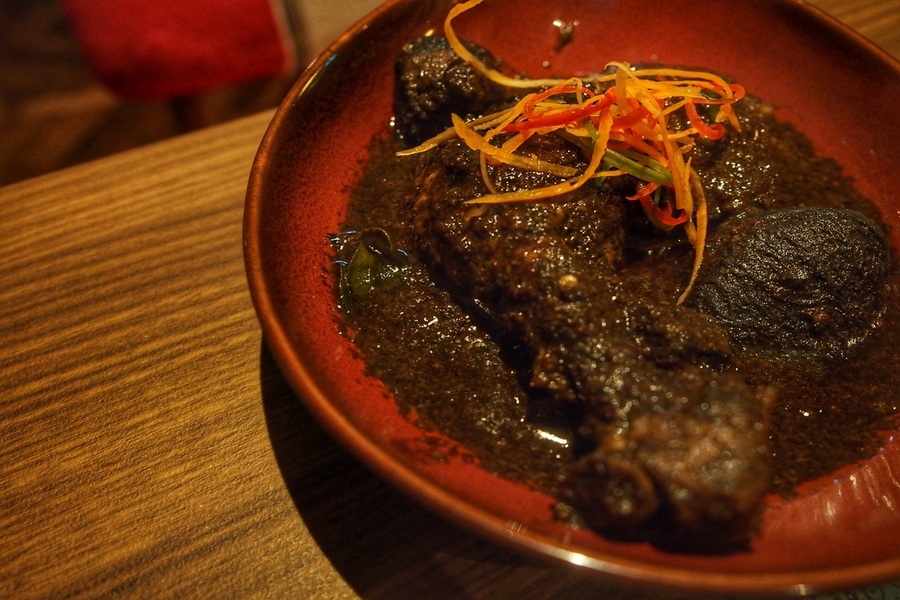 We tried the mouth-watering Ayam Buah Kelauk and Rendang. The flavours were bold and the restaurant is decked out with monochrome patterned tiles and old style wood flooring.
Katong's a pretty upmarket neighbourhood decked with several great restaurants in the area. If you're into drinks, there are plenty picks of wine bars and pubs in the area, those who are willing to spend a little more.
Breakfast at Baba Chews – Peranakan meets Continental
Restaurant by night, bread bar by breakfast – Ok, they serve more than just bread. The restaurant hosts breakfast for hotel guests with a spread that I looked forward to every morning.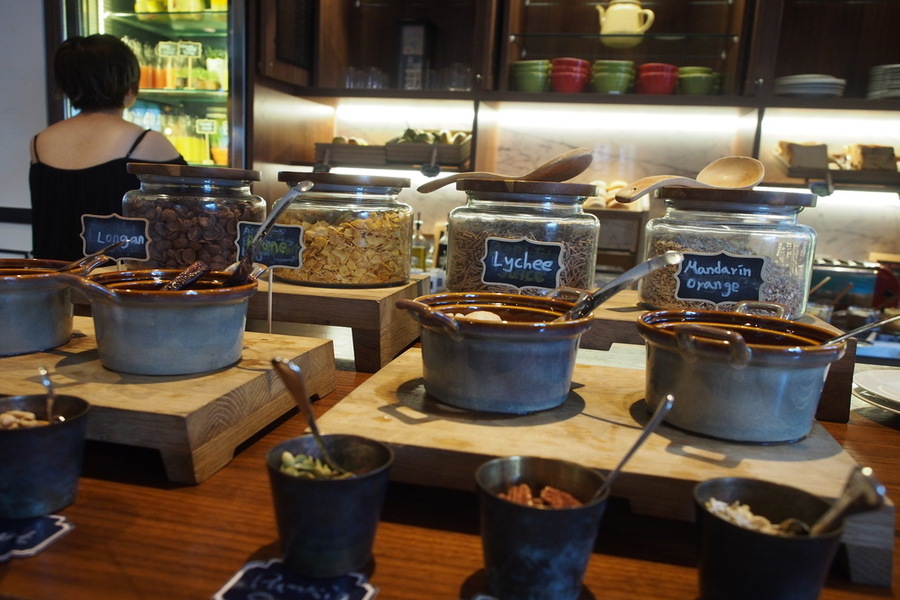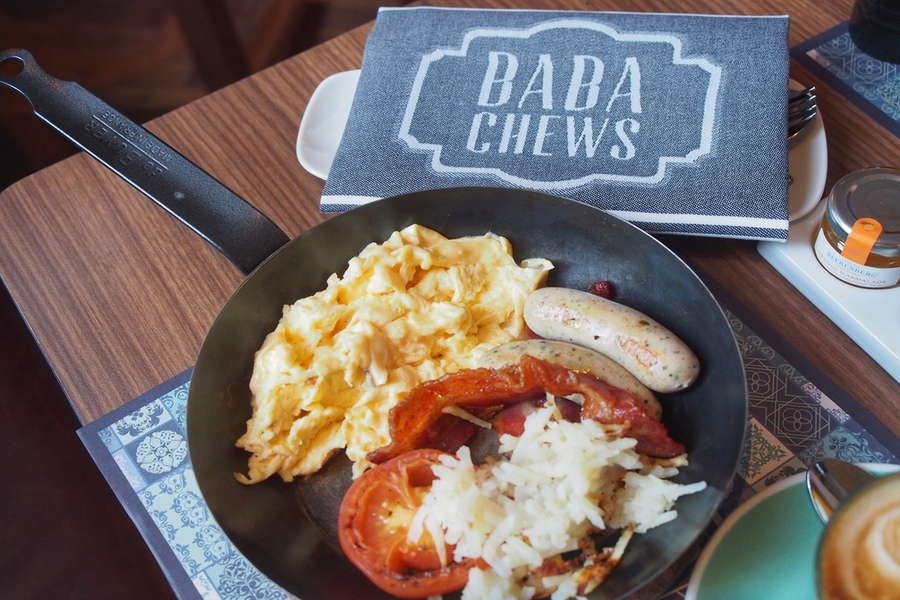 The best part is, you are able to order more than one time for any main that you love to have. So, my companion had one extra round.
Verdict
Hotel Indigo Singapore Katong is indeed very affordable as the rate starts from $160++ and the intriguing architecture gives it a character that you need to experience personally. Service standards are topnotch and evidently, more effort is put into the details of rooms and amenities that elevate the stay experience.
Be sure to dine at Baba Chews with fantastic Peranakan food and wine though – do complete your stay with these add-ons as extra pampering.
Hotel rating: 8/10
86 East Coast Road, Singapore 428788
Phone: +65 6723 7001
Website: https://www.ihg.com/hotelindigo/hotels/us/en/singapore/sinki/hoteldetail
Nearest stations: Paya Lebar, Bedok