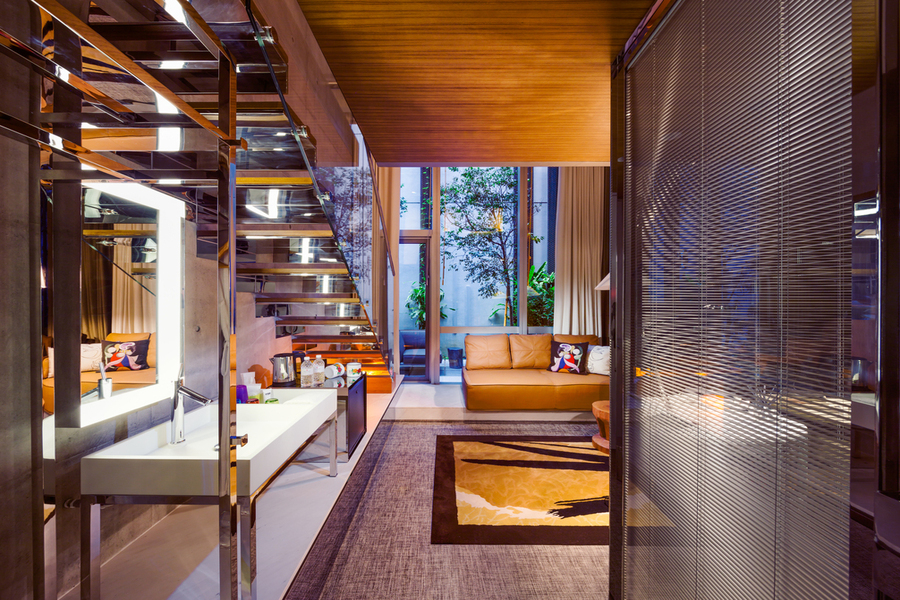 A Singapore hotel with a touch of avant-garde design by Philippe Starck, M Social Singapore in Robertson Quay is the stuff of class and sophistication.  Nestled in the central of Singapore, M Social Singapore is only a stone throw away from the city's many attractions.
A tastefully designed lifestyle hotel
The room is often the space that makes or breaks one's experience at the hotel simply because first impression counts. Style is elementary and luxury as 101 in M Social Singapore.
The Loft Gallery Room is designed with modern comfort of their contemporary duplex rooms. With full height bay windows, an ample workspace area coupled with a cosy bed for relaxing, the space is interesting.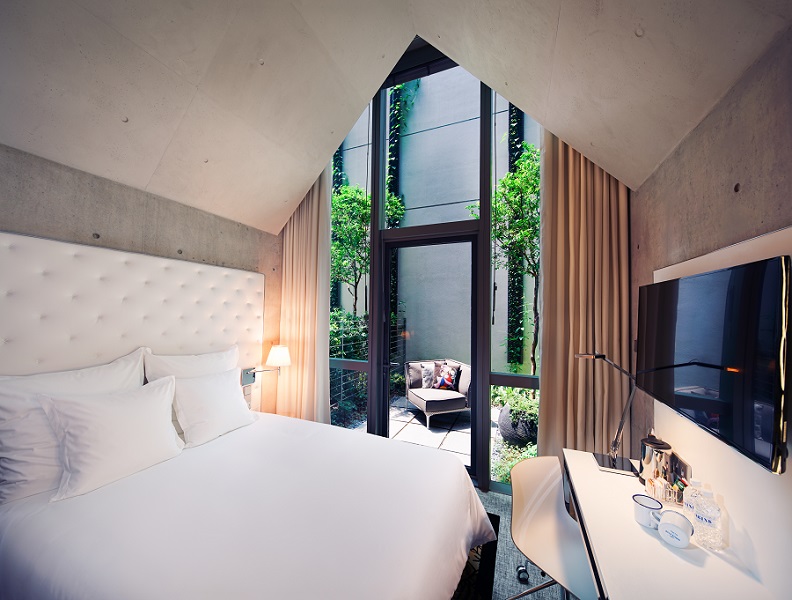 The Alcove Terrace is undoubtedly another great space to rest your mind and body.  The level of detail to which the room is designed is really amazing. Like their glass blinds, it is a stylish way to provide privacy.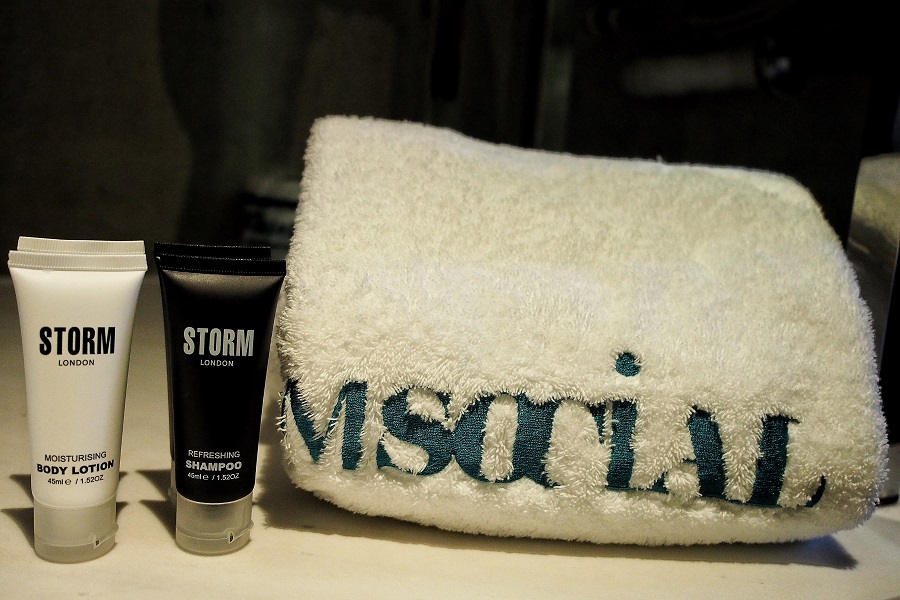 Toiletries is one of my main peeves when it comes to assessing the quality of a good hotel.  M Social Singapore offers an exquisite range of toiletries and amenities from local sources, like their old school mugs.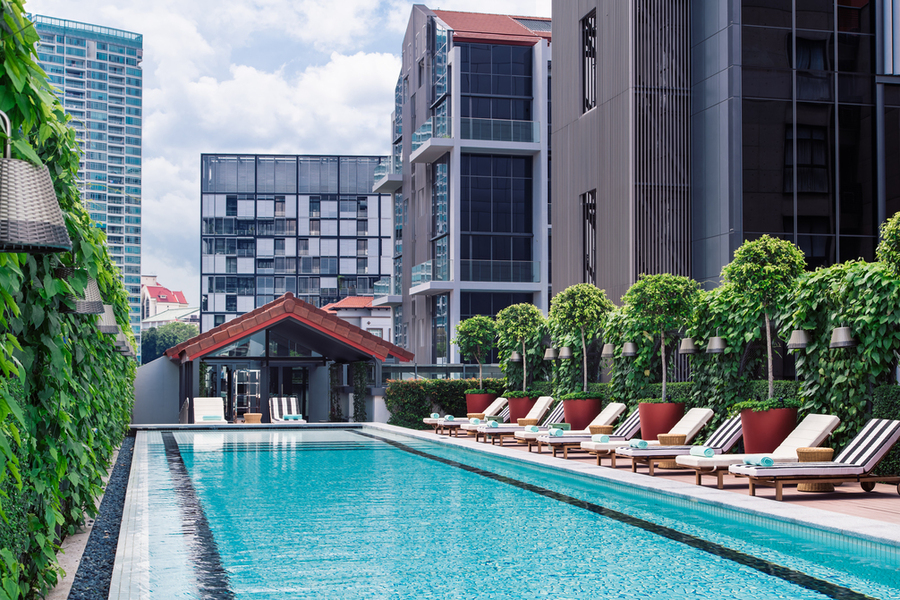 Enjoying the great outdoors – The outdoor lap pool
Getting restless? Step out for an evening dip under the stars or stretch those muscles after a day out. Perfect place to soak in the midday sun if walking about is a little much for the weather.
Beast & Butterflies is Singapore hotel's special find
Beast & Butterflies takes the interior space of the ground floor, with a remarkable Western and Eastern menu that you can hardly find fault with. An environment that is designed to provide social gathering and comfort for its patrons, it exudes a form of ambiance that is relaxing and classic.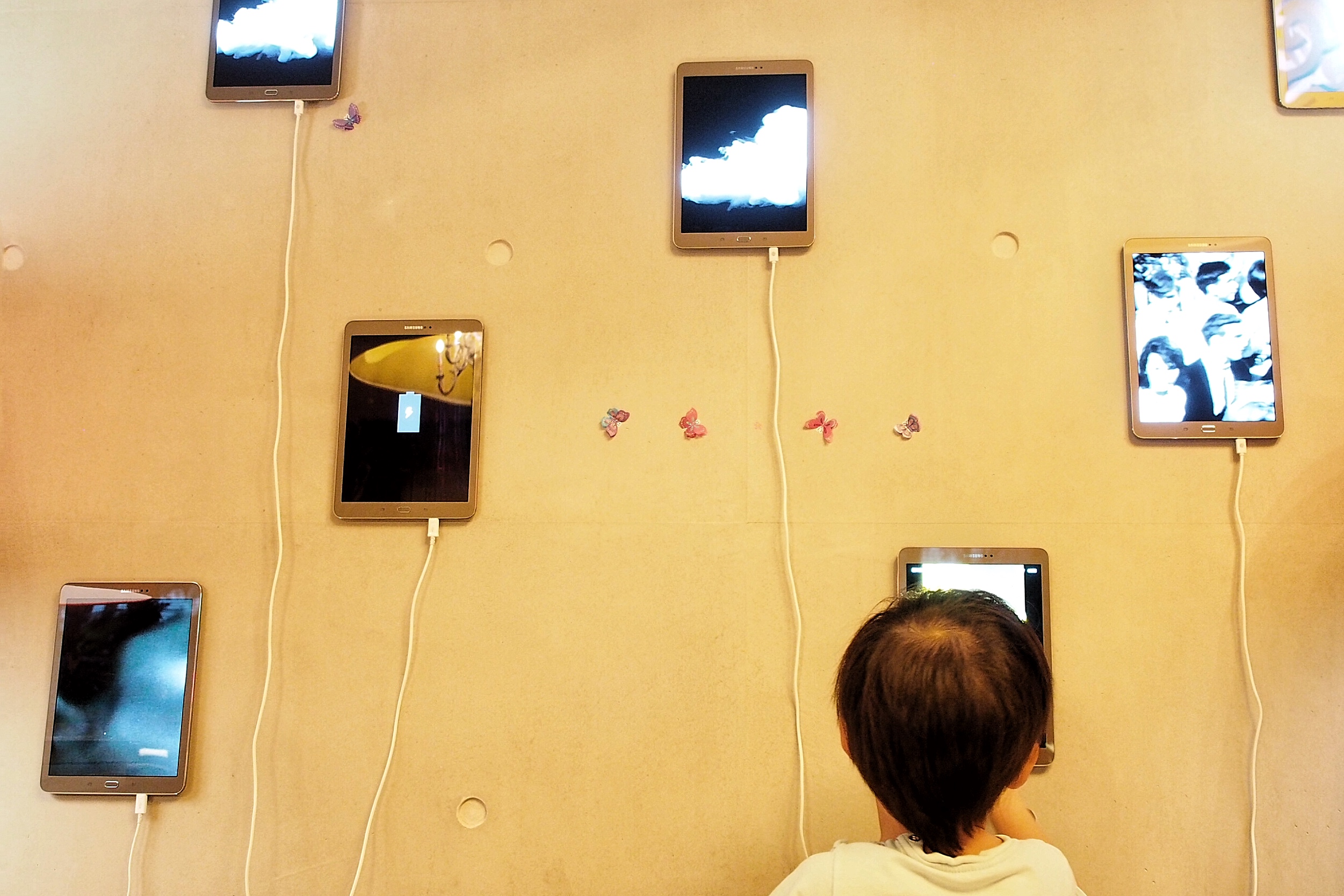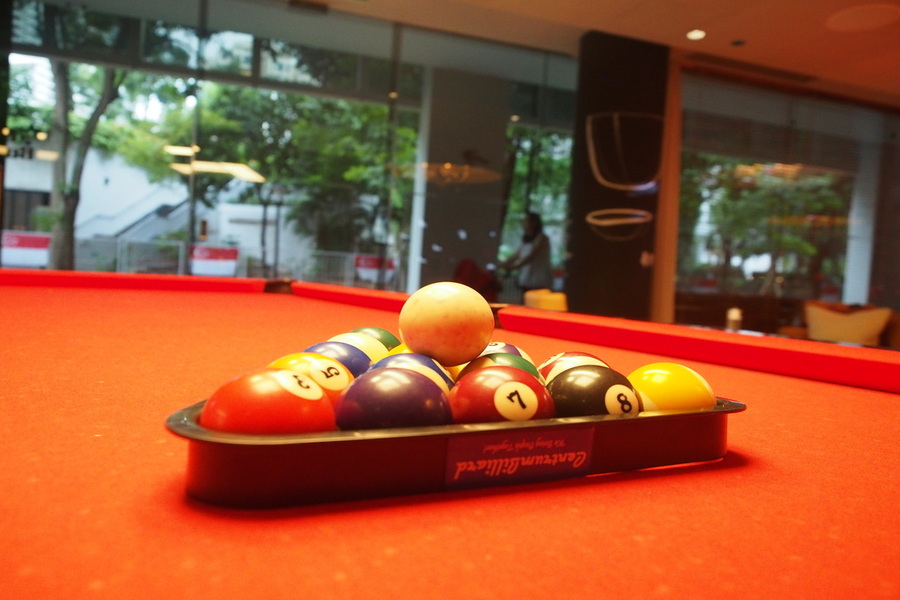 The social fun at Beast & Butterflies can hardly go wrong for everyone. There's a wall lined with 40 tablets screening contemporary artworks. They form a sort of digital fun for the kiddos. Not to mention, they have a pool table for the millennials.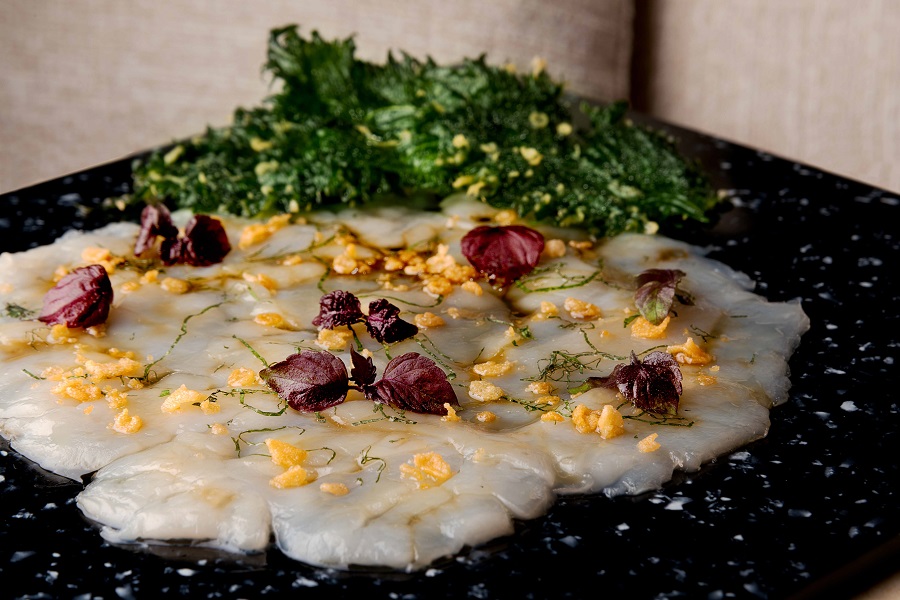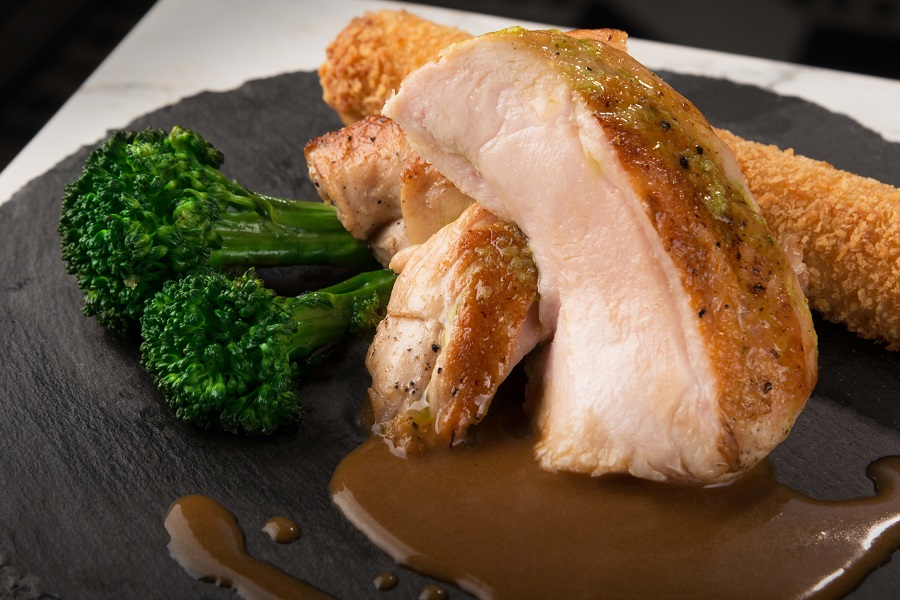 Take your pick from the sharing plates, sharing larger mains to sweets for the table, and there's a bit of everything for everyone. The mains were outstanding, and definitely chef-credible. Designed for quality tastes, you can hardly find faults with the flavors from every dish.
The morning after at Beast & Butterflies
Serving a mixture of Singapore breakfast to continental cuisine, breakfast at Beast & Butterflies is a great way to start the day!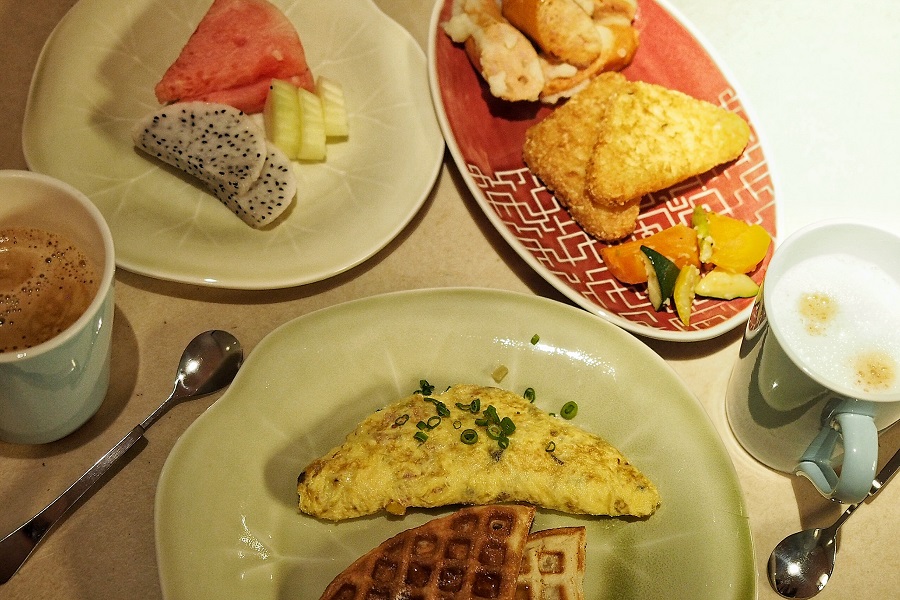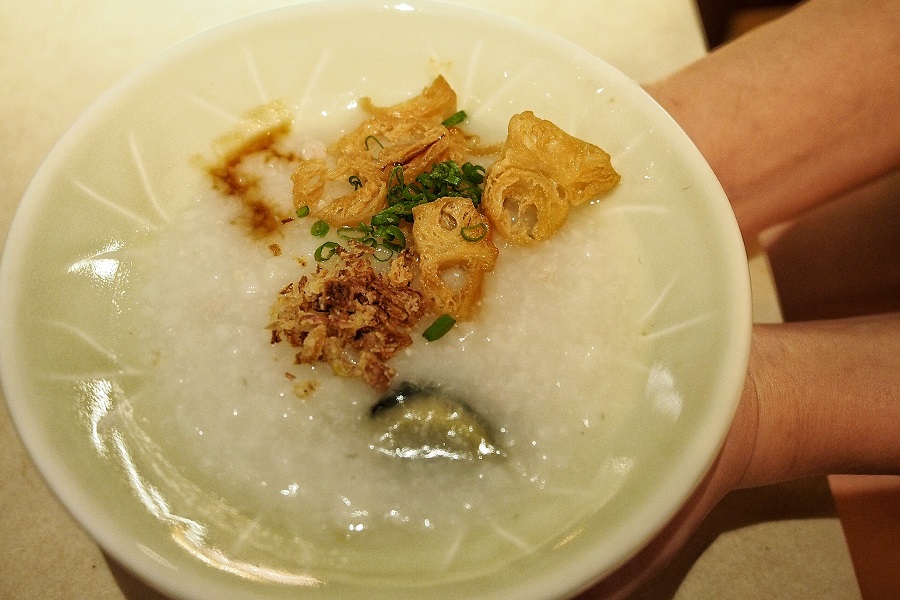 The breakfast scene in M Social Singapore is filled with travelers, local families and many millennials. The local food is something not to be missed, as it assaults your senses and awaken you up with brilliant local flavors. Here's a video to show the key highlights.
Verdict
Friendly staff, exquisite taste, good food, beautiful design, these are irresistible factors that will attract us to stay in M Social Singapore. For the millennial jetsetters, this hotel serves beyond a level of luxury and sophistication of a hotel chain.
Hotel rating: 8.5/10
90 Robertson Quay, Singapore 238259
Facebook: https://www.facebook.com/MSocialSingapore/?fref=ts
Tel
: +65 6206 1888
For Reservations click here
.