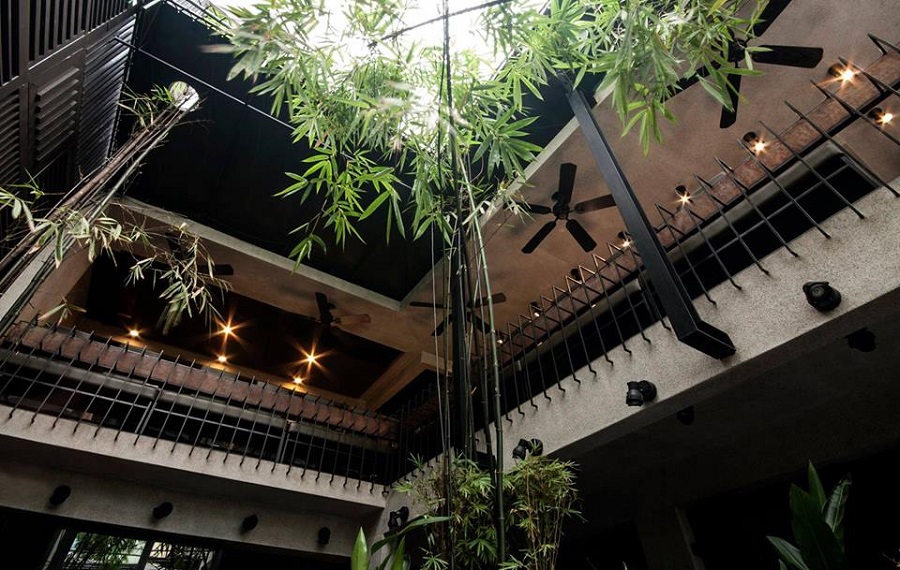 A fast rising star in fine dining scene, Eat Me in Bangkok specializes into fine dining with brilliant flavours. With a strong injection of modernity, every dish is set to blow your socks away.
Named one of the Asia's Best 50 Restaurants, the restaurant is more lauded for its food while it serves with an extensive drinks menu list.  Set over two floors interspersed with edgy modern art, the restaurant houses a lively bar serving fine cocktails.
Wholesome starters uplift fine dining experience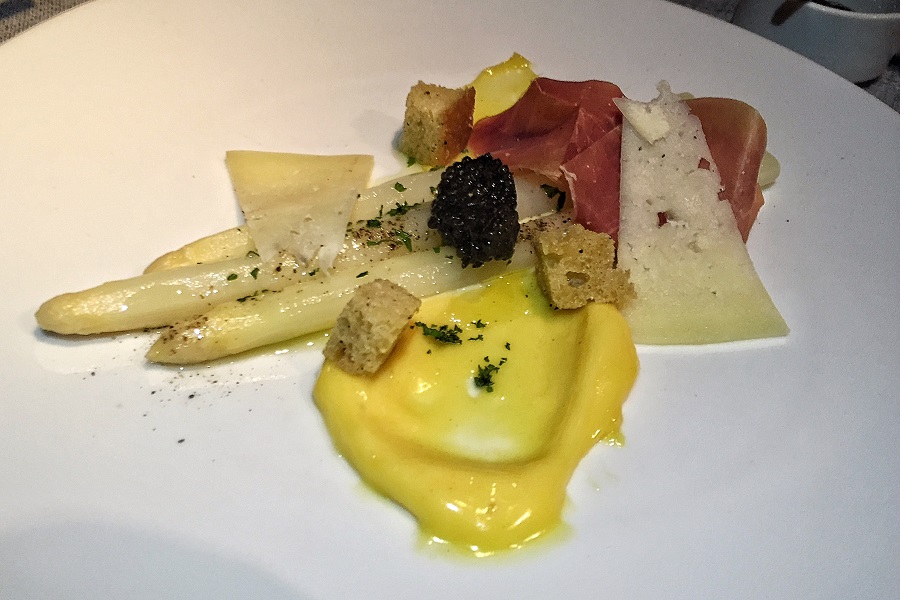 Good starters form an important part of leading in restaurant reviews. Eat Me restaurant has done it well by thrilling taste buds at the start of the meal.
The white asparagus and caviar salad provides a fantastic thrill to the palate. It contains light flavours by pairing well with jamon and saffron.
Smaller plates that are coming together nicely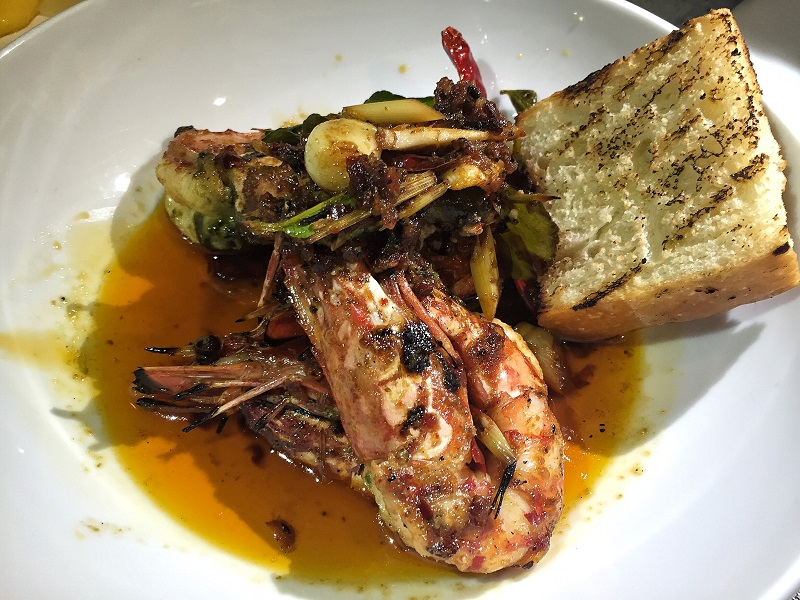 Eat Me had a very strong expatriate following, with largely Caucasian and Thai diners. Smaller plates from their menu are focusing a lot more into seafood.
Like their grilled tiger prawns with tom yum, it is a myriad of Thai herbs and spices, particularly with the coriander standing out with its crisp, clean finish.
Innovative, flavourful mains for larger sharing
We went ahead with the service staff's recommendation by ordering a few larger plates for sharing among our group of friends. The duck confit with duck egg was a must-order, I would say. It was a show-stopper with tender duck meat falling off from the bone while it embraces with a very crispy skin that's so fragrant. It exudes a delectable umami flavour.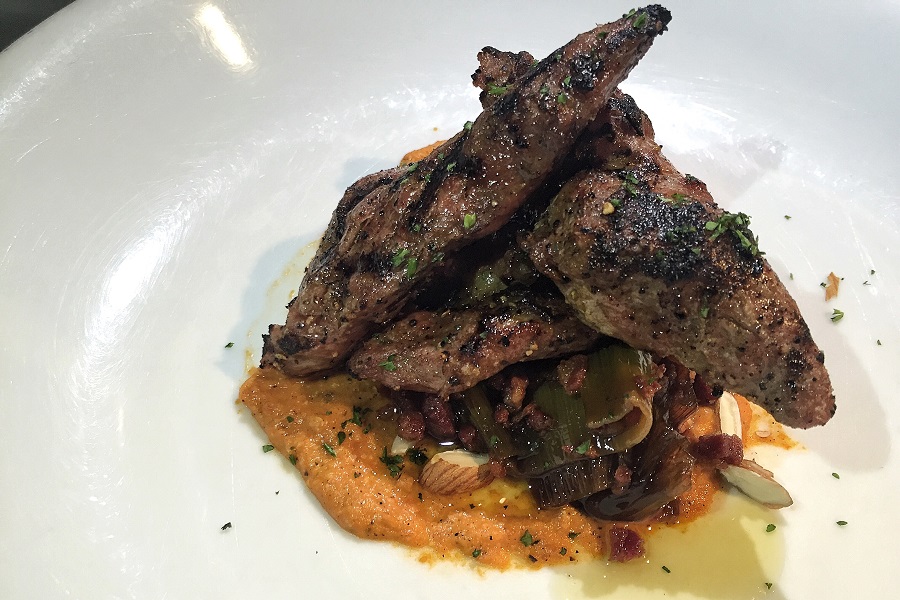 The grilled iberico pork was very well thought in terms of its flavours, that give a magnificent finish. The romesco sauce was very delicious.
Verdict
Eat Me in Bangkok has showcased a culinary finesse that's fitted with sophistication. With the use of high quality ingredients, it is considered affordable as the prices are on average as compared to your usual Thai's fine dining.
Review Rating; 8/10
Just off Convent Rd (in Soi Pipat 2) Silom, Bangkok, Thailand
Tel: +66 22380931
Hours: 3PM–1AM Daily
Nearest BTS: Sala Daeng