Being a popular option to travel in Asia, Bangkok is packed with many hotels and places to stay at all prices. There are just so many accommodation options available.
Our team has spent a lot of time in Bangkok for past one year and more, we have put together this guide to our 5 favourite stylish hotels that you can spot in this lovely city. Time to plan for your next vacation!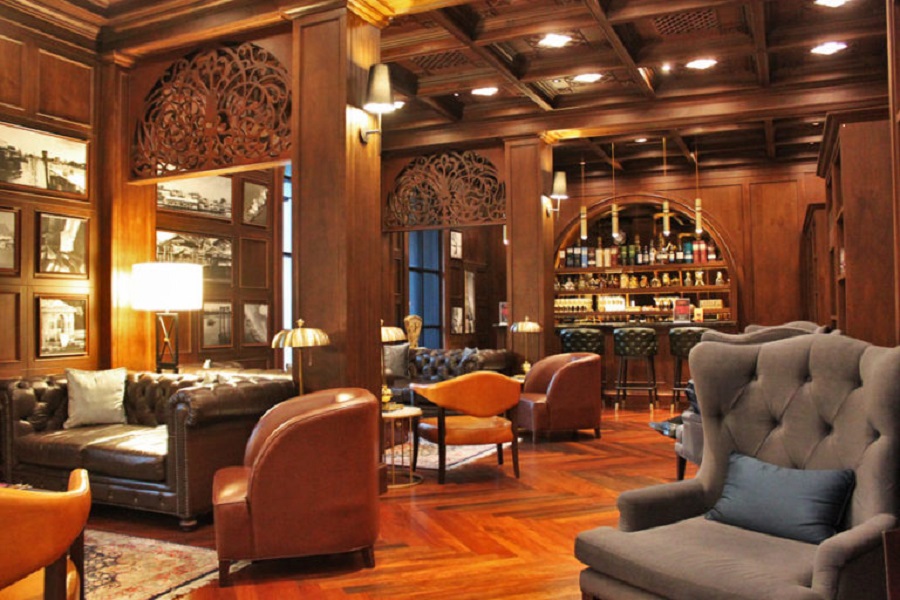 A grand Steinway stands between you and check-in counter, and a grand wooden archway envelopes the elevator that takes you between 5 floors. Not to mention, Metropole's reception area resembles an old English study, with classic upholstered leather green and brown sofas, and a lounge that extends inwards with an endless bookshelf.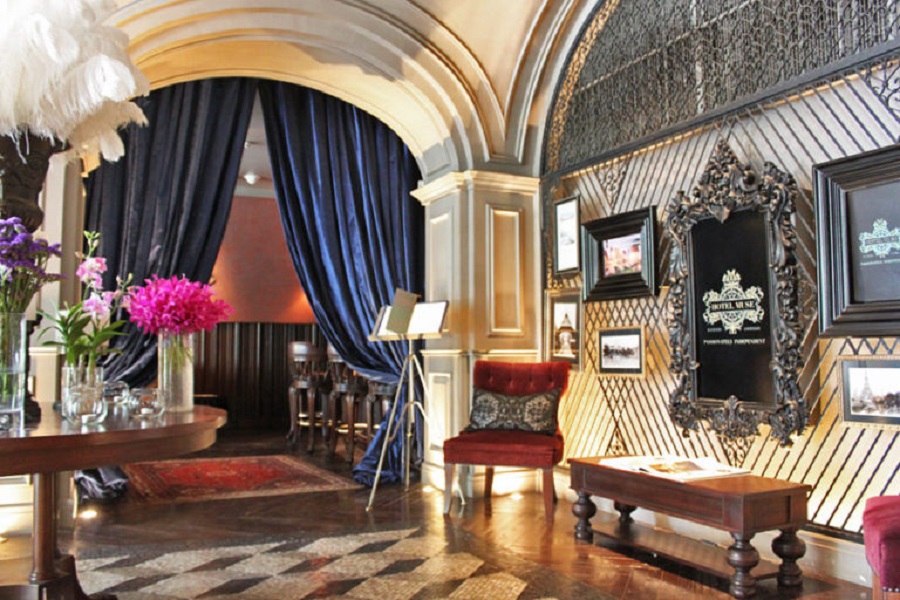 Hotel Muse is definitely a 5-star hospitality in baroque style. A grand entrance greets you with dramatic picture frames encircling the latest LCD screen that changes its facade infrequently. A waiting area, and a lounge with theatrical blue drapes to lend some opulence. It is one of our best picks for stylish design.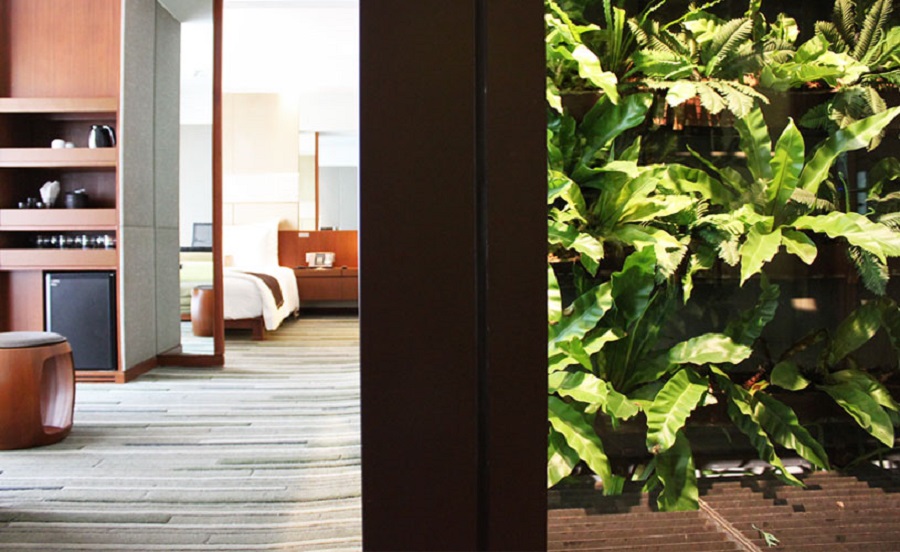 Loosely classified as a Bangkok boutique hotel based on the number of rooms they have, Hansar Hotel oozes more charm, more style, and above all that, warm and sincere hospitality that you won't expect from a 'boutique' label. The experience starts even prior to getting to the hotel, with an online check-in process that you'd expect only from airlines.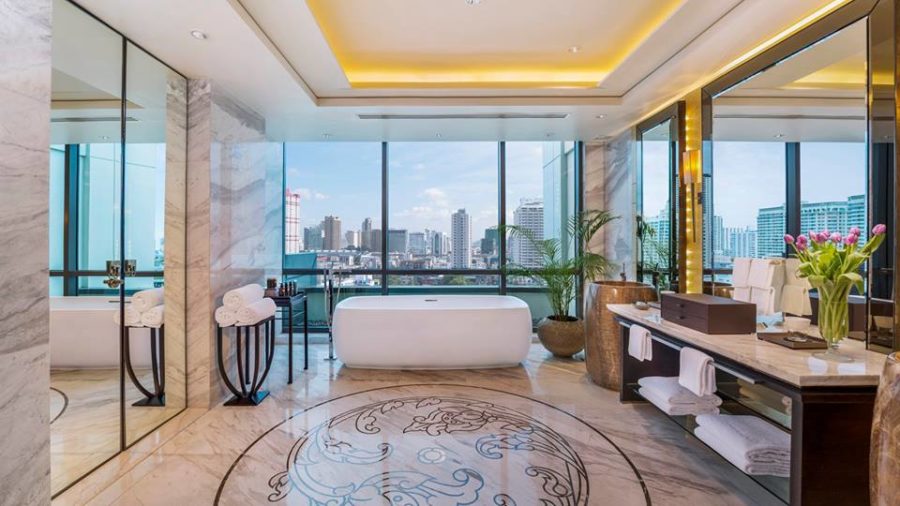 The hotel is larger than it looks with a total of 303 rooms and suites, plus 98 serviced residences — many of which have private balconies overlooking the hotel's courtyard and swimming pools. It's still walking distance from Bangkok's top shopping and dining options, there's really no better option than the Siam Kempinski Hotel Bangkok.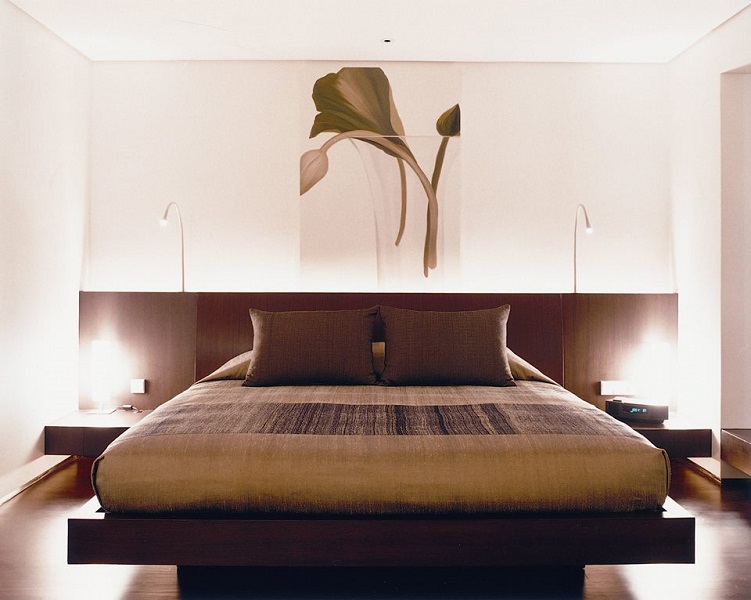 The COMO Metropolitan Bangkok, located on South Sathorn Road, enjoys close proximity to Bangkok's business and shopping districts as well as the famed urban nightlife of this eastern style capital. The Sky Train, which conveniently connects the city centre, is a short walk away. All interiors are defined by subtle and elegant contemporary design offering indulgent, cosseting comfort with bespoke, intuitive service.