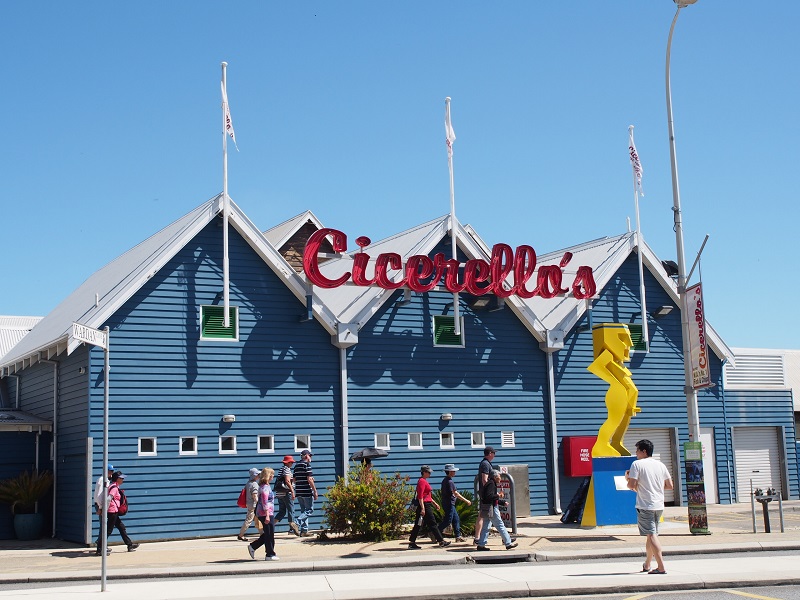 We love visiting Australia during the Christmas season. We have curated a list of 9 things to do in Perth this holiday season.  And for your planning pleasure, we organised them according to locations so that you can space your time in Perth without burning yourself out.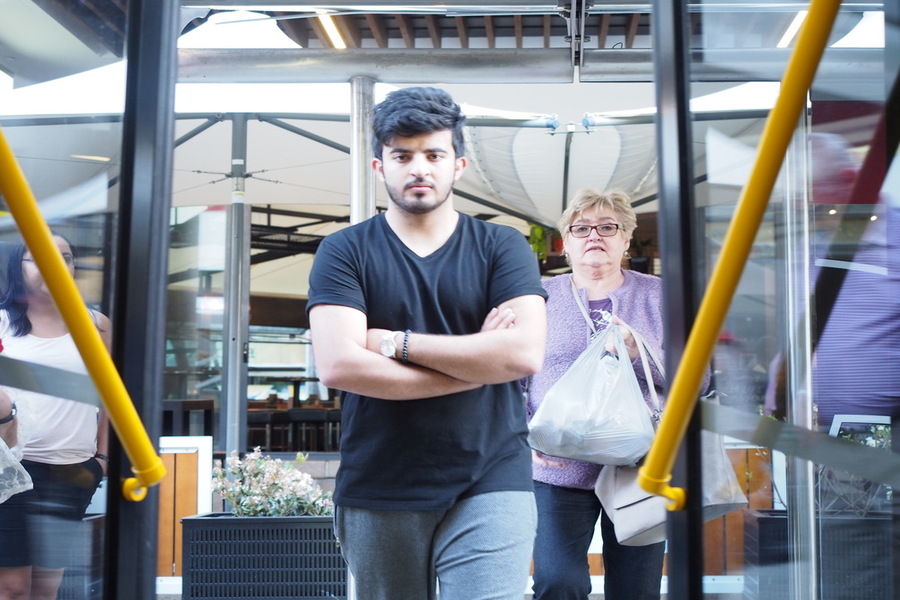 #1 Make full use of free transportation
These are free Transperth bus services in the central areas of Perth, Fremantle and … bus takes. To see all CAT timetables and maps use the Timetable Search. These are within the central district zone are free for both citizens and tourists alike. And honestly, that saves tonnes of money as you travel.

#2 Explore the zen life at King's Park
Exploring King's Park is a definite must if it is your first time to Perth.  The place is so zen where all life and activities radiate from.  Getting a beautiful scenic view of Perth here. This is one of the top things to do in Perth.

#3 Go for a day tour at Lancelin Sand Dun
Some of the amazing things to do in Perth is to take at least a good 2 drive to visit Lancelin Sand Dunes.  It is a fantastic way to spend your day to stroll near the beach that's facing Indian Ocean, plus having some fun time with sand boarding.

#4 Spend a day in Cavershem Wildlife Park
At Caversham Wildlife Park in Whiteman Park, just 30 minutes from the CBD, you will find around 200 species of fauna, with around 2000 head of animals, birds … with koalas and kangeroos too.

#5 Wine appreciation at Swan Valley
This is my personal all time favourite area in Perth.  There's a huge range of wine and beer that you can spend an entire day of tasting them. The next time I visit Perth, I will be sure to stay in this area.

#6 Fish and chips not to be missed
Fish and chips outlets sprout out at every corner of the Fremantle location and for the first time, it was a real challenge to cover the top recommended ones because there was just too many! Kailis is highly recommended to us by a friend, it was amazingly awesome!

#7 Have some dim sum at Chinatown
If you're a big fan of dim sum, you cannot miss Canton Bay. The Chinese restaurant itself has an extensive dim sum menu where you will be pampered with choices.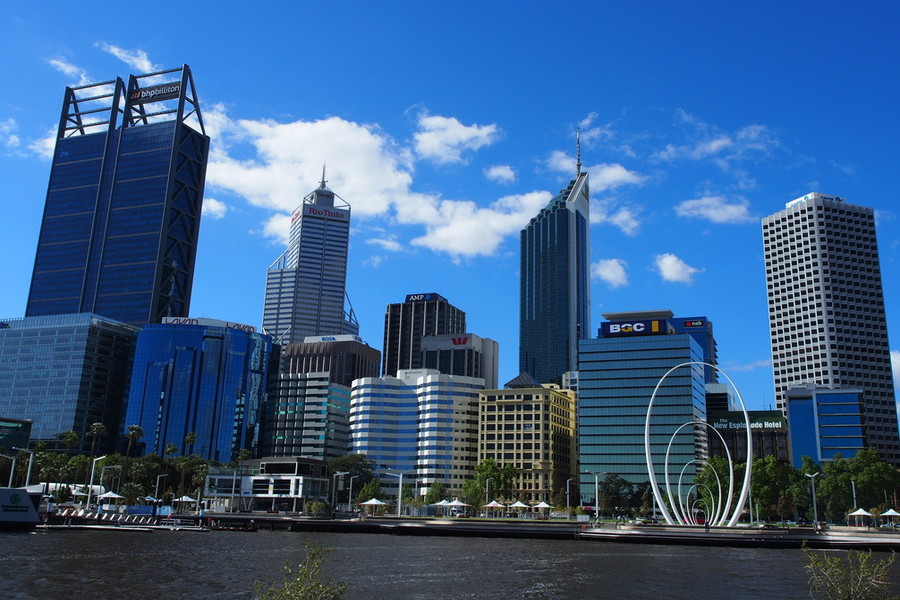 #8 Take a good evening's stroll to Elizabeth Quay
Elizabeth Quay is a mixed-use development project in the Perth central business district. Located on the north shore of Perth Water and centred on the landmark Swan Bells, it is named in honour of Queen Elizabeth. The view was so beautiful.

#9 Laze your weekend away at Fremantle Markets
The Fremantle Markets has rightfully earned itself a reputation as one of the best destinations in Fremantle for locals and tourists alike, as well as a leading source of independent wares and produce.
Fremantle Markets is undoubtedly one of the best and most well-known markets in Western Australia as it offers fresh and local produce, a great atmosphere plus many more great activities. Most importantly- it's free to enter! Which makes it a great day out for the entire family!