Meeting the Needs of Modern Travellers Who Seek Value, Convenience and Flexibility
Ahead of the year-end peak travel season, Expedia® one of the world's leading full-service online travel brands, has introduced a new way to bring the fun back to travel. With the launch of the all-new Expedia Add-On Advantage today in Singapore, modern travellers who seek value and convenience are now empowered with the flexibility of booking a flight or package first at their preferred price, before adding on a hotel booking at discounted rates of up to 57 percent off up till the day of their departure.
"Over the years, we have introduced product enhancements to put the power of experiencing the world right into the traveller's hands. Our focus was to make it easier, more accessible and enjoyable for people to research and book travel with a seamless experience on any device. The launch of Expedia Add-On Advantage™ today is yet another example of how we are putting the insights we've gathered from our consumers, suppliers and industry partners to work by improving on our travel booking experience.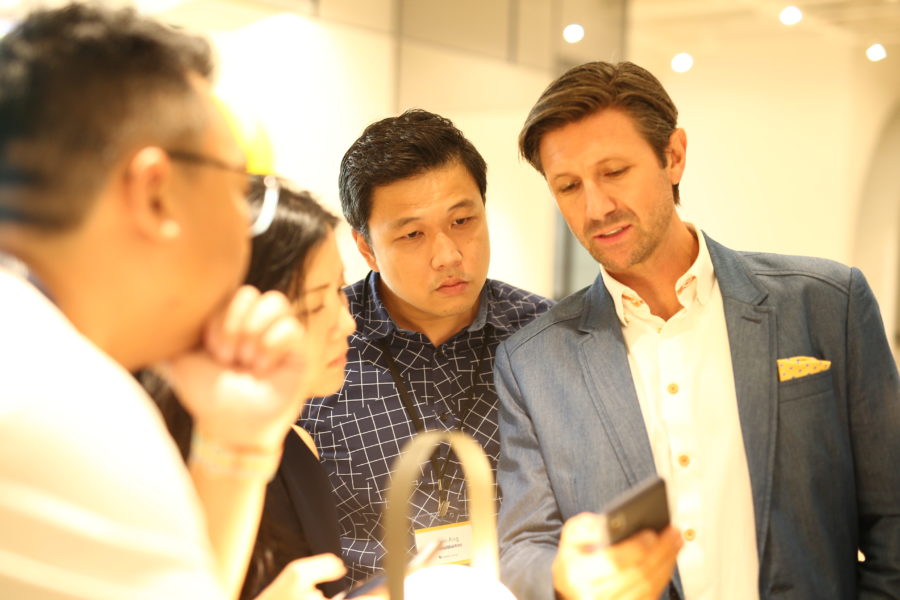 By giving travellers the flexibility of booking their accommodation at the time and price that works best for them, we are doing our part as a global travel platform to remove the hassle of having to spend hours looking for the right travel deal, and bring the fun back to travel once again," said Gabriel Garcia, Global Head Mobile Apps Marketing and APAC Head of Marketing, Brand Expedia.
For more information on how to book and enjoy Expedia Add-On Advantage, find out more from here.